WARC NEWS
Three New Tutors Join the WARC
February 18, 2020
Three new tutors--two in economics and one in programming--have joined the Writing and Academic Resource Center (WARC) this spring, bringing the number of peer tutors to 27 and the number of subjects offered to eight.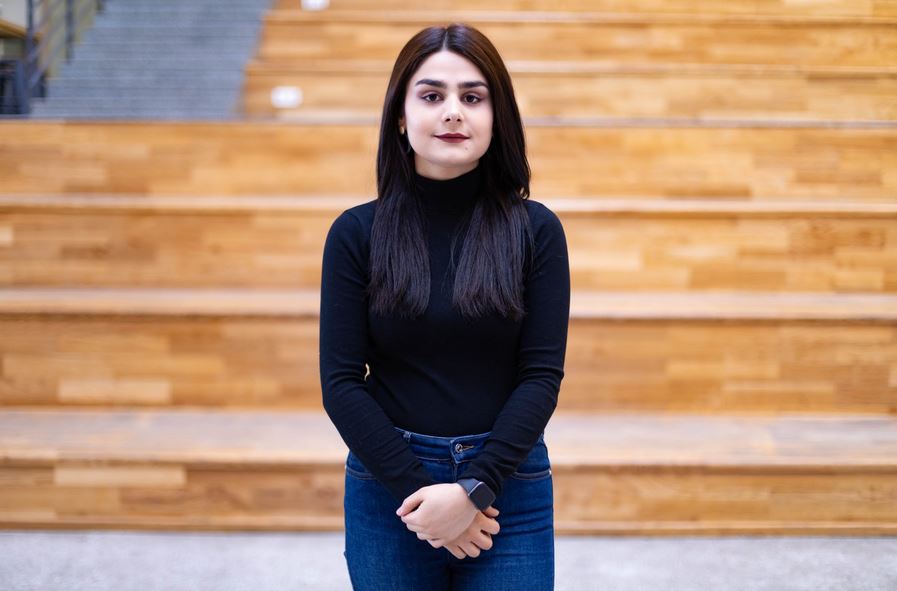 Sophomore Maryam Yari had previously worked as a peer adviser for freshmen before joining the WARC. For her, economics offers a lens through which to learn about the world. "You play with the graph, with the numbers, and you get to know people's behavior, countries' behavior--it's not just about numbers," she says. Yari says that the classes that she has most relished taking at AUCA have been "the ones that are so challenging--because by that you really understand why it's difficult and why it's interesting." As for her motivation to join the WARC, she cites a desire to serve the AUCA community. "I learn so many things from [my tutees]. It's good, I enjoy what I'm doing here, I feel happy after helping them."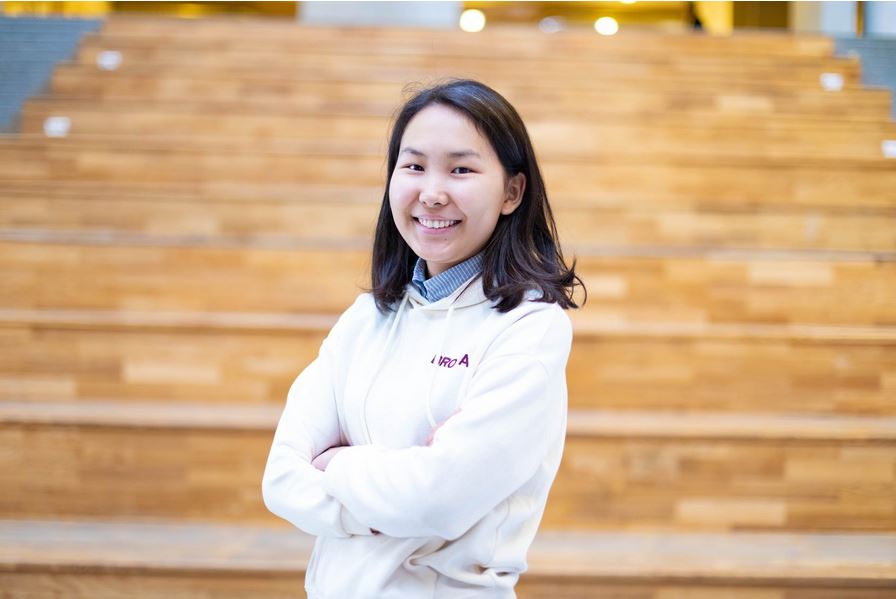 Nazik Akmatova is a rare example of someone who secured a position at the WARC as a sophomore. She hopes to apply her understanding of consumer behavior and the like to her family business, a cafe near Lake Issyk-Kul. Asked about her first weeks of tutoring, Akmatova says she's been happy to find that so many of the tutees she's worked with so far come in with such a solid background: "For me it's been easy because the tutees were really good."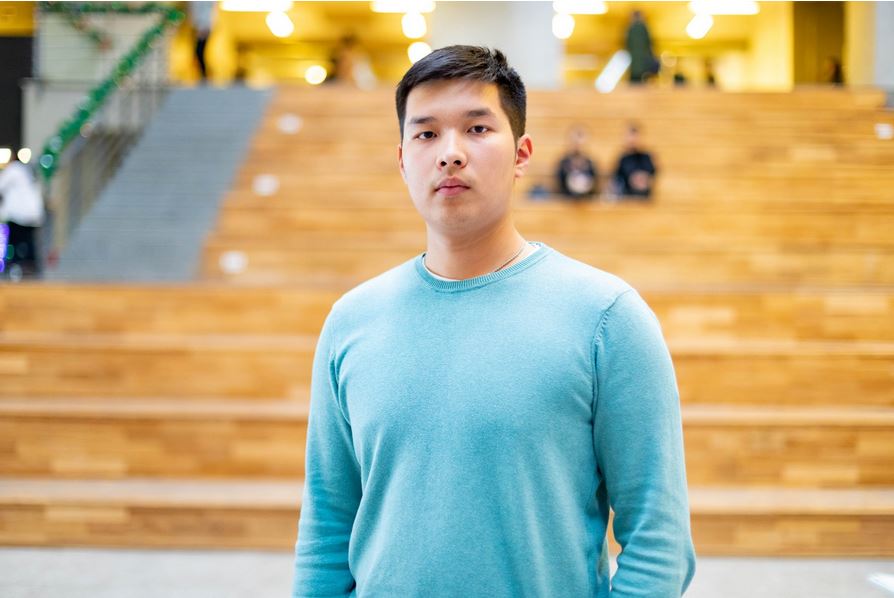 Programming tutor Rysmende Kadyrkulov, also a sophomore, began studying programming in high school and competing in Olympiads. He says what intrigues him most about computer science is the field of artificial intelligence: "I'm interested in how the human mind works and how computers work too, and maybe to mix them together and create something that can reason like a human." Kadyrkulov sees tutoring as an opportunity not only to teach but also to learn: "It's like reading the book again," he says. "I've already read it, but I find some things that I miss. There's a mutual benefit. I'm learning more from myself, and they will learn more as well."
To book a session with these or any other of our tutors, simply log in to the WARC's scheduling tool using your AUCA account information.