Study with US
September 19, 2023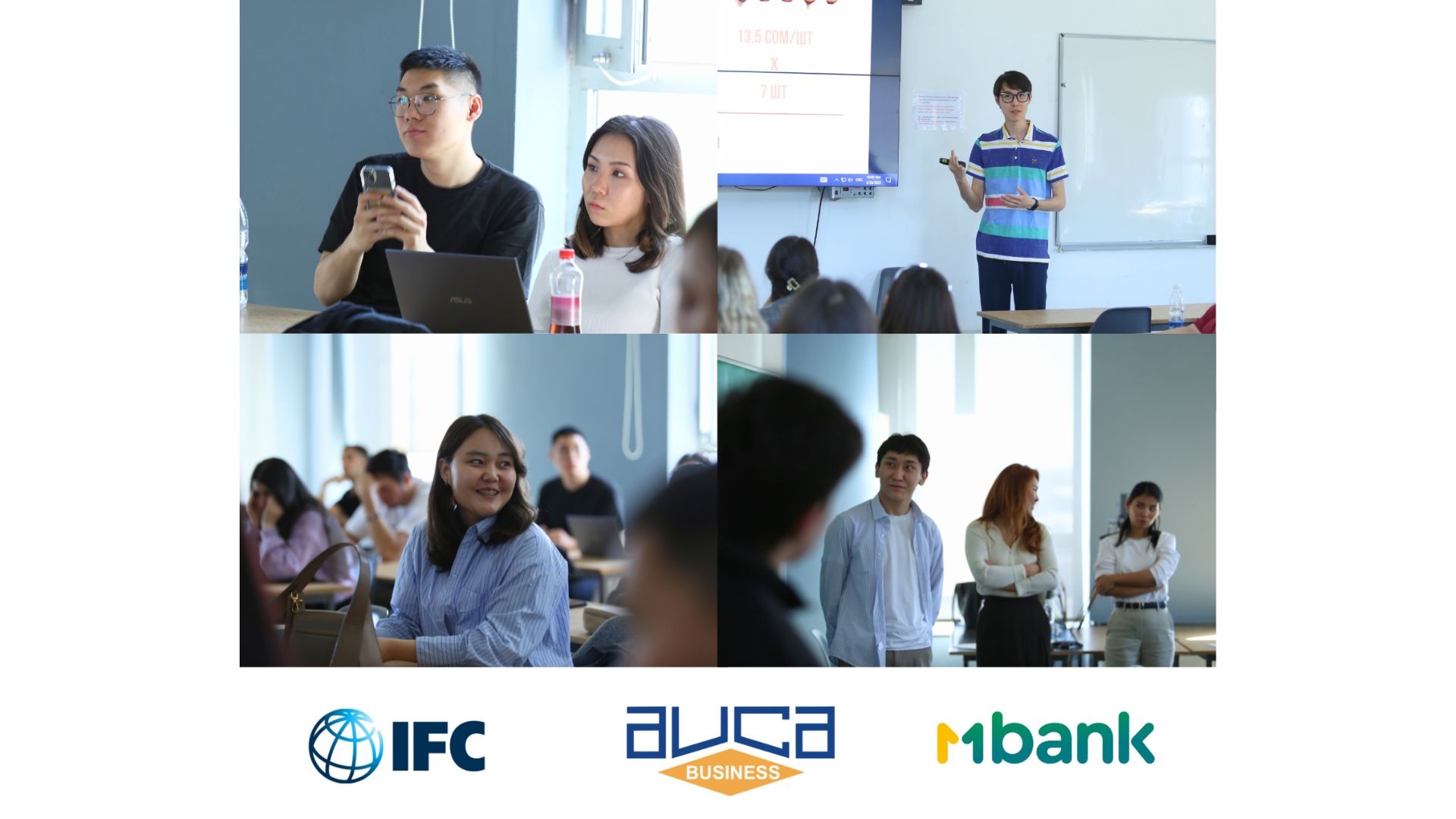 On September 14, 2023, the  Development Office and the New Generation Academy (NGA) organized an opening ceremony of the "Study With US" Program. The project is implemented by the Development Office together with NGA in the framework of partnership with FHI360 (Family Health International 360), and funded by the Bureau of South and Central Asian Affairs of the US State Department.
 
  The ceremony was opened by Dr. Timothy E. O'Connor, AUCA President; Ms. Kamilya Kadyrova, Director of the NGA, AUCA; Ms. Miranda Lupion, Cultural Affairs Officer, U.S. Embassy, Bishkek; and Ms. Gulzada Akmatalieva, FHI360 Program Consultant.
 
 The main goal of this program is to enhance150 Bishkek and Osh high school students' competency to apply, matriculate, and achieve academic success in U.S. colleges and universities. Program staff and faculty will support and assist program participants with their academic development and future academic plans.

 The ceremony in Bishkek was attended by 100 program participants from the Bishkek and Chui regions of Kyrgyzstan. The keynote speaker, Ms. Kamilya Kadyrova, gave a presentation about the project and its prospects. During the event, participants were also involved in communication to get to know each other and the project team.

  We would like to express our gratitude to our diligent visitors and involved students! We wish our students to achieve their goals and refine their knowledge and skills with the help of our teachers!