Dastan Imanaliev: "My student years at AUCA were unforgettable"
January 11, 2023
Dastan Imanaliev graduated from AUCA in 2015 with a degree in International and Business Law. After the completion of his bachelor's degree, Dastan started his carrier path which led him to his current position as the Director of the American Chamber of Commerce in Kyrgyzstan. In this interview, Dastan shares his memories of AUCA and the journey of his career.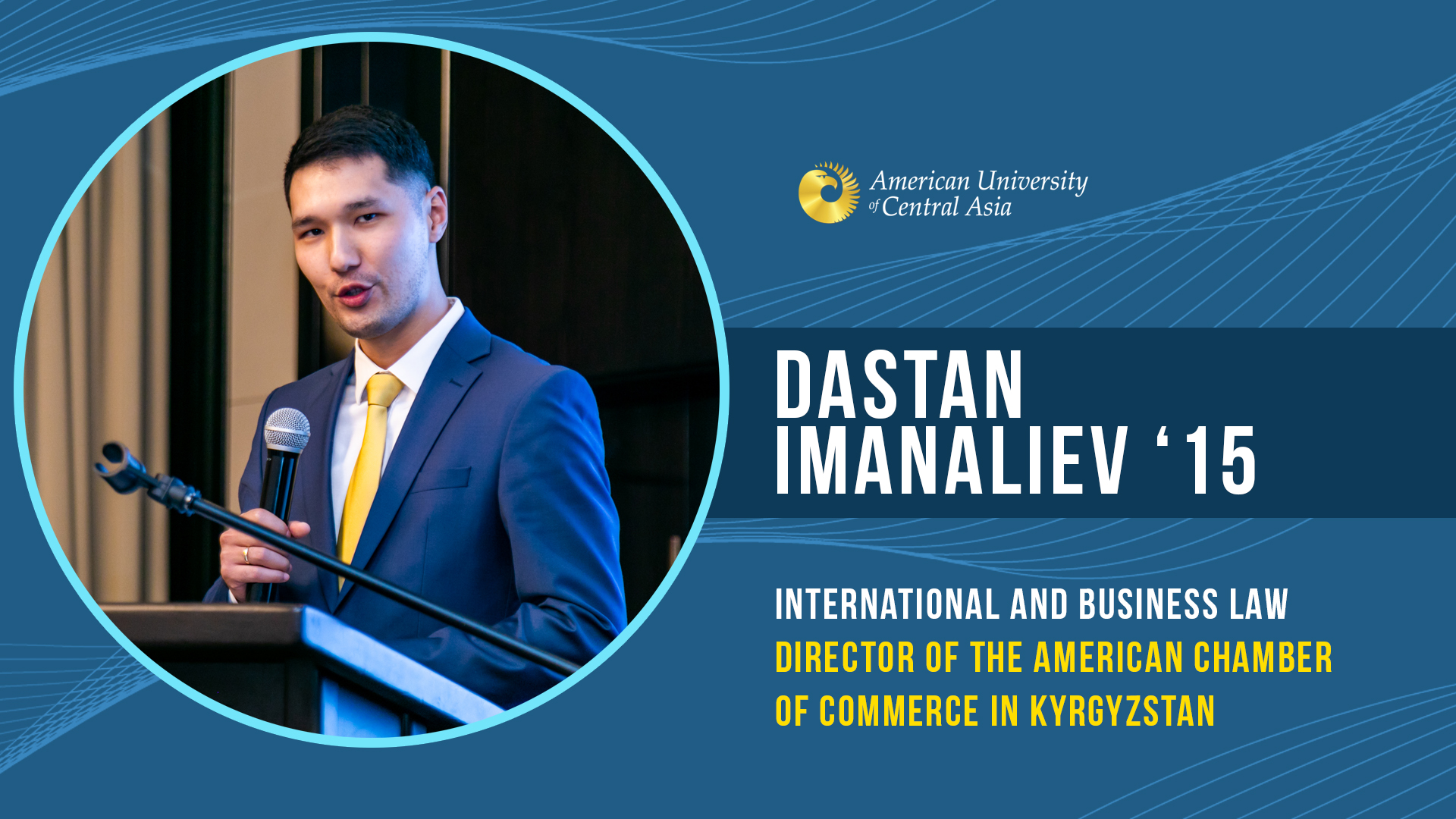 My student years at AUCA were unforgettable, filled with many profound memories, impressions, and most importantly - a unique experience for life. In my opinion, the university provides students with a unique atmosphere of a second home, teaches them to keep their interests and always have their own opinion, including critical thinking skills. The undergraduate degree in International and Business Law provided me with comprehensive training in diverse fields of human rights, commercial law, constitutional, civil law, and especially critical thinking.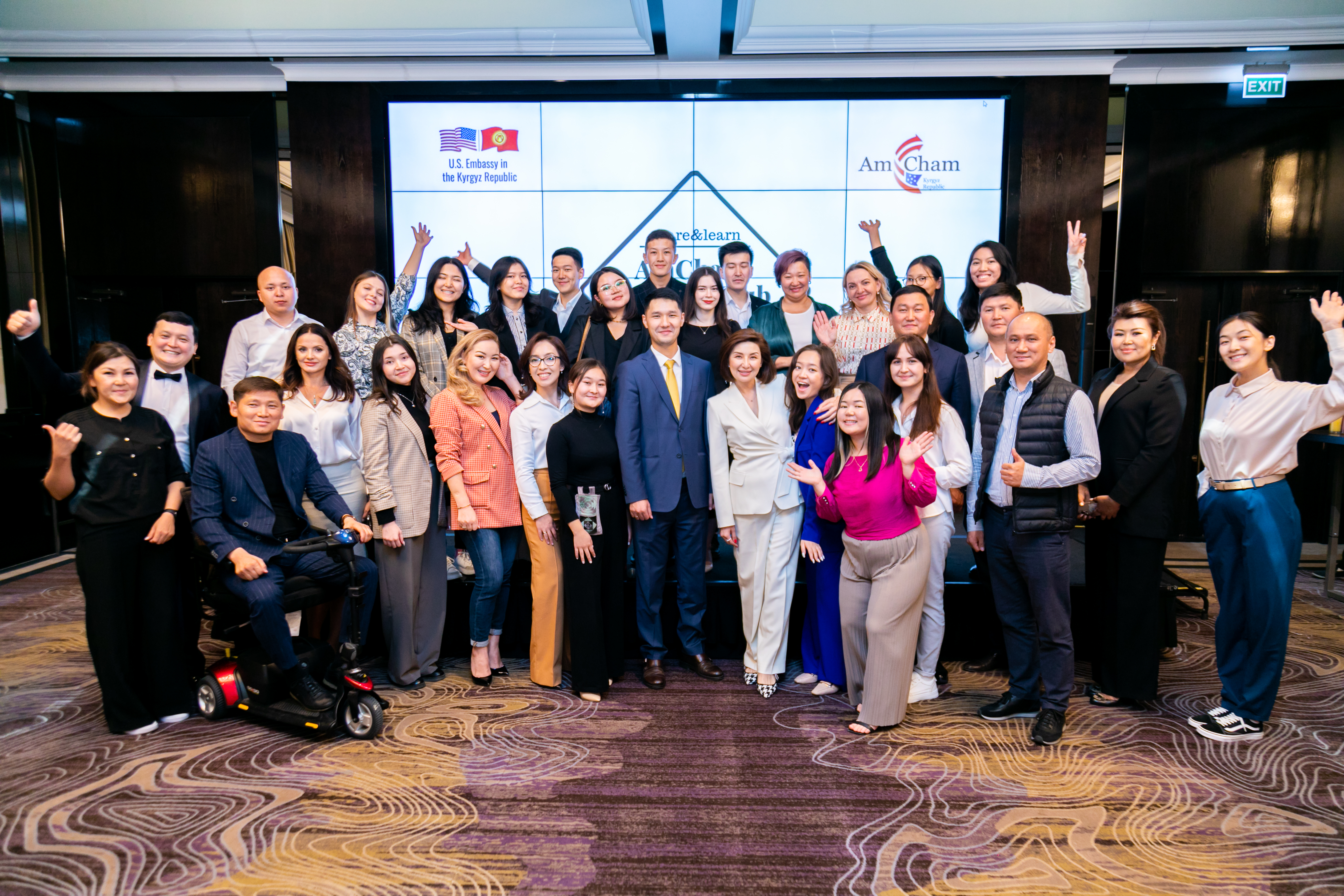 I started my career path in the State Agency for Fuel and Energy Complex Regulation, State Property Fund under the Government of the Kyrgyz Republic, and Jogorku Kenesh. In 2020 I became the youngest deputy executive director of the International Business Council (IBC), a Kyrgyzstan-based business association. At present, I work as the Director of the American Chamber of Commerce in Kyrgyzstan – a leading international business association committed to creating a favorable and competitive business environment in the Kyrgyz Republic with more than 90 large, medium, and small enterprises from different sectors of the economy. The Chamber promotes and protects the legitimate interests of local and international investors who have contributed to the economy of Kyrgyzstan. This job not only enabled me to make a direct impact on the legislation protecting the legitimate rights of businesses but also gave me a critical understanding of the importance of accountable, transparent economic governance and improvement of the investment climate.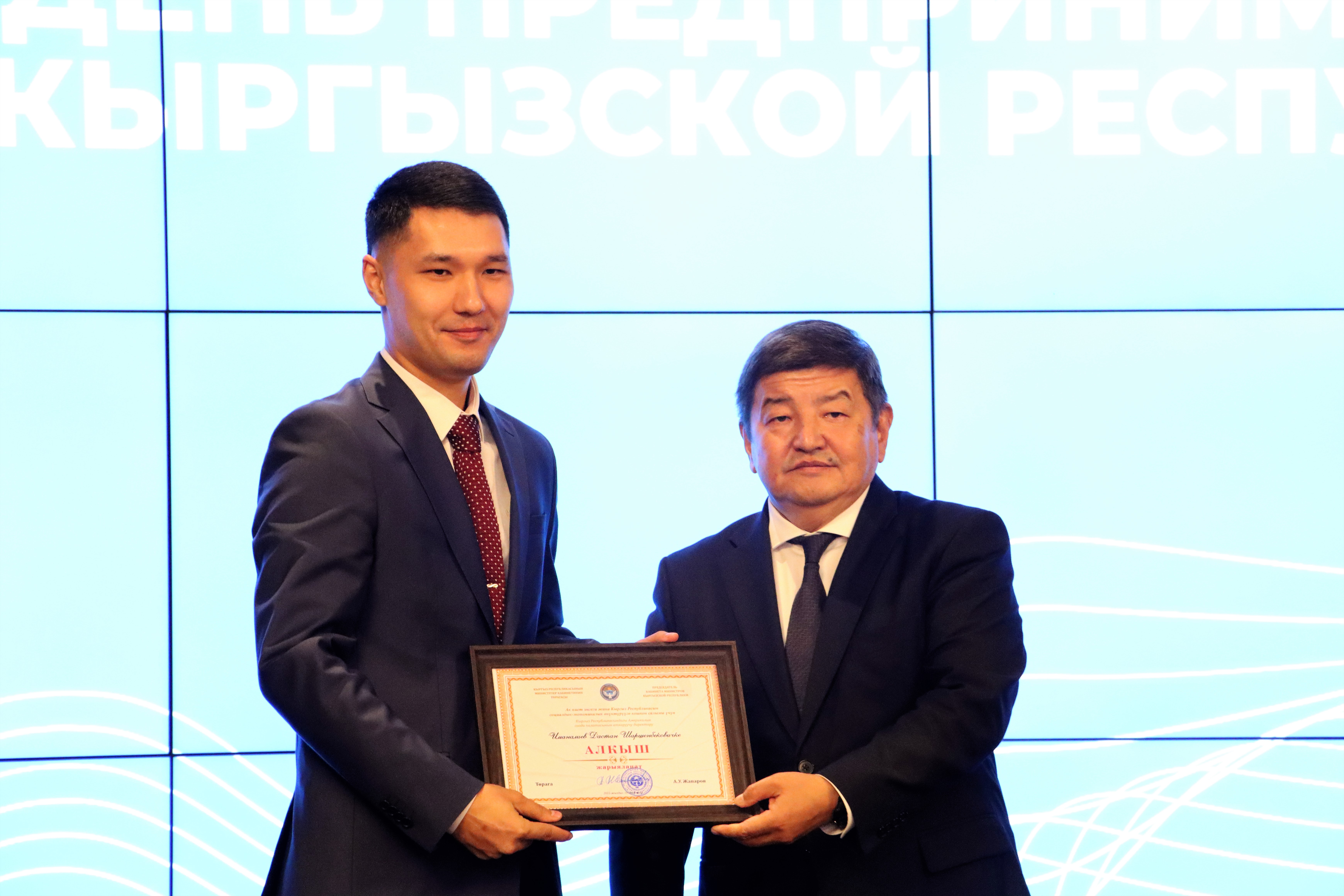 There are a lot of goals, but the highest goal I have set for myself is to become a professional in the field of economic development and public policy. I expect to have a long career in the field of development and benefit a wide range of communities.
My advice to the students of AUCA would be to study more. You might not even realize it at the moment, but making sure that you study enough is extremely important. Of course, the university is not just about studying but also fun, but don't forget that good education is a privilege, and seize each moment of it. I have always believed that each positive action starts with the desire to change, to make the situation around us better, and the best decision is to educate oneself. Another important piece of advice: be courageous and don't be afraid of being rejected. Sooner or later you will always find your way.