Day of National Mourning
September 19, 2022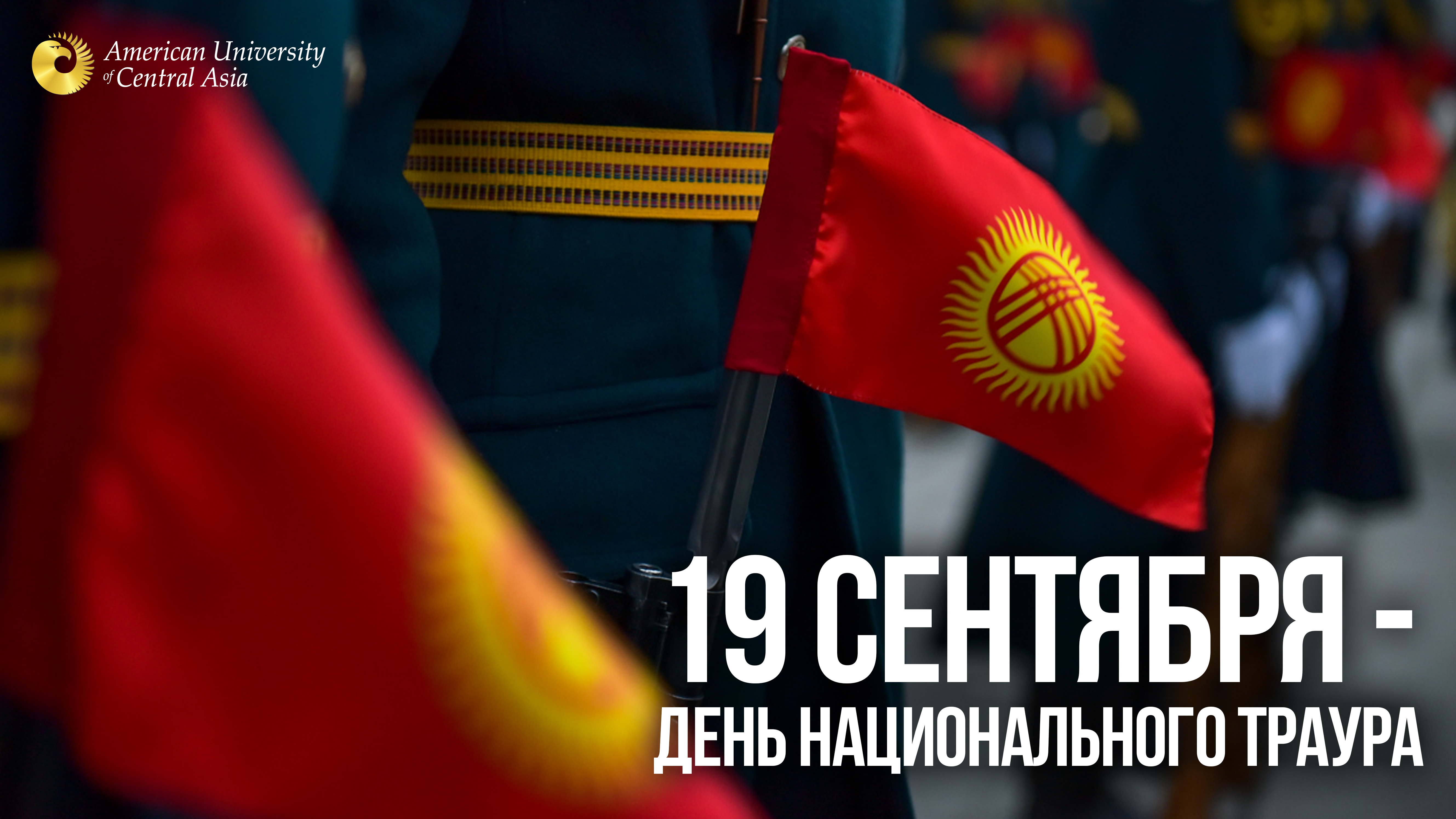 September 19 was declared the Day of State Mourning in Kyrgyzstan. The decree was signed by the President of Kyrgyzstan Sadyr Japarov. As a result of the armed conflict that took place on September 14-17 in the Kyrgyz-Tajik disputed section in the Batken region, 59 Kyrgyzs nationals were killed, 163 were injured.
The AUCA Student Senate organizes a fundraiser to supply with humanitarian aid families and victims affected by the conflicts in Batken. Any help during this difficult period is very important.
The fundraiser will last two days, September 19 and 20. There will be a donation box at the Forum. The collected funds will be used to purchase the most necessary supplies for the victims of conflict.
For fundraising inquiries, please contact the Office of Student Extracurricular Activities at G25.