"I was able to keep up with MA students at the same academic level"
September 12, 2022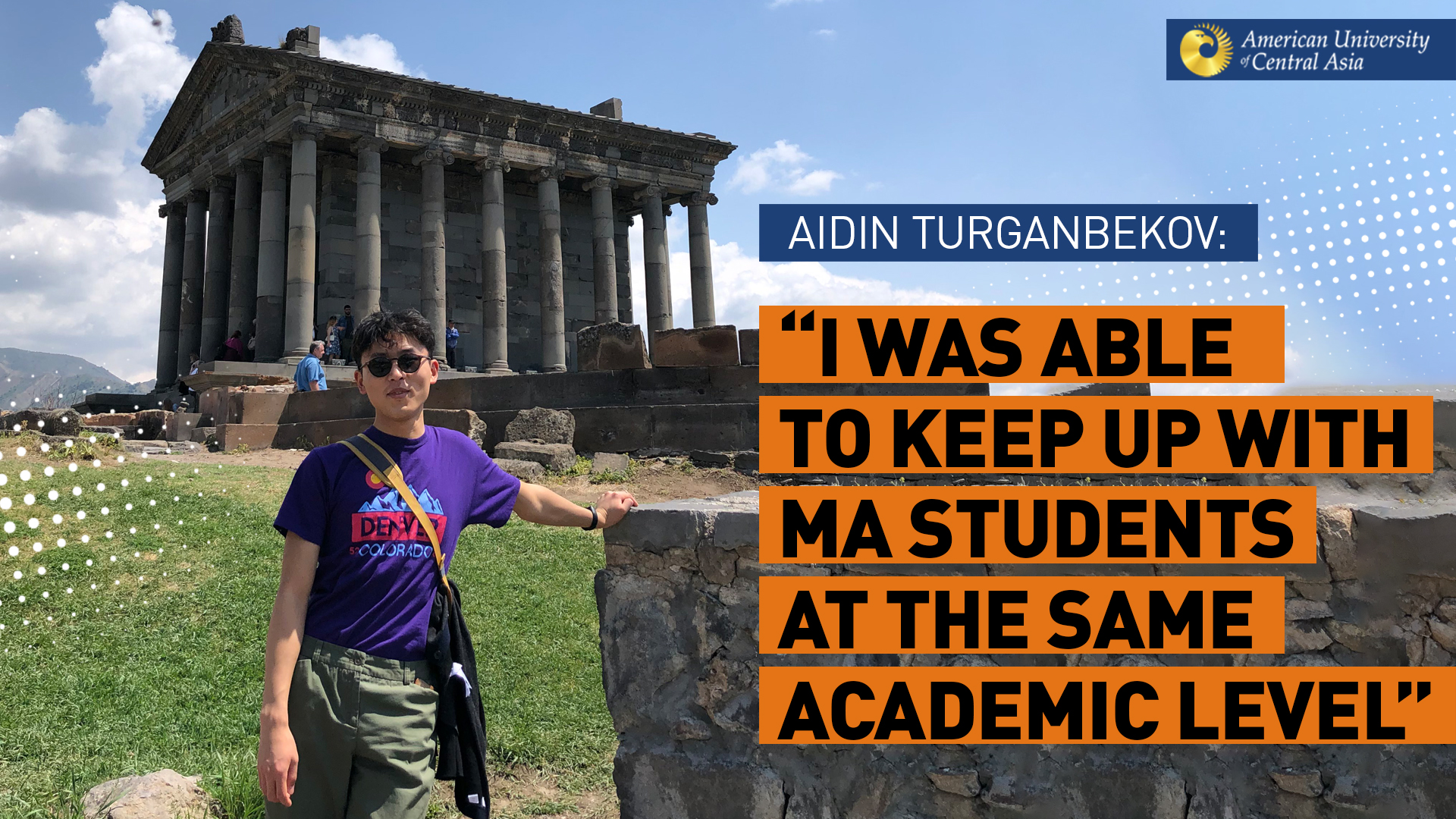 Aidin Turganbekov is a senior student who is about to graduate in the upcoming spring with a major degree in Sociology and a minor degree in Politics. Aidin is not a stranger when it comes to exchange programs. Having completed Bard Globalization and International Affairs Program in New York City, inspired to learn more Aidin decided to apply for a semester at the American University of Armenia during his studies at AUCA.
Today, Aidin shares his story of how he kept up with his studies, the impressions of picturesque Armenia and his exchange experience altogether.
"Armenia has an ancient history, culture, and conflicting international affairs. For me, as a Sociology student minoring in Politics, it was one of the best opportunities to learn about the country from within.
As the Politics and Governance Program for undergraduates was new at AUA, I was significantly involved in their MA program in Political Science. I took courses in Russian Politics, International and Comparative Politics, Development Policy & Strategy, and Statistics. The faculty and the courses in development theory shaped my view of world politics and opened up the possibility to plan my Master's in Public Policy."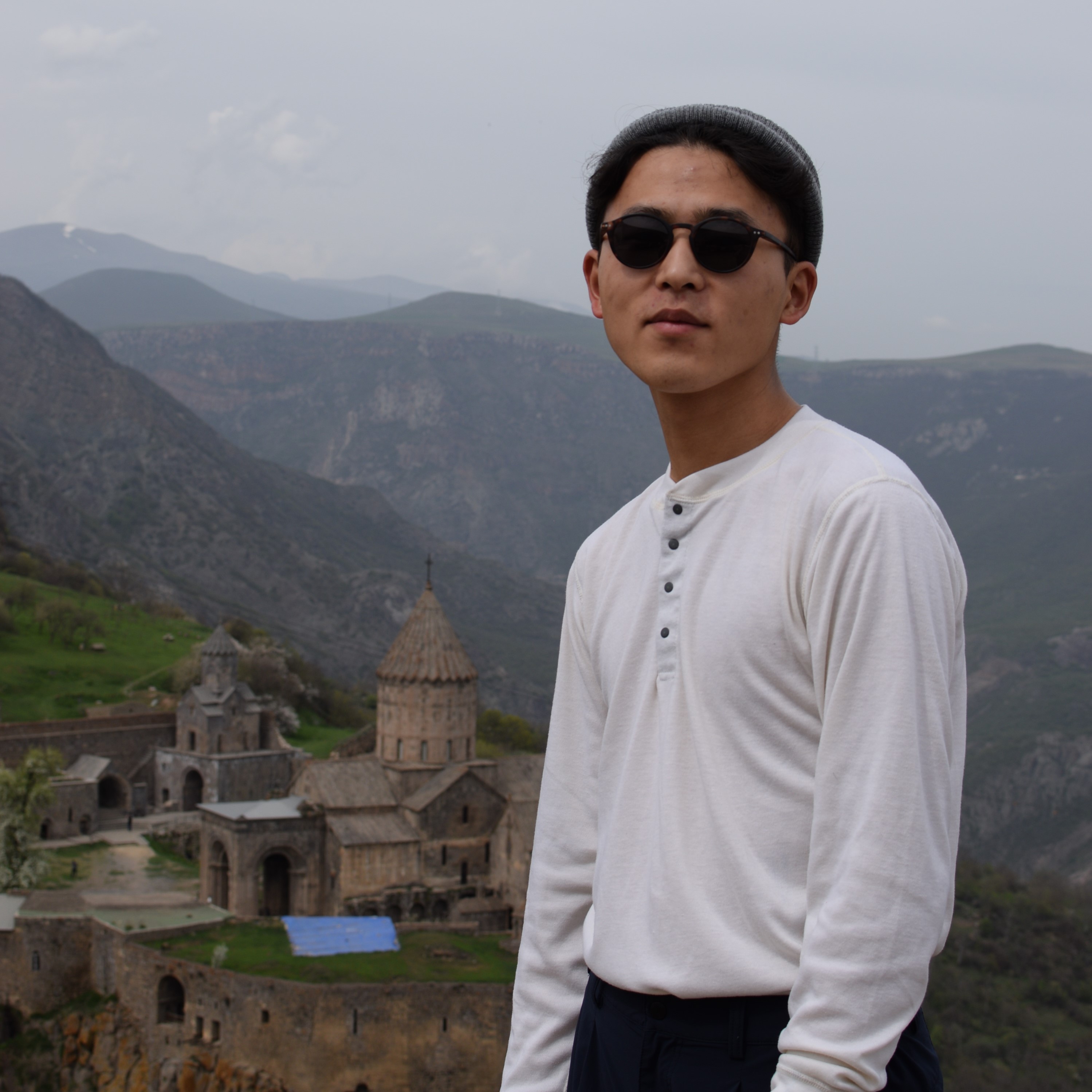 "I can't help but appreciate the Sociology program at AUCA. Studying in one of the most challenging liberal social science departments at our university. My education helped me to be prepared for grasping comprehensive readings and formulating my thoughts in a concise manner. This way, I was able to keep up with MA students at the same academic level.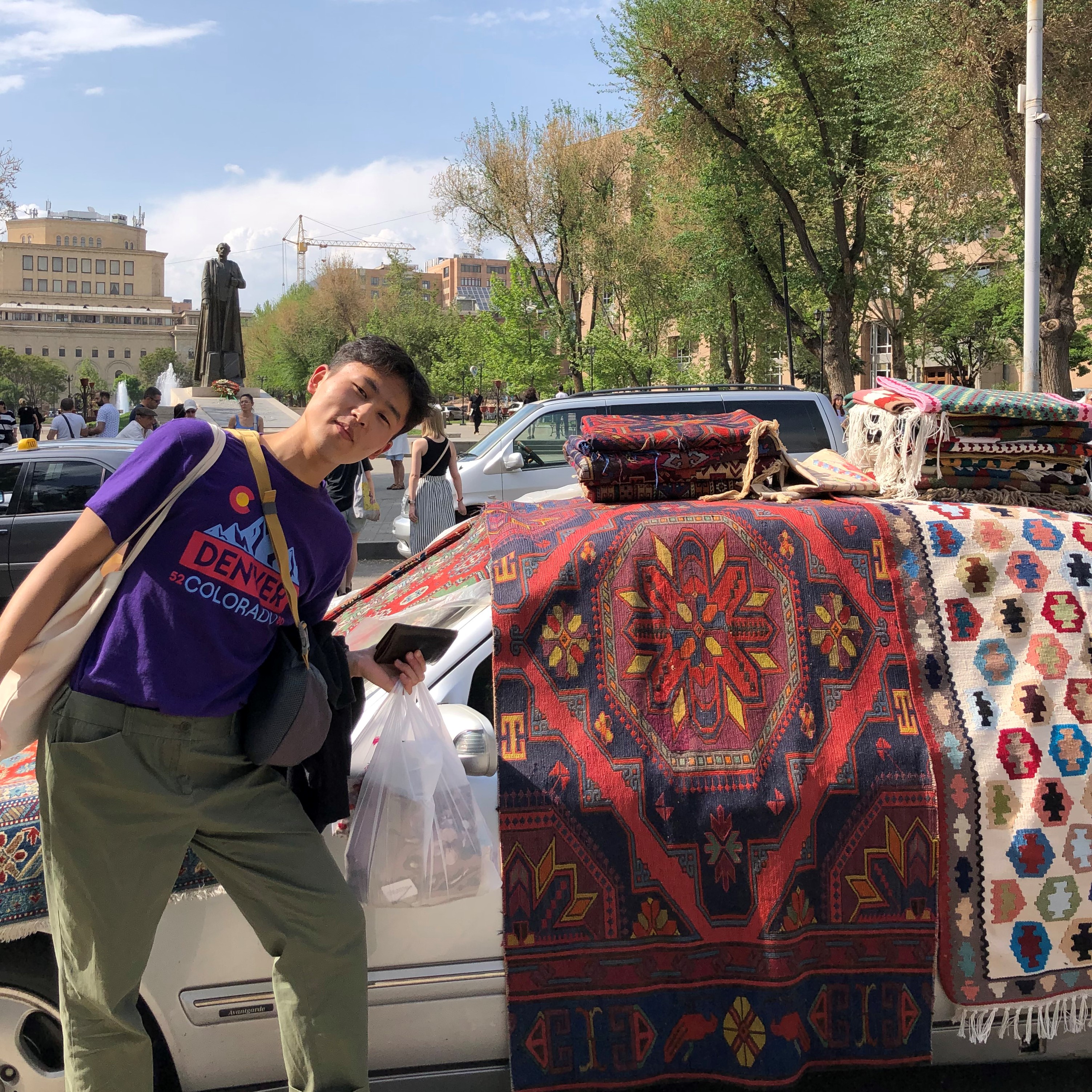 "I enjoyed traveling around the country, visiting all the historical monasteries and wineries, and even traveling to Tbilisi, Georgia. I made new friends and was also happy to get back to my old ones. The kind souls of Armenians, friendship, and openness of students at AUA made my exchange semester memorable!"