Award to Bolotbek Shamshiev
September 1, 2022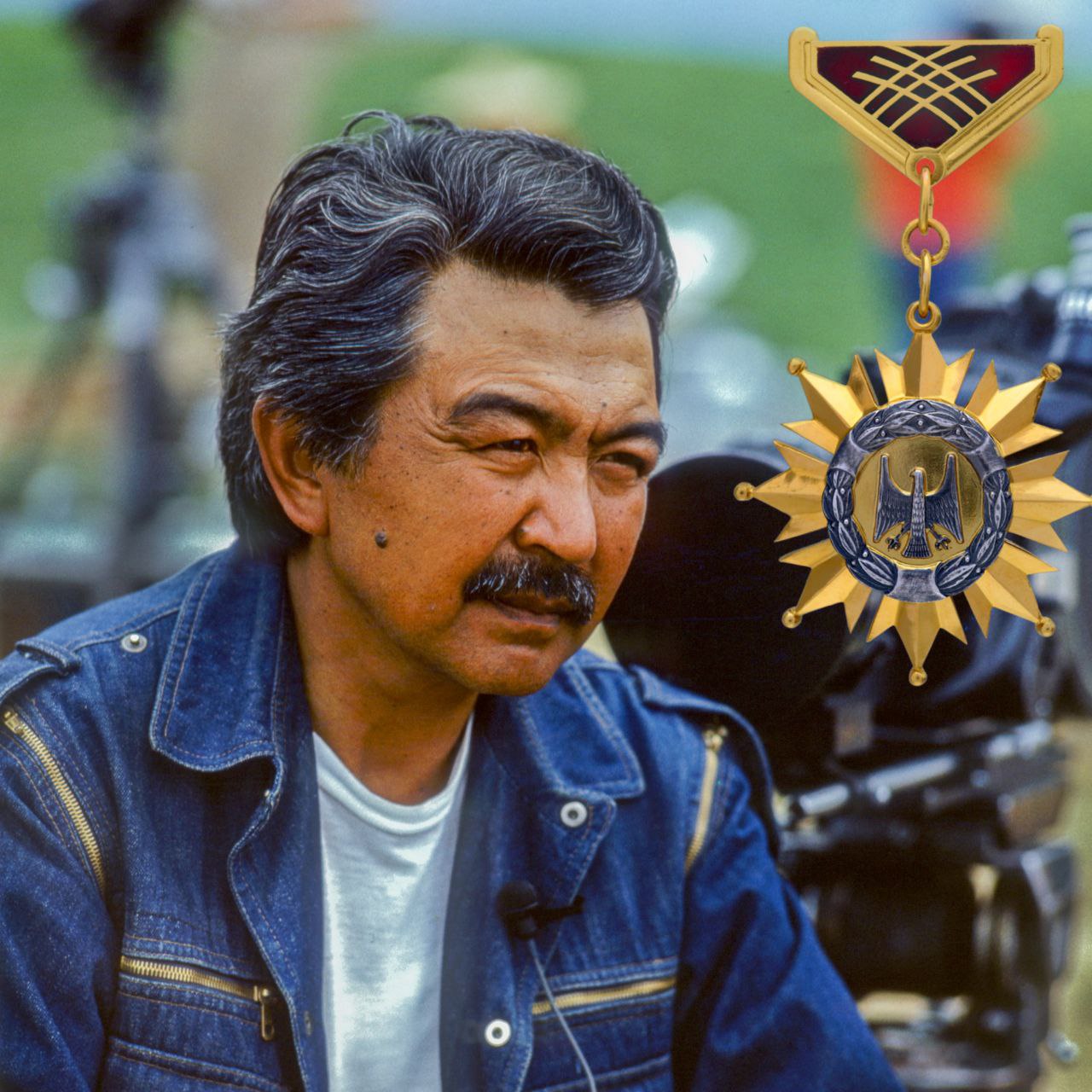 Today, on September 1, by Decree of the President of the Kyrgyz Republic Sadyr Zhaparov, film director, screenwriter Bolotbek Tolenovich Shamshiev was posthumously awarded the highest degree of distinction "Kyrgyz El Baatyry - Hero of Kyrgyzstan" with the award of a special order "Ak Shumkar" for special merits to the state and the people of Kyrgyzstan.
Bolotbek Shamshiev is a Soviet and Kyrgyz film actor, film director, screenwriter, laureate of the USSR State Prize, People's Artist of the Kyrgyz Republic and the USSR. Bolotbek Shamshiev is the author of the films "Manaschi" about Sayakbai Karalaev, "The White Ship" based on the novel of Chingiz Aitmatov, "The Gunshot at the Mountain Pass Karash", "The Red Poppies of Issyk-Kul", "The Wolf Pit", "The Ascent of Mount Fuji" and others. Bolotbek Shamshiev is also the author of the modern version of the folk equestrian game "Kok-boru" and the founder of the federation for this sport.
The AUCA community congratulates the Vice-President of the University, Chyngyz Shamshiev, on conferring this high title to his father, Bolotbek Shamshiev.