Halloween 2021
November 1, 2021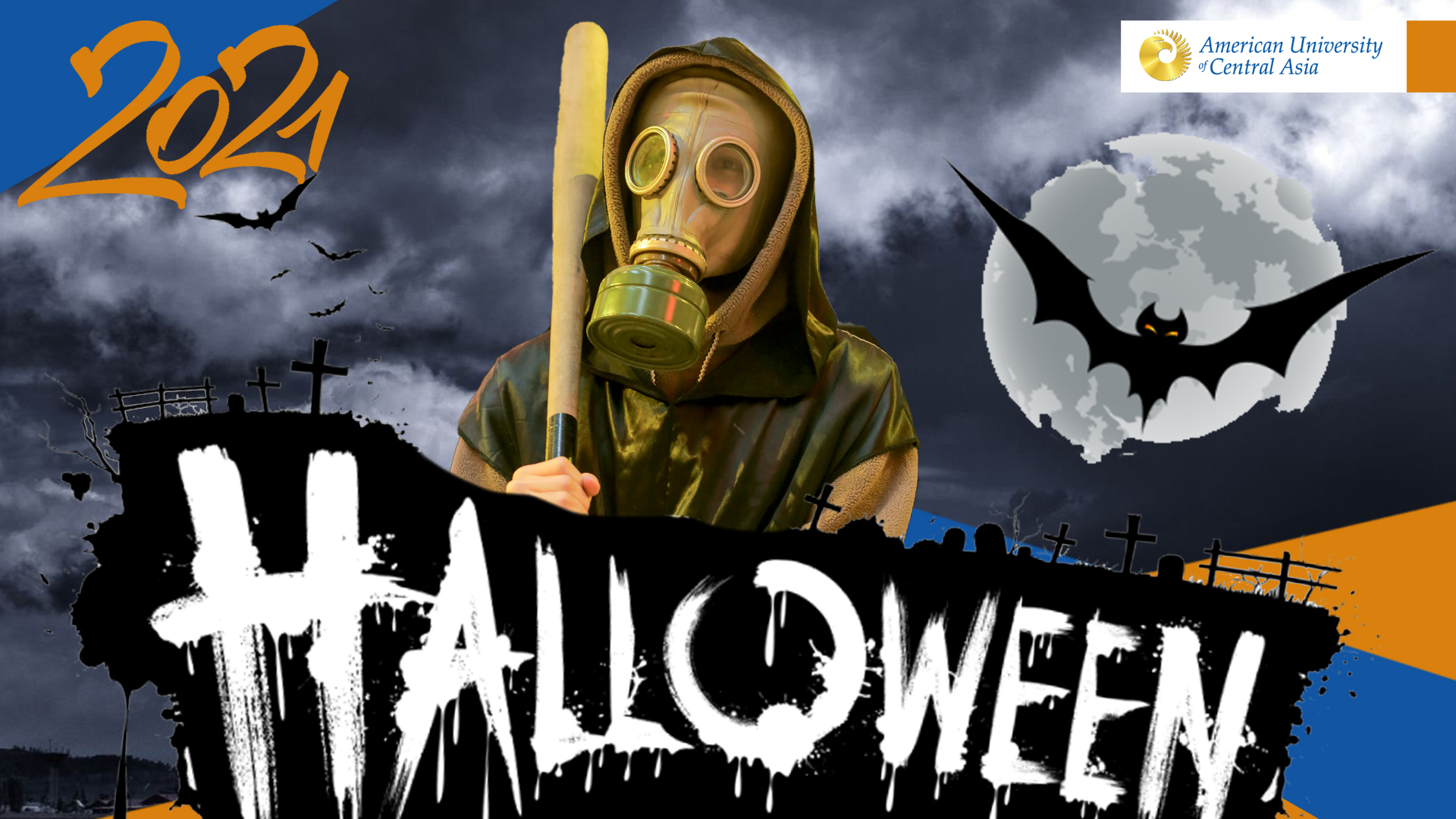 On Friday, October 29, the AUCA community celebrated the spookiest day of the year, Halloween Eve in AUCA comes at 12:05 p.m. during a long break between classes, nevertheless, this hour was full of joy and fear, because the entire forum was filled with students in costumes and scary makeup.
The event started with a pose-suit competition, where the winner was a student in a Squid Game tracksuit, her performance outshone everyone and the forum burst into applause. Halloween Eve was full of joy, games, and shows that were prepared by Student Life Office!
But that's not all! The Theater Mirrors has prepared a special show for Halloween! They performed the legendary Michael Jackson song "Thriller" with its creepy dance performance. It was unforgettable!
We hope that everyone enjoyed Halloween Eve on the AUCA campus!