Orientation Week for International Students
October 27, 2021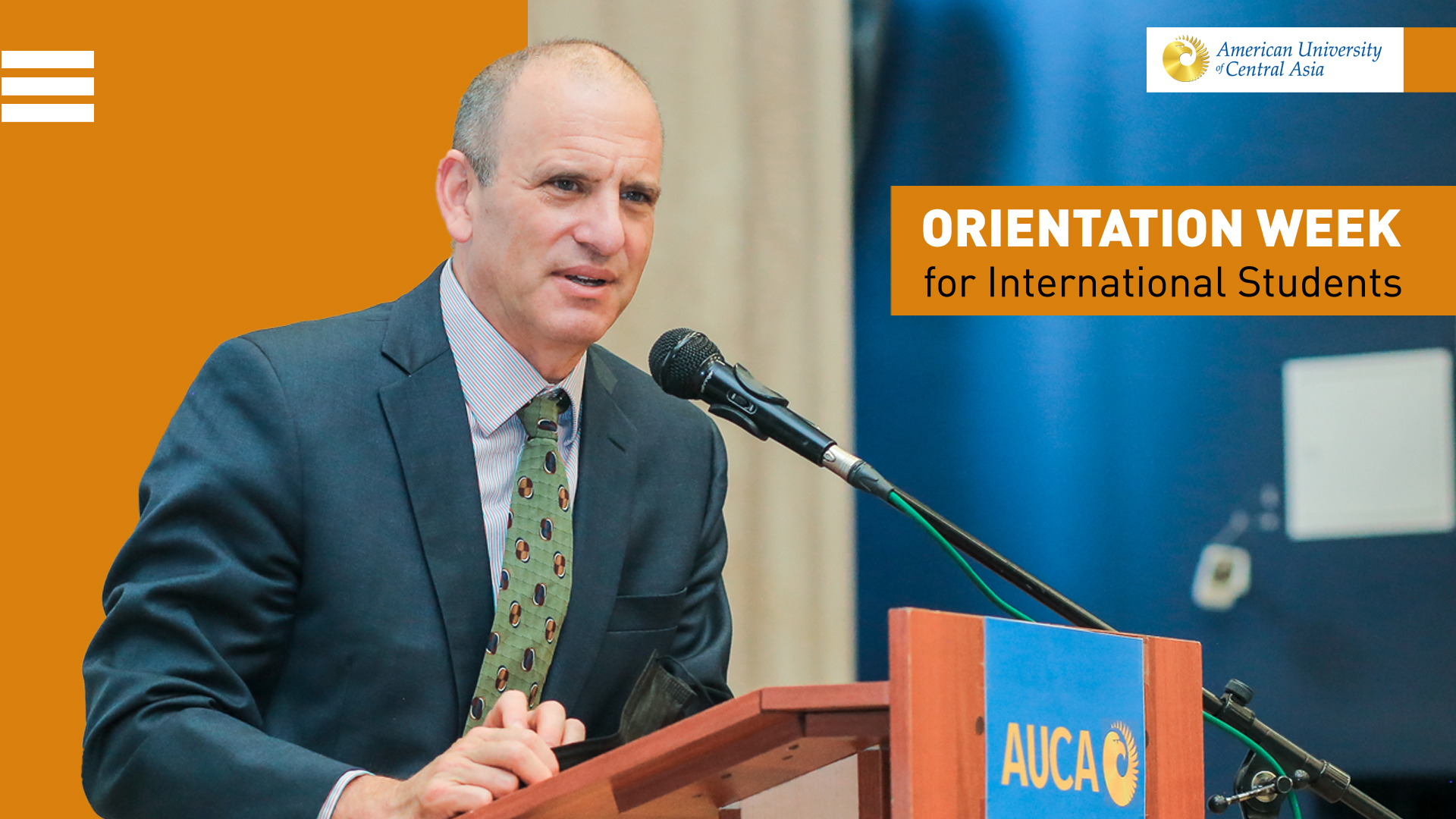 From October 26-27, the AUCA community held the Orientation Week for exchanged students from the American University of Afghanistan (AUAF), as well as for new students in NGA and undergraduate programs that came to AUCA from Afghanistan.
The Orientation Week is designed to acquaint new students with the walls of the campus, moreover, this event introduces the openness and unique spirit of AUCA. This Orientation was hosted by the International Student Office.On Tuesday, October 26, from the early morning our new international students had a registration hour, at this tedious stage of Orientation they were warmed with a hot coffee.
After the registration, the AUCA administration headed by Jonathan Becker, AUCA President, sincerely welcomed new students. Dr. Jonathan Becker began his speech by thanking the staff of the International Office for their invaluable contribution and making the transition stage possible for Afghan students. "We are all very much committed to trying to make sure we can navigate you and we are all here to help" — stated Dr. Jonathan.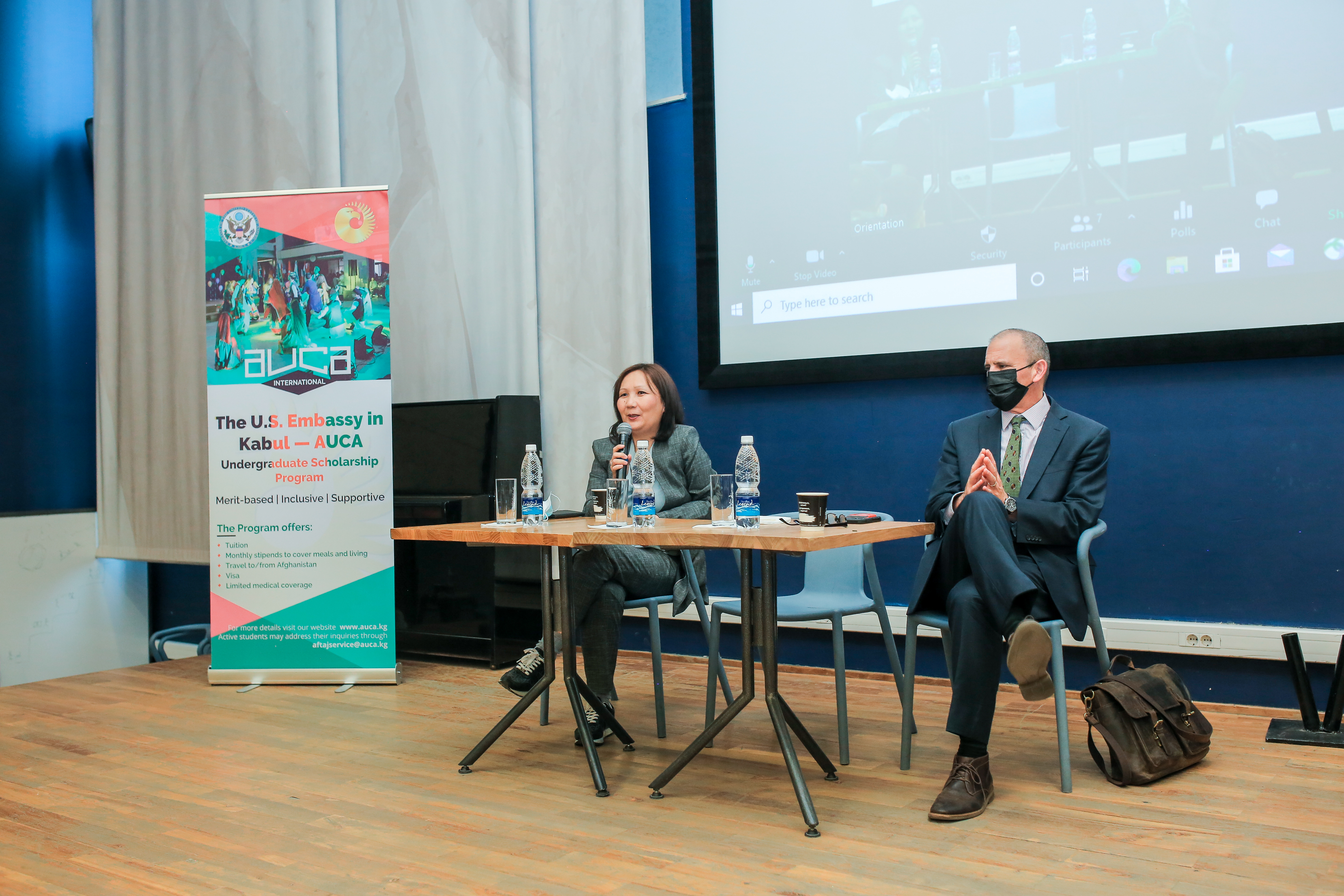 Nurgul Ukueva, The Vice-President for Academic Affairs, stood with a speech regarding the transition of Afghan students, she mentioned — "It was impossible to believe that it's possible, but it happened because of the efforts and believes of the President and many people here".
After lunch students were invited to Campus Tour where they were divided into small groups and the tour was scheduled to familiarize new students with the AUCA campus. The day was rich in speeches and presentations of AUCA Offices, the event ended with a closing program, where students and staff talked and enjoyed the food.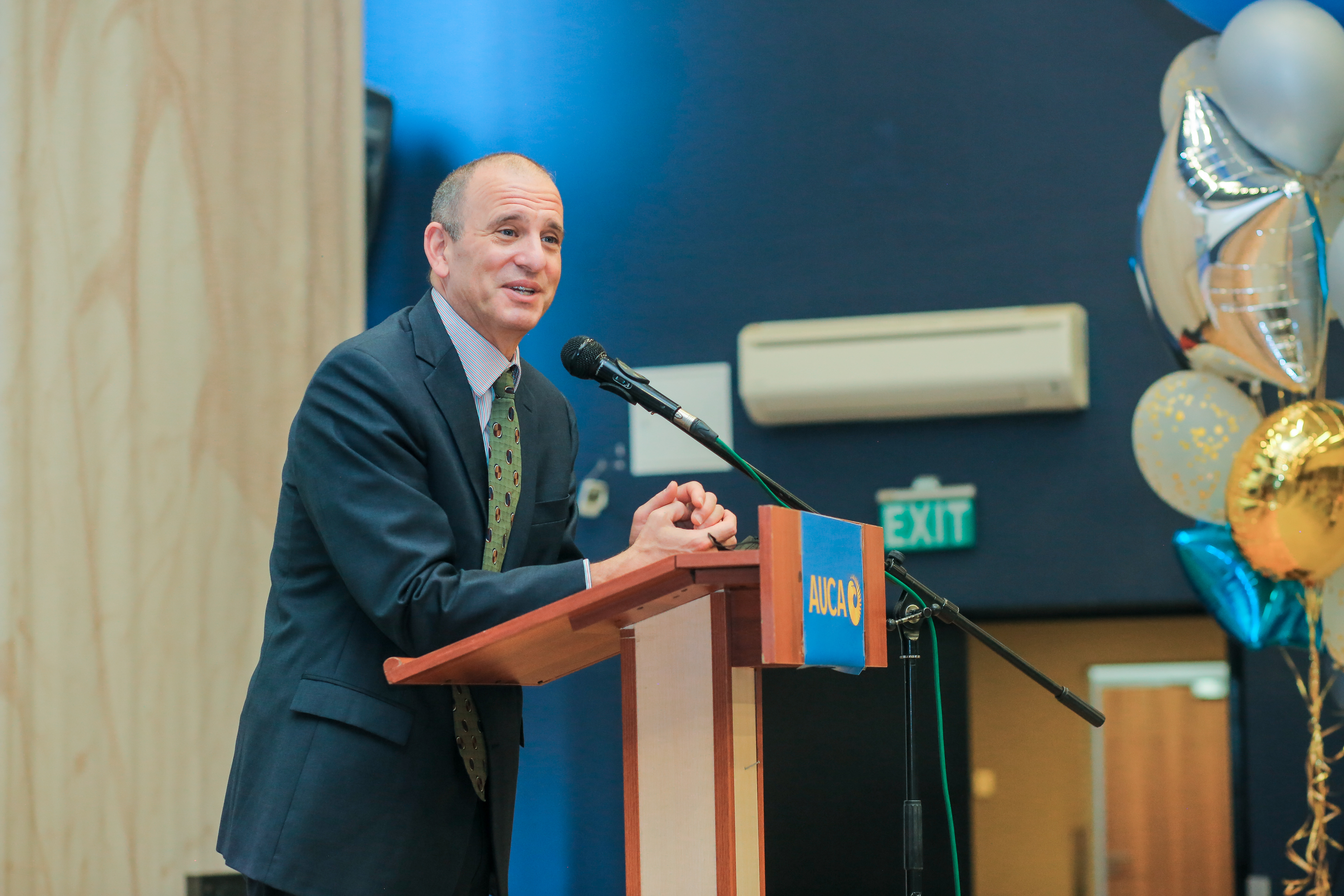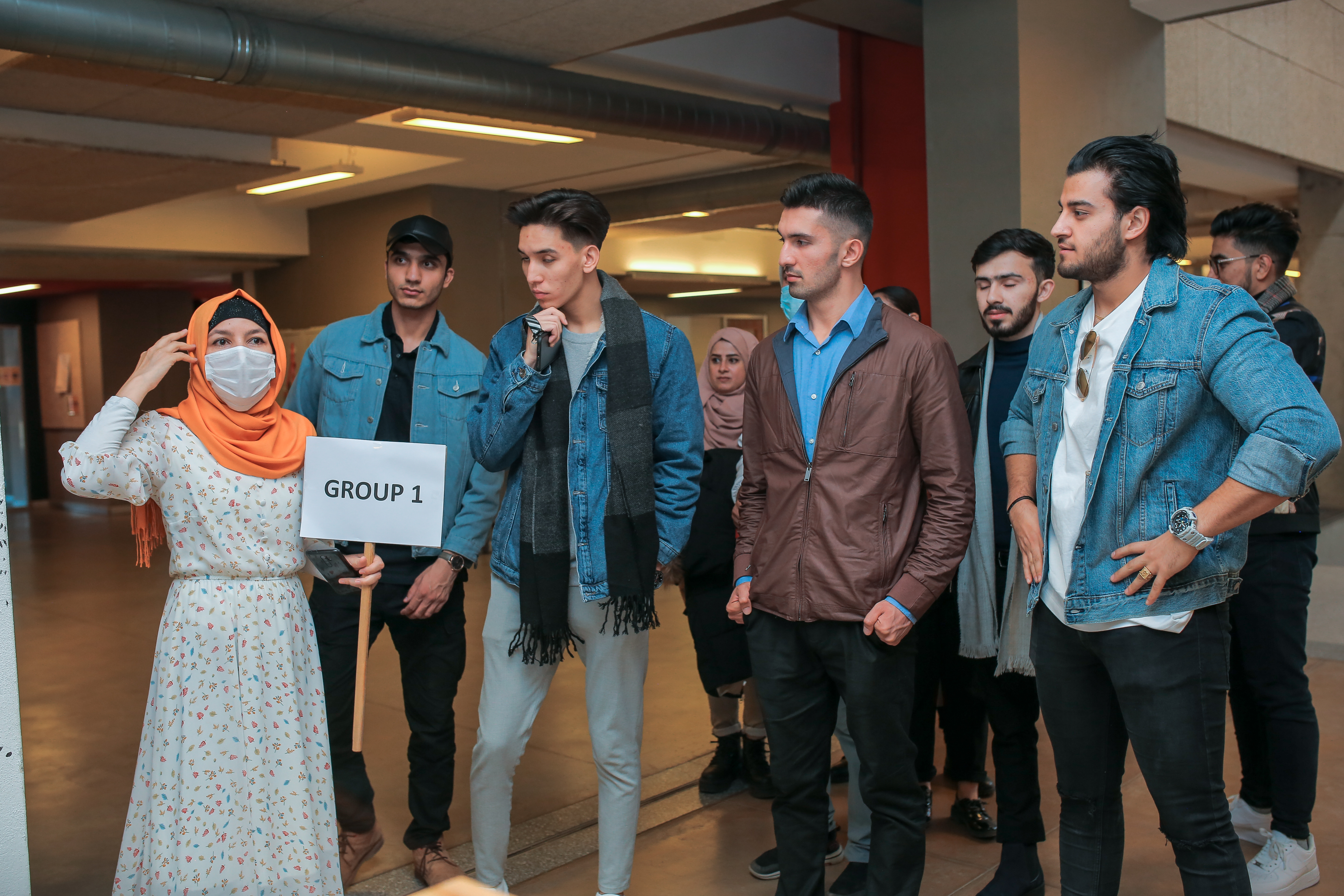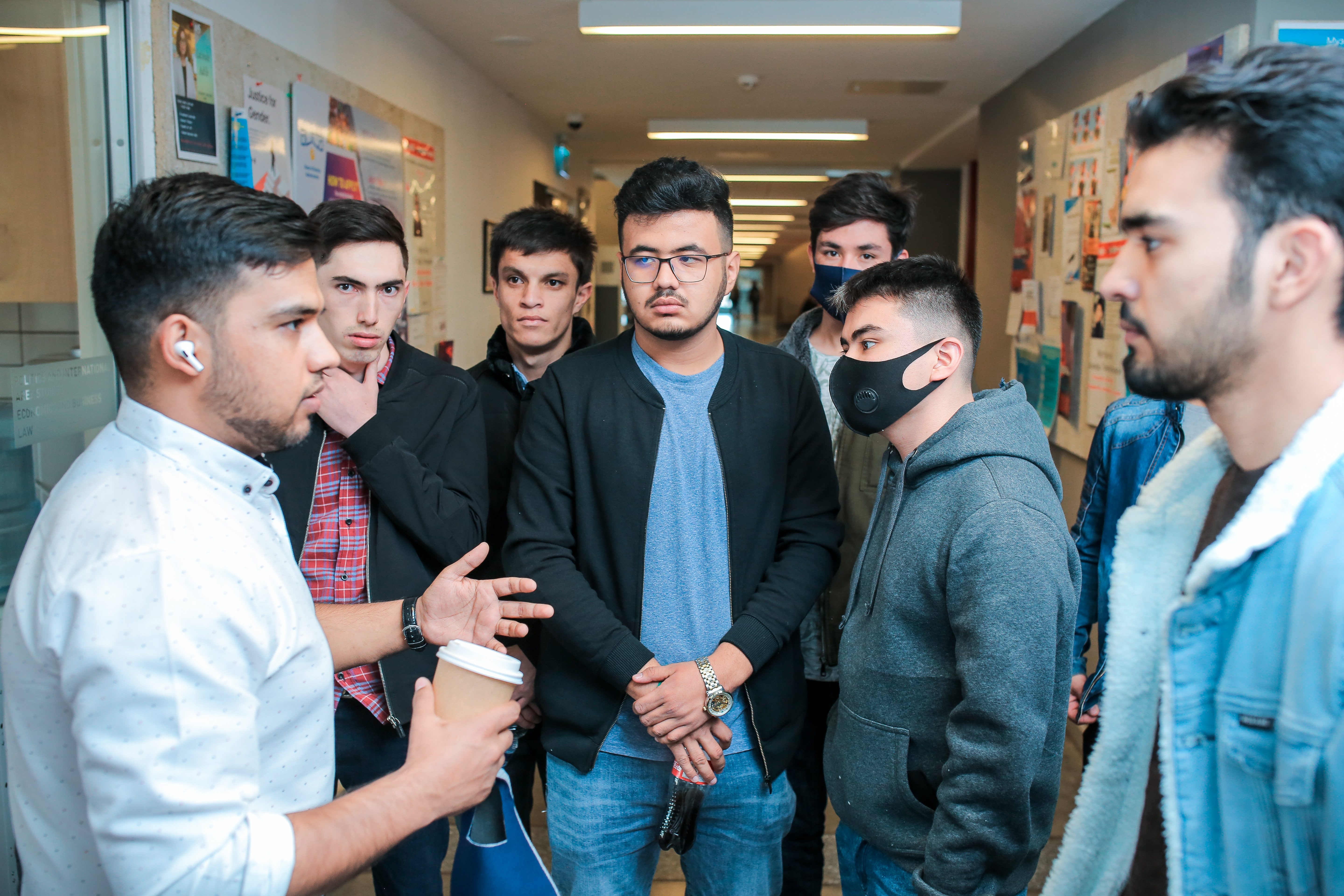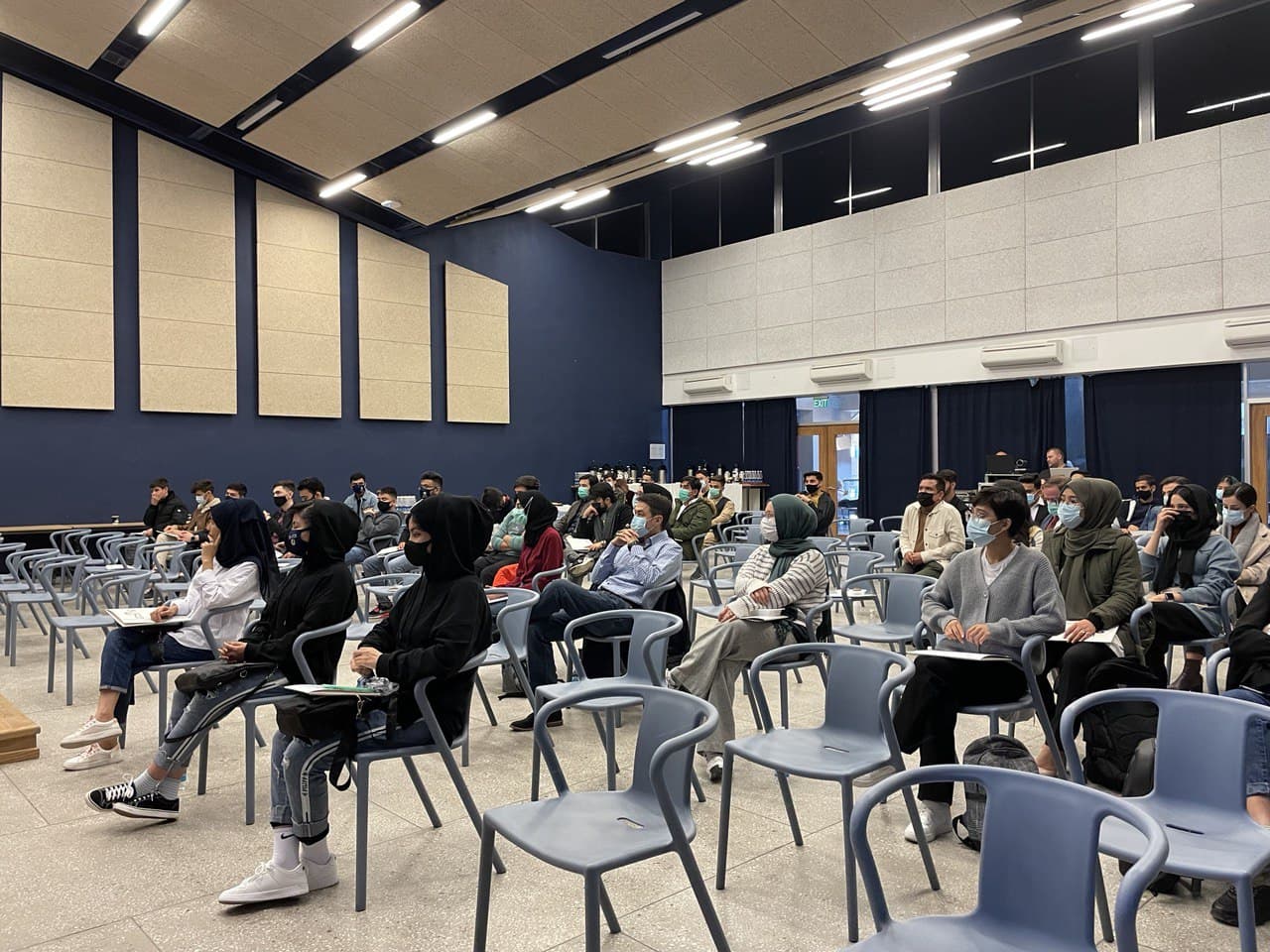 Photos from 27.09.21