Pajama Day in AUCA campus!
October 15, 2021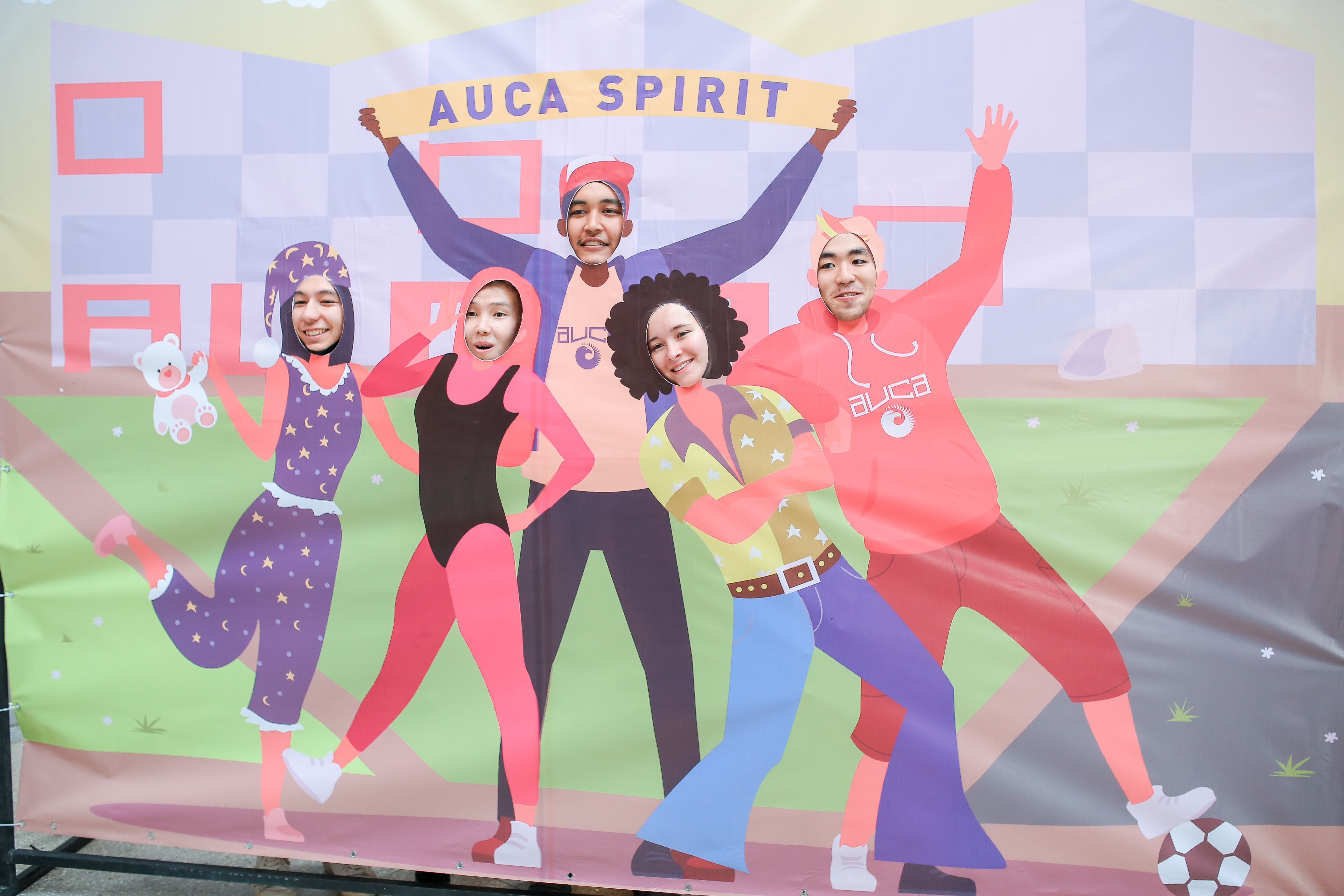 During these three intensive and memorable days of Spirit Week, the AUCA community showed to our freshmen the unique spirit of our university!
Finally, after two long years in quarantine, our students returned to the campus and charged it with their energy! Today on October 15th all the AUCA community gathered together to celebrate the last day of Spirit Week, that day was everyone's favorite Pajama Day, where our students came to the campus in what they sleep in!
The Pajama Day passed with a BANG! Students who dressed up in pajamas participated in different contests from singing to pillow fights and all this fun ended with a ballet performed by our students.
Also on this day, the winners of the "Mask Design" contest were announced, the winners were:
1st place - Muslimov Ruslan
2nd place - Saeed Masuma
3rd place - Rysbekova Elnura
The Center for Civic Engagement (CCE) who ran the Mask Design contest declared that designs of three winning participants will be used for the production of 1,500 masks which would be distributed to students!