WARC Presentation at OW 2021
August 24, 2021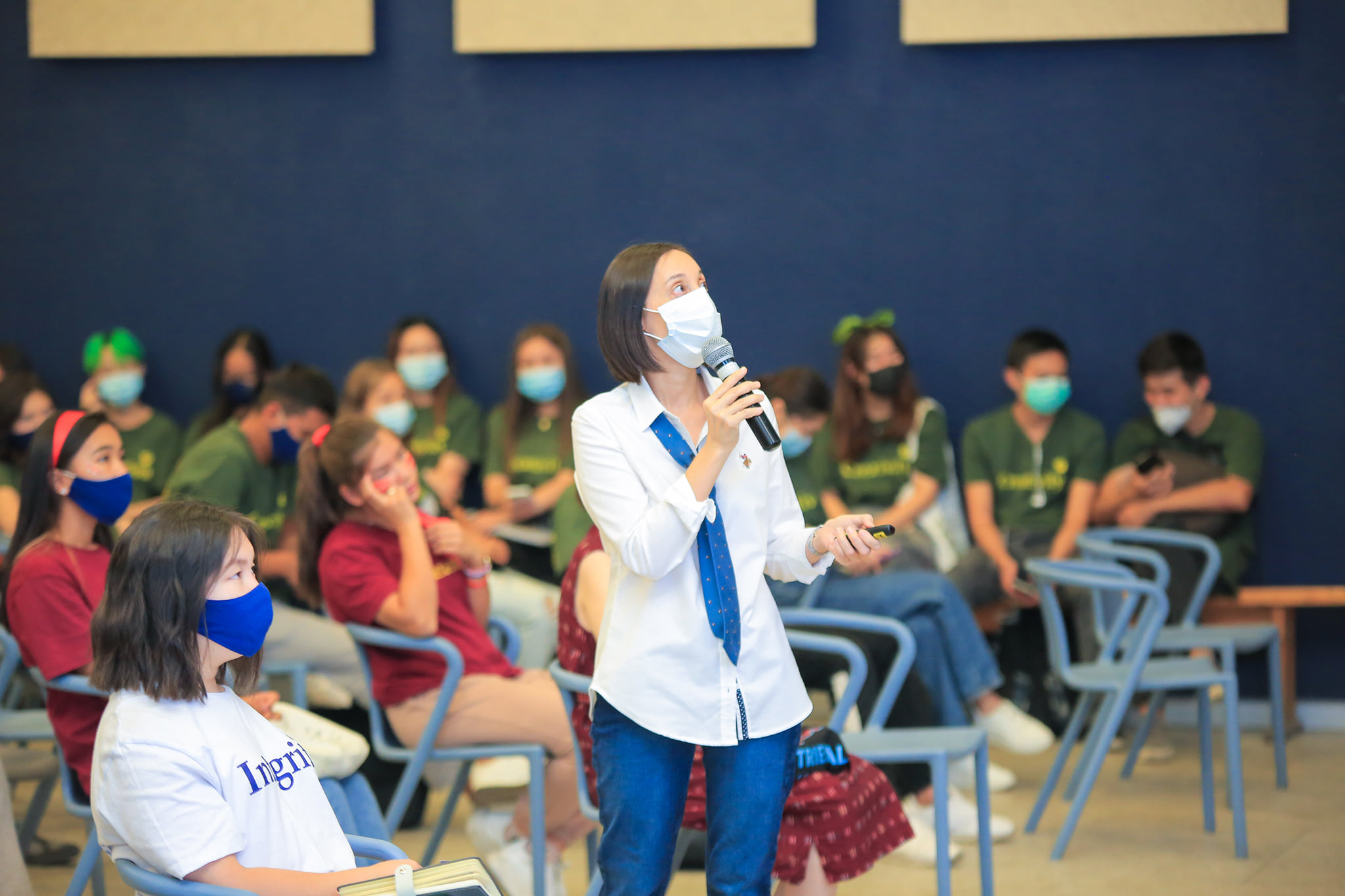 One of the main rules at AUCA is academic integrity. What does this mean in practice? At our university, plagiarism is unacceptable anywhere, never in any form!
Even if someone suddenly decides to download an essay from the Internet, he/she will be severely punished, up to exclusion from the university. Each work should be independently thought out and written. And here's how to do it – the Writing and Academic Resources Center – WARC @aucawarc will teach you. Its presentation took place today at the Orientation Week.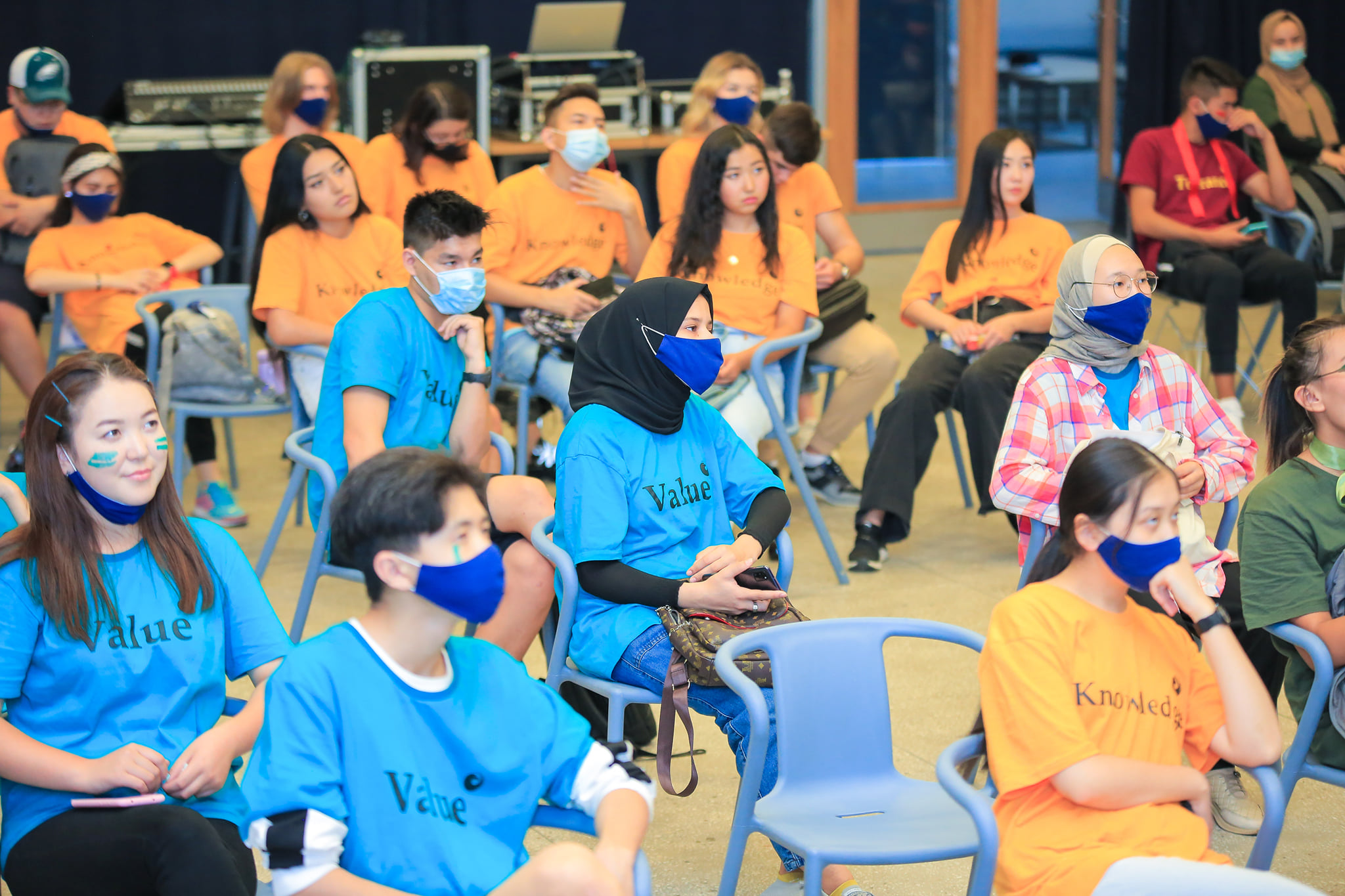 The head of the center, Maria Antonova, told the freshmen how plagiarism differs from quoting, how to use scientific sources and much more.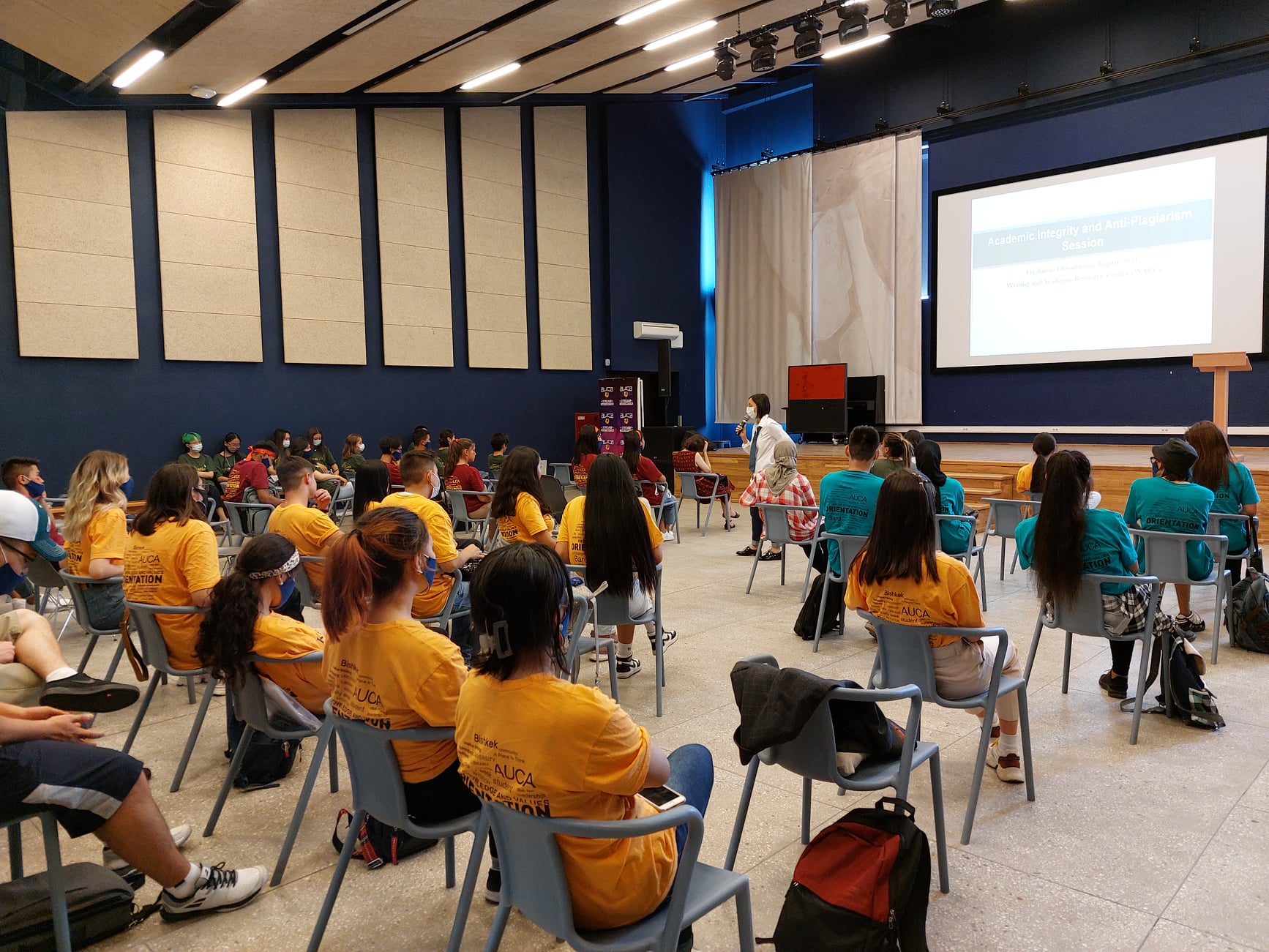 Information about the work of the center can be found on its page on our website – https://auca.kg/en/writing_and_academic_resource_center/. The center's email address – warc@auca.kg.