Opening of the Orientation Week 2021
August 16, 2021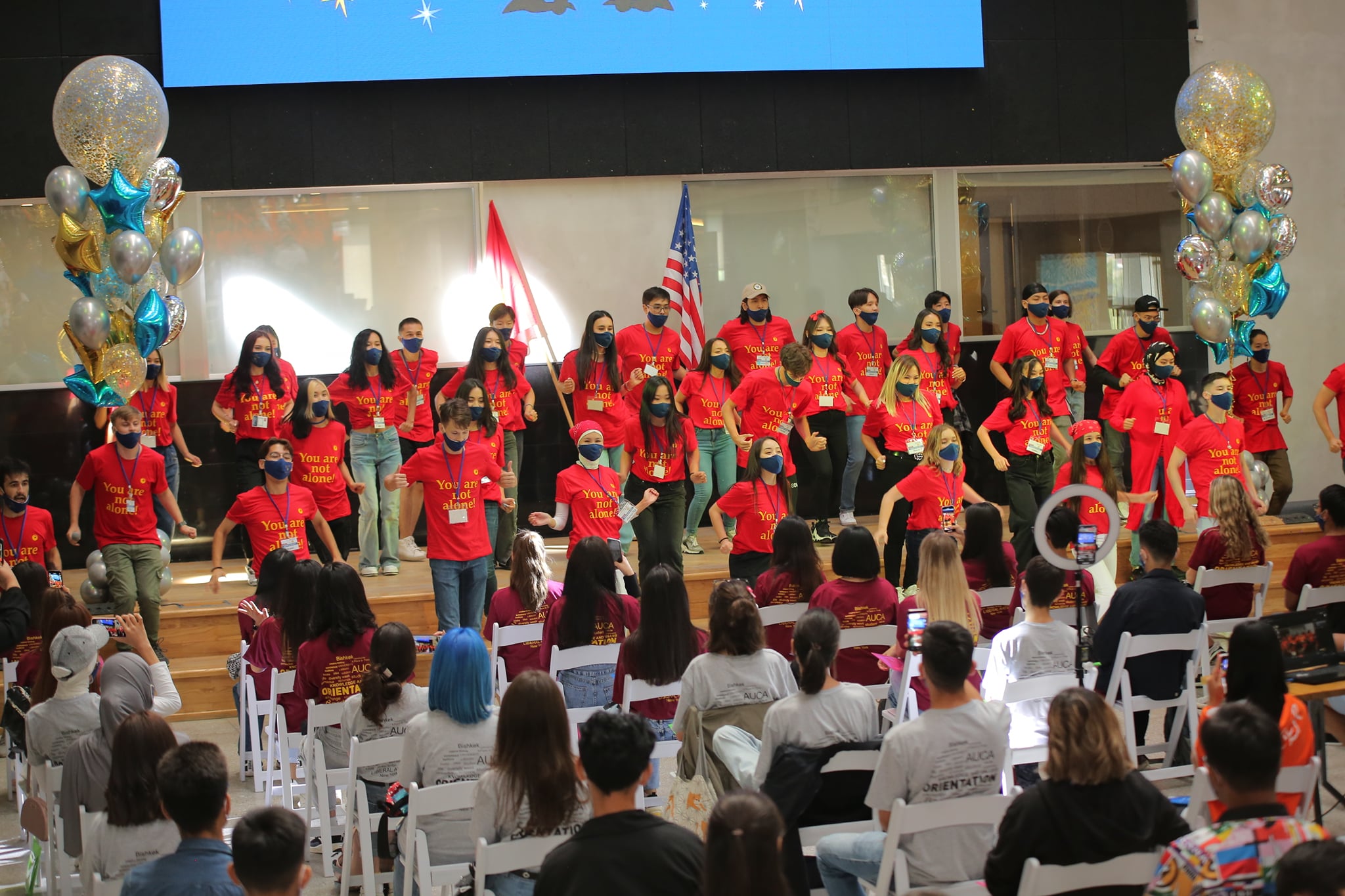 For every freshman student, the beginning of studying at a university – even if it is a dream university - is always stressful. How the educational process will take place, what requirements the teachers will have, whether you will be able to make friends with your classmates – these and many other questions overcome everyone who crosses the threshold of the university for the first time as a student.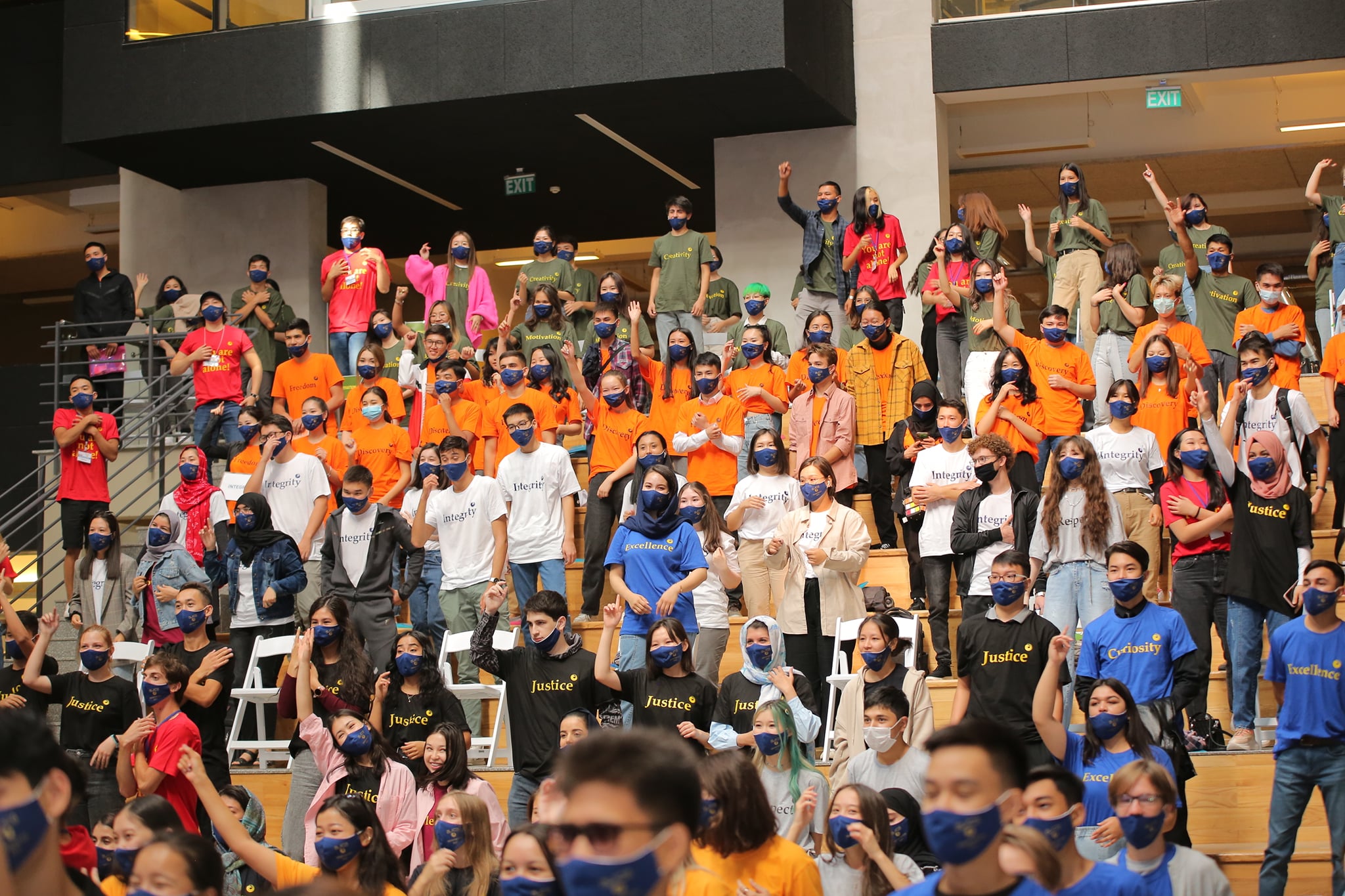 To help newcomers adapt to the walls of the campus, AUCA hosts an Orientation Week, which began today, August 16. Over the next two weeks, our freshmen will get acquainted with the openness and traditions of AUCA, learn about the unique spirit of the university, as well as that studying is not only a passive presence at lectures, but an active creative process in which both teachers and students equally participate.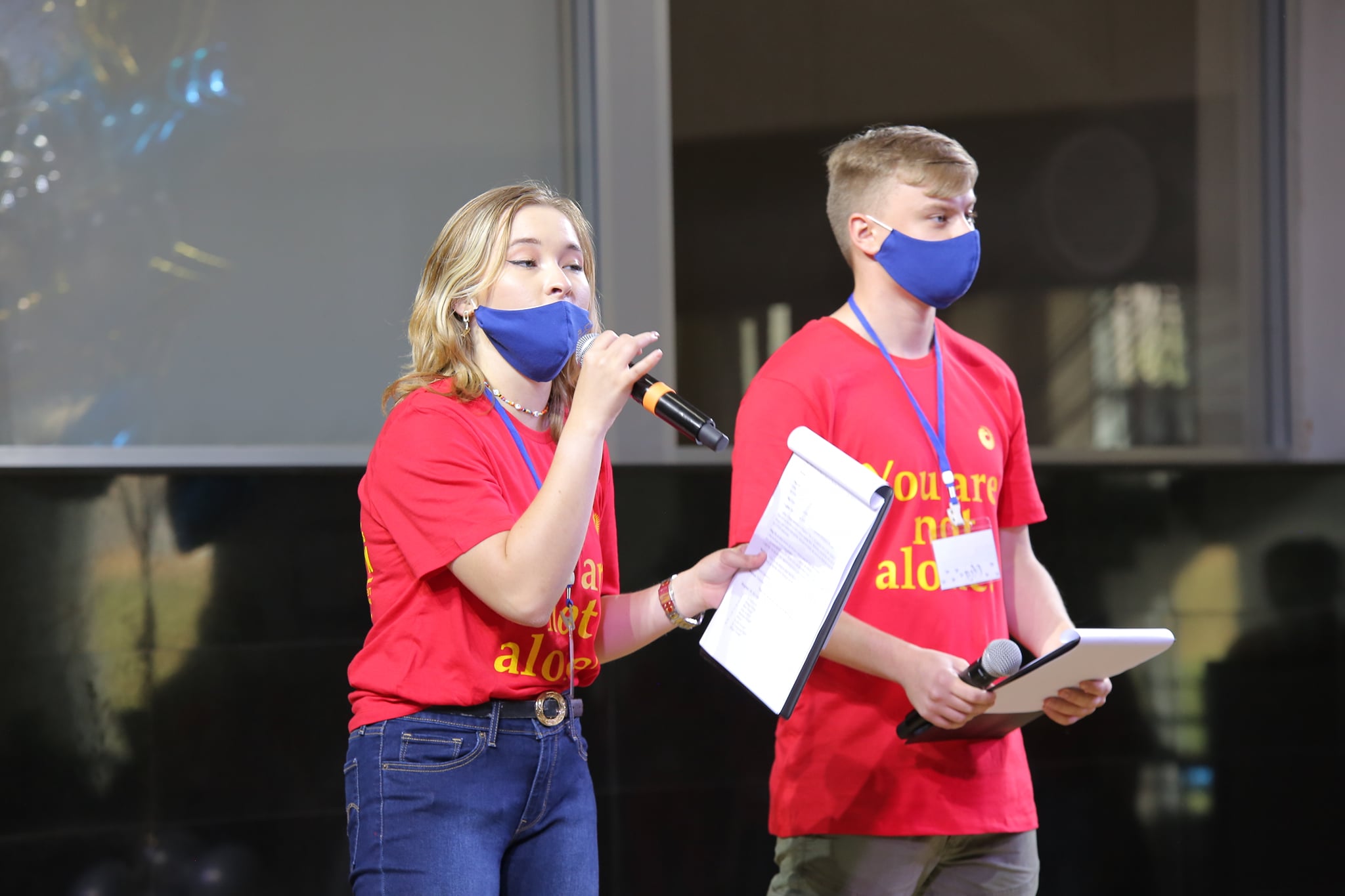 In fact, the Orientation Week is a rite of initiation into the big family of AUCA, and its mission is to introduce our freshmen to the world of new opportunities.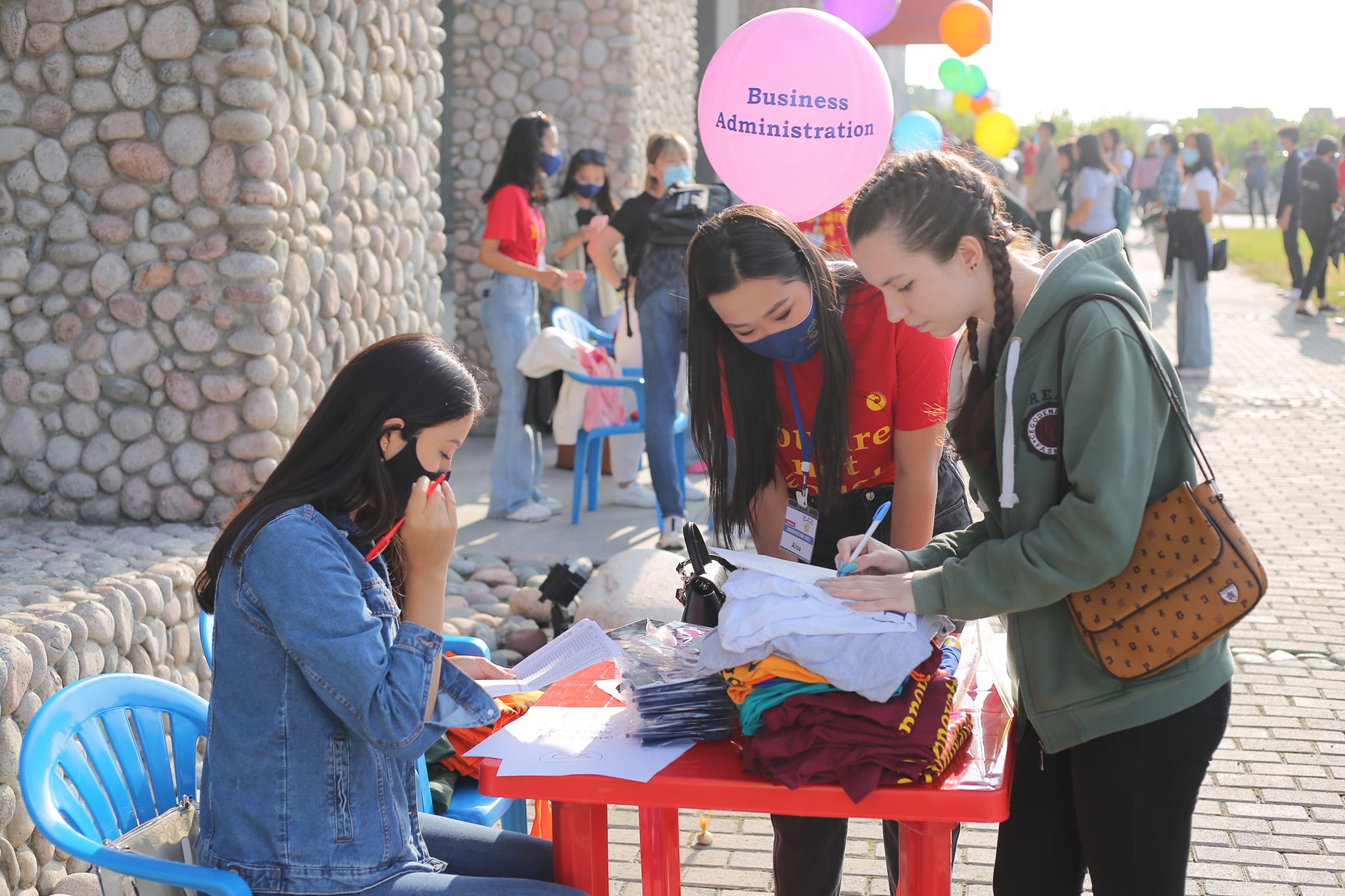 The Office for Extracurricular Activities of students and the student theater "Mirrors" have prepared a special program for first-year students.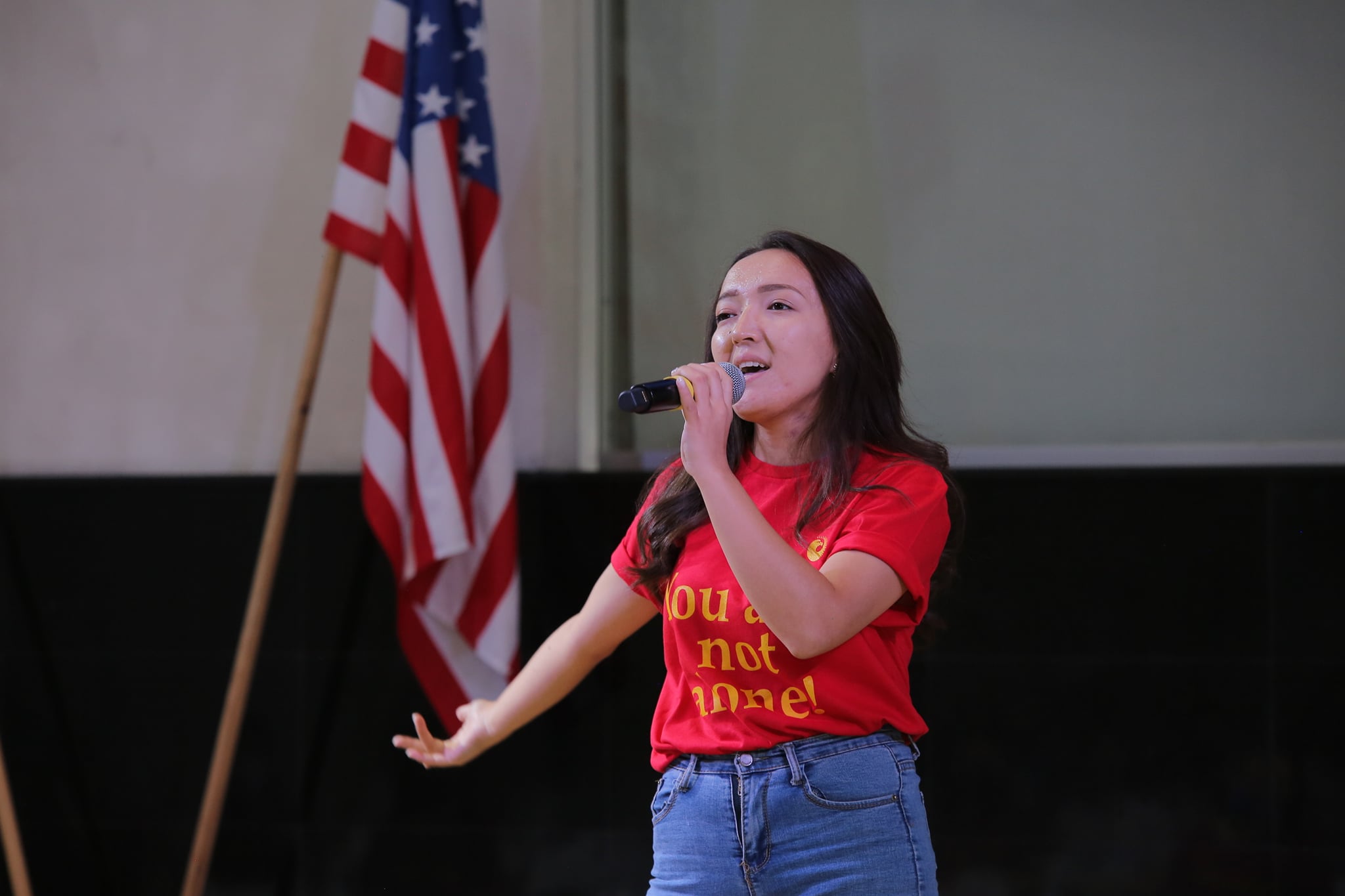 Interim AUCA President Jonathan Becker welcomed the freshmen in a video message.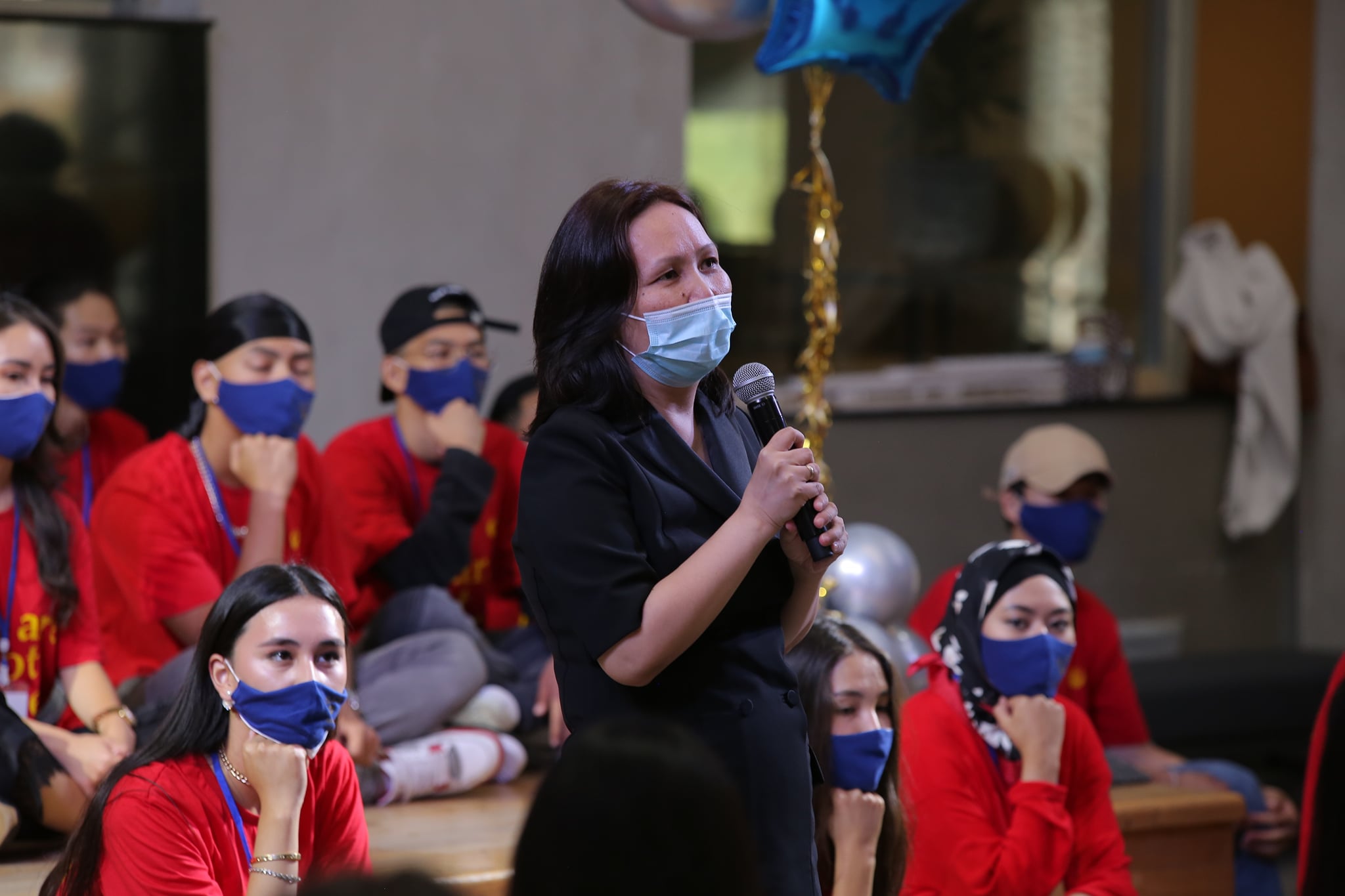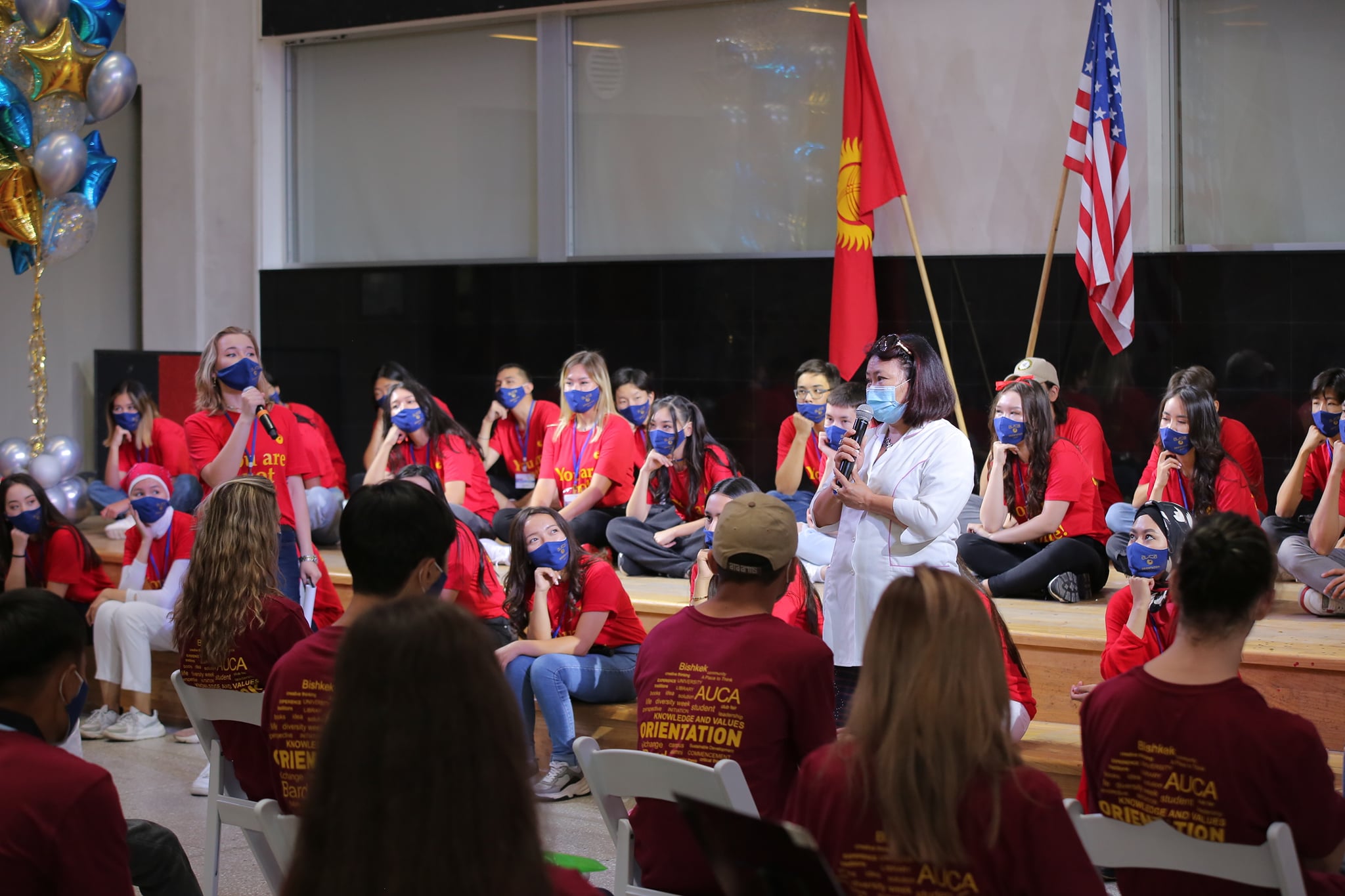 Nurgul Ukuyeva, Vice-President for Academic Affairs, and Kamila Kadyrova, director of the New Generation Academy, said parting words.
You can see how the opening of the Orientation Week went here:
https://www.youtube.com/watch?v=oSA87Myo-L4
https://www.instagram.com/tv/CSnvmGlqX3V/?utm_source=ig_web_copy_link
The full photo report can be viewed here:
https://drive.google.com/drive/u/2/folders/1ZOC5TENEWYkwbpxrXvI5nVL31xslryG4