Autism Awareness Month Contest
April 2, 2021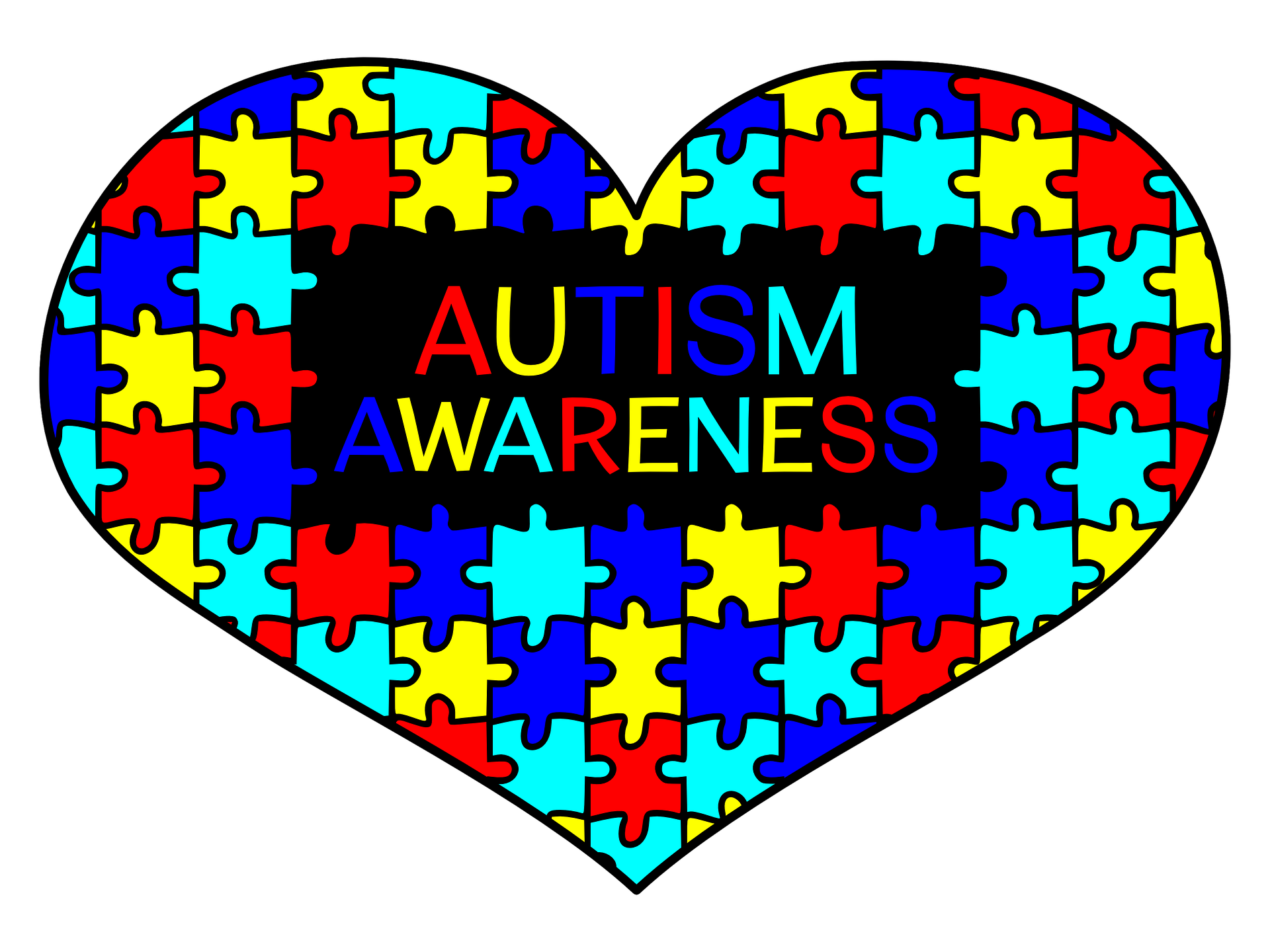 Since April is Autism Awareness Month, we are glad to announce a contest to raise awareness about autism spectrum disorders (ASDs), as a part of the "Basketball for All" project funded by SIDP.
Autism is the fastest growing developmental disability in the world rates. Raising awareness of this disorder helps people understand it, decreases stigma around autism and encourages building an inclusive community.
To participate in the contest and be more informed about autism, you should make a text or a video post (it can be a TikTok video) on Instagram answering the following questions:

- Why do we call it 'autism spectrum disorders' and not simply 'autism'? Explain and provide examples.
- How and by whom are autism spectrum disorders diagnosed?
- What are the available therapies which can be applied to help people with ASD in Kyrgyzstan?
- What are the proven causes and symptoms of autism spectrum disorders (ASDs)?
- What can I do to make the world more inclusive?
- Many point out only disabilities of individuals diagnosed with autism, but what are the great abilities of people with ASDs?

Additional requirements:
1. Follow on Instagram the official accounts of the project (

@basketball_for_all_), SIDP (@sidp_auca) and CCE (@auca_cce).
2. Make a post on Instagram (it can be a simple text post or a recorder video) and tag @basketball_for_all_, @sidp_auca, and @auca_cce.
The most creative 5 students will win branded hoodies of the project, spreading awareness about inclusivity!

The posts are accepted from April 1st till April 9th (midnight).
They will be evaluated based on your creativity and the number of comments.
The results will be announced on April 10th.