"Solve Climate by 2030" Webinar: List of Presentations
March 31, 2021
We are glad to present you a list of presentations of our webinar, which will take place within the framework of the global educational program of Bard College "Solve Climate by 2030" on April 9, 2021 from 12.00 to 14.00:

-A framework for thinking about urban water and climate change – Seth Fearey, Associate Professor, AUCA.-The impact of climate change on urban water systems in Bishkek/Kyrgyzstan – Zoya Kretova, Project Development Specialist, BIOM.
-Urban Drinking Water system and issues – Jumadil Egemberdiev, CJSC «Shoro».
-Urban Irrigation systems feeding our trees, parks and gardens – Dmitry Vetoshkin, Archa Initiatives.
-Call to action for students – petition teachers to make climate a class, challenge each other to reduce water waste, create video for Bard - Mira Dzhakshylykova (AUCA student), Meerim Seydakmatova (student of KNAU named after Skryabin), Kunduz Adylbekova (Archa Initiatives).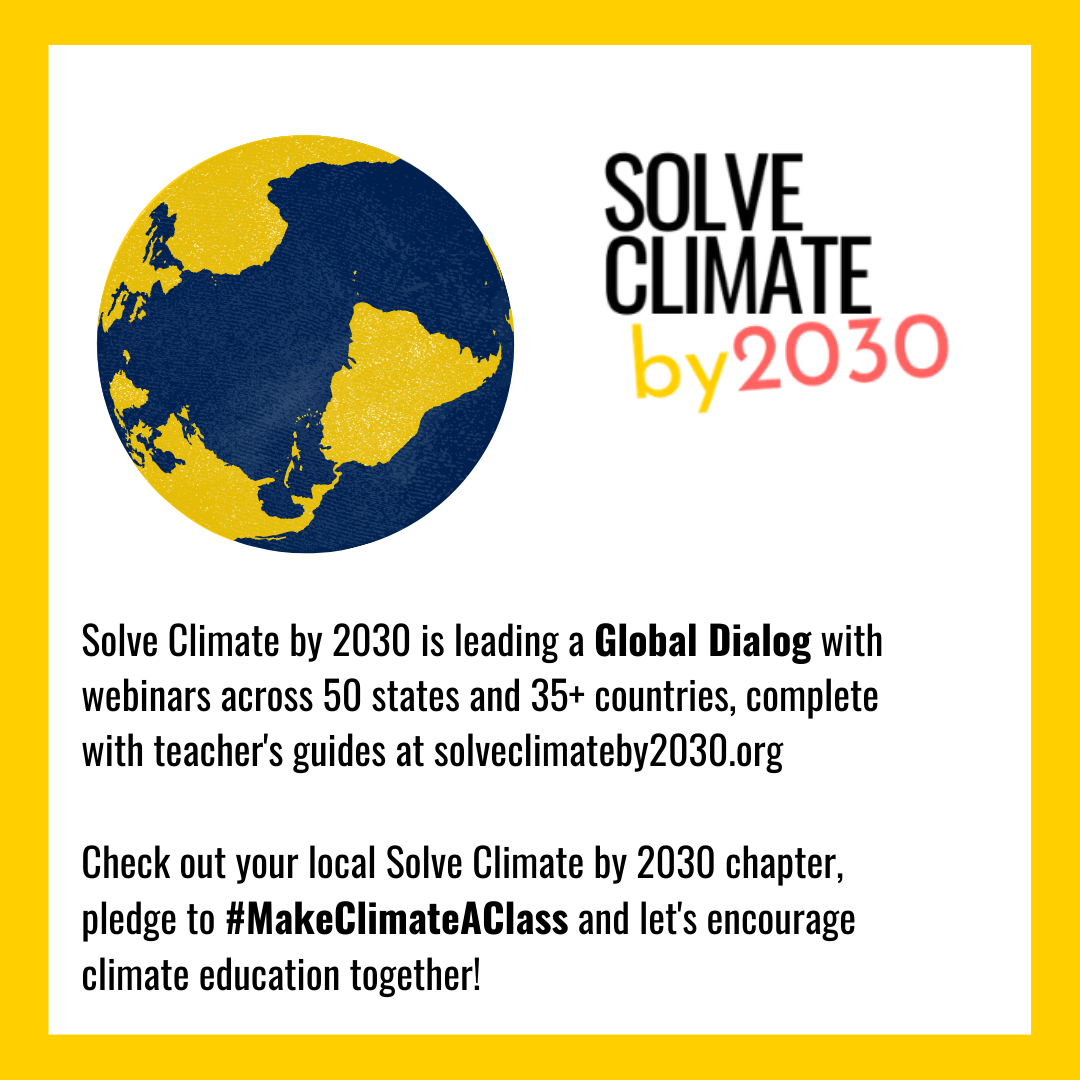 The primary goals of this online event are to raise awareness about the impact of climate change on urban water systems, and to encourage students to take action to reduce water waste and ask their teachers to "make climate a class."
We invite students and faculty of local universities, young people from all over the country and all other interested parties to learn how Kyrgyzstan's cities' water supplies are being affected by climate change.

Register following the link: https://forms.gle/DfjQmsPKcuj11g1P8