Congratulations to Tomiris Orozoeva!
February 16, 2021
Congratulations to Tomiris Orozoeva, Television, Cinema and Media Arts Department Associate Chair and Instructor, who was awarded by OSUN for Innovative Assignment Design. Her photography assignment "Online exhibition" that came as a replacement for the final project due to the changes brought by COVID won in the Open Society University Network contest. Aimed at enhancing students' research, analytical and peer-review skills the assignment is now available for use for a global community of teachers.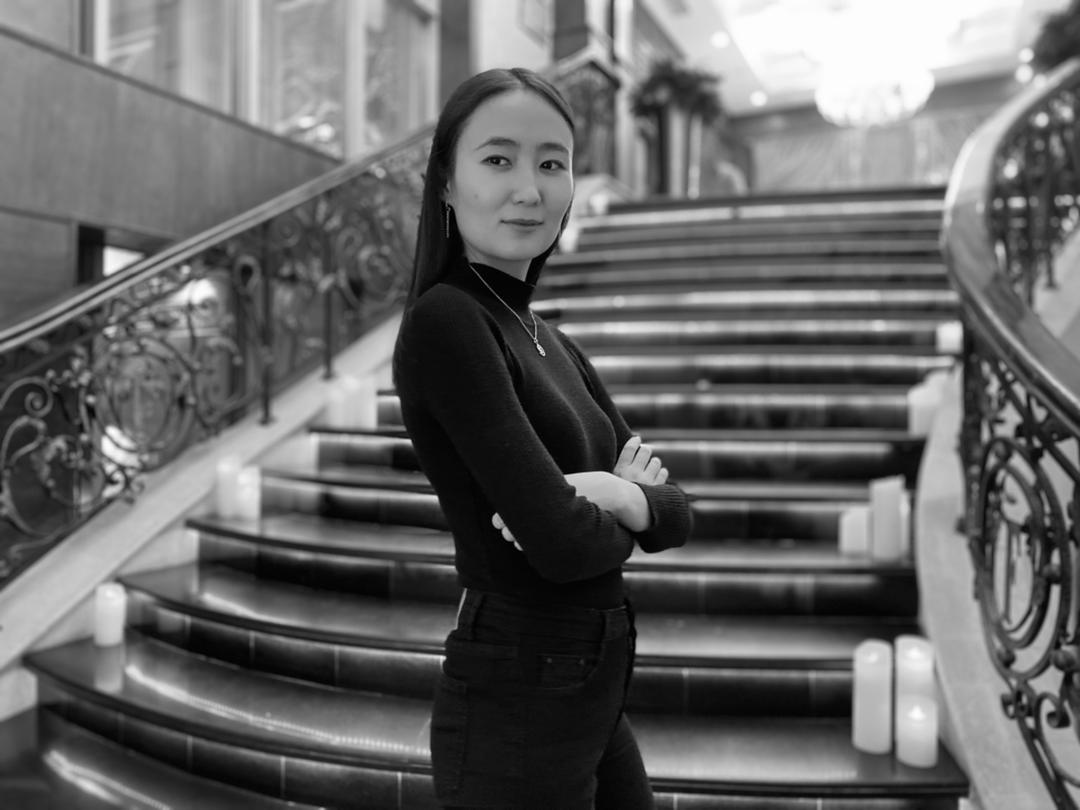 "It was quite challenging for our department to switch to the online teaching especially in the photography class where 50% of learning comes from the practice. But having designed an exciting assignment I decided it's a good idea to share and save someone's time.
The results of the contest came later than I expected so it was a nice surprise to suddenly receive a congratulation e-mail from Bard College." – shared Tomiris.