Students of MA in Psychology Provide Free-of-Charge Services during the pandemics
February 9, 2021
Since June 2020, students of Master of Arts Program in Applied Psychology of AUCA have been providing free-of-charge psychological support services for the communities of Bishkek. Beginner psychologists under supervision have worked with 70 individual clients and led several support groups during this time period.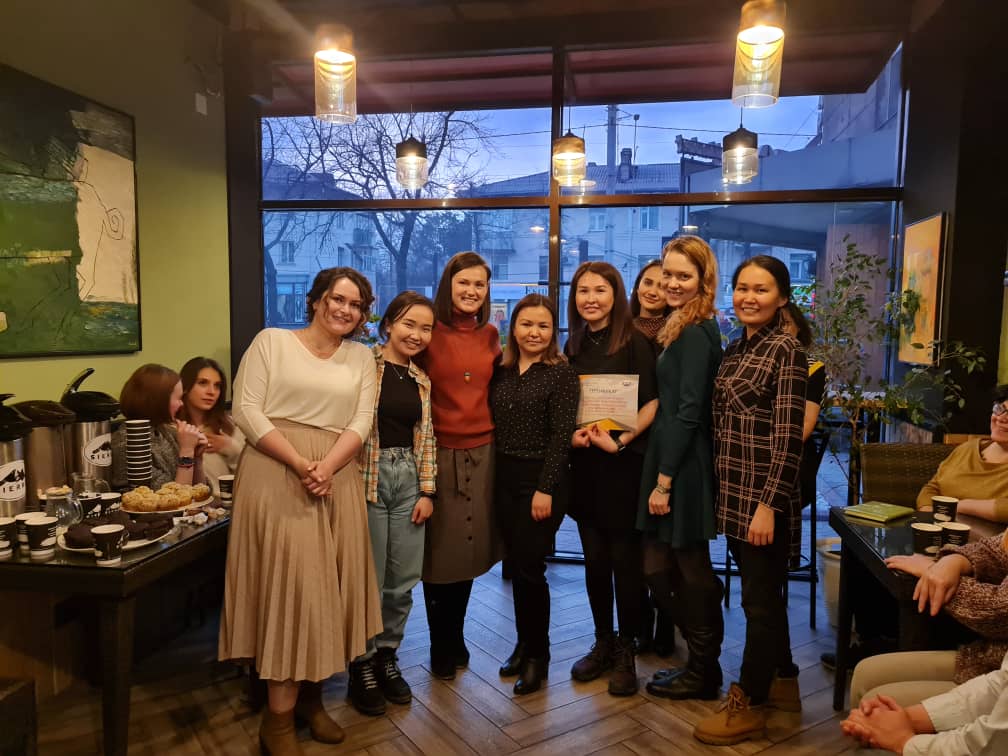 "We are very glad that our faculty and students find ways to serve the community. While putting academic excellence in the core of what we do, we always encourage and support work beyond the classroom.  The work of students and faculty of Applied Psychology Program is a great example of this service to the community. Through such experience our students get practical hands on experience and learn the importance and value of service. We hope that our services improve quality of lives during these difficult times",
- told
Nurgul Ukueva, Vice-President for Academic Affairs.
Second-year masters students continue providing free-of-charge counseling services under the Institute of Behavioral Health (IBH). The Institute was established in 2016 under the AUCA Psychology Department. Institute provides free-of-charge services for the community of Bishkek and serves as a platform for research and trainings for psychologists inside and outside of AUCA Psychology Department. 
"The Institute for Behavioral Health is a significant supporting facility for quality teaching of various courses at the Psychology Department. A significant number of psychology classes require development of applied skills. The resources of the Institute include a big battery of contemporary testing materials, toys used at work with children, video cameras to record students' mock sessions. This equipment allows to provide students with hands-on skills at such classes as Psychological Testing, Developmental Psychology, Neurophysiology, Applied Behavioral Analysis, Counseling, Group Therapy and more",
  - shared
Olga Yarova, MA, BCBA, Director of the Institute for Behavioral Health.
Moreover, specialists of the Institute provide psychological counseling, assessment services, therapy for children with special needs, trainings for parents of special kids and support groups. The Institute works in close collaboration with a number of community partners.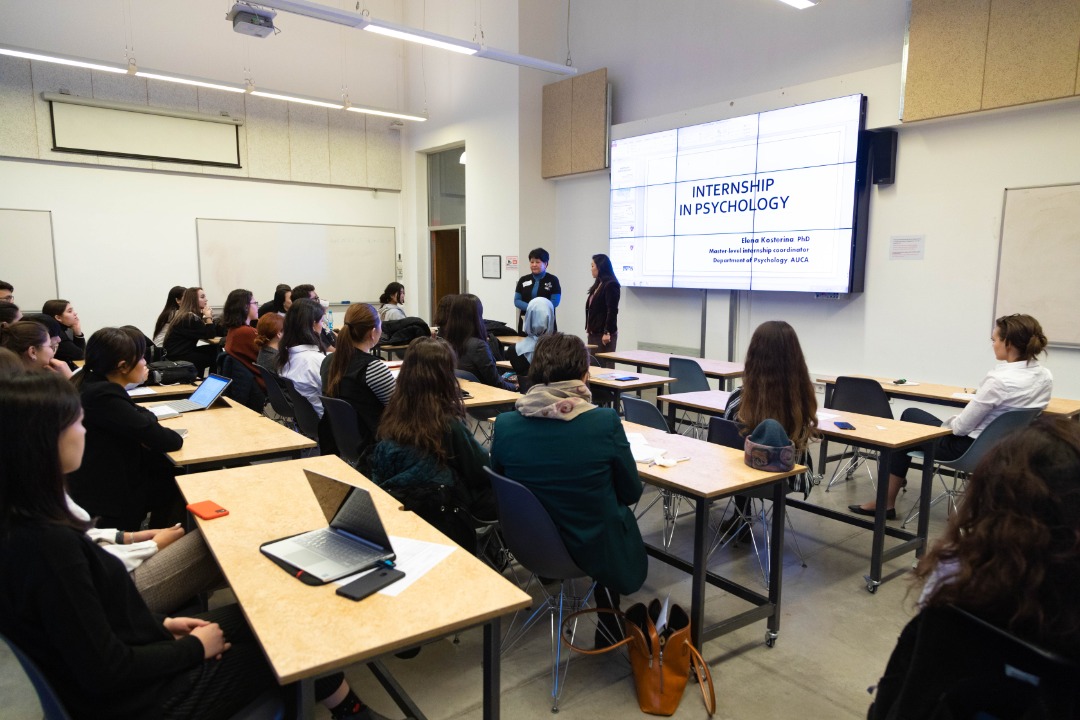 "Our mission is to make a contribution to the field of psychology in Kyrgyzstan through training ethical professionals and through serving the communities of Bishkek", – noted Elena Kosterina, PhD, Director of MA Program, supervisor
Students of Masters and Bachelor programs are constantly supervised by professors of Psychology Department and invited specialists. The Institute serves as a platform for the diverse training needs of advanced graduate and undergraduate graduate students in psychology to develop competencies in counseling, research and assessment: 
"During internship at the Institute we have worked with diverse settings and social groups, various age groups. One of the most important aspects for me that the internship is supervised by the psychologists holding MA or PhD degrees, and thus, supporting, and advising in the process of therapy. We have been providing counseling since the summer 2020, amidst the pandemic. I have realized how important it is for every person to feel emotional support, and care, to have safe to explore their feelings, and share their problems",– Veronika Kharsun, Second year MA student.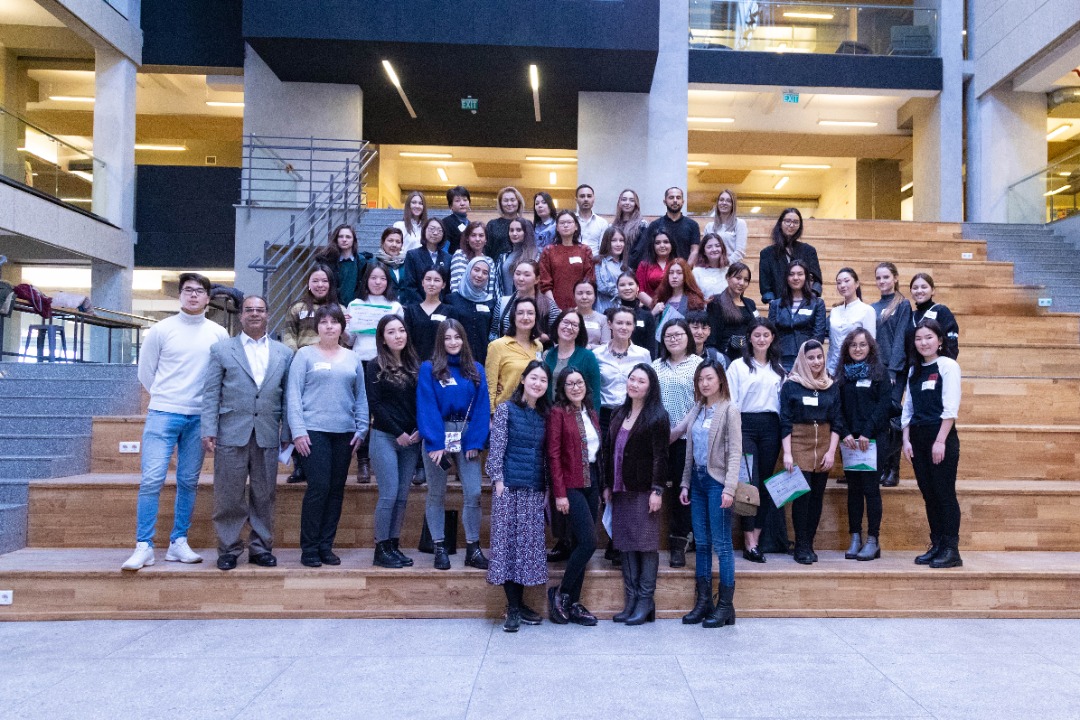 "Institute for Behavioral Health AUCA is an amazing opportunity for the internship of psychology students. For the time being, it is one of the well-known and respected mental health counseling centers of Bishkek", – Aigul Alikanova, Second year MA student.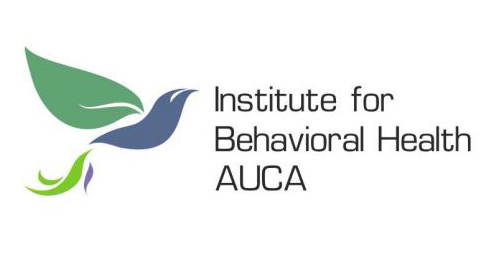 "Institute for Behavioral Health is valuable because, among other things, it provides services to individuals who cannot offer paid psychological services. This has been especially important during the pandemics", – Moik Alisher, Second year MA student.