Internship opportunities for AUCA students at KICB
December 22, 2020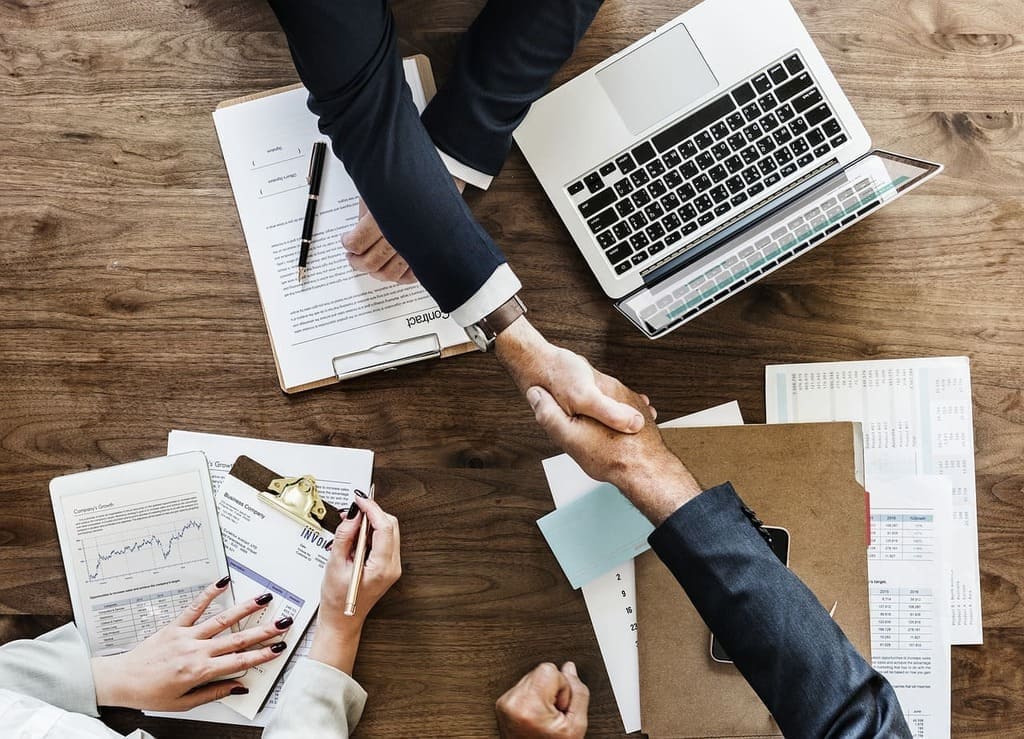 In accordance with the agreement reached between the AUCA Development Office (Dr. Bermet Tursunkulova, the Director of Development) and KICB (Mr. Emil Orozbaev, the deputy CEO), senior students of the AUCA Software Engineering department have a special opportunity to undergo an internship at KICB with further full-time employment.
KICB has opened up three intern positions for AUCA students only. Seniors have a chance to choose to hold it as a part-time or full-time internship. In both cases interns will receive a monthly stipend - $60.
Students need to undergo an internship from 3 to 6 months. Interns who successfully complete their internship will receive job offers. The internship is necessary to train future professionals in internal banking processes and to make their introduction to the full work environment at KICB smoother. This achievement became possible due to the efforts of the AUCA Development Office.
Don't miss this exclusive right! If you are interested, please contact the AUCA Career Development Center to get more information about requirements for interns: career@auca.kg.
Application deadline: December 31, 2020