#JMCteam: Aizhana Dzhumalieva
October 29, 2020
Our Journalism and Mass Communication department continues #JMCteam posts, where every week they will meet you with their brilliant faculty team members and their work activities.
Today they introduce you Aizhana Dzhumalieva.
Aizhana Dzhumalieva, assistant professor, is a widely known media expert in Bishkek. Her path started in the International relations field.
After gaining rich experience in international interrelations and diplomacy, she decided to switch to a commercial organization and for the next 7 years worked for global company Coca-Cola as Head of Public Affairs and Communications department, which was established by her.
Aizhana started work at AUCA in January 2016 and teaching courses within the "PR & Marketing" concentration, which are accredited by the International Advertising Association , New York, US. Alongside this, she worked in administration and held the chair position of JMC and SEBA programs.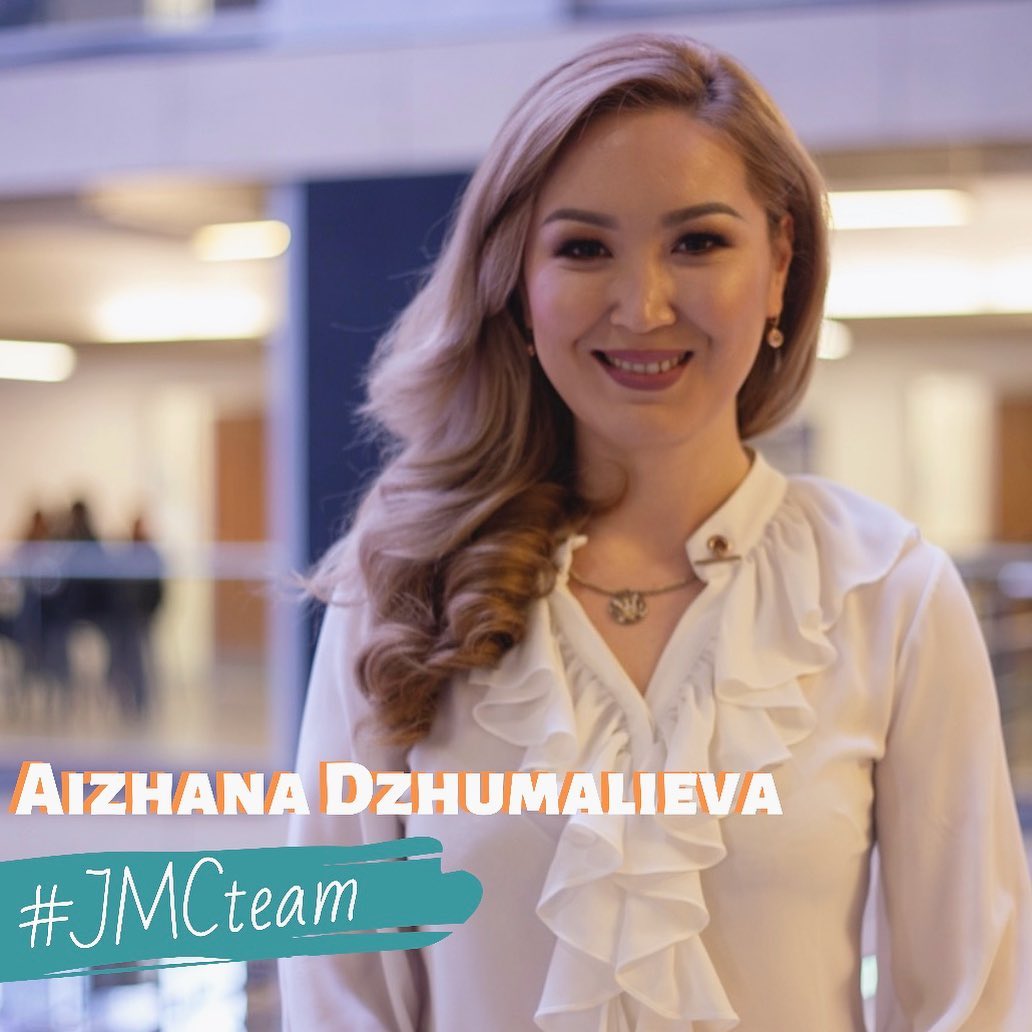 Aizhana's dynamic personality, intuitive communication skills, and creative intellect and student engagement is the key to retention in learning and provides a great overall classroom experience. For 4 consecutive years of teaching at AUCA, Aizhana maintained an effective and meaningful two-way conversation with the media, business and community. She is teaching "Advertisement" class and Internship for MA JMC. She has also organized field visits for more than 20 organizations, such as the U.S Embassy in Bishkek, UNDP, Internews, Cabar Asia, Azattyk, White House, Gazprom, Kumtor Gold Operating Company,The Coca-Cola Company, Beeline, and so on...
Out of work, she personally supports human rights and women empowerment movements in different projects. Moreover, she has International Educational Program Management Experience, one of the largest projects is Central Asian Journalism Institution 2019-2023, she is a program director.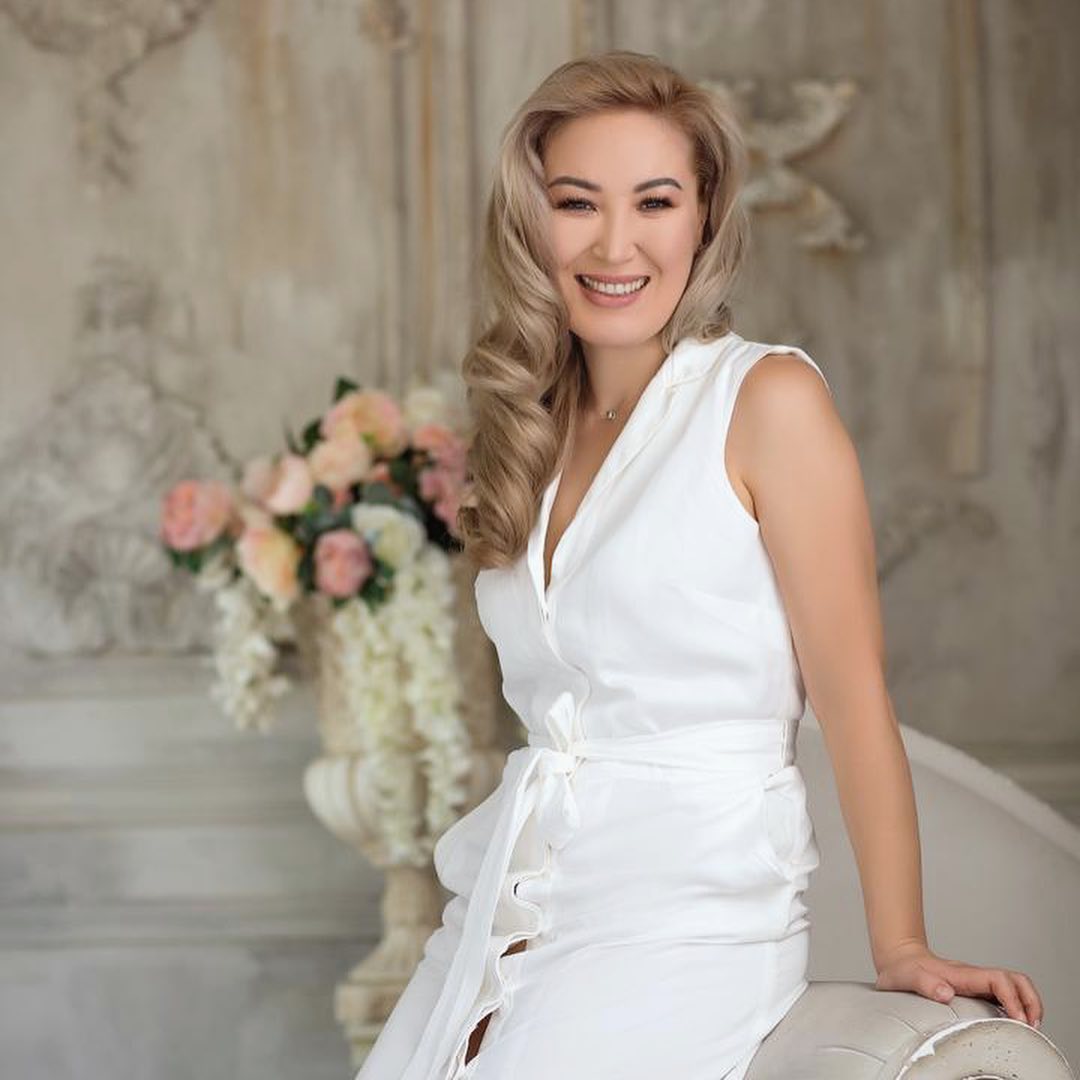 Aizhan Dzhumalieva is the academic Advisor of AUCA Enactus Team, under her and co-adviser Aibiike Esengulova supervision, AUCA Enactus became a National Champion this year.
She is also a mentor of American programs alumni FLEX, Global UGRAD and BBC's Global focus on women and the news, CELA member.