Anthropology department held the first Anthropology Club meeting
September 29, 2020
AUCA Anthropology department held the first Anthropology Club meeting of a new season with Hikoyat Salimova, she had a presentation "BAZAARS AS ESSENTIAL PART OF URBAN FABRIC IN UZBEK CITIES".
"The urban development in post-Soviet cities is often aimed at "blagoustroystvo" (beautification) of the city. Tashkent is no exception in this trend. However, in many projects located in the city center this type of urban reconstruction in conducted in methods quite similar to the Soviet urban planning. The processes of urban planning in modern Uzbekistan are still taking top-down approach, and in this way the local grassroots initiatives are being suppressed. In the case of Uzbek bazaars - traditional open-air marketplaces - these processes are most visible.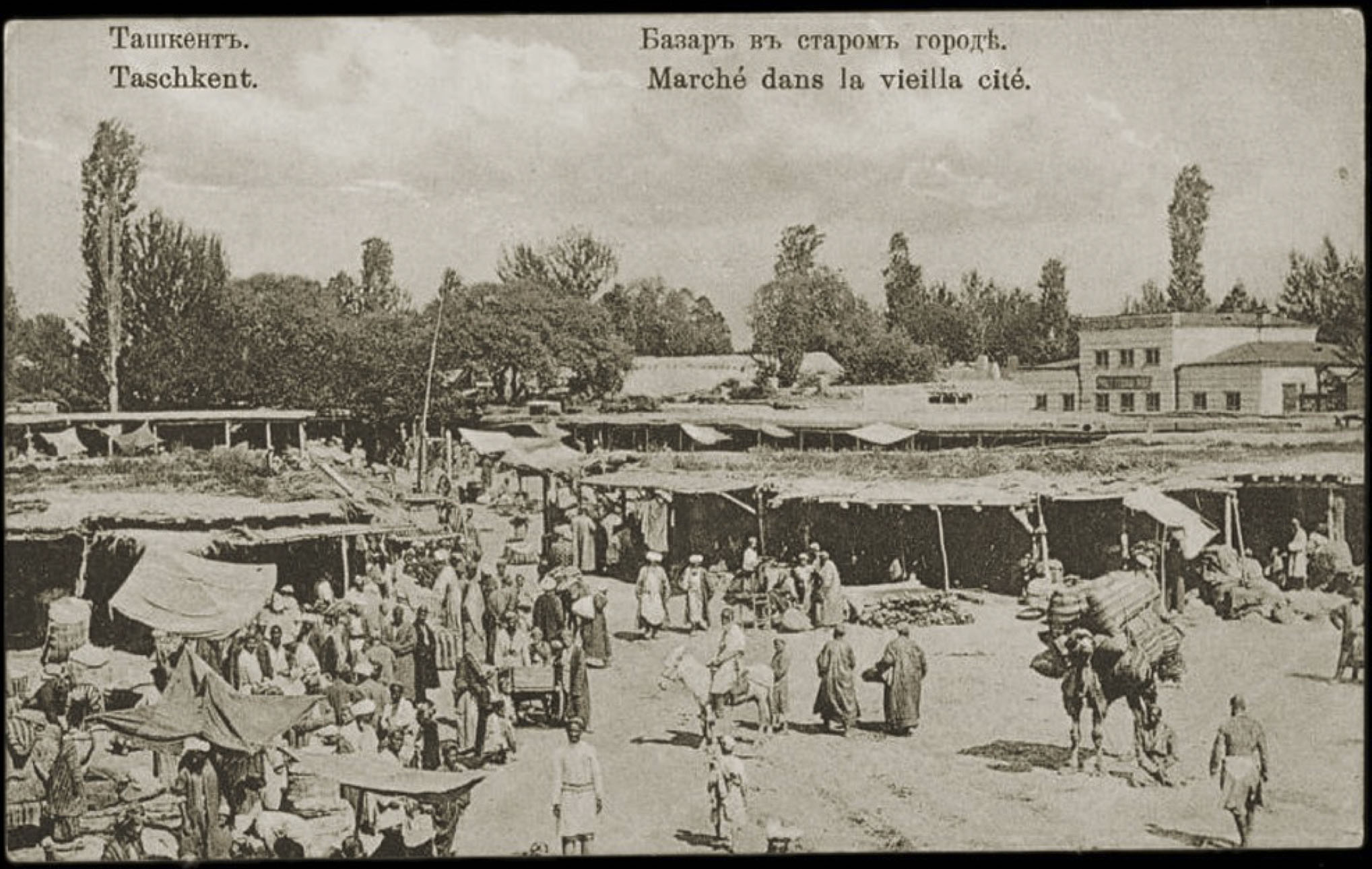 During my fieldwork I have observed many bazaars in different cities in Uzbekistan, and most of them seem to go through the same transformations. The local authorities want to bring the "order" at bazaars, and along with it the latter are being destroyed, and transformed into a different form. Usually this is a homogeneous urban structure, following the typical design and using the same construction materials. Not only such development ignores vernacular architectural styles, but also devalues vendors' own efforts in creating their bazaar spaces. This research aims to reveal the processes and outcomes of Uzbek bazaars transformations on the examples of Chorsu and Ippodrom bazaars".
Hikoyat Salimova, a PhD candidate at HafenCity University Hamburg. She obtained MSc in Urban and Regional Planning at Ball State University, USA. Her research interests include urban and regional planning, vernacular architecture, human geography, cultural anthropology, autoethnography, and urban sociology.
Please, join the second meeting "Marriage ceremonies in Kazakhstan: Norms and their change" on Wednesday, Sep 30, 17.00 Bishkek time with Dinara Abildenova.