Bishkek Liberal Arts Seminars (BLAS)
September 24, 2020
The Bishkek Liberal Arts Seminar (BLAS) series invites academics outside of Kyrgyzstan to share their research with AUCA students, typically on topics and using methodologies not currently present at AUCA. The primary aim of this series is to provide an opportunity for students to engage with different subjects and approaches potentially beneficial for their studies and their curiosity.
Information on the first seminar is available below: 
Dr. Elena Popa, 'Cross-Cultural Issues in Mental Health: A Philosophical Perspective' 
Tuesday, September 29th, 18.00 Bishkek time
Zoom Meeting ID: 981 0112 3672; Password: 619884
Approaching mental health on a global scale with particular reference to low- and mid-income countries raise issues concerning the disregard of the local context and values and the imposition of values characteristic of the Global North. Seeking a philosophical viewpoint to surmount these problems, I will argue for a framework in psychiatry that incorporates value pluralism, particularly in relation to the Global South context, while also emphasizing personal values such as the choice of treatment. In sketching out this framework, my aim is to use a philosophical perspective to overcome the clash between universalism and relativism about psychiatric categories by focusing on how overlaps between cultures can contribute to ontology-building.
Dr. Elena Popa is Assistant Professor in the Politics, Philosophy, and Economics program at the Asian University for Women, Chittagong, Bangladesh. She holds a PhD from Central European University, and her research focuses on the philosophical investigation of scientific concepts, reasoning, and objectivity with particular focus on psychology. Her broader research interests include cross-cultural issues in philosophy and science, particularly in the context of Asia. She has published in journals such as Studies in the History and Philosophy of Biological and Biomedical Sciences, Review of Philosophy and Psychology, and International Studies in the Philosophy of Science.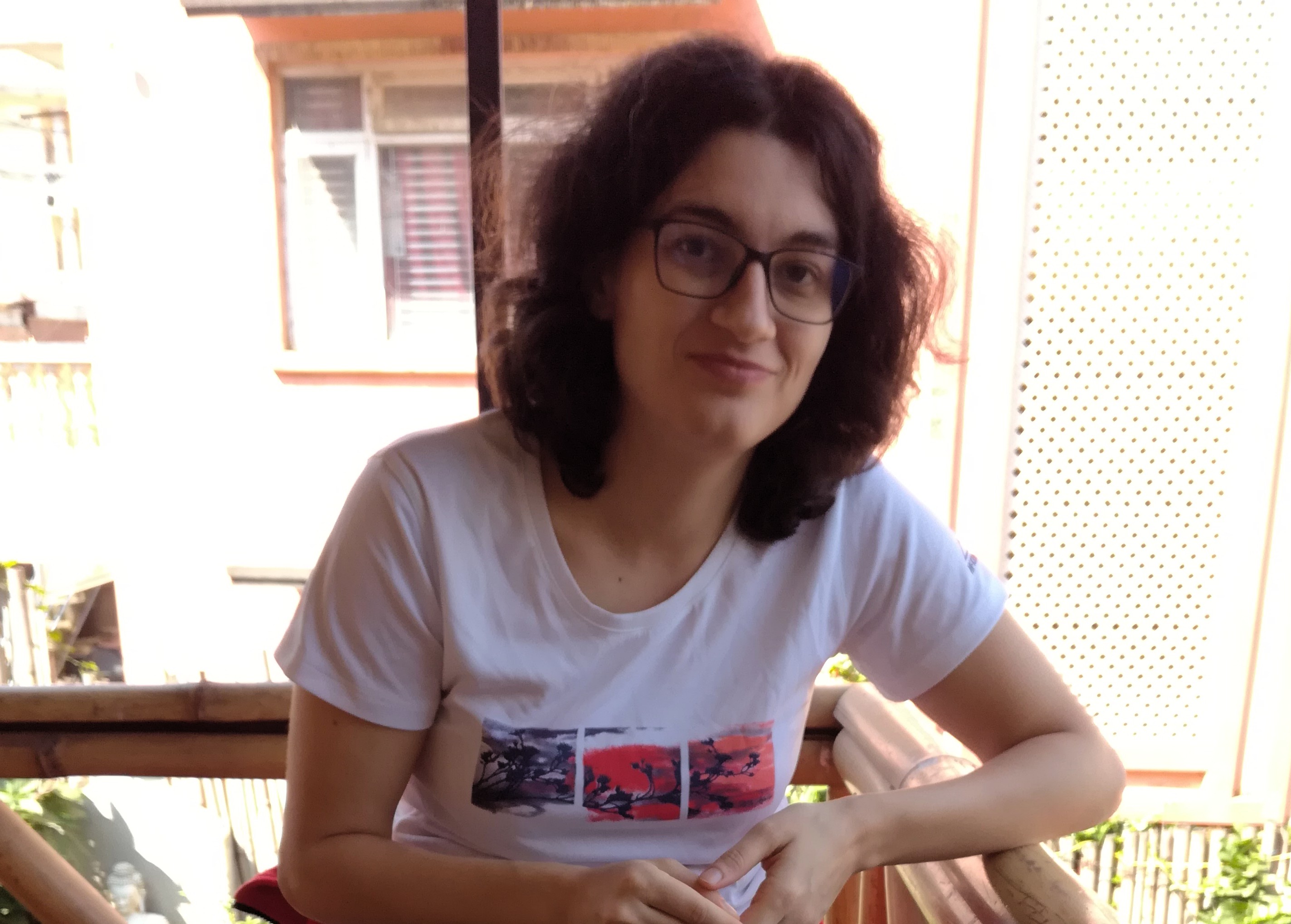 For information regarding future events in the Bishkek Liberal Arts Seminars, please see the website; for any queries, please contact Dr. James Plumtree (plumtree_j@auca.kg).