RUN 24 for Snow Leopards
September 5, 2020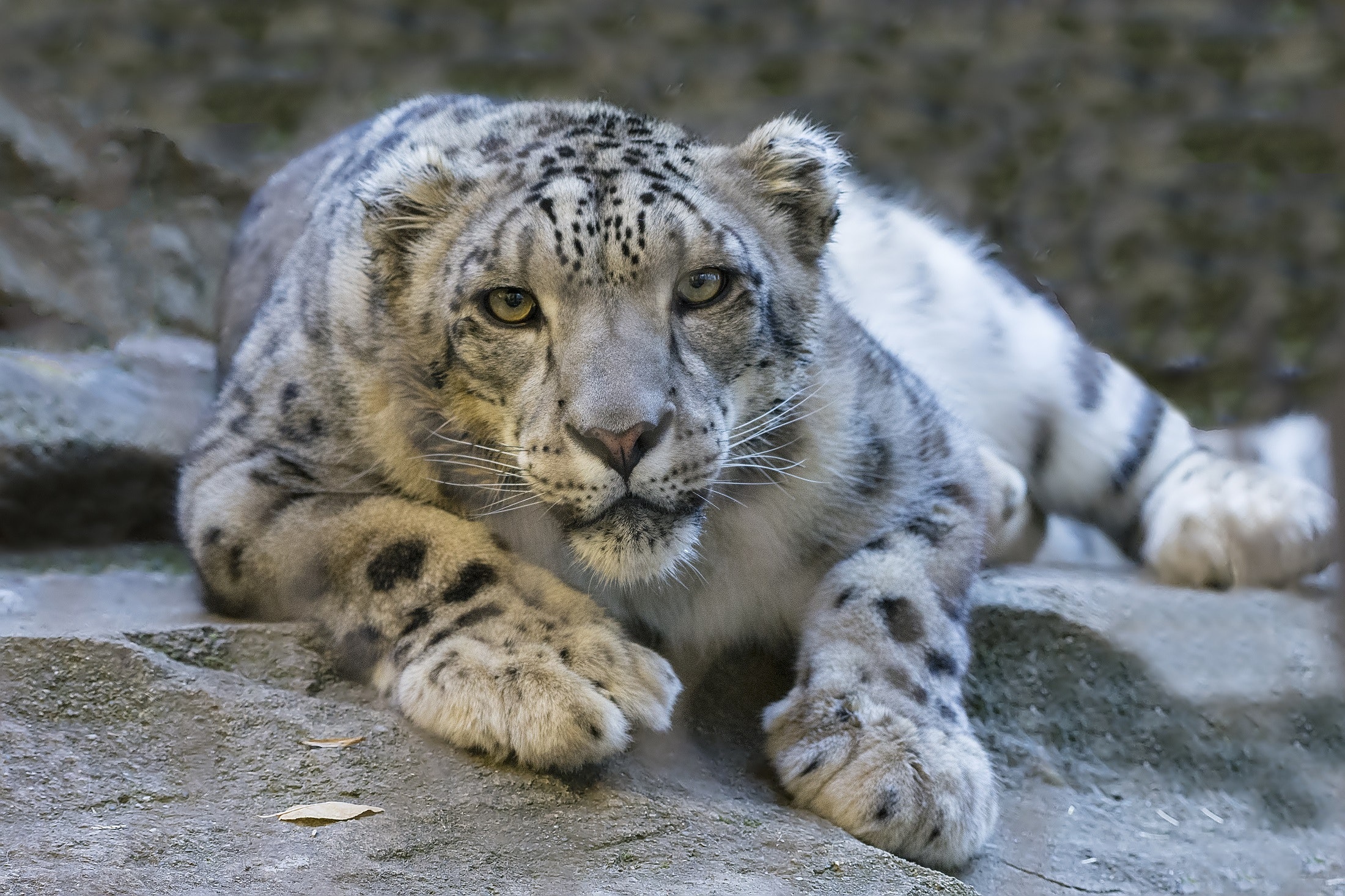 Join a global #run24snowleopards challenge to raise awareness and funds and protect snow leopards. 
Run, walk, hike, bike, or do a wheelchair activity for as long as you can, between 6 am September 12 - 6 am September 13.
AUCA President Andrew Kuchins takes part and contributes by playing golf on Saturday, September 12th with Dr. Ozzonia Ojielo, Resident Coordinator in Bishkek, UNDP, and Dr. Neil McCain of the EBRD office in Bishkek. "I am excited to participate in this event to support such an important cause. Snow Leopards are beautiful and legendary animals, but to save them you must protect all the biodiversity and eco-system of which they are a part," says Dr. Kuchins.
Let's join AUCA President and Charu Mishra, Director of the Snow Leopard Trust, who will run for consecutive 24 hours to support vulnerable species.
Register here https://donate.snowleopard.org/event/run-24-for-snow-leopards/e294432