AUCA expresses the condolences
July 18, 2020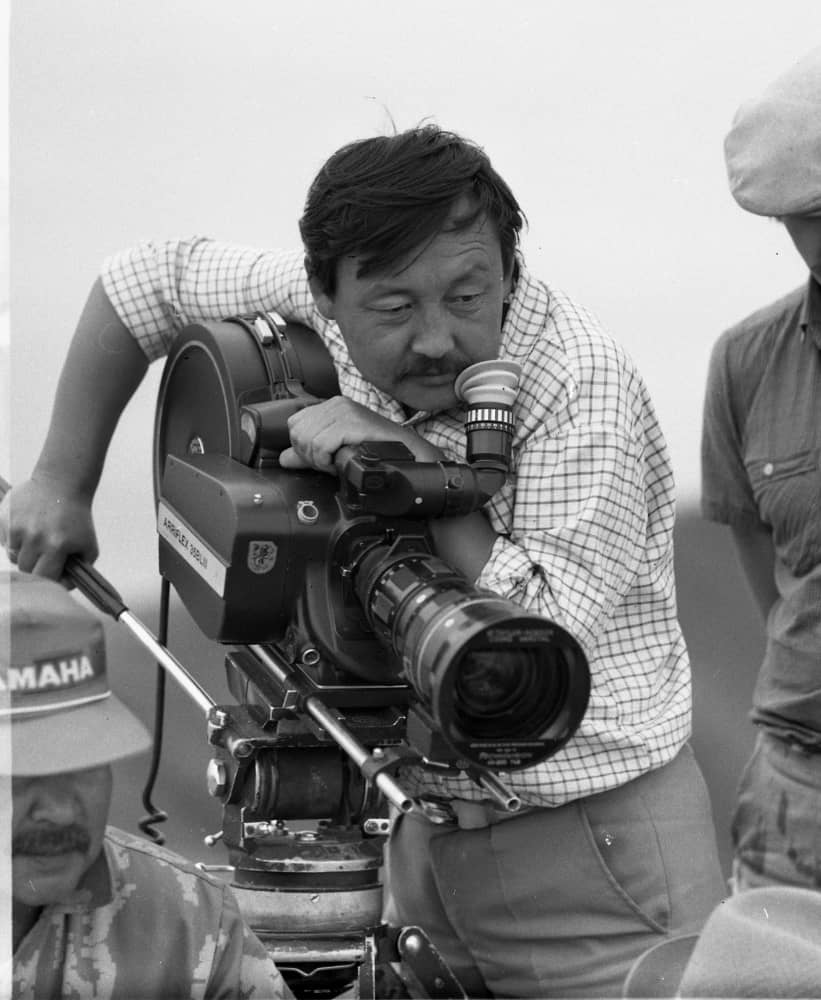 On June 17, Murat Aliev -distinguished cinematographer of the Kyrgyz Republic, winner of the Toktogul state prize, died at the age of 72 after a serious illness.
Murat Aliev was born on 10 December 1948 in the city of Naryn. He started his career in 1966 at the Kyrgyzfilm film studio as an assistant cameraman. He worked with well-known Kyrgyz operators Marles Turatbekov, Kadyrzhan Kydyraliev, and Nurtai Borbiev.
In 1979, he graduated from VGIK's cinematography department. In the 80th-90th, he worked at the Kyrgyzfilm studio as a cinematographer-director of the films: The First directed by Gennady Bazarov, Snipers, and Ascent to Fuji directed by Bolot Shamshiev, The Great Silk Road directed by Karidin Akmataliev. During this period, Murat Aliev made more than 30 chronicle-documentaries as a director-operator.
Murat Aliev also worked at the Kazakhfilm studio, where he starred as a cinematographer in more than 10 feature films such as Mustafa Shokai directed by S. Narymbetov, The Last directed by E. Tursunov, Hour of the Wolf directed by A. Alpiev, and Kurak Korpo directed by R. Atashev.
In 2013, Murat Aliev became a nominee for the Asia-Pacific Film Academy award for best cinematography in the film "Shal" (Kazakhfilm) and became a member of the Asia-Pacific Film Academy.
One of the most significant works of Murat Aliev in recent years is the historical film Kurmanjan Datka directed by Sadik Sher-Niyaz. The film won prizes at many international film festivals and was an audience success.
In 2011, Murat Aliev was awarded the title of honored cultural worker of the Kyrgyz Republic, and in 2017 he was awarded the Toktogul state prize for the film Kurmanzhan Datka, awarded the order Dank, a certificate of honor of the Kyrgyz Republic for his significant contribution to the development of national cinema.
AUCA administration and community express the deepest condolences to Nariste Alieva on the death of her father. Nariste is a graduate of the AUCA journalism program, who later worked as a faculty member of the department.