The Best Senior Thesis
July 13, 2020
Congratulations to Gulzada Mitalova on winning the award for the best senior thesis "The Transboundary Conflict between Kyrgyzstan and Tajikistan in  Batken Region", advised by Bermet Tursunkulova!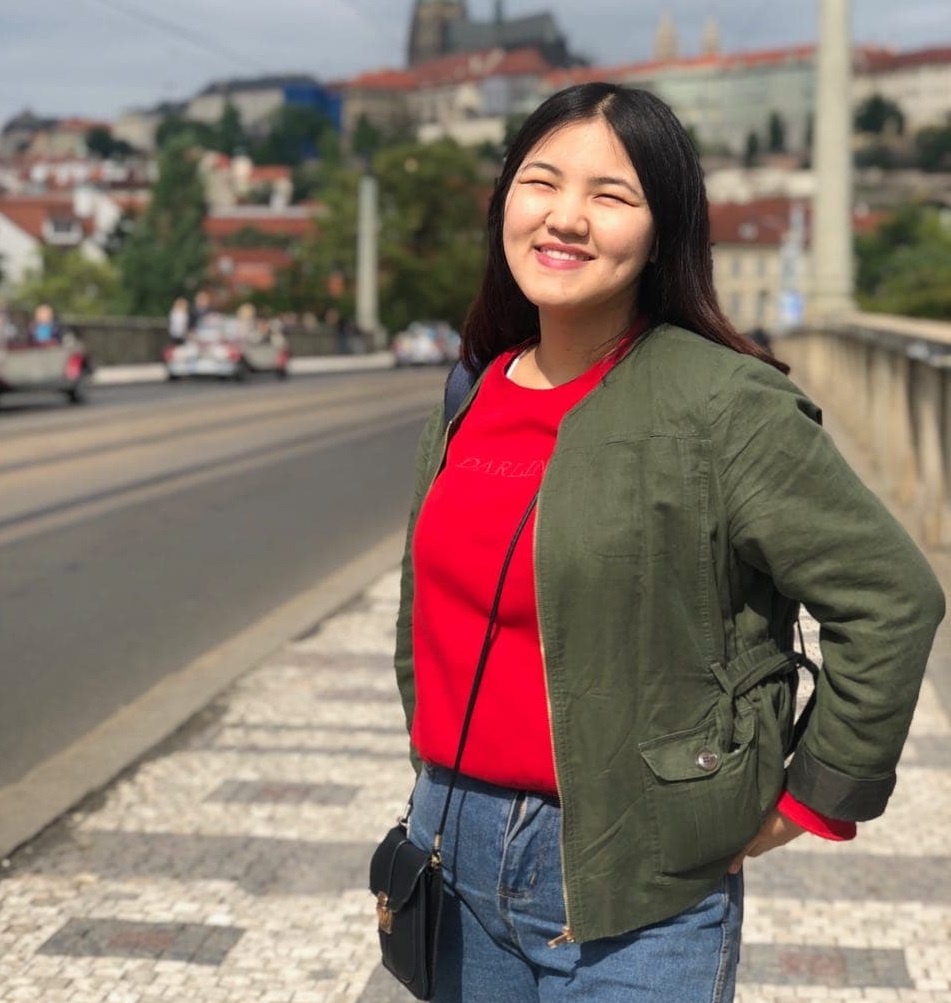 "My senior thesis was about the reasons for the unresolved transboundary conflict between Kyrgyzstan and Tajikistan that took place periodically in the past twenty years in the southernmost region of Kyrgyzstan, Batken. Despite the multiplicity of the reasons for the unresolved conflict such as ineffective use of water resources and delimitation issues, my thesis specifically focused on the role of once shared and later contested pastures. The aim of the thesis was to look at the conflict through the prism of pastures as a scarce resource that leads to the conflict between the two communities.
It took me almost a year to write my thesis starting from the beginning of the academic year on September, 2019 and ending on April, 2020. To be honest, it was a challenging path full of uncertainties, confusions and puzzles, especially when I think of the moments when everything seemed to be perfectly planned, but in fact there were many gaps that needed to be addressed.
The analysis of the data I have collected both personally in Batken region and based on secondary resources led me to conclude that there were six pastures governed by the Pasture Committee of Kyrgyzstan, access over which was contested based on historical claims by the two communities. Citizens of KR denying access to the pastures to citizens of Tajikistan due to the scarcity of the resource would lead to the retaliatory actions by the citizens of Tajikistan that included blocking the road for shepherds from Kyrgyzstan. While my thesis was political in its nature, it also encouraged sustainable use of pastures. Thus, I was selected to speak about my thesis on "Sustainability and Climate Change Panel" hosted by Open Society University Network (OSUN).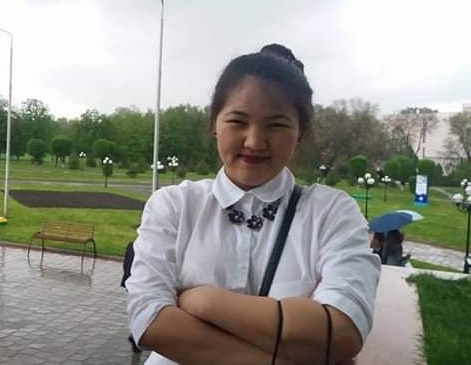 I want to express gratitude to my supervisor Dr. Bermet Tursunkulova for her excellent and highly professional guidance. It has been a true pleasure working with her. I would also like to thank the ICP Faculty for being supportive and for providing the most substantial feedback. I am very thankful to my group mates, ICP-116, for having each other's backs in emotionally difficult times (here I specifically refer to the last days before the submission of the final thesis). Overall, I am eternally thankful to the "New Generation Academy" for giving me the opportunity to study at AUCA. High level education that AUCA provides has made me the person I am today, an independent minded and ambitious scholar ready for more intellectual challenges.
I wish AUCA prosperity and the AUCA Community to stay healthy. Class of 2020, Congratulations with the graduation! Our "Graduation year" is strangely unique and thus, will always be remembered! (smiles)", - told us Gulzada.