A letter of condolences from AUCA President Andrew Kuchins on the death of Fatima "Natasha" Khalil
July 1, 2020
It is with extraordinary sadness that I report to the AUCA community of the brutal murder of one of our brightest graduates, Fatima "Natasha" Khalil, in a car-bombing in Kabul on Saturday, June 27th. Natasha, as she was known to family and friends, double-majored in Anthropology and Human Rights and graduated in 2019. Returning to Kabul after graduation, she took a job with an NGO, the Afghanistan Independent Human Rights Commision. One of the best days of my first year as President was meeting Natasha and 19 other AUCA graduates in Kabul in February. One could only feel hope and excitement to meet such a talented and passionate group of young people committed to rebuilding a new Afghanistan. My worst day was three days ago after learning of Natasha's death.
Natasha seems to have been beloved by all whom she touched. She was brilliant, passionate about human rights and especially the rights of women in Afghanistan as well as great fun with humor and energy. She represents all that is good about AUCA; its mission for learning, democracy, tolerance and respect. I extend my deepest condolences to her family and friends whose lives have lost a bright light in Natasha.
I am in contact with students, faculty, staff, Board members as well as friends and donors of AUCA now to find an appropriate way to memorialize Natasha's life and the values she believed in, and in fact lived, during her all too brief life. I will report to you later when those plans come together.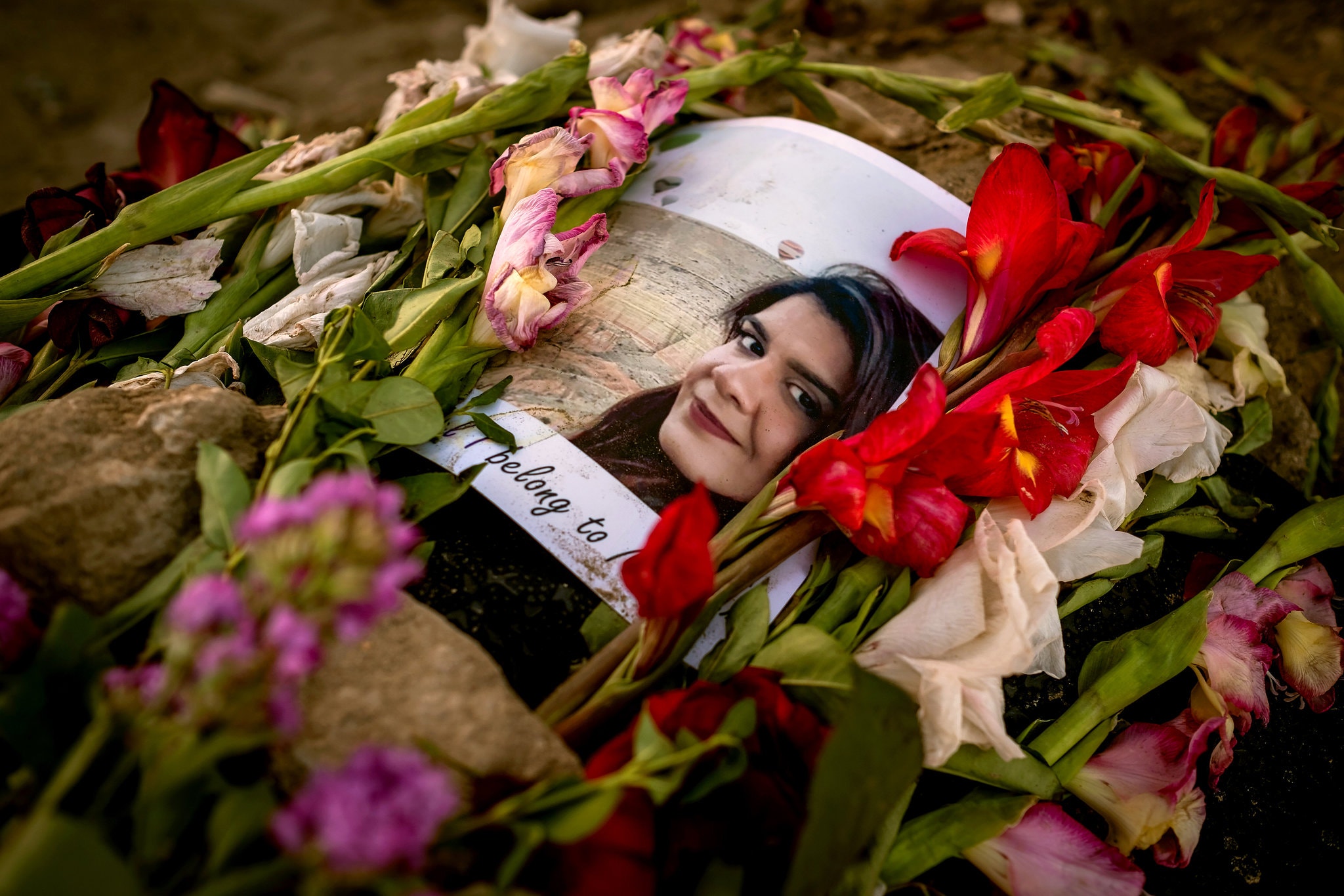 Photo taken by Jim Huylebroek for The New York Times