How to work from home remotely and still be productive and efficient?
March 30, 2020
Program Director of the AUCA unique new master's program TALENT (Talent Management and Human Development in Organizations) Galina Gorborukova and Associate Professor of the program, Kamila Mateeva share basic tips on how to work from home remotely and still be productive and efficient: 
       WHEN TO WORK: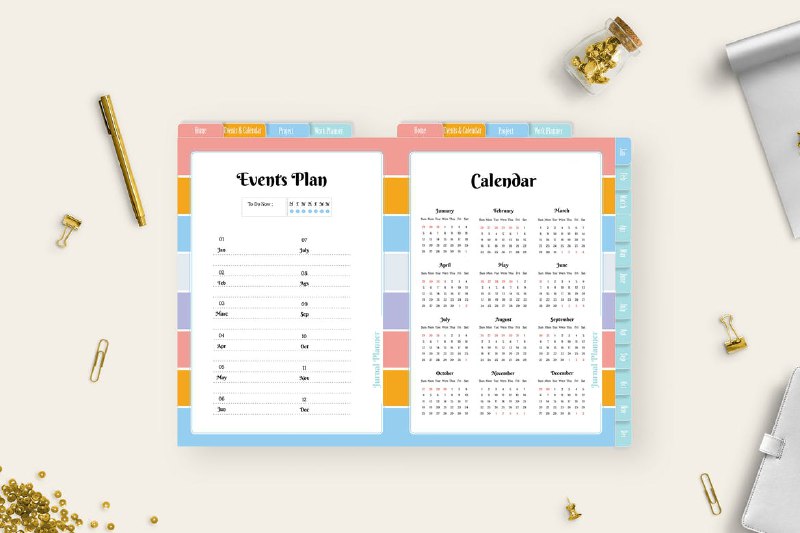 Plan the day (set up priorities);
Schedule the time for your work (depending when you can stay alone) and follow the schedule;
Set up ground rules with family members/people sharing space with you not to disturb you;
Keep your regular schedule of work comfortable for you and people who you live with and follow it.
WHERE TO WORK: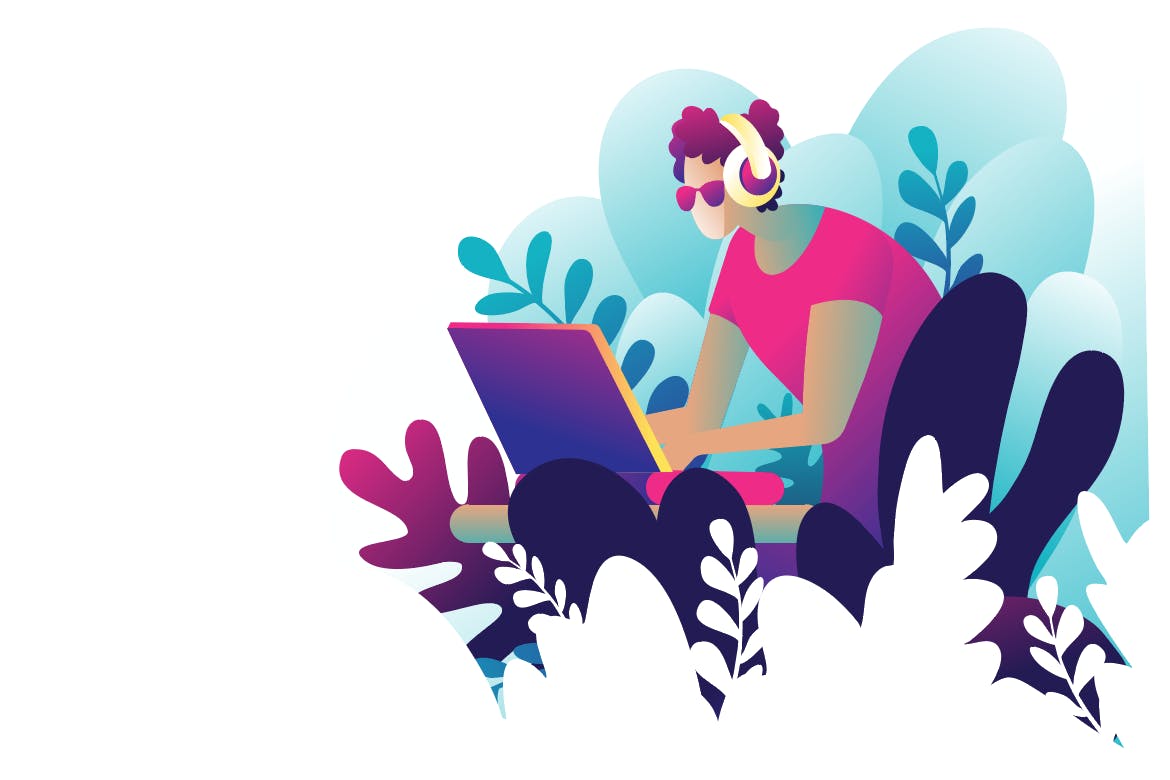 Organize and keep your ordinary working space to be comfortable and have only needed technical devices, textbooks etc. for the work;
Put aside distractions (TV, phone, food etc.);
Concentrate to achieve the outcome of your goal, do not try to do several activities at the same session (do not check your mail and correspondence).
BREAKS: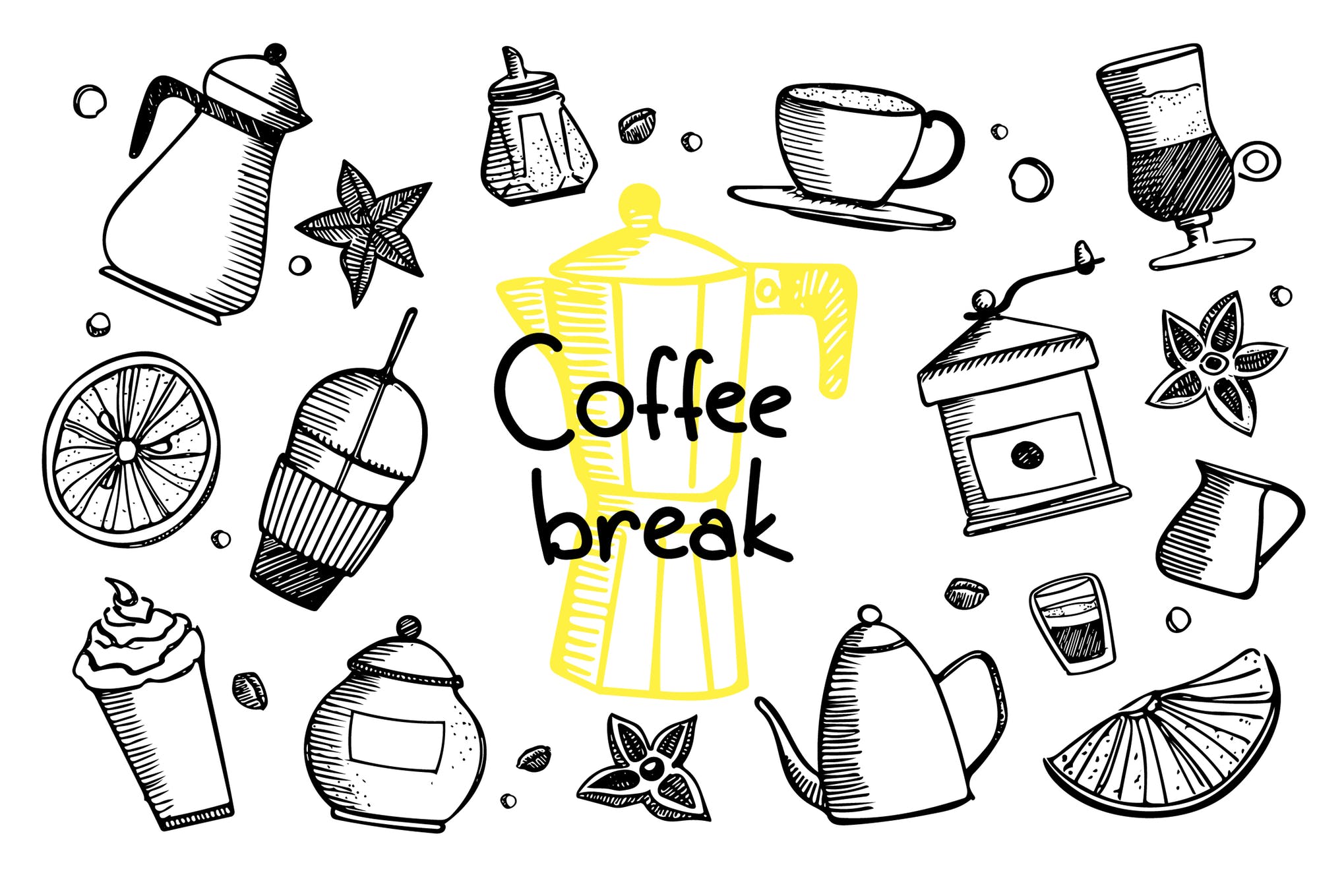 Always have breaks (5-7 min) after about 45-60 minutes to have the body get rest and brain to regenerate (for keeping high concertation);
Leave your working space (set TimeOut for Mac or Smart Break for Windows to keep you out from computer for at least 30-40 minutes);
Do not keep working for more then 3 hours as the concentration will not be effective.
CREATE BOUNDARIES BETWEEN WORK AND PERSONAL LIFE
Allocate plan for each day for the whole week beforehand and set up outcomes you want to achieve by the end of the week;
Award yourself for attained results.
AND DO NOT FORGET ABOUT:
Sport is required for maintaining one's physical condition and good spirits. Do exercises, practice stretching and yoga. Even if all sections and clubs are closed, there are a lot of online lessons that allow you to train at home. If you cannot exercise, then breathe. There are an infinite number of breathing techniques. It helps to fight with anxiety that you will have a state of psychological satisfaction and self-confidence.
It is important to set aside time for yourself and be alone. Ask your husband / wife for help with household and children. Help can benefit both - the person receiving support and an assistant in such difficult times. 
Call / write friends and acquaintances, find out how things are with neighbors or people in your community who may need your help. You can even hold an online party and get together with family / friends online, to talk, laugh and have a good time.
*TALENT master's program has been made for the Project "Establishing Master Programmes in HRM and Talent Development in Central Asia" (in short "TALENT") financed by European Union under the Erasmus+ Program:
@EUerasmusplus
fb: erasmusplus.kg