ICP Ambassador Talks: the U.S. Ambassador, Donald Lu met with AUCA students
February 14, 2020
On February 13, the U.S. Ambassador to the Kyrgyz Republic, Donald Lu met with AUCA students on the ICP Ambassador Talks. The ambassador had an hour and a half talk, answering the questions of our active students.  Mr. Lu shared his view on the US and Central Asian relations that it was a nice opportunity to gain a practical insight from a perspective not usually reflected in the media.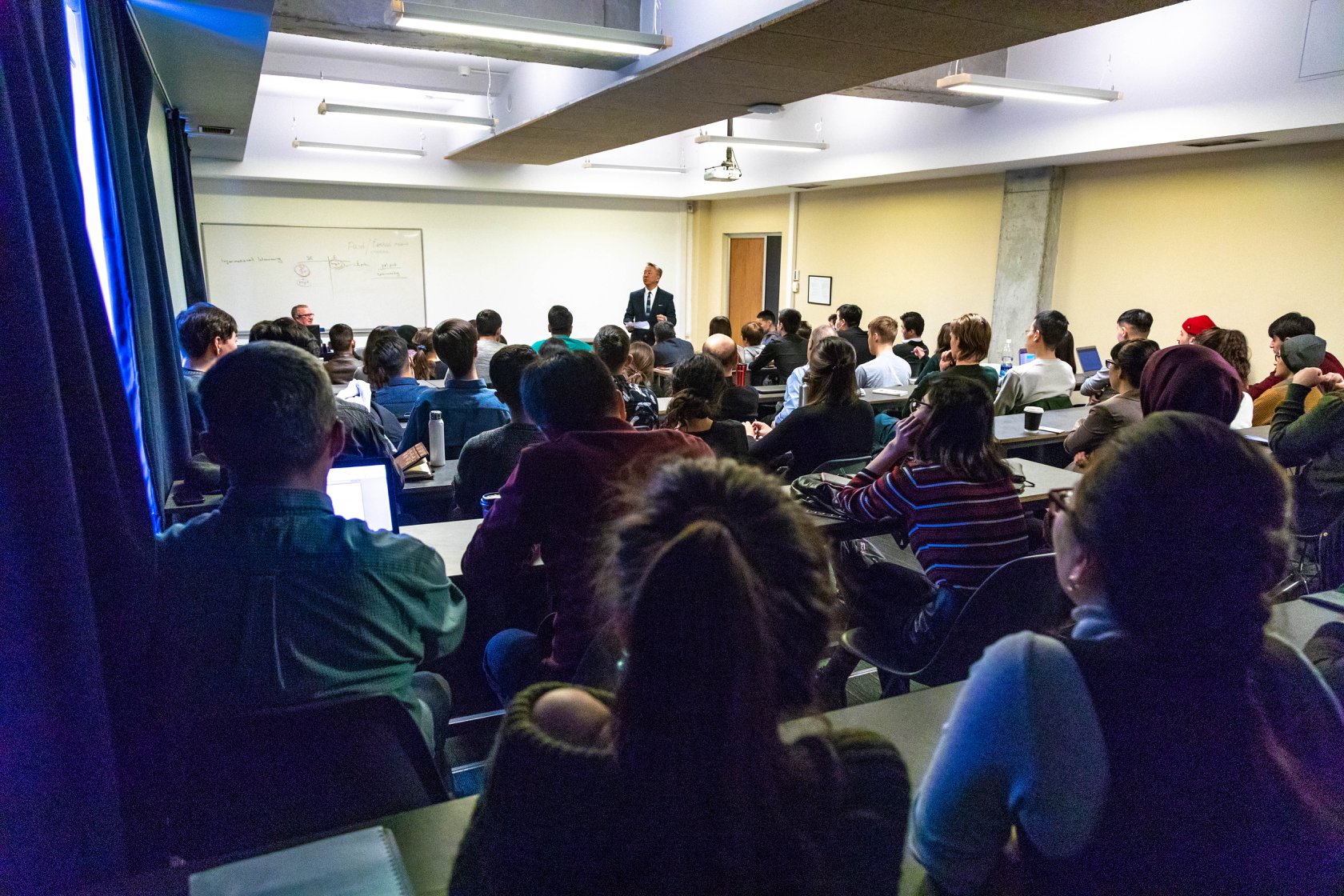 The curious students also asked questions regarding the U.S. oil & gas production, the situation in Afghanistan and even U.S. immigration and travel bans. Mr. Lu in turn, presented gifts to active students.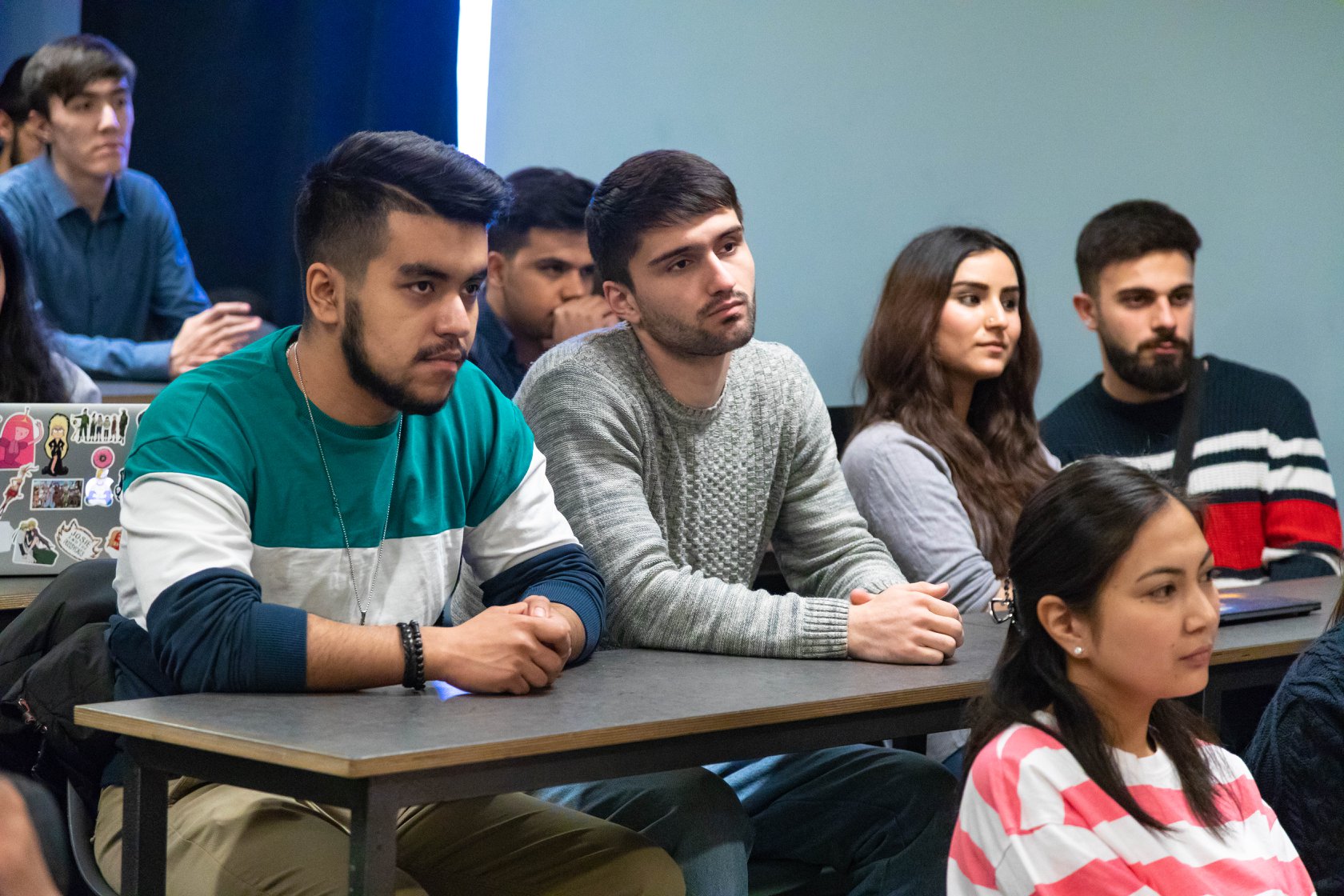 «You are unique! You are getting an American diploma and this is the best deal anywhere in the planet, in terms of quality for price. I remind friends and colleagues all the time about we have put the tiny investment into AUCA, you are the one to put the huge investment! You are spending your four years, you created this place! », - he said.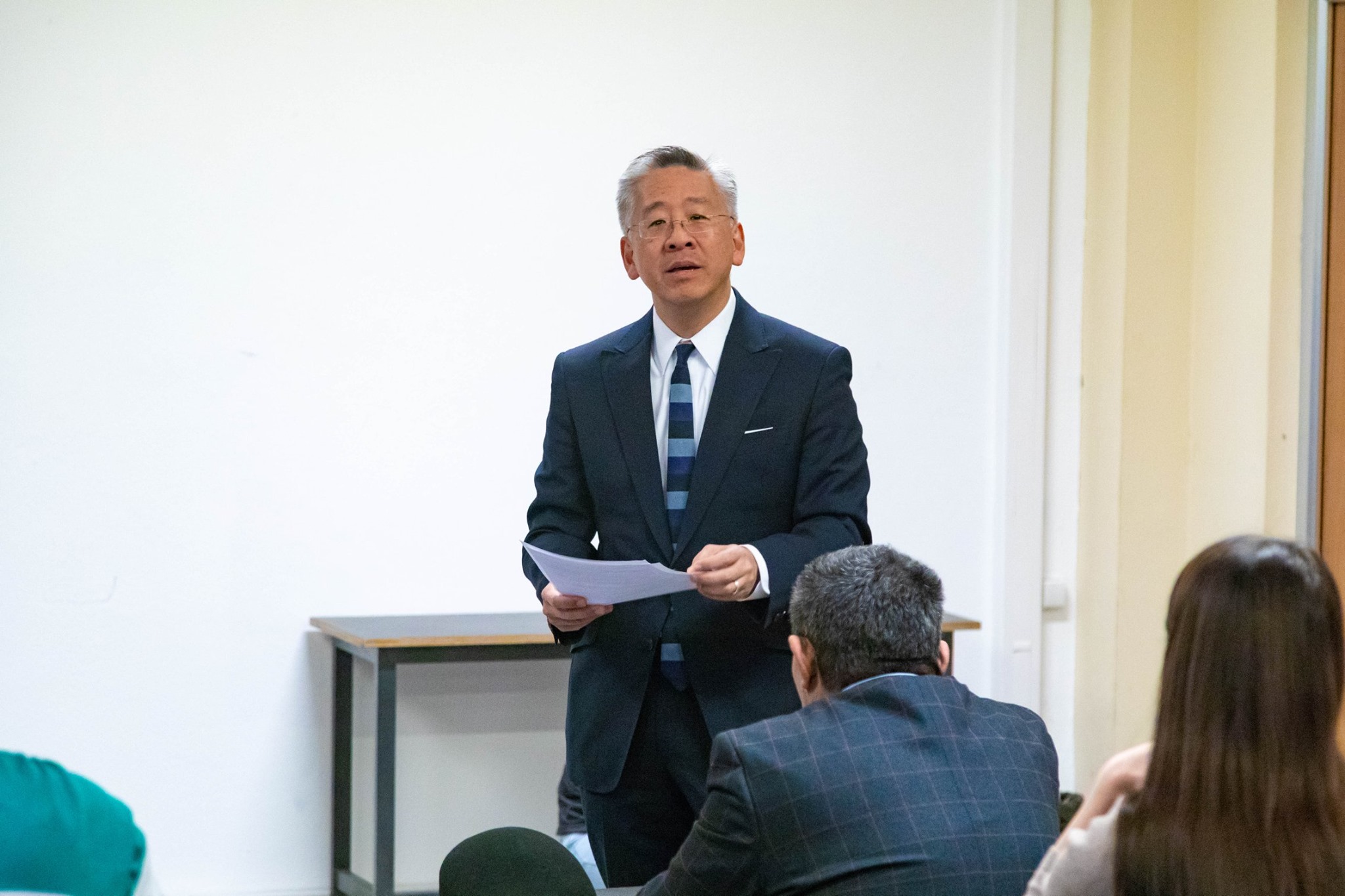 The U.S. Ambassador to the Kyrgyz Republic, Donald Lu, was sworn in on September 18, 2018.  Prior to this assignment, Ambassador Lu was the U.S. Ambassador to the Republic of Albania.  His overseas postings include Deputy Chief of Mission in India, Azerbaijan and Kyrgyzstan. He also served for a year as Chargé d'Affaires at the U.S. Embassy in Azerbaijan.  Ambassador Lu worked on the Ebola crisis in West Africa as Deputy Coordinator for Ebola Response in the State Department.