On Wednesday, October 16, AUCA Vice President Chingiz Shamshiev met with the Head of Career Center of Narxoz university Gaini Mukhanova and Director of the Economics college under Narxoz university Sanat Sataev, accompanied by representatives of the Narxoz college to discuss cooperation opportunities between the Technical School of Innovation AUCA and Narxoz college. Earlier, the delegation had a campus tour at the university. They've been impressed by the AUCA campus building and cozy atmosphere inside.
Before arrival to AUCA, Narxoz delegation visited the Technical School of Innovation campus to get acquainted with its classrooms and curricula, which is unique today for the entire Central Asian region.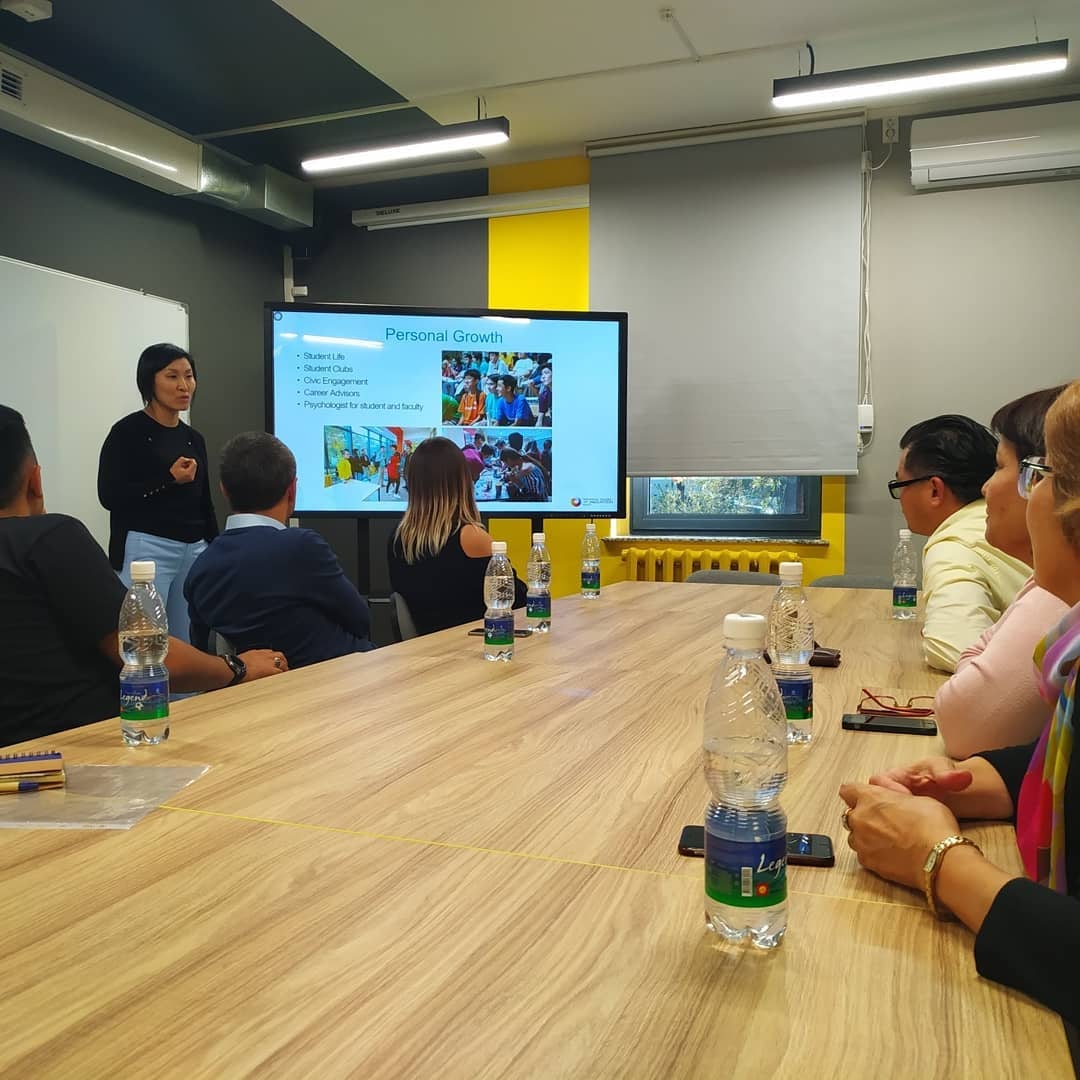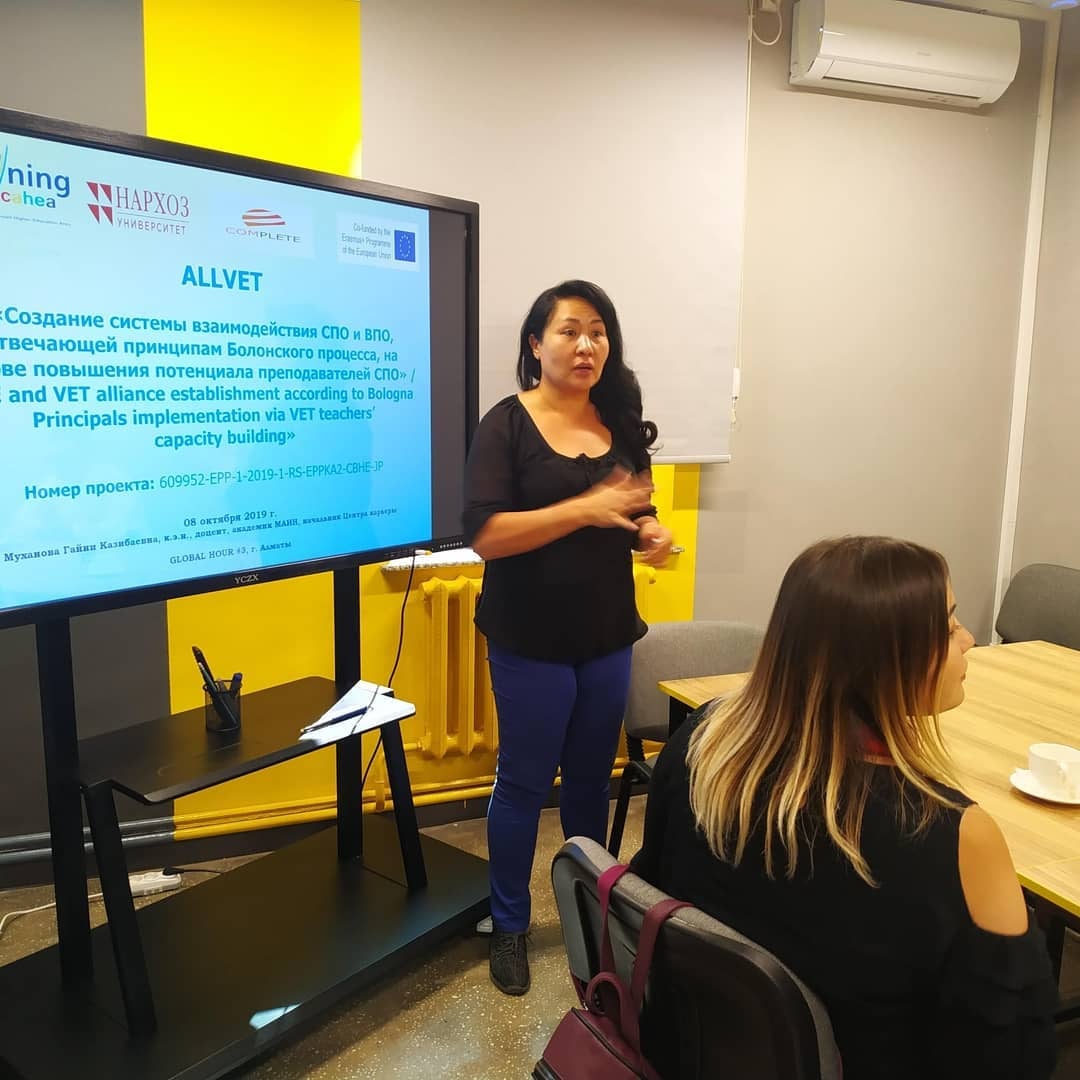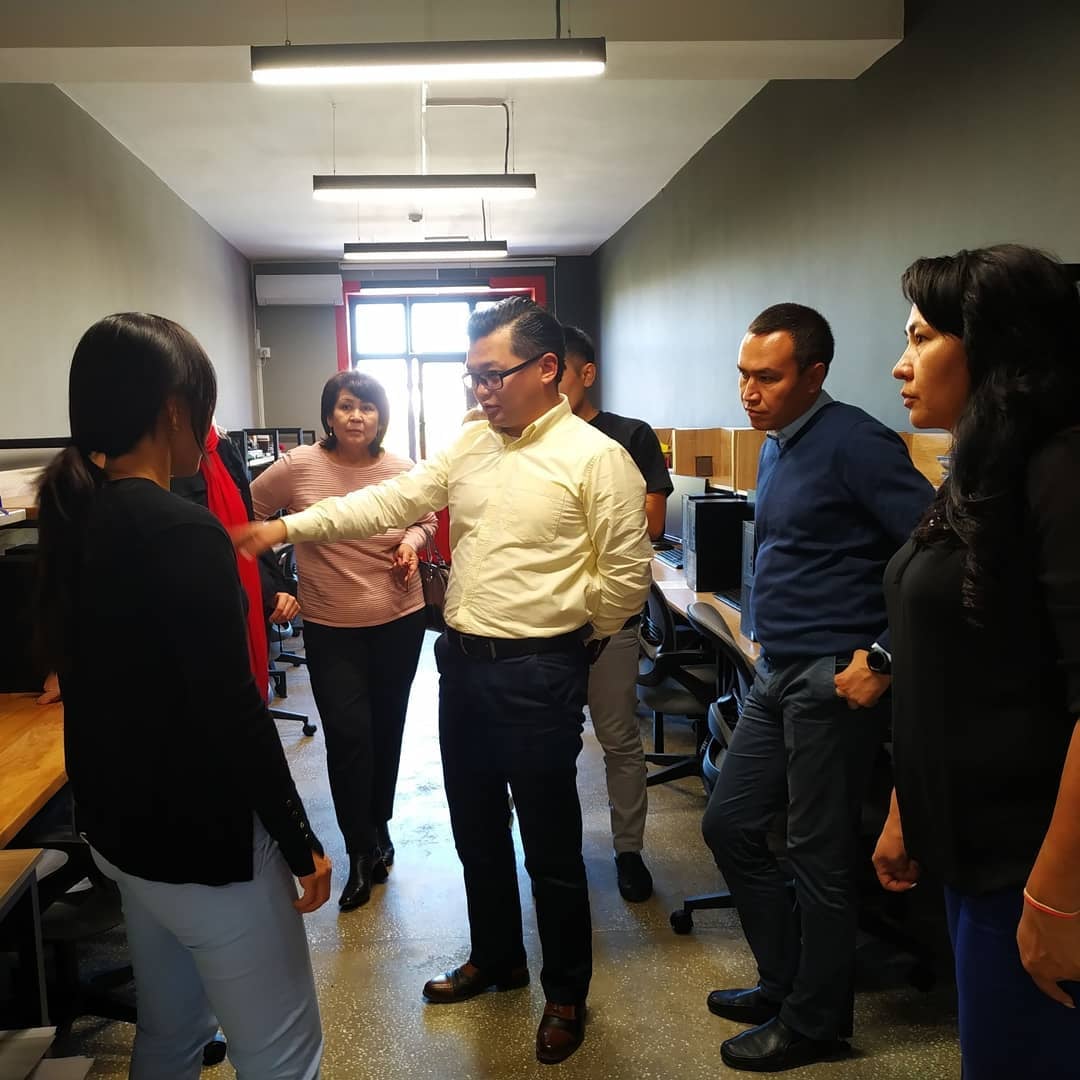 Parties discussed the cooperation possibilities between AUCA TSI and Narxoz University as part of the ALLVET project under the Erasmus + program, which aims to create an interaction system between universities and colleges to increase the knowledge and competencies of faculty following the principles of the Bologna process.