Commencement 2019. Look how it went
July 4, 2019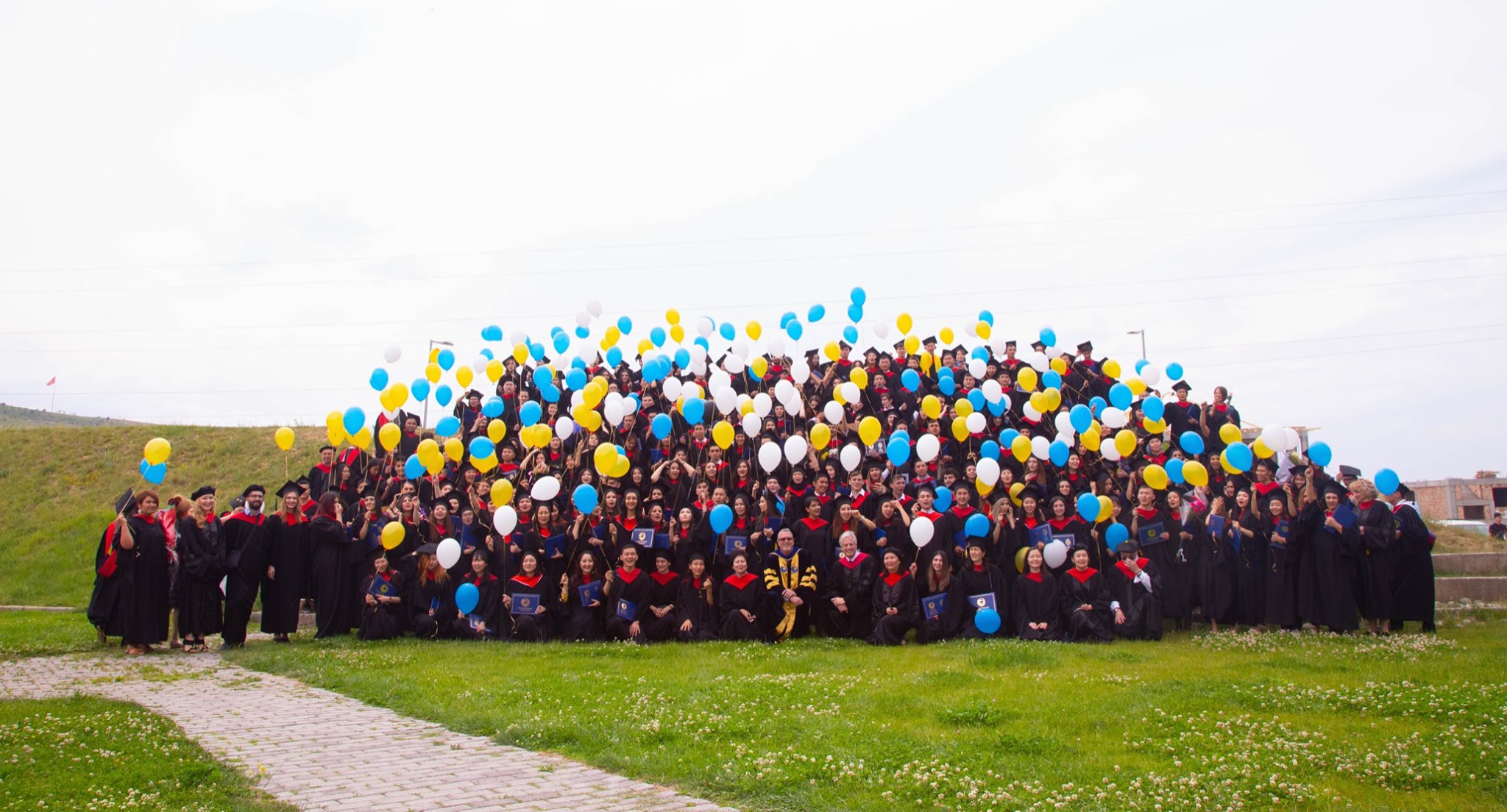 On Saturday, June 1 the annual Commencement ceremony was held at the American University of Central Asia. AUCA's graduation is a meaningful and solemn event—the culmination of nearly a half-decade of one of the best educations in Central Asia. Fitting the event's pomp, the ceremony itself is a colorful and well-attended event. Besides the graduates and their families, representatives from the Kyrgyz government, international organizations, and embassies, AUCA's board of trustees, faculty, and staff, as well as honored guests from overseas could be found at the ceremony.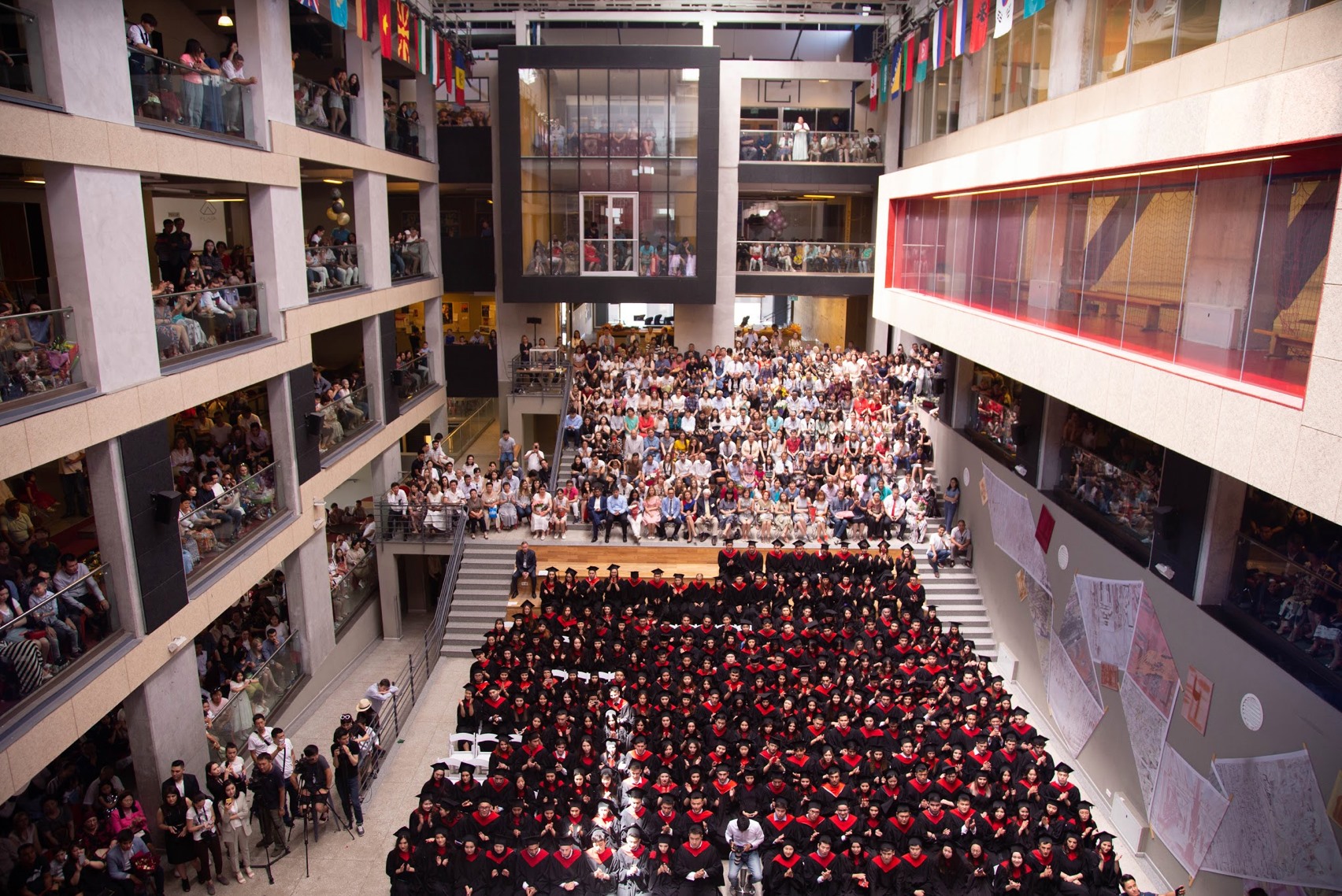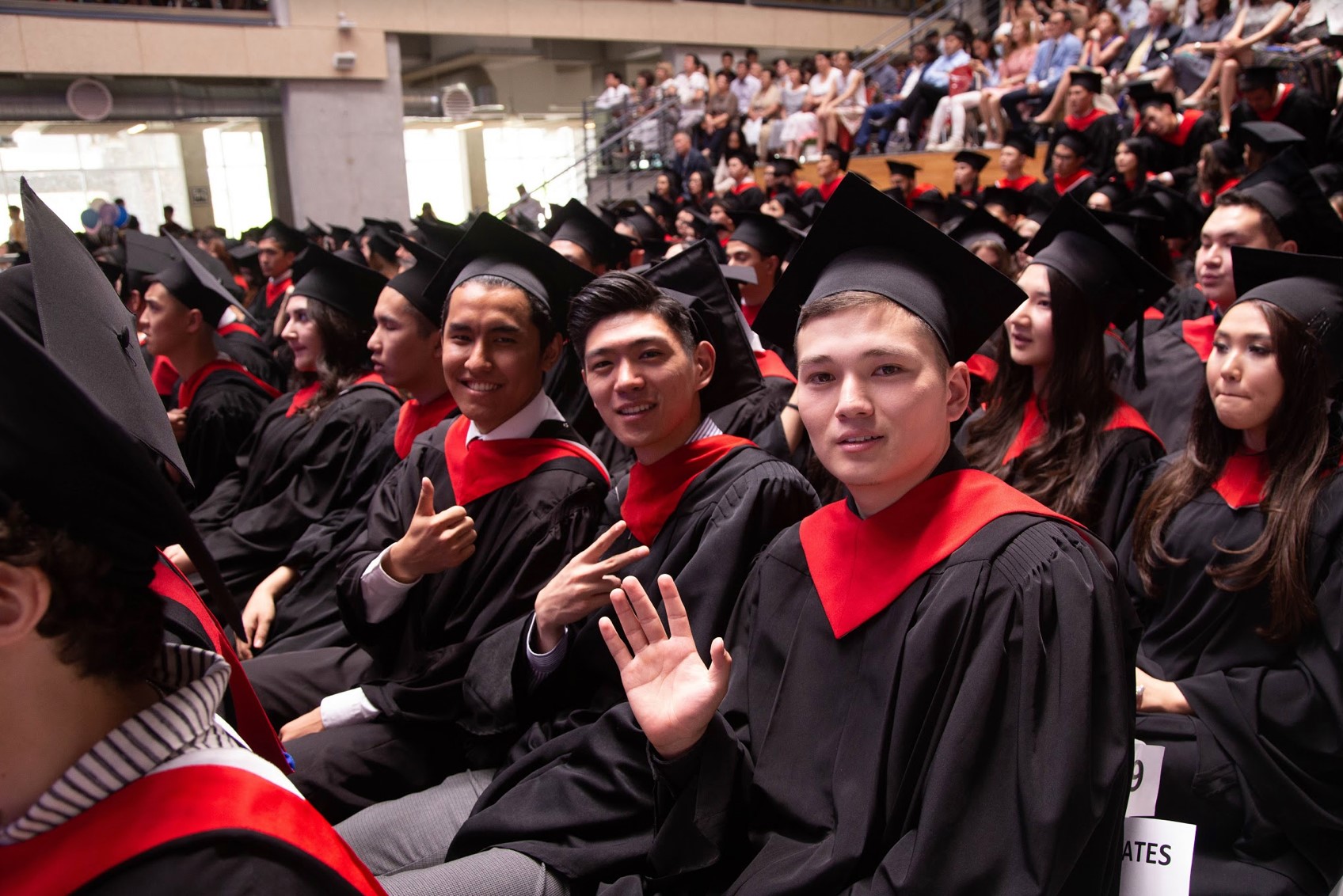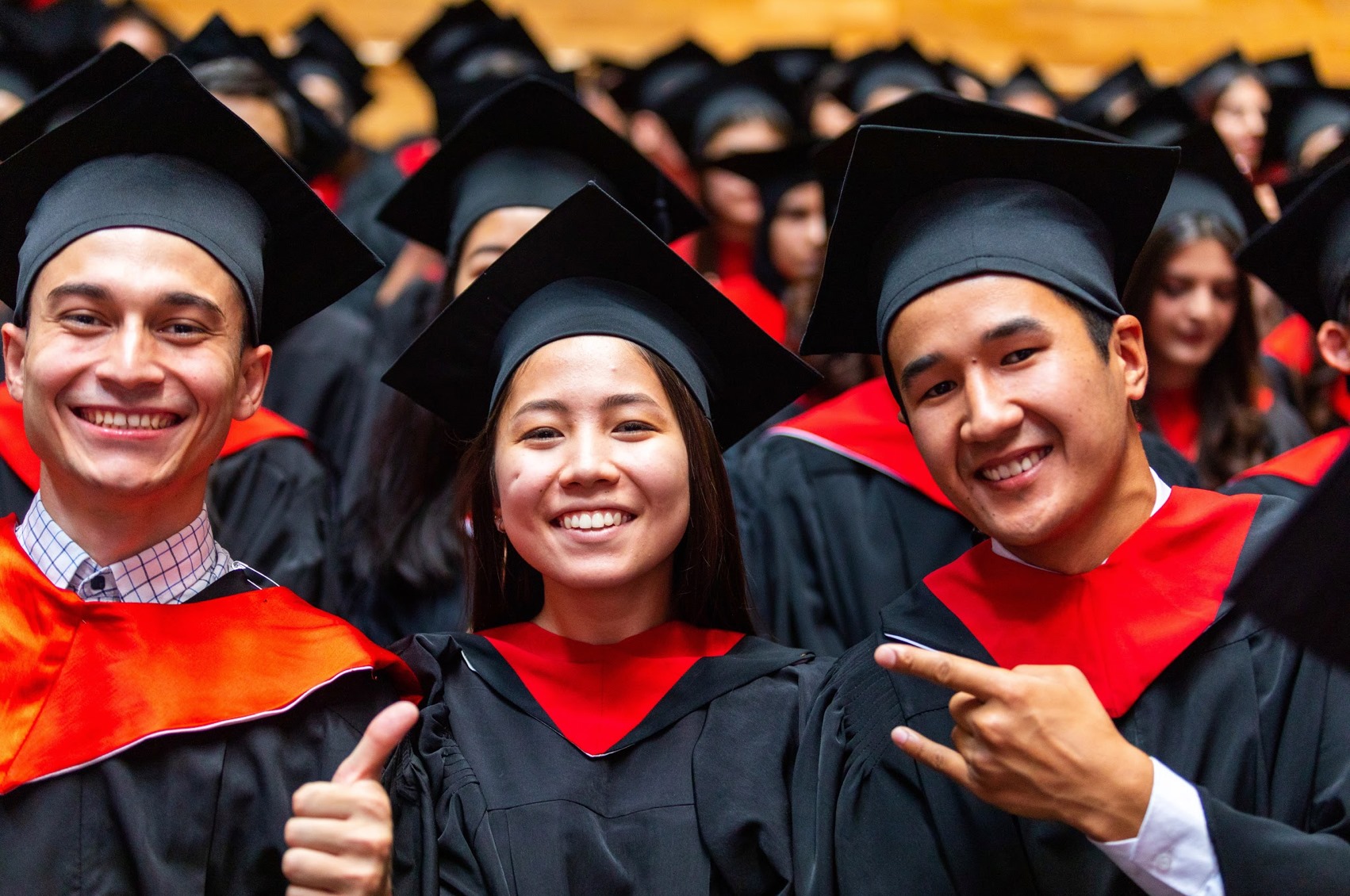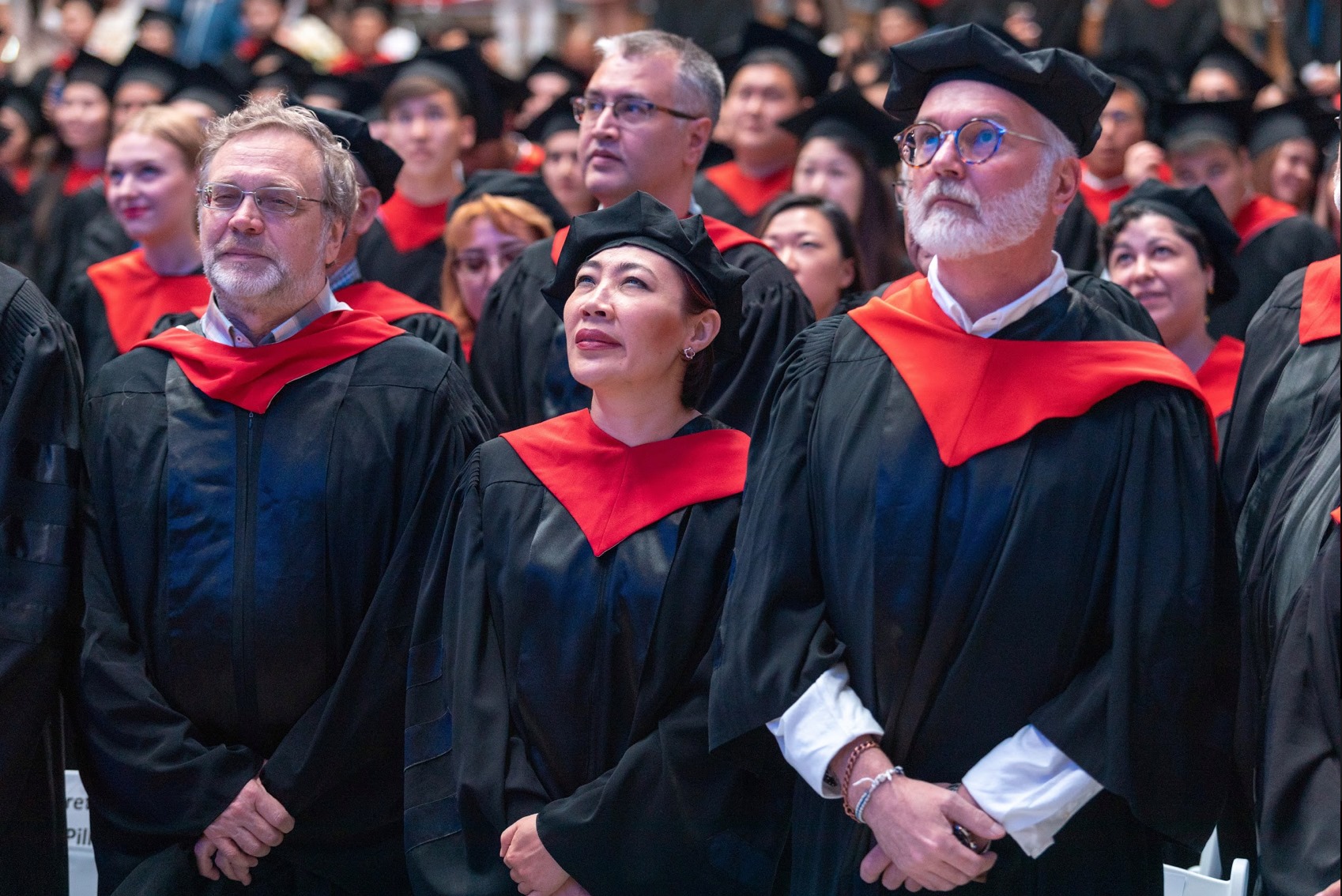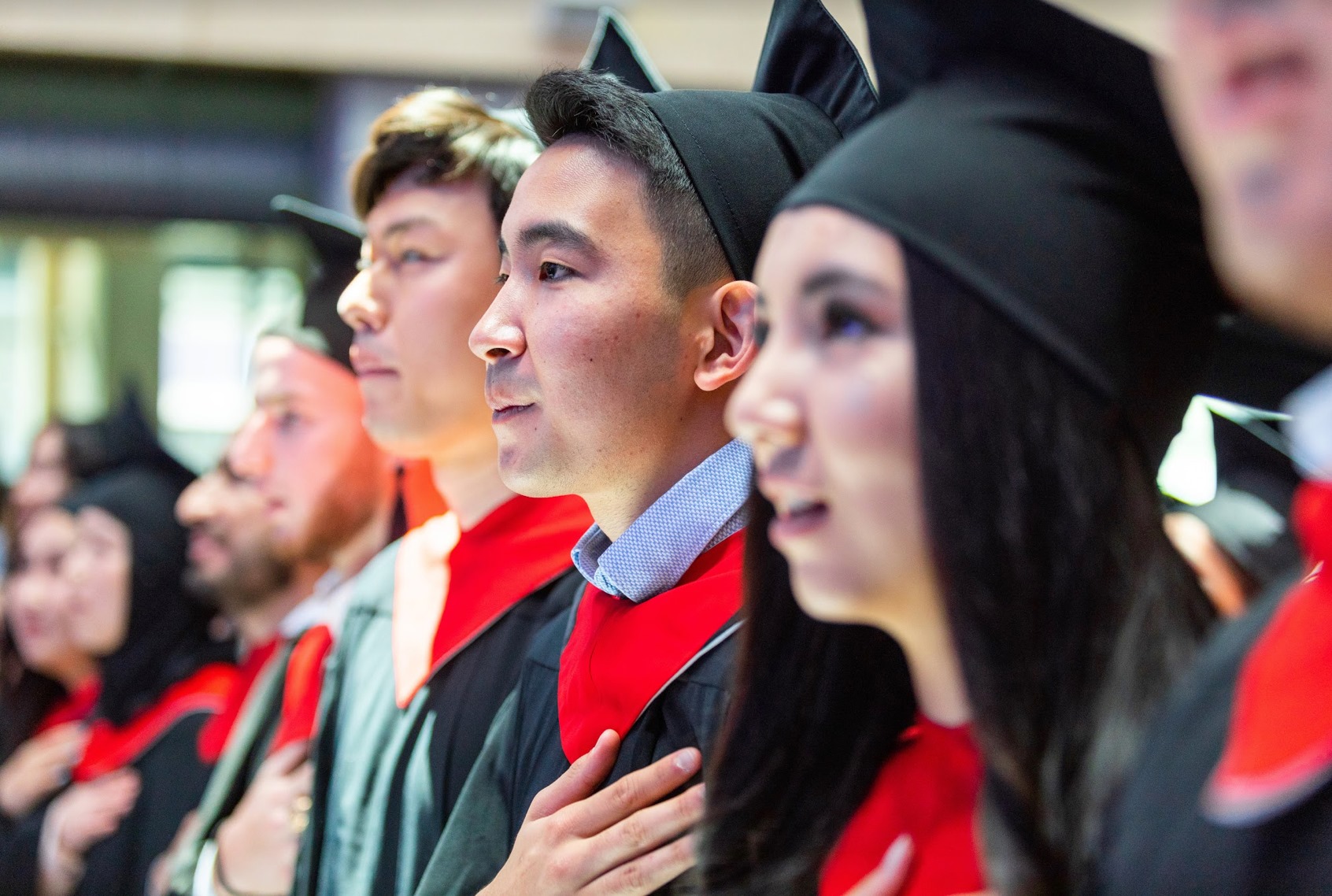 "Today is a day to remember and celebrate your hard work, academic achievements, wonderful professors, and friendships that you formed here, which I hope will last a lifetime" David Lakhdhir, Chair of AUCA Board of Trustees delivered an amazing commencement speech to graduates.
"Many successful people who work today not only in Kyrgyzstan but also abroad are graduates of AUCA" addressed one of the honored guest Altynai Omurbekova, Vice Prime Minister of the Kyrgyz Republic.
This year, AUCA was honored to welcome Dexter Filkins, American journalist, and Pulitzer winner, who underscored the gravity of the ceremony in his opening remarks.
U.S. Ambassador to the Kyrgyz Republic Donald Lu AUCA's keynote speaker at graduation. He shared with the graduates some wisdom from his life.
President Andrew Kuchins delivered his first Commencement speech at AUCA.
After the speeches, the graduates received their much-anticipated diplomas. Like every other year, the graduation ceremony started with a procession on the stage with flags from more than twenty different countries. The flags represent the variety of countries AUCA faculty, staff, and students call home, a symbol of AUCA's multi-national environment. One by one, the graduates took the stage in their cap and gowns to receive their diplomas.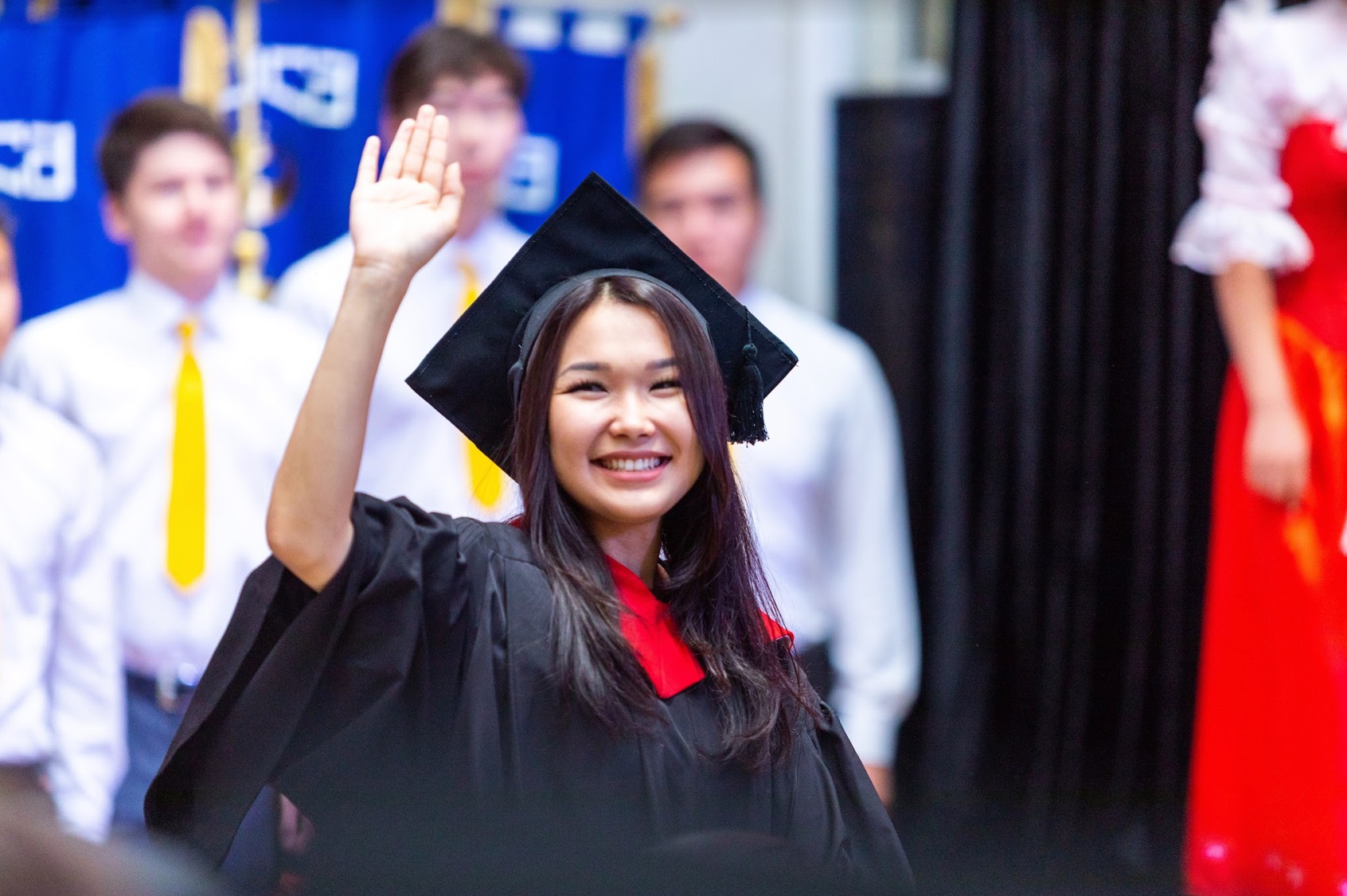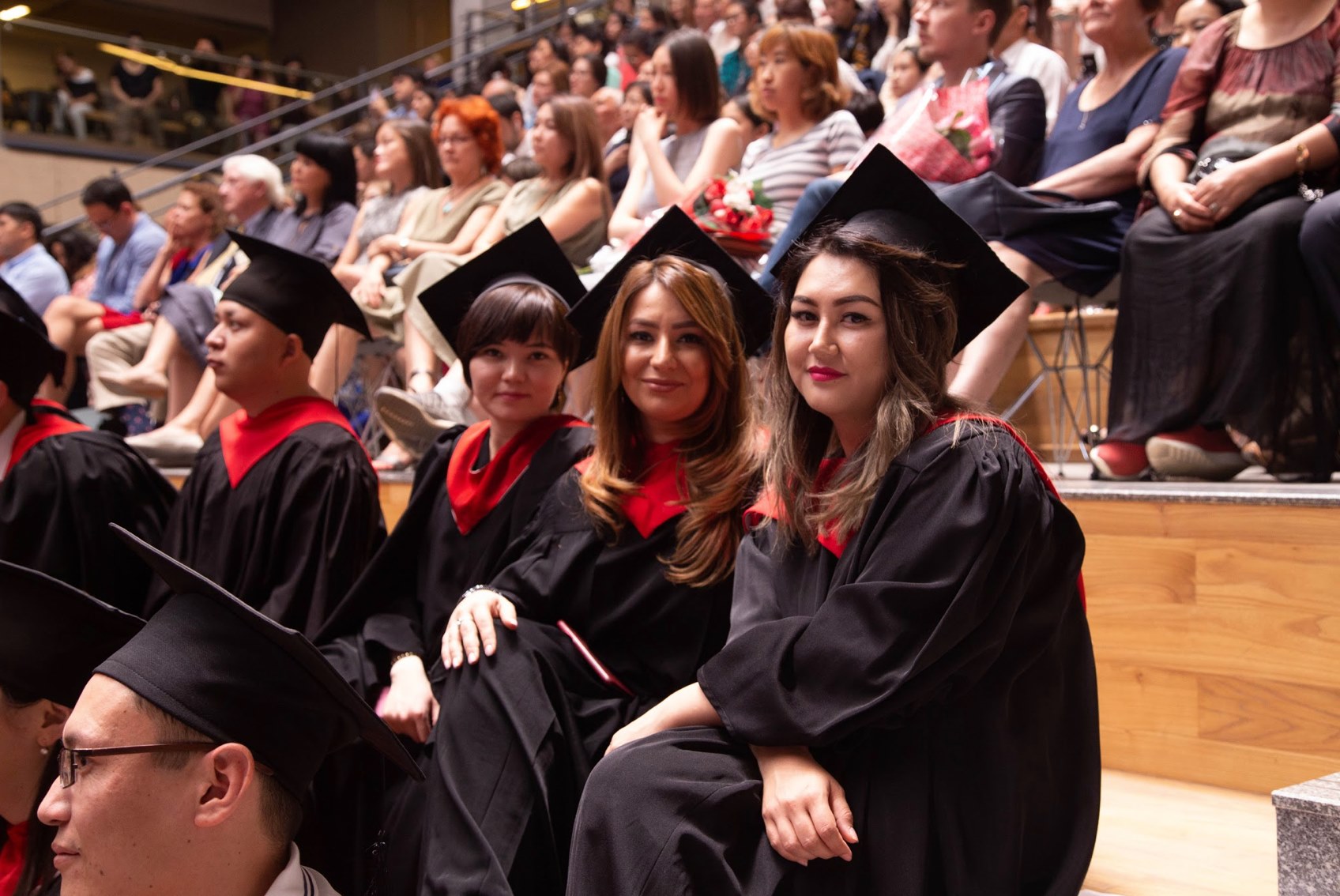 The ceremony concluded on the steps outside AUCA's new campus where blue and gold balloons were released as the new graduates threw their caps into the air and then set off to celebrate a university education well done.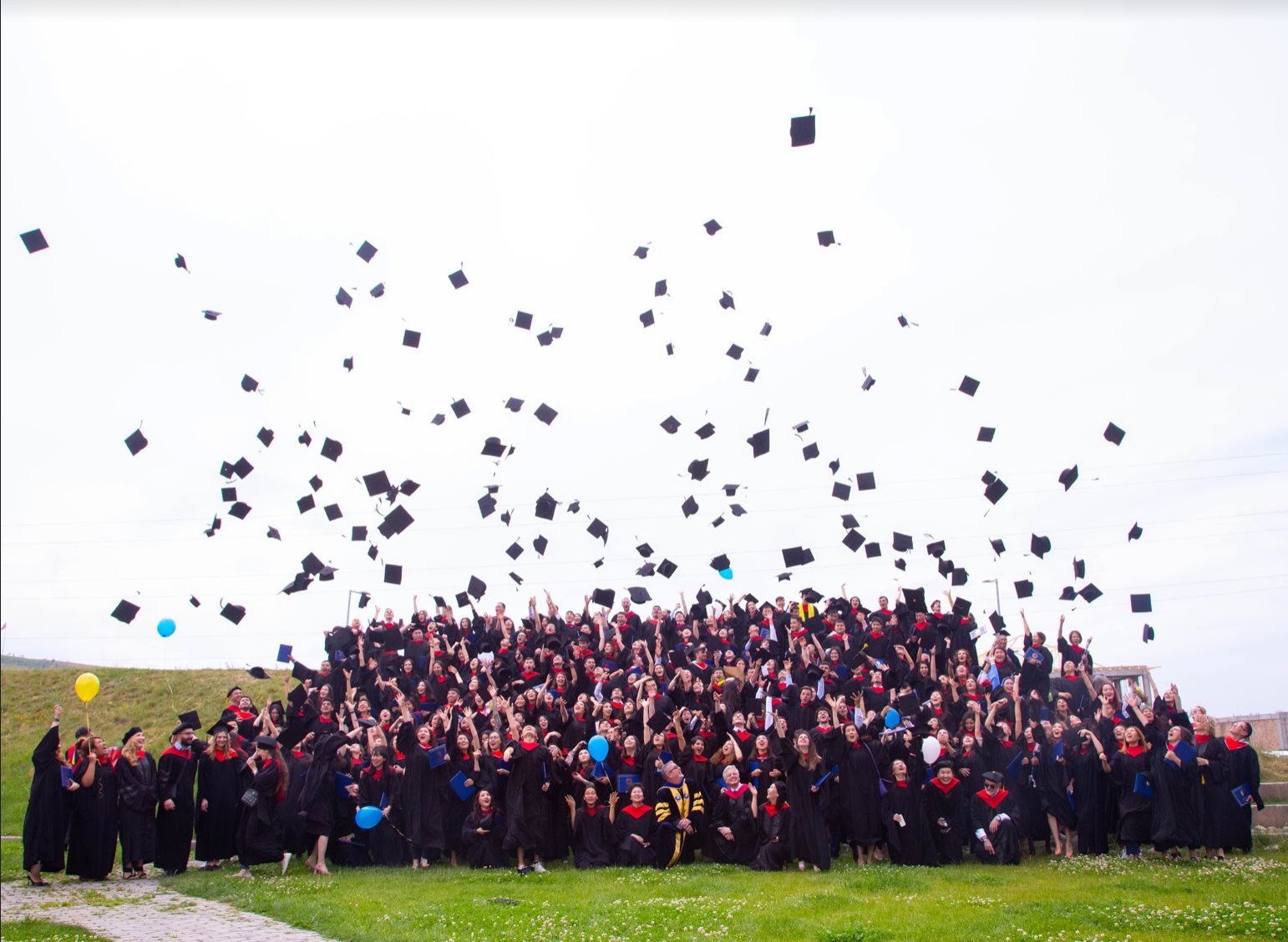 More photos available here: https://bit.ly/2QTaIs7