Discovering the latest digital trends
April 15, 2019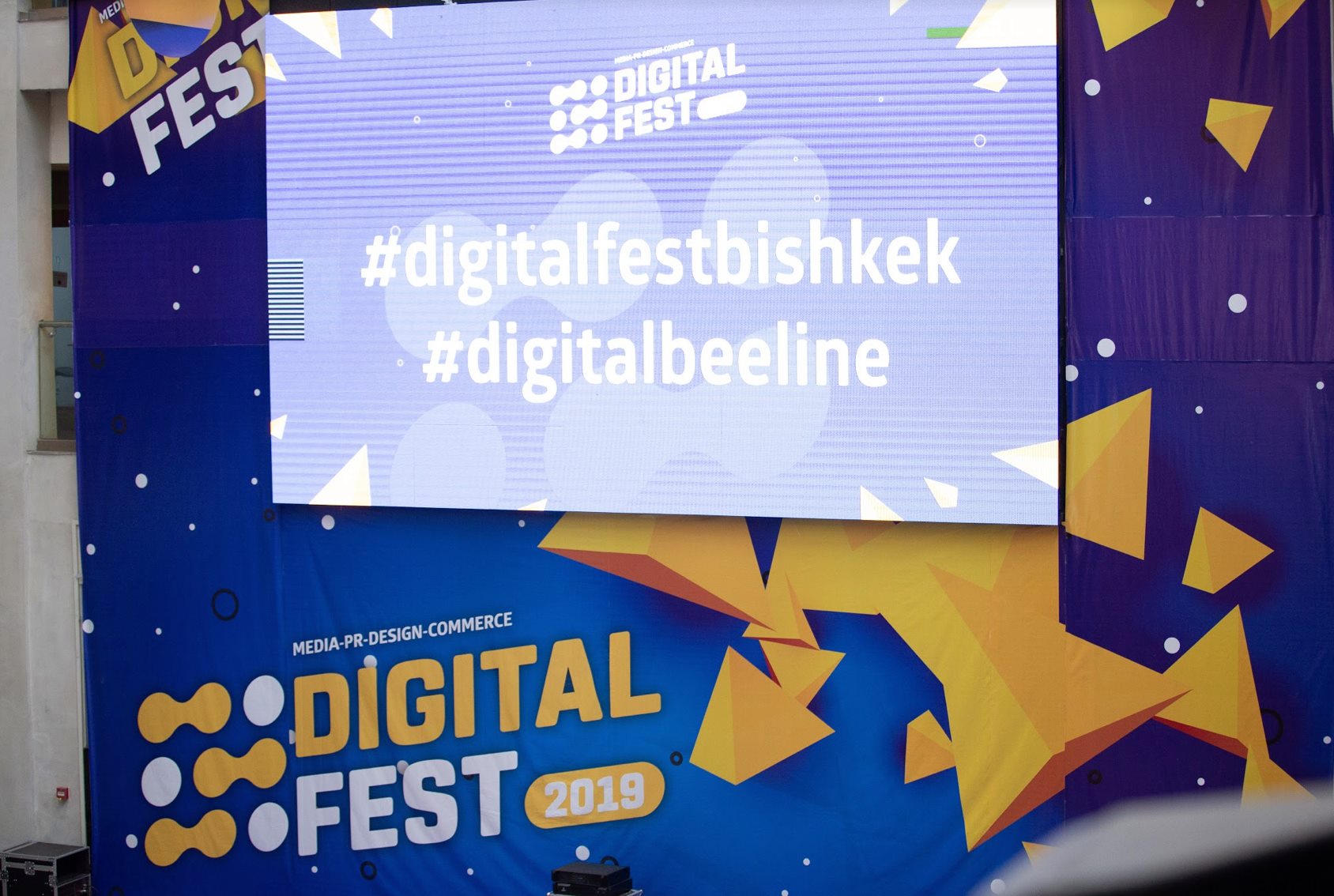 On April 7, 2019, I DO MARKETING agency together with the Digital Academy Education Center, with the support of Beeline, held the annual International forum Digital Fest 2019 at AUCA, dedicated to new digital advertising tools in Kyrgyzstan.
Representatives of such huge companies as Mail.Ru Group, Google, Yandex, Vkontakte, myTarget and SemanticForce told how to work in the new digital reality mode, and achieve great success in brands promotion. The speakers introduced the participants of the event the latest digital trends in online advertising, shared tips, and useful tools.
The forum brought together more than 700 people, who are managers and business owners, marketers, advertisers, designers, journalists, PR managers and representatives of NGOs.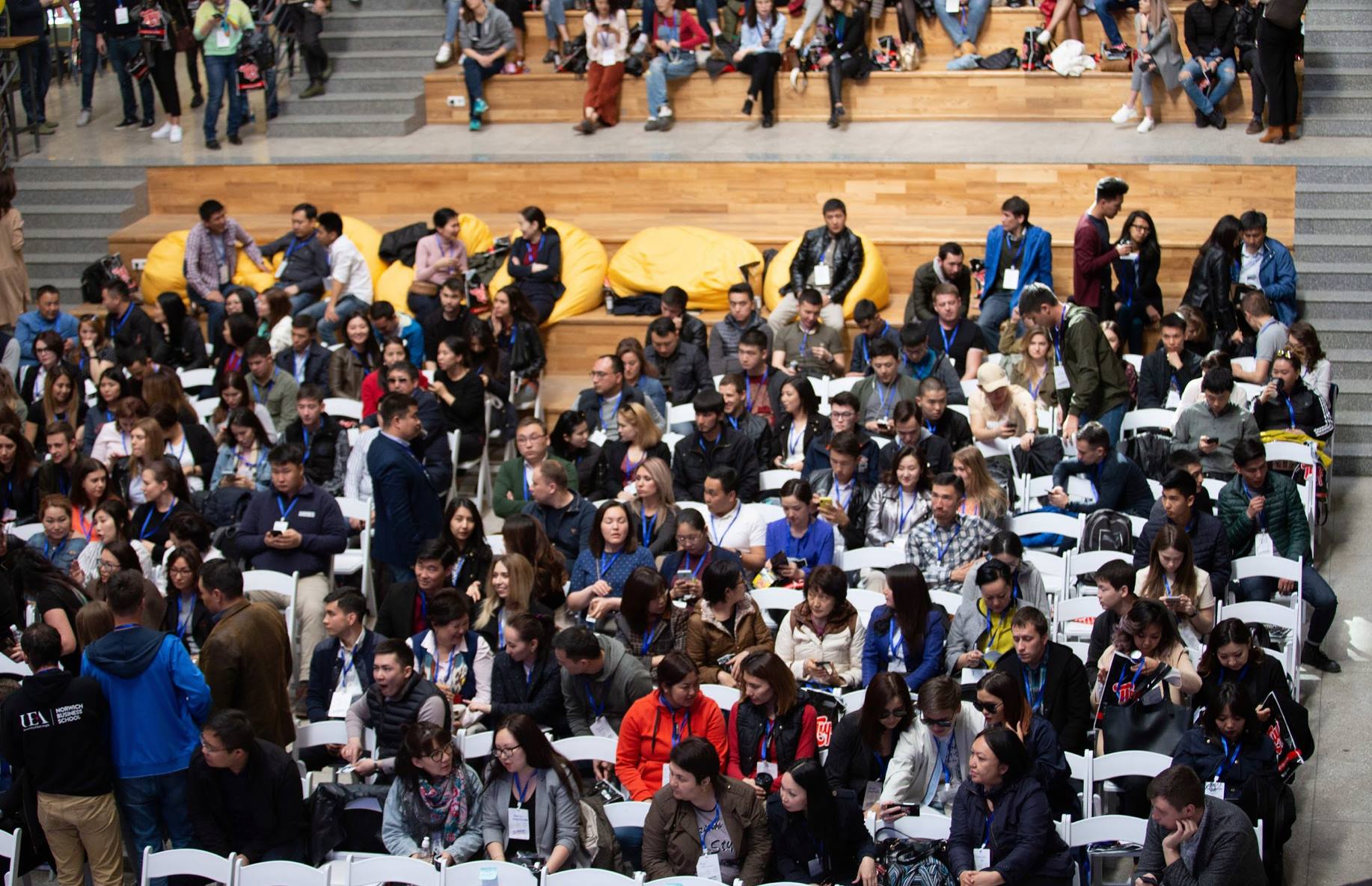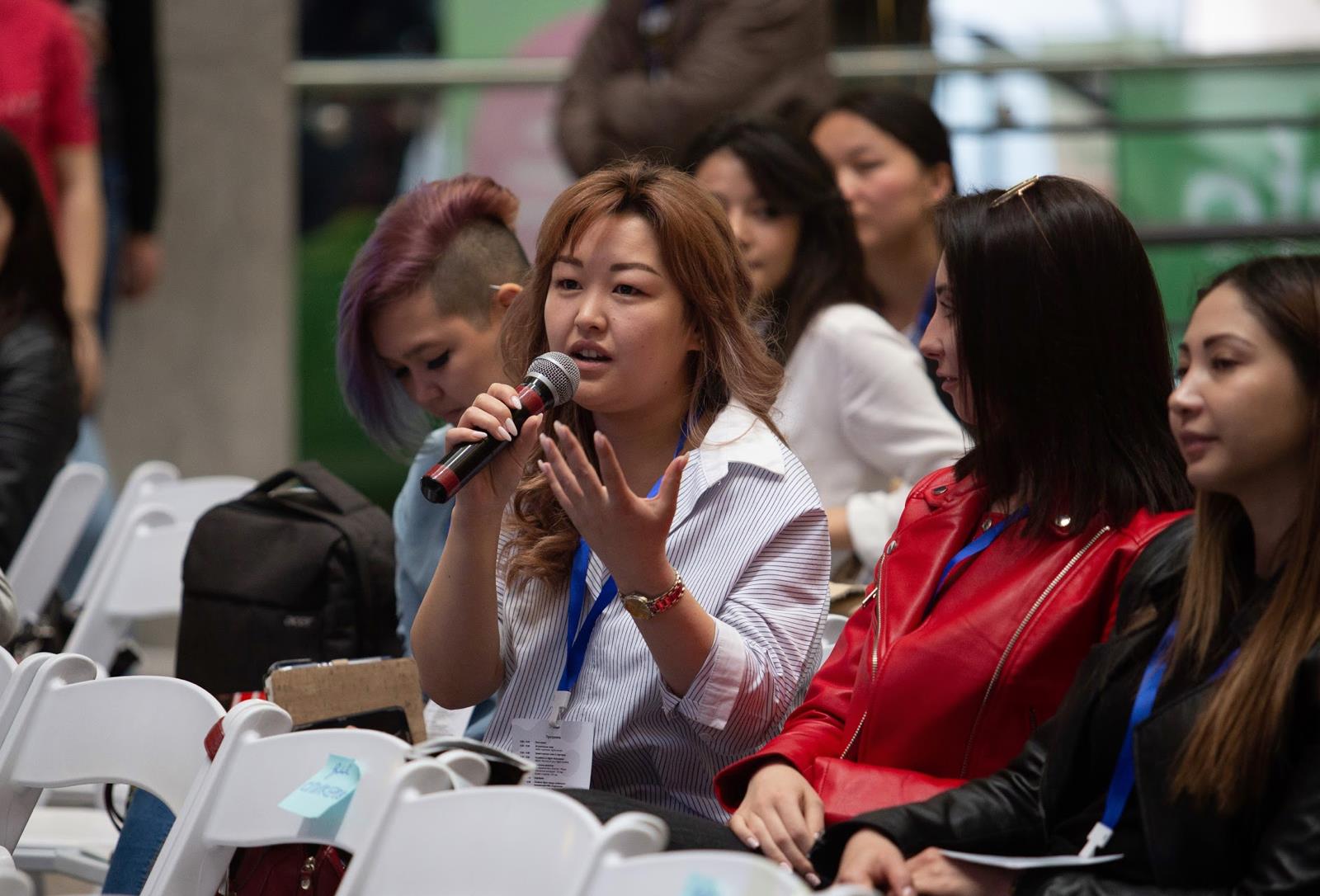 International experts from Russia, Ukraine, and Kazakhstan took part at Digital Fest 2019. Ekaterina Eroshenko, Head of the International Sales Group at Mail.Ru Group, Evgeny Ganchits, Google Advertising Market Development Manager in CIS countries, Vsevolod Gavrilyuk, Founder and Head of SemanticForce, Daniyar Tanayev, Regional Development Manager in Yandex, and others.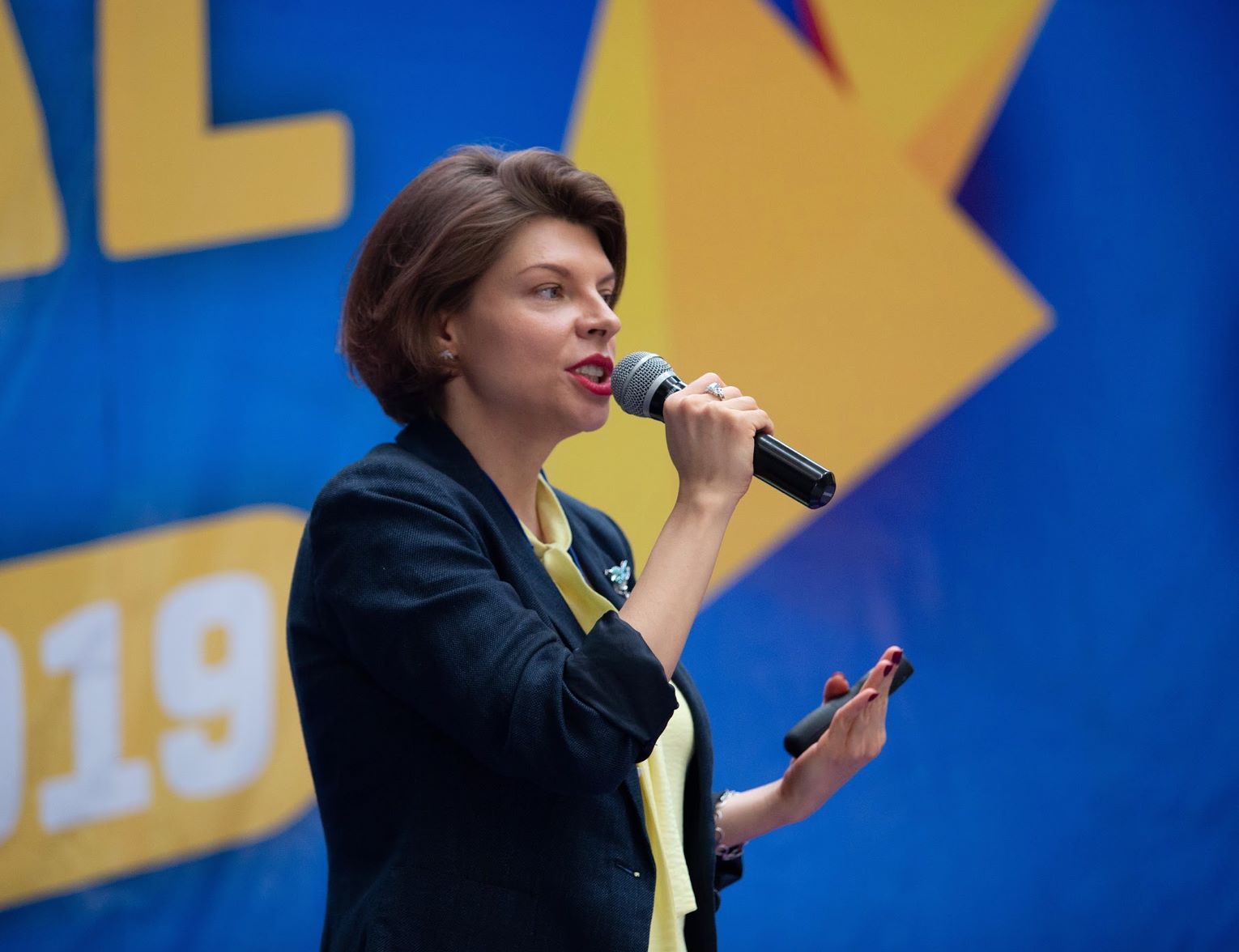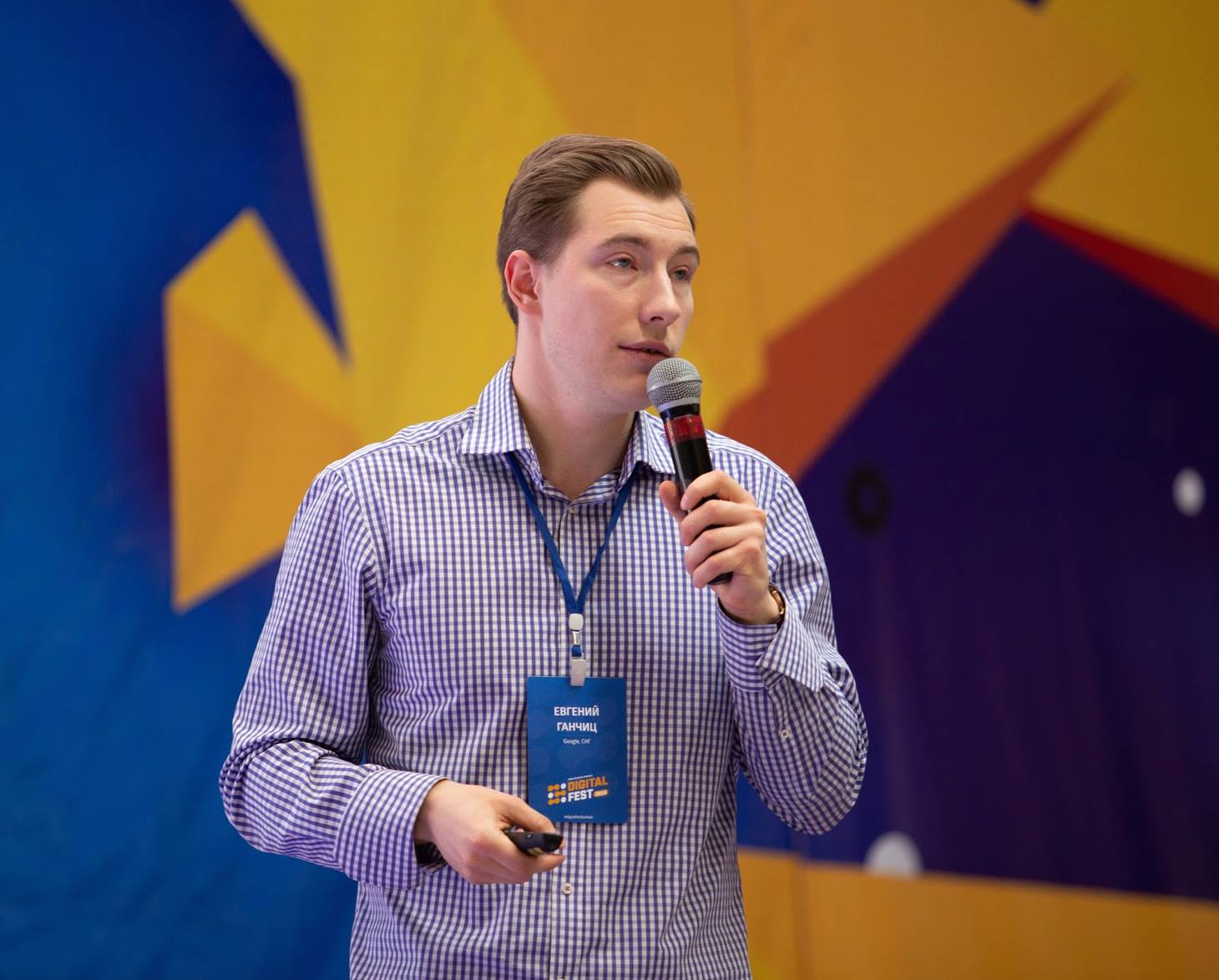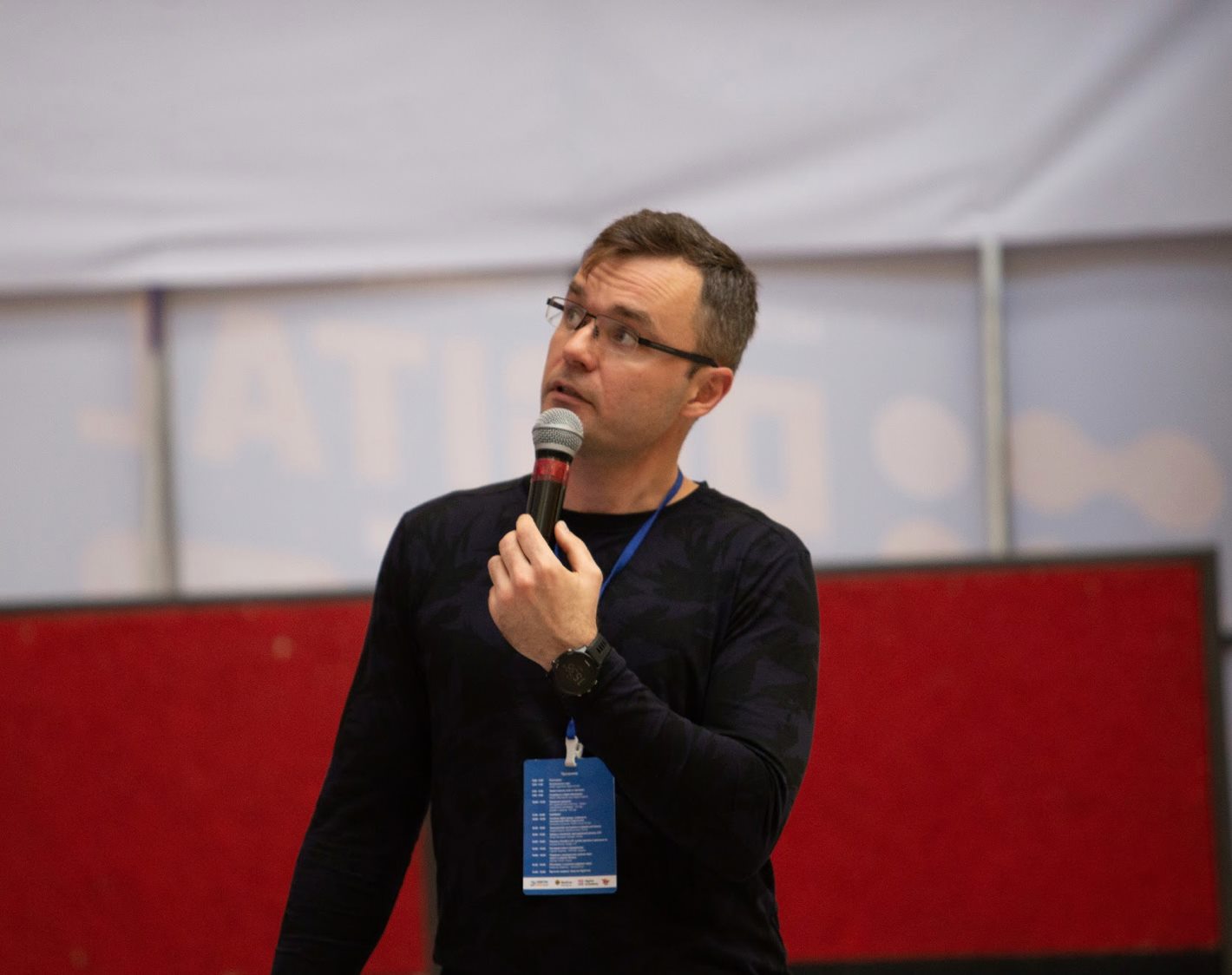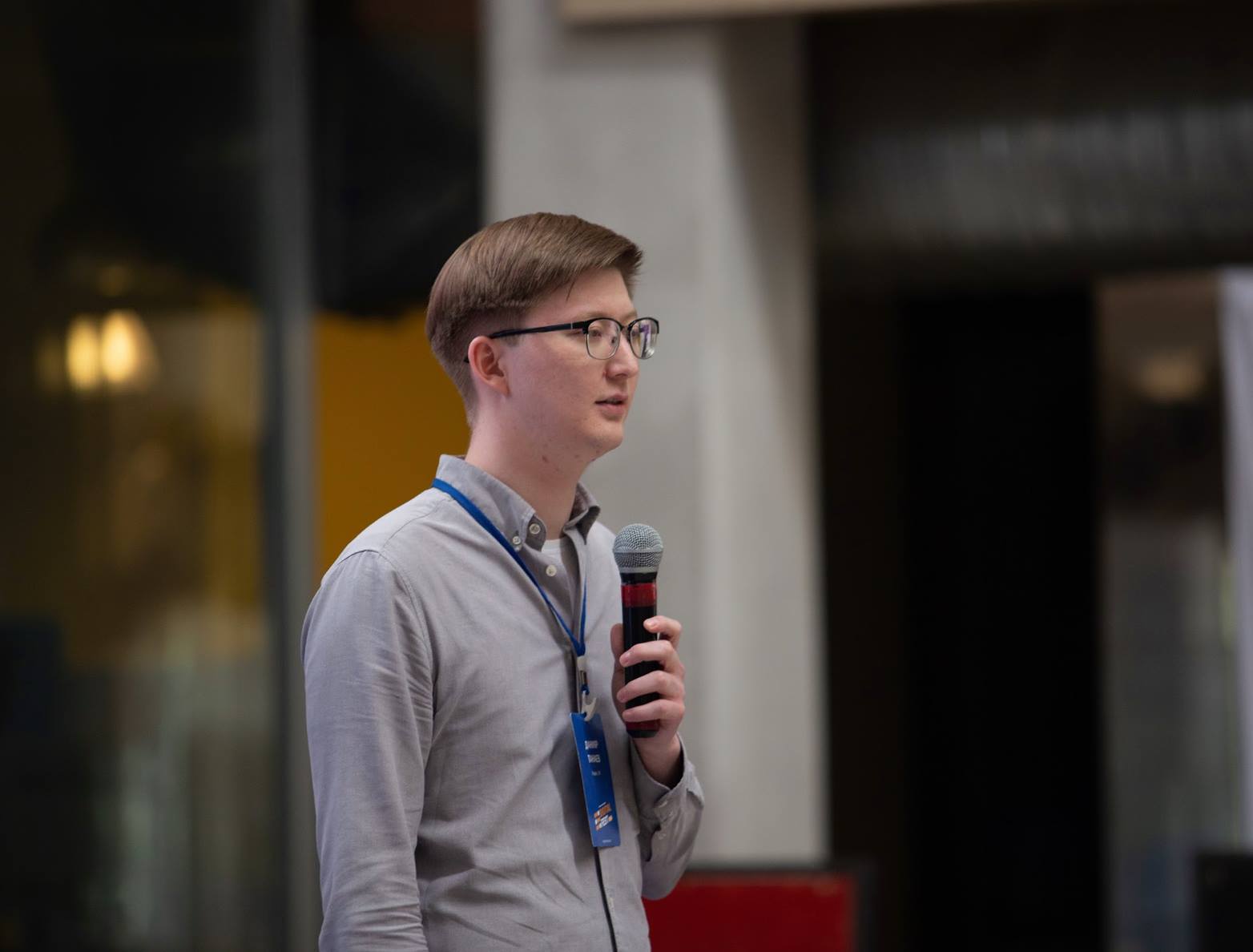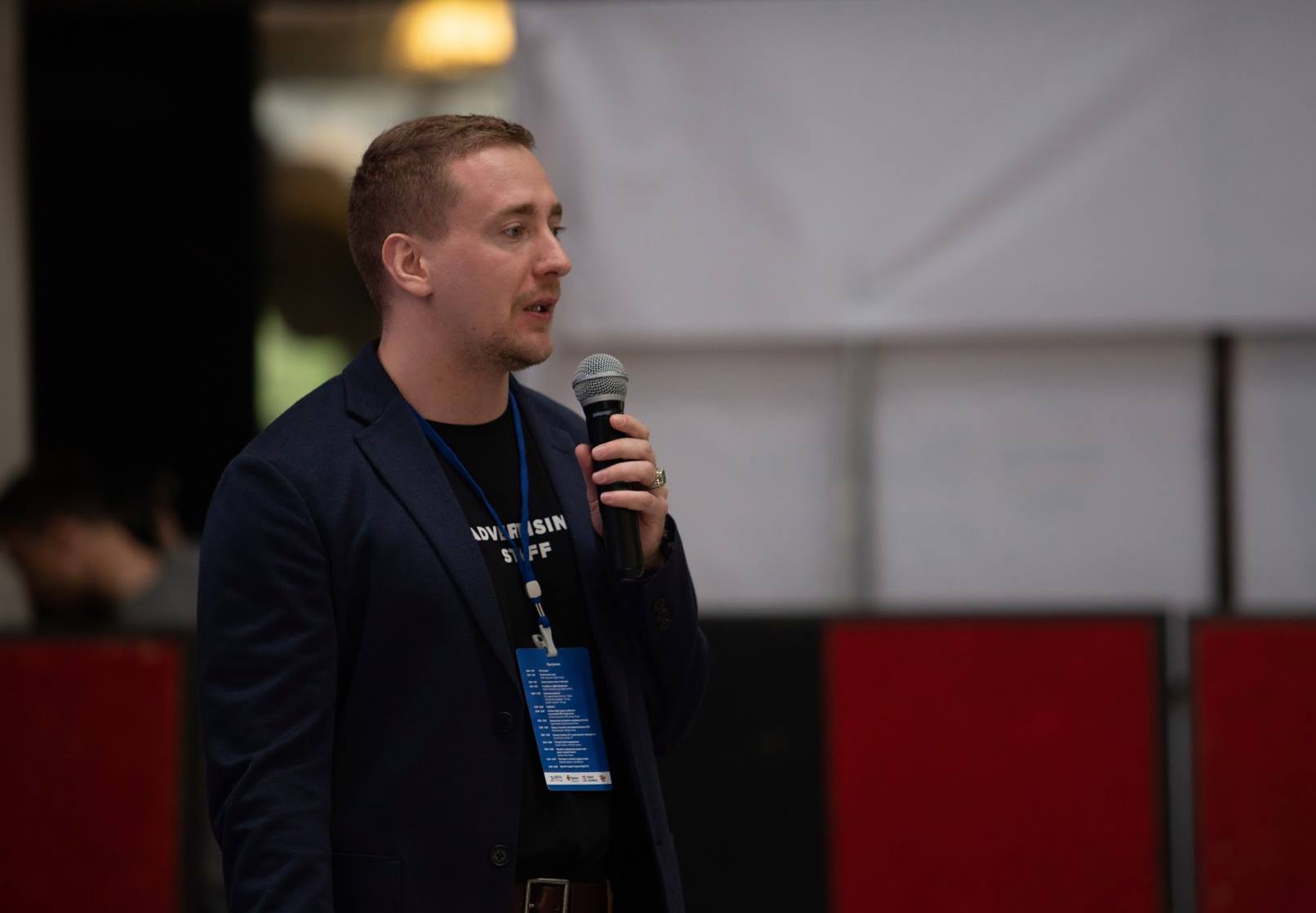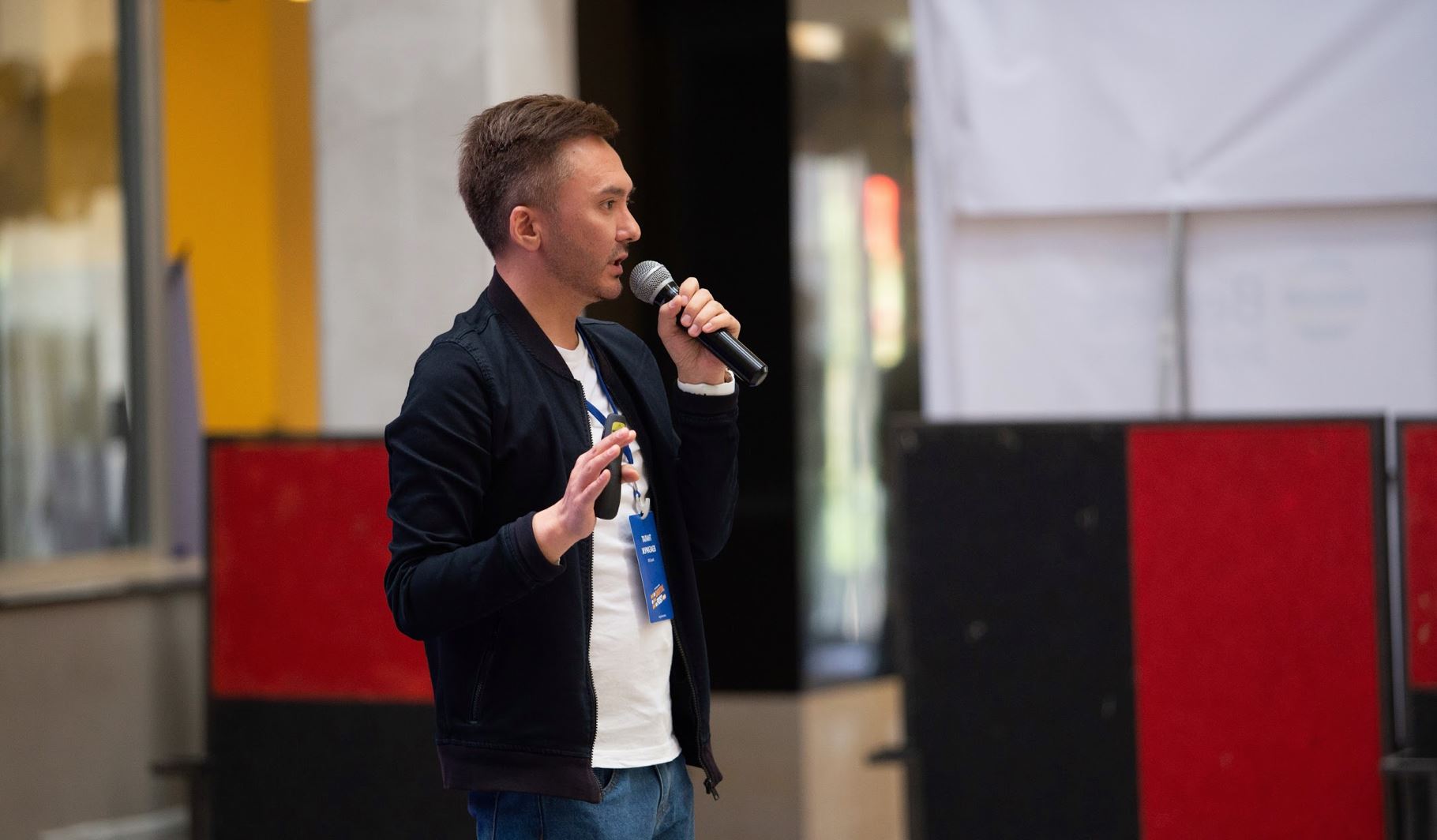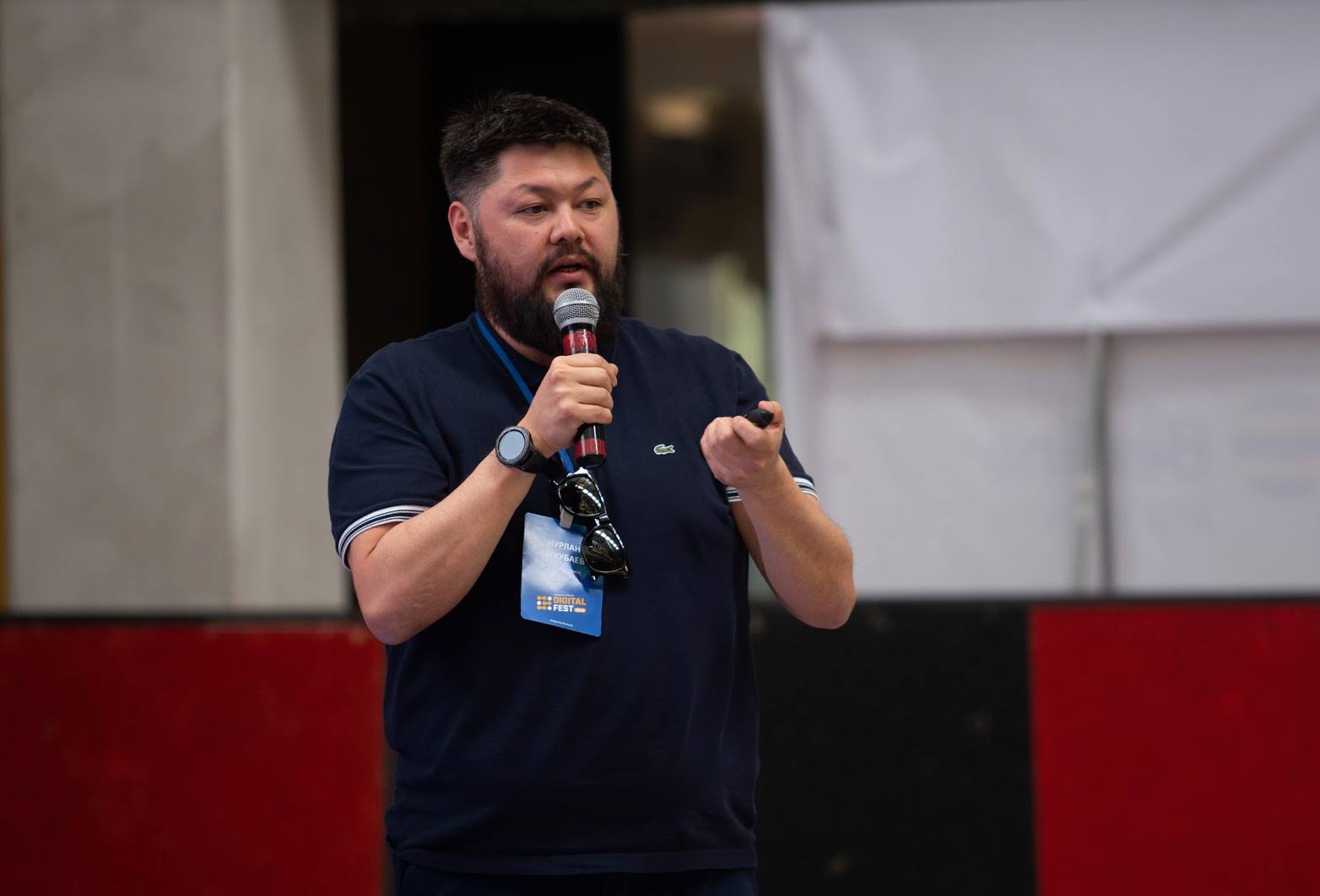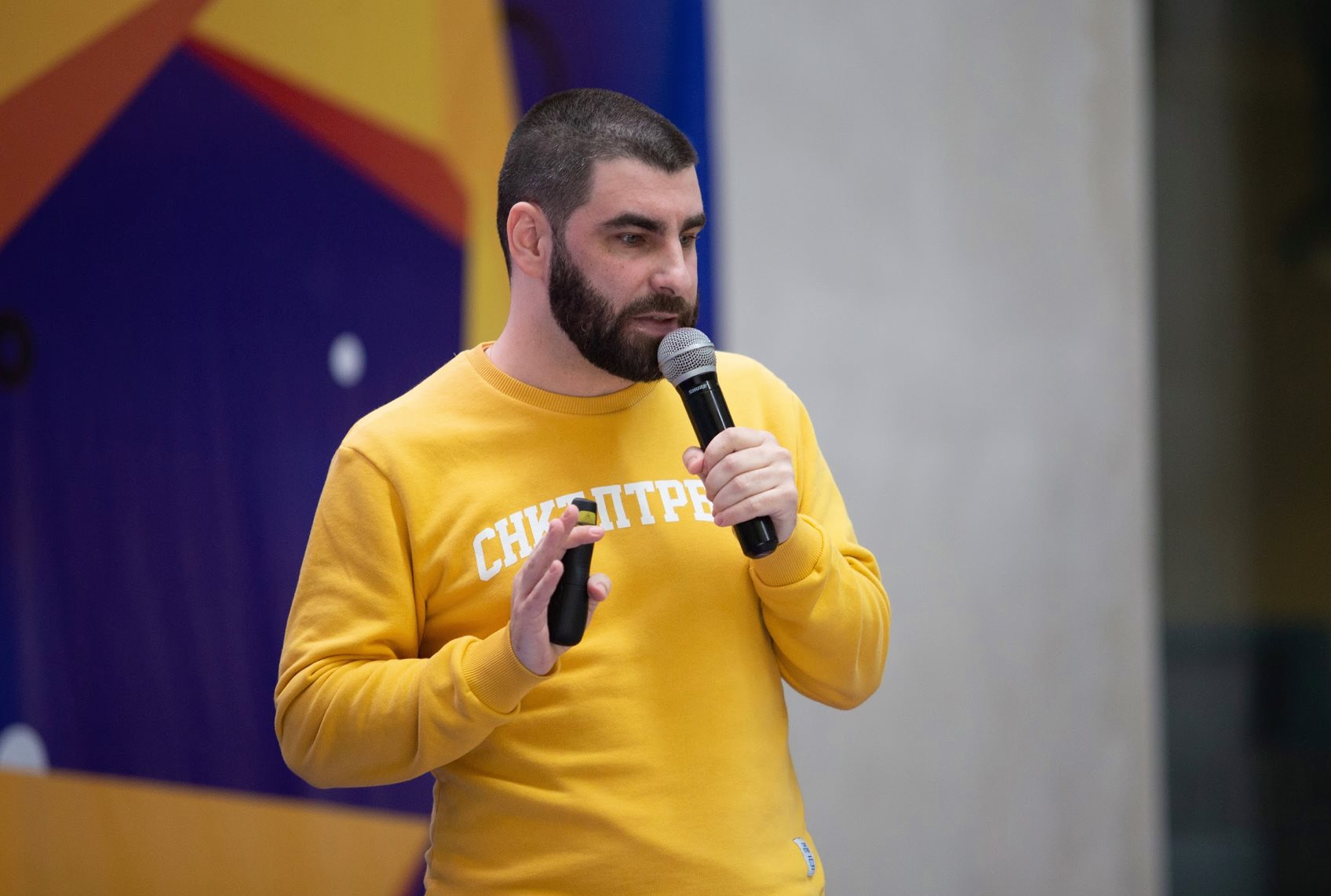 In addition to the main session, three plenary discussions held at the forum on the topics of E-commerce, Design and Creative, PR, journalism, and blogging. Local experts shared with participants practical tools and case studies of goods and services and discussed the problems and prospects of e-commerce in Kyrgyzstan.