"The oasis of innovative ideas!" AUCA Team at AMICAL 2019 Annual Conference [Photo]
April 16, 2019
AMICAL 2019 Conference took place at the beautiful campus of the American University in Cairo, March 30 -April 1, 2019.  The consortium's 16th annual meeting gathered 120 representatives from AMICAL member institutions.   This year's theme was "Openness in teaching and research: Broadening our horizons for the digital future."   The program focused on openness in all its expressions – from open access publishing, to open educational resources and practices, to openness as a liberal arts value – as well as on many other topics relevant to AMICAL's members.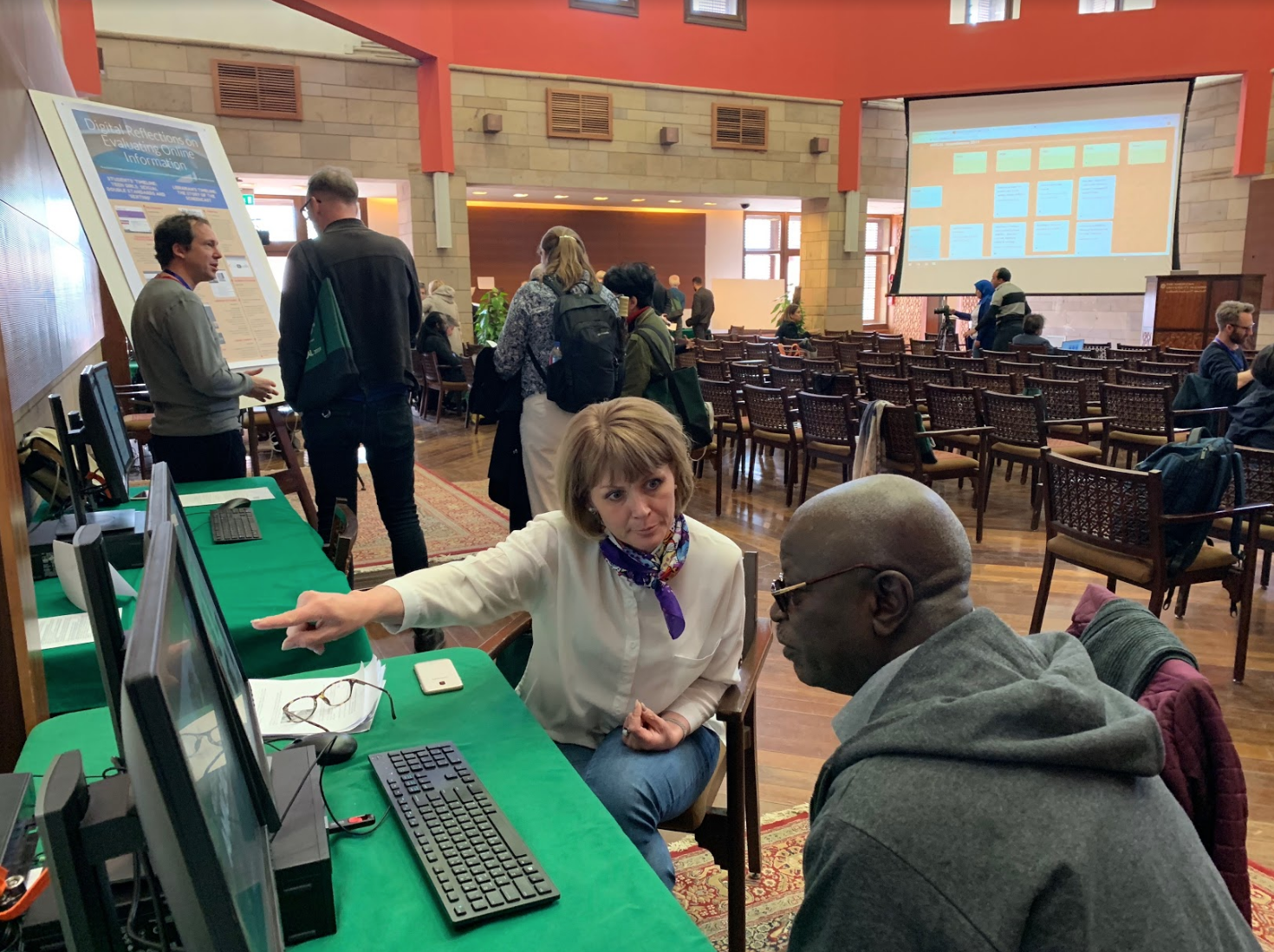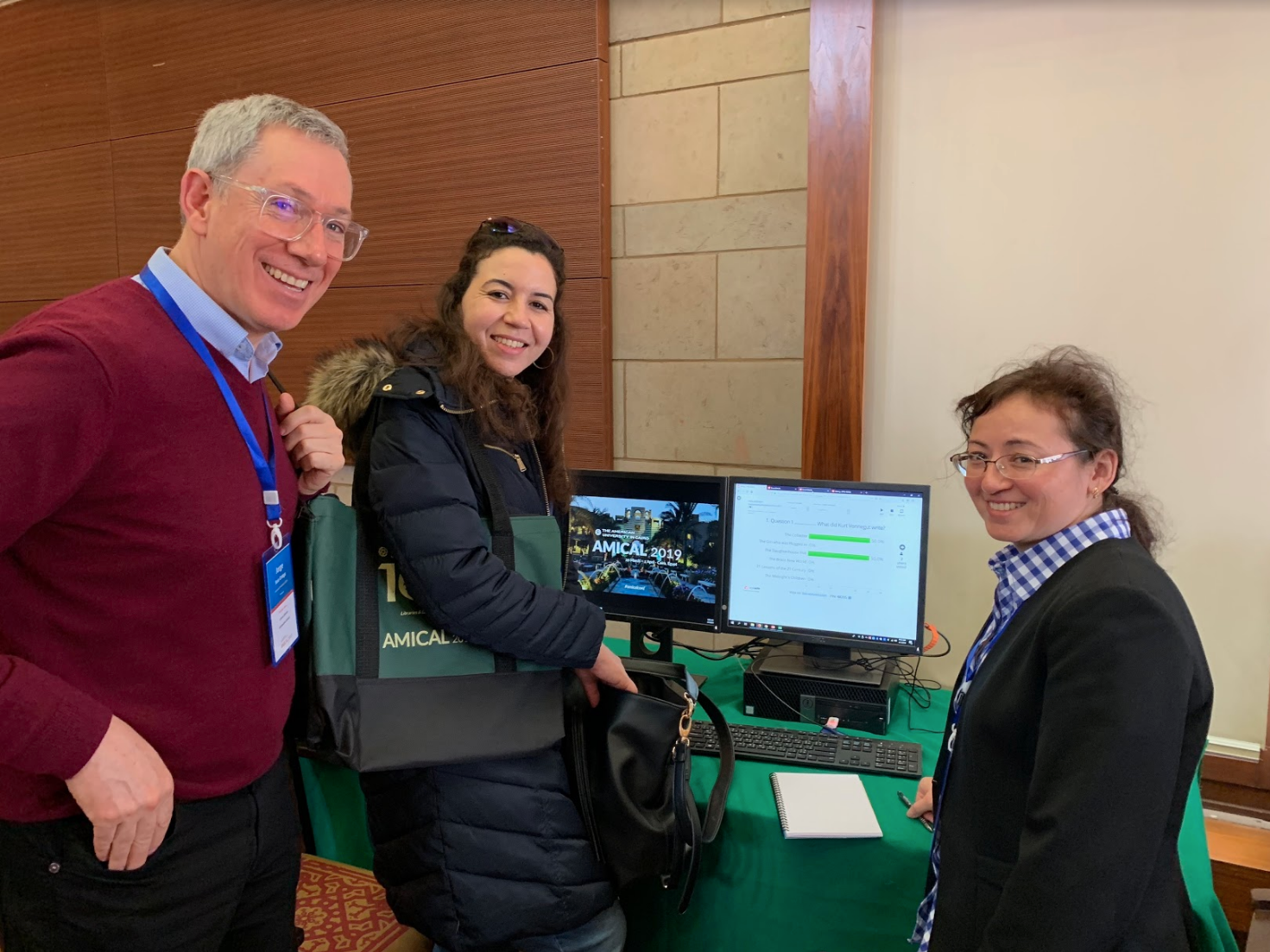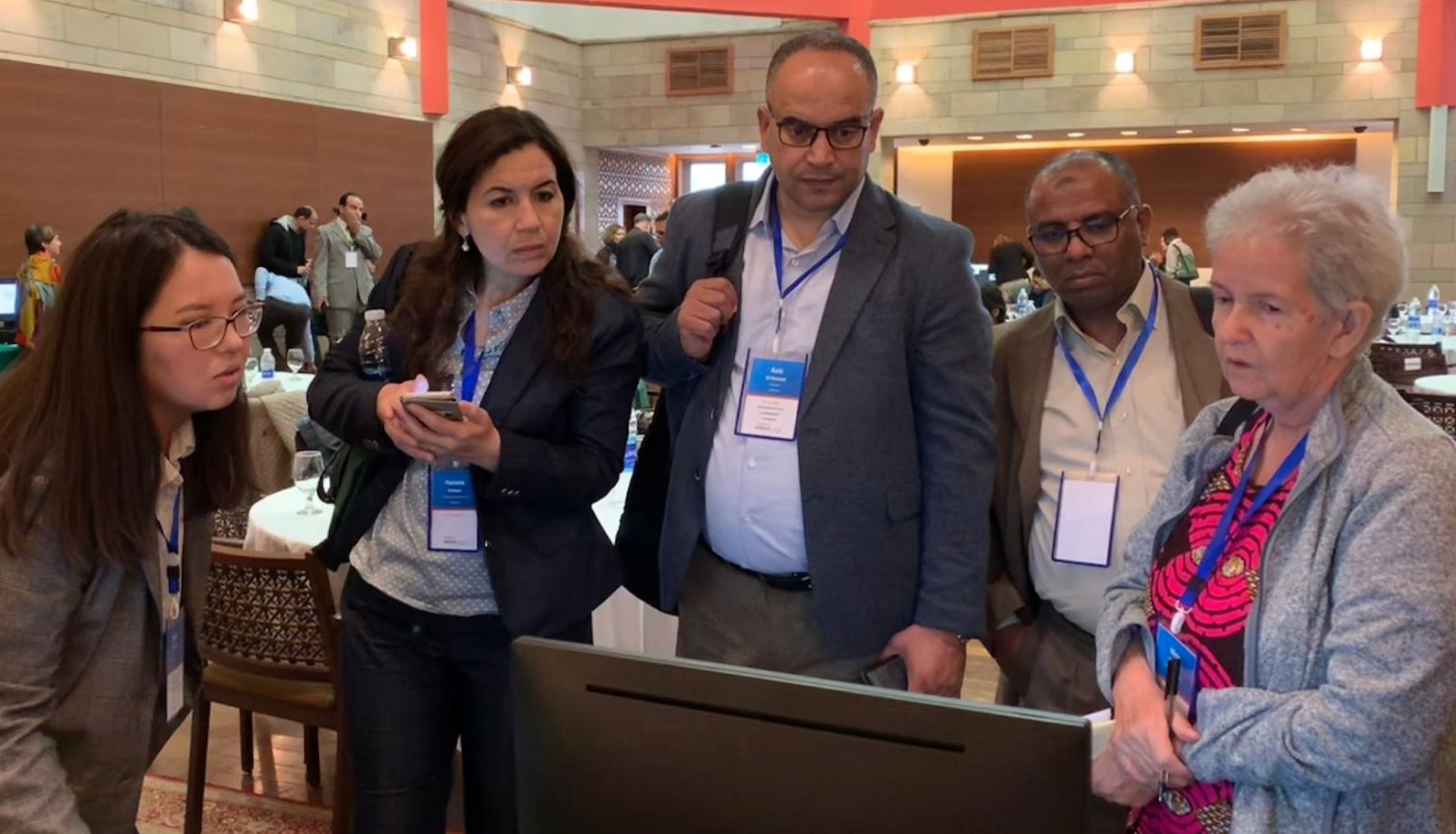 AUCA was represented by a team of faculty members, librarians and technologists presenting outcomes of collaborative and innovative projects in teaching, learning and research. AUCA is a full member of the AMICAL Consortium, a network of international liberal arts institutions, working together on common goals for libraries, technology and learning.  
"AMICAL 2019 conference conducted at the American University of Cairo (AUC) was like the oasis of innovative ideas in the digital world. It gathered together the brightest people from various countries all over the world. It helped me learn what digital software my colleagues from the American Universities in other countries apply within the framework of their own courses. At first, I was inspired by the pre-conference workshops "Borderless design: Collaboratively designing creative solutions to our challenges" conducted by Nadinne Aboulmagd, Maha Bali, Fady Morcos, Hoda Mostafa & Reham Niazi. Their inspiring videos and ideas on how to evolve creative thinking inspired me to apply in my work. I cannot help mentioning enthusiastic and friendly atmosphere that prevailed at the conference. Participants were very open to share their handouts and powerpoint presentations. I have got acquainted with colleagues who would wish to start collaborative projects with me. Presentations of such speakers as Jamalieh Haley, Chad Briggs, Laura Kelly boosted my brain activity and gave me food for thought to use digital tools in teaching EFL. Being a speaker of Community Idea Exchange section, I was provided with the opportunity to share my experience in implementing VoxVote (VV) voting platform in teaching English as a Foreign Language (EFL), which can also be used in interdisciplinary teaching to highly develop cognitive abilities of students", - shared impressions Ekaterina Galimova, Associate professor from the General Education Department at AUCA.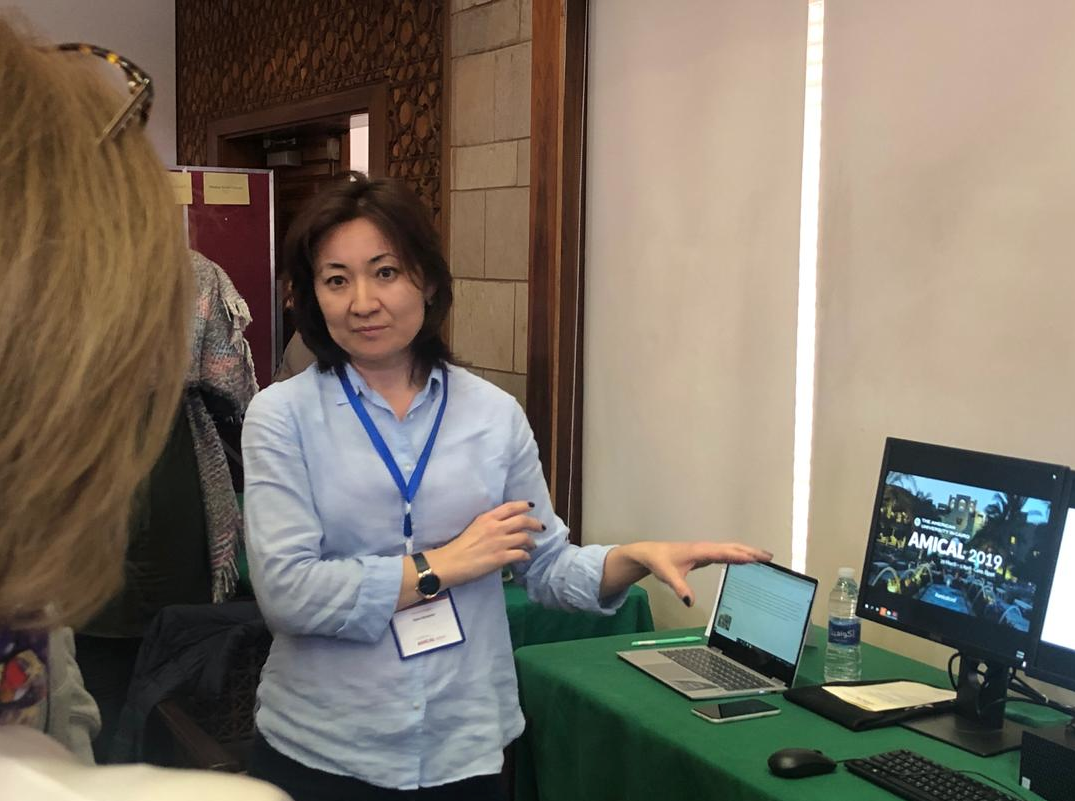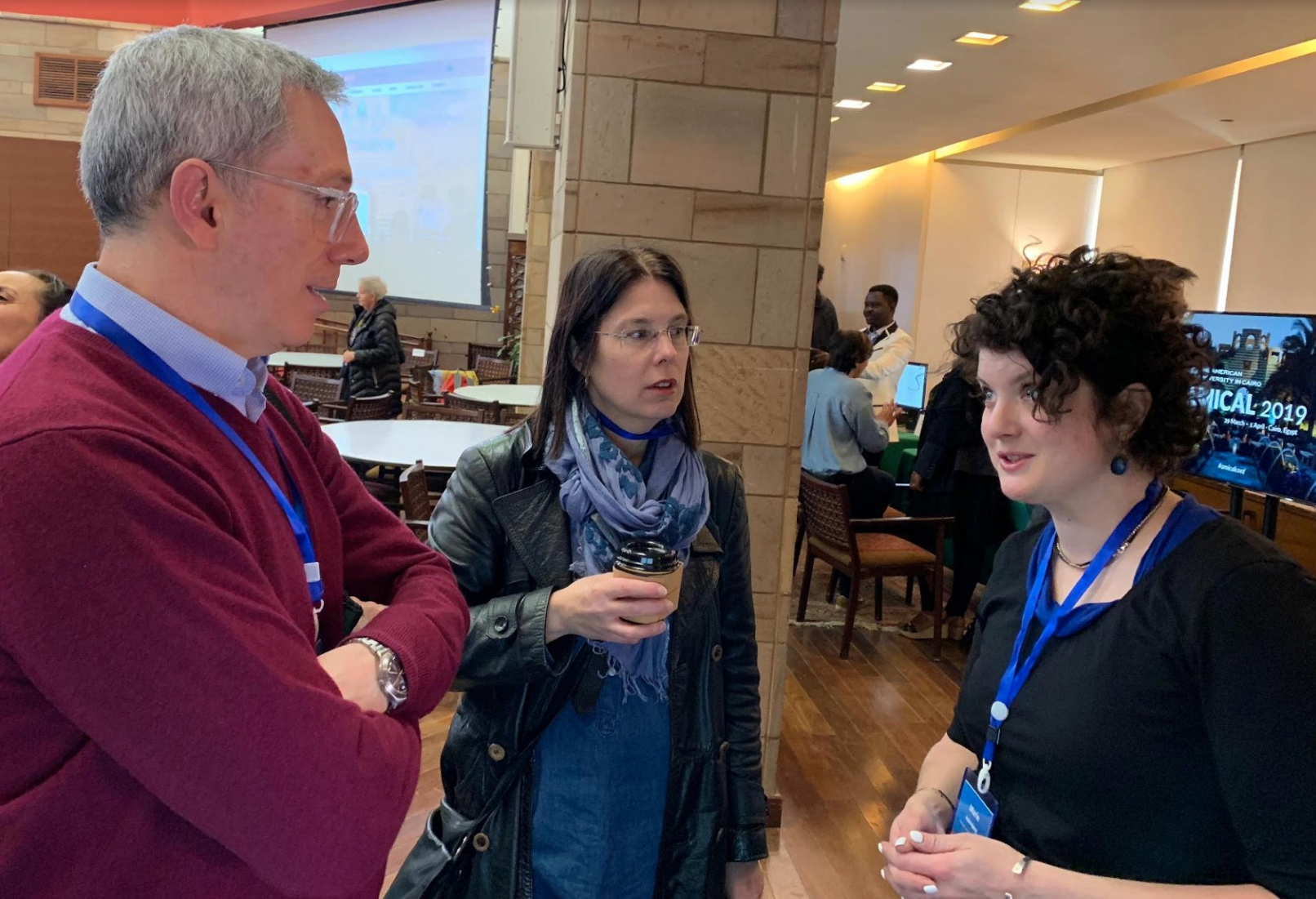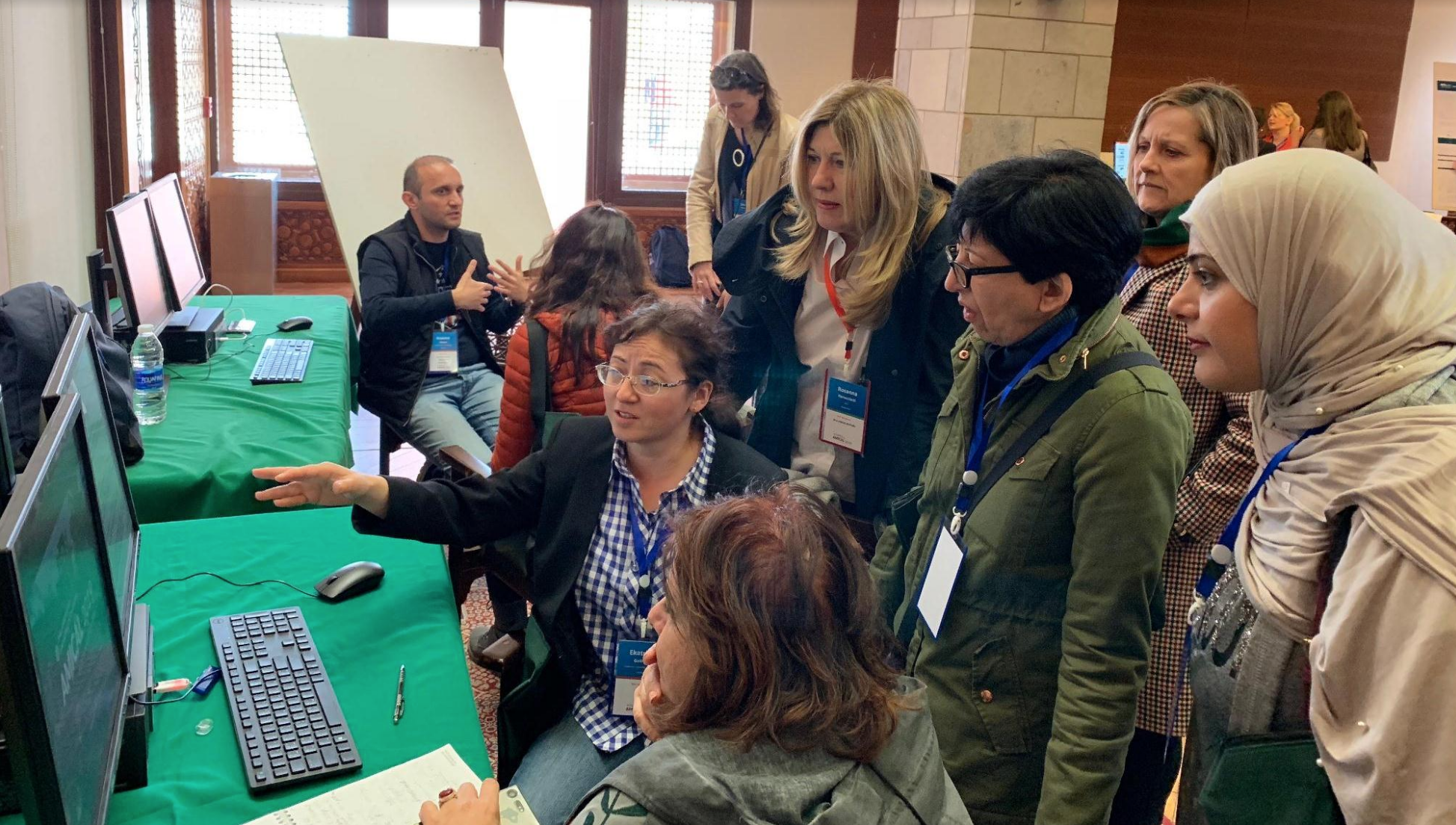 AMICAL brings together 29 institutions of higher education from 22 countries across Eastern, Central and Western Europe, West and North Africa, the Middle East, Central and Southern Asia, and Russia. Operating in diverse cultural contexts but committed to the American model of liberal education, AMICAL institutions have chosen to collaborate to support the advancement of learning and teaching.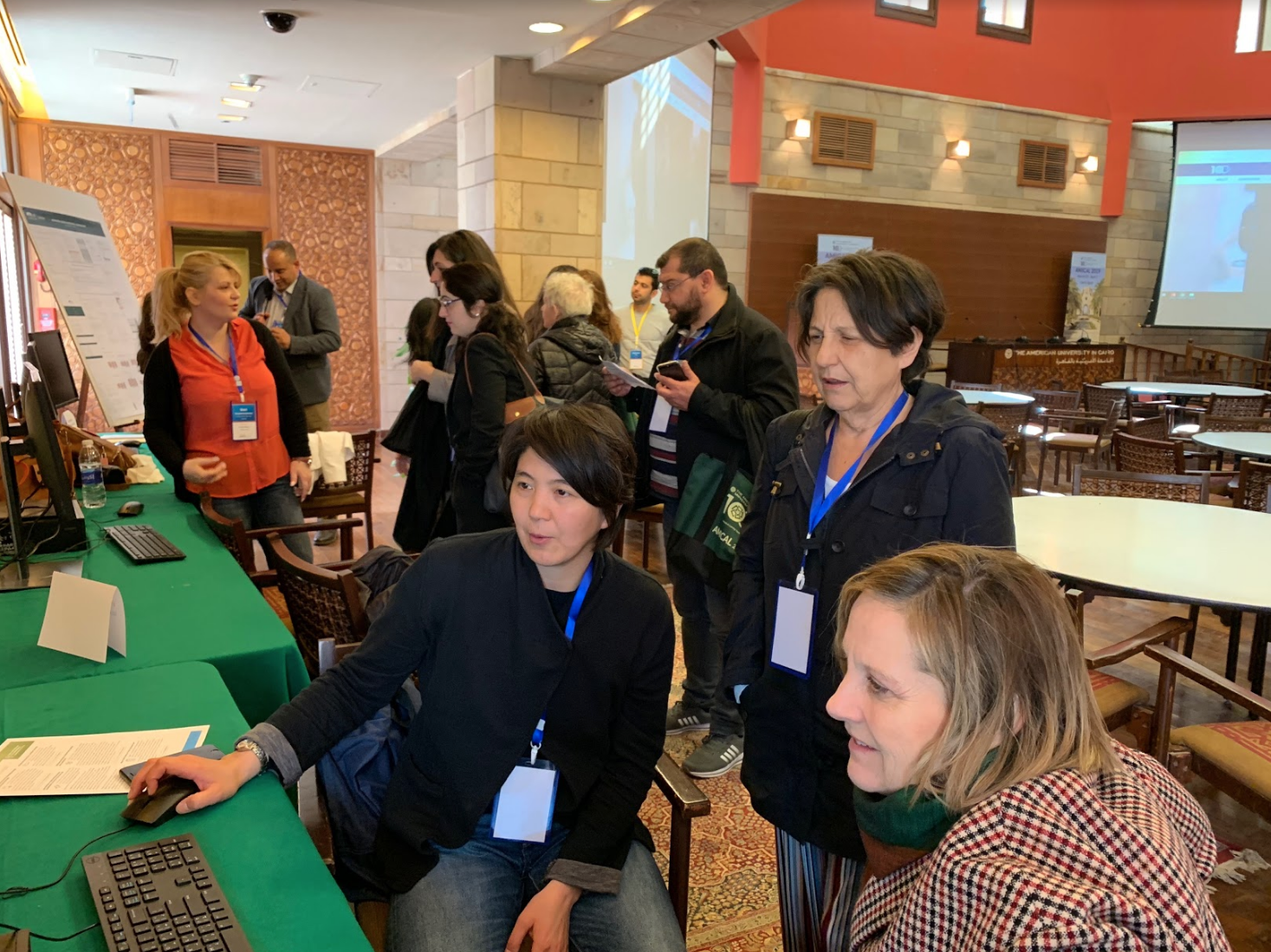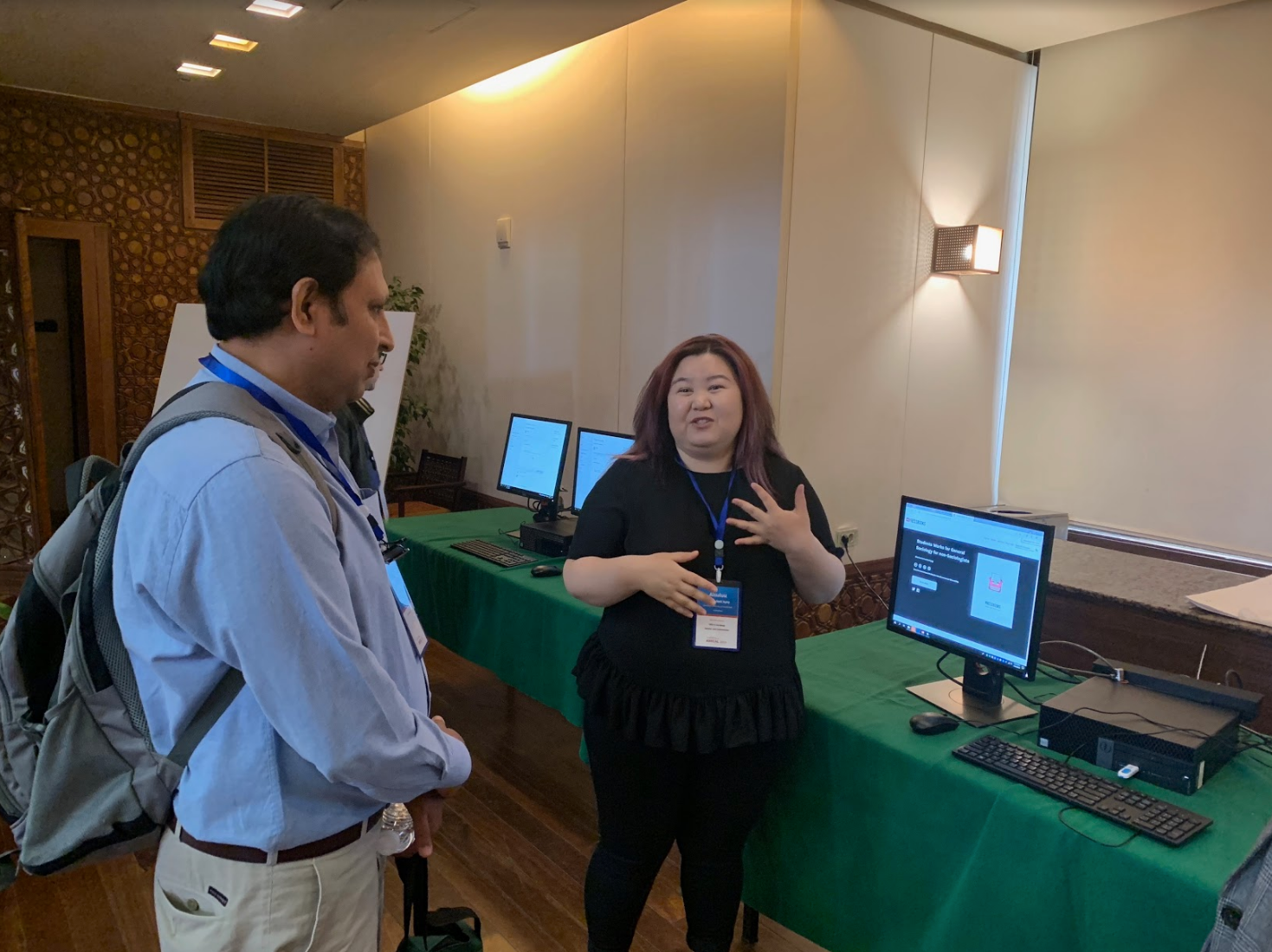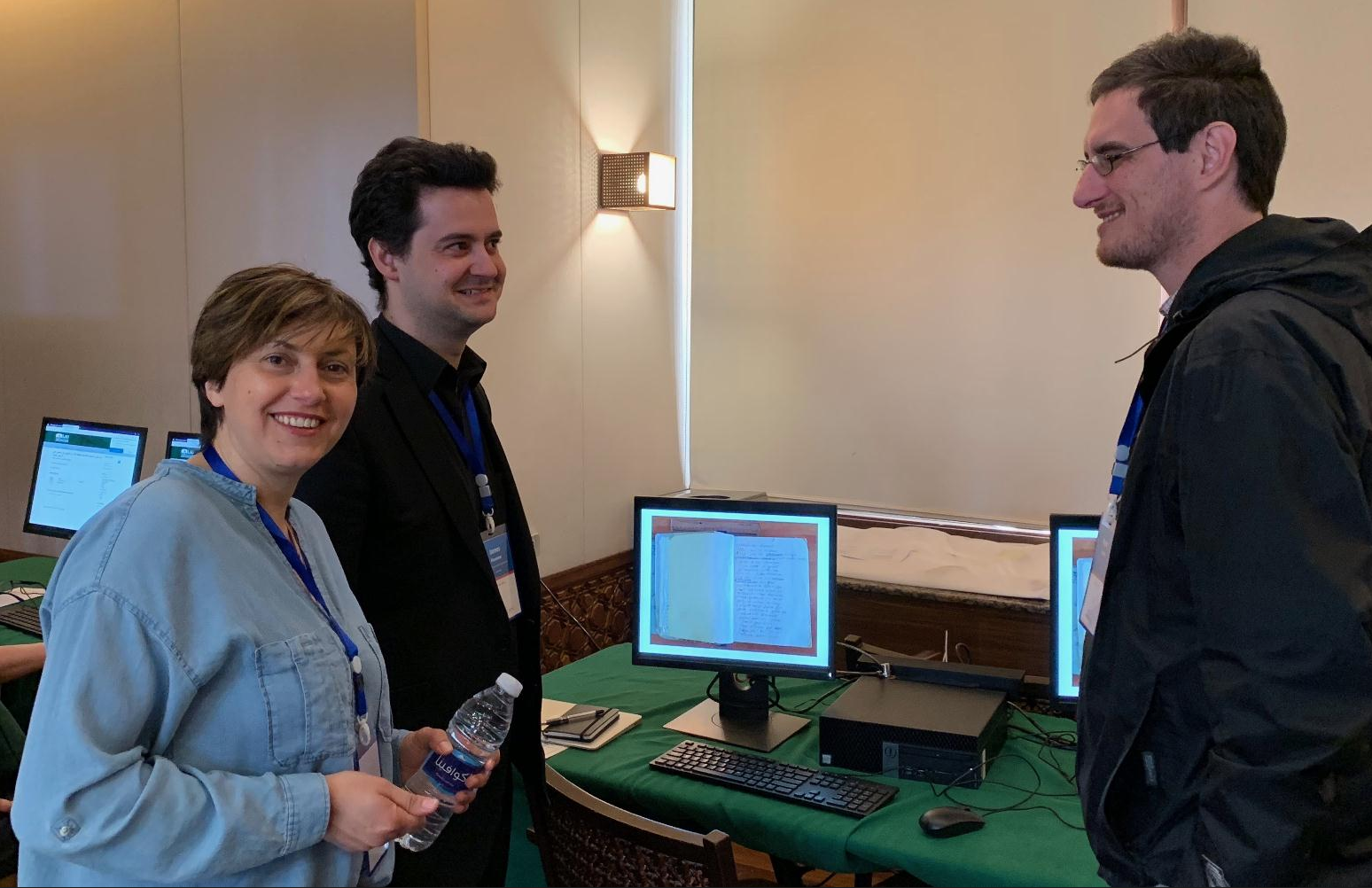 For more information about AMICAL's resources and programs, please contact your university representative Jyldyz Bekbalaeva, Library Director,
bekbalaeva_j@auca.kg , tel: 915 000 ext.300.