Three winners of the Brain Ring 2019 competition won a tuition fee discounts at AUCA
April 15, 2019
On April 12, the annual AUCA Brain Ring competition among high school students took place at the AUCA. Over 110 high school students who have passed preliminary testing took part in the competition.
The competition traditionally consists of two stages: the battle for the AUCA Cup and individual games, the main prize of which are three scholarships in the amount of 100%, 80% and 75% of tuition fees at AUCA.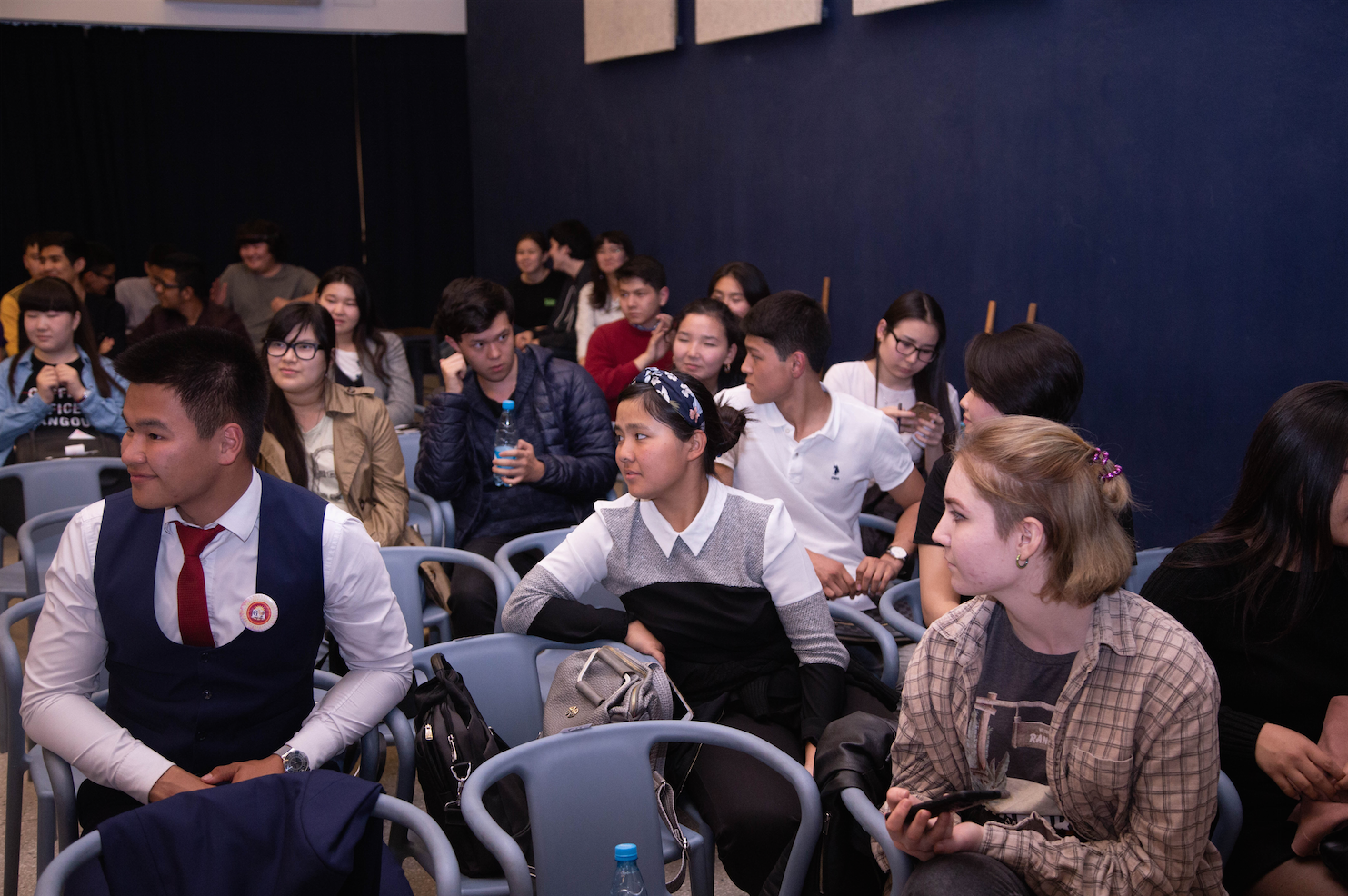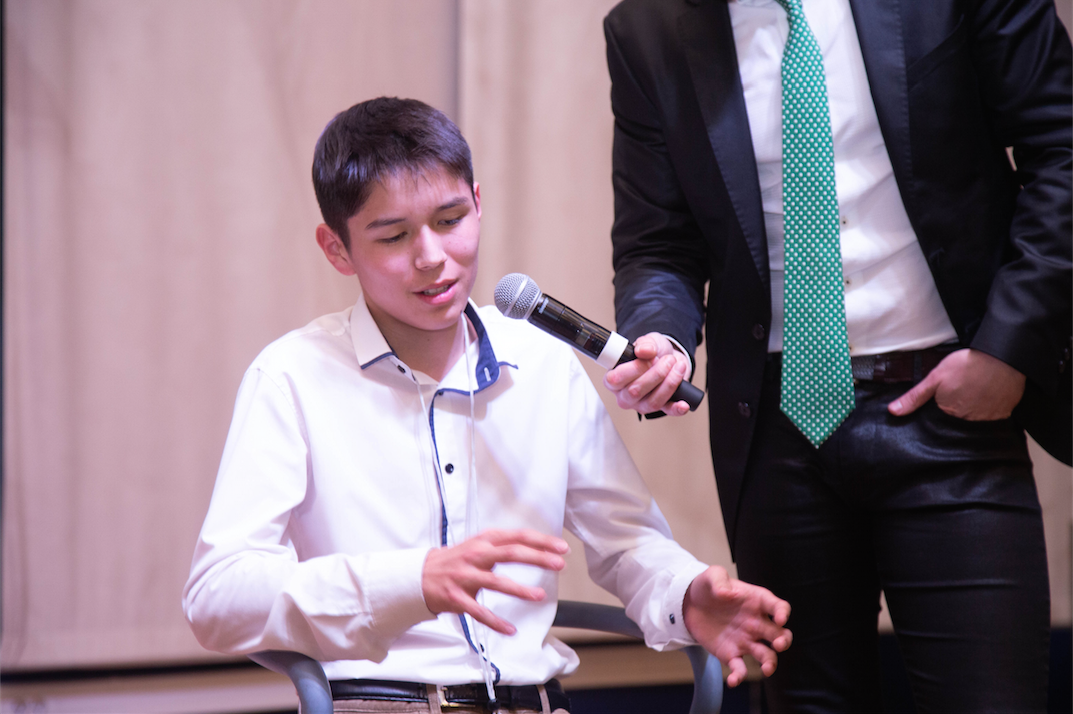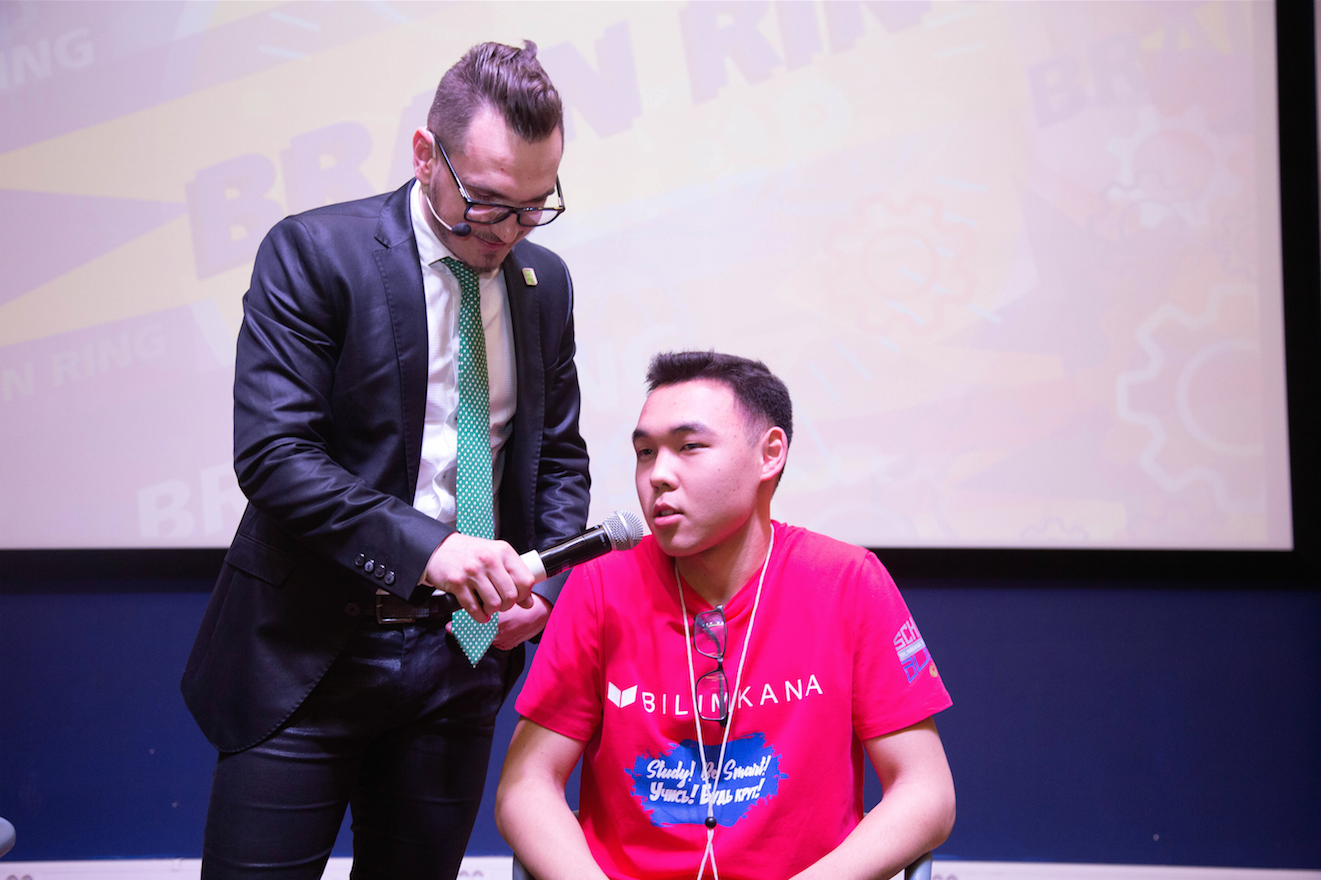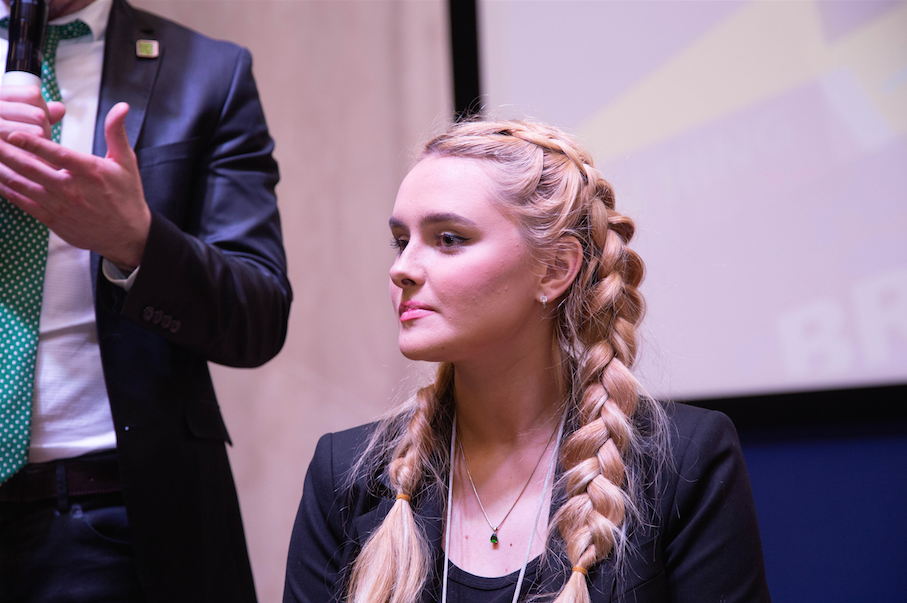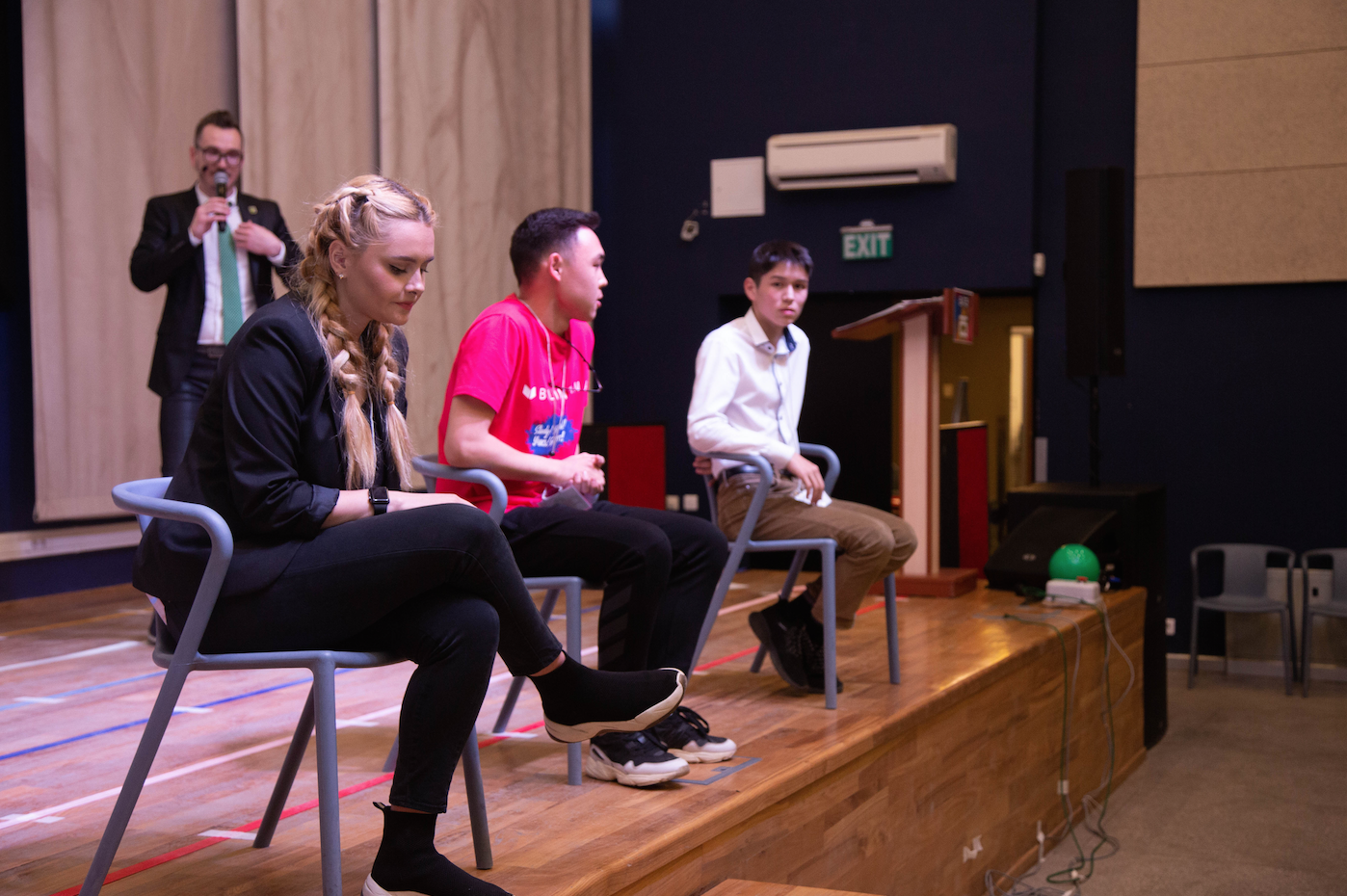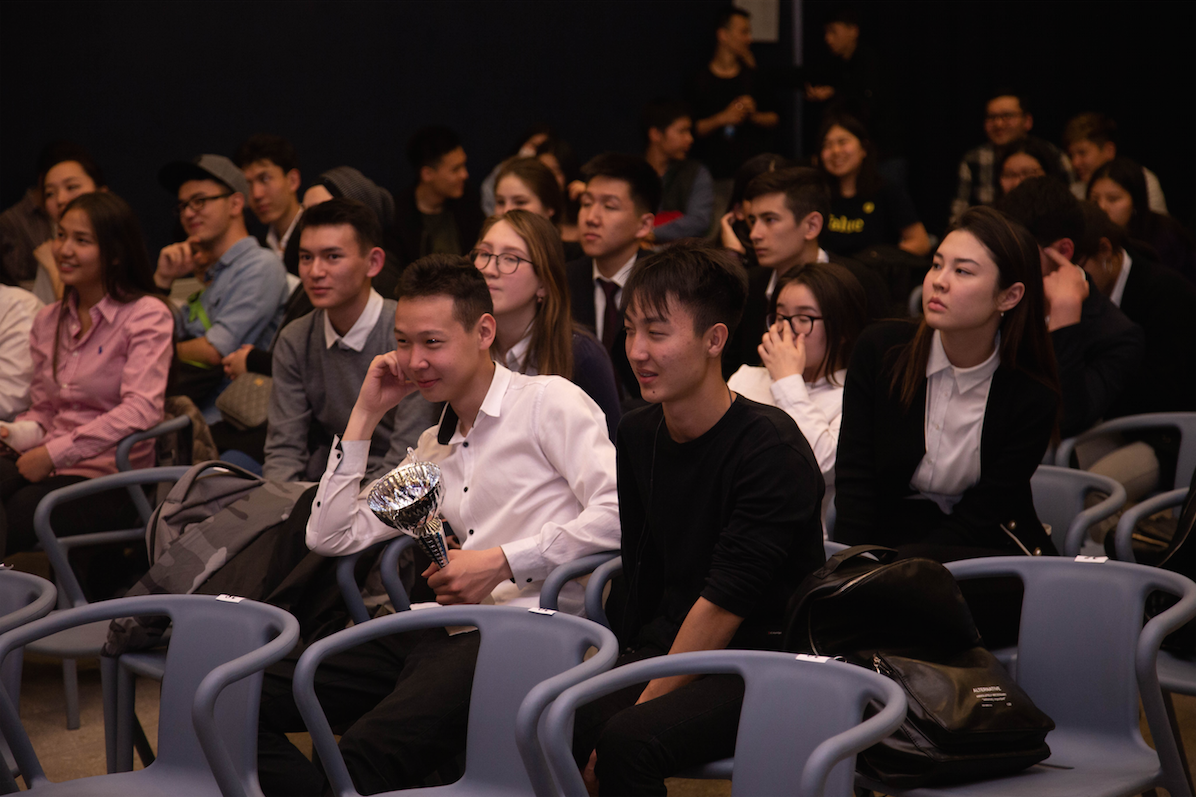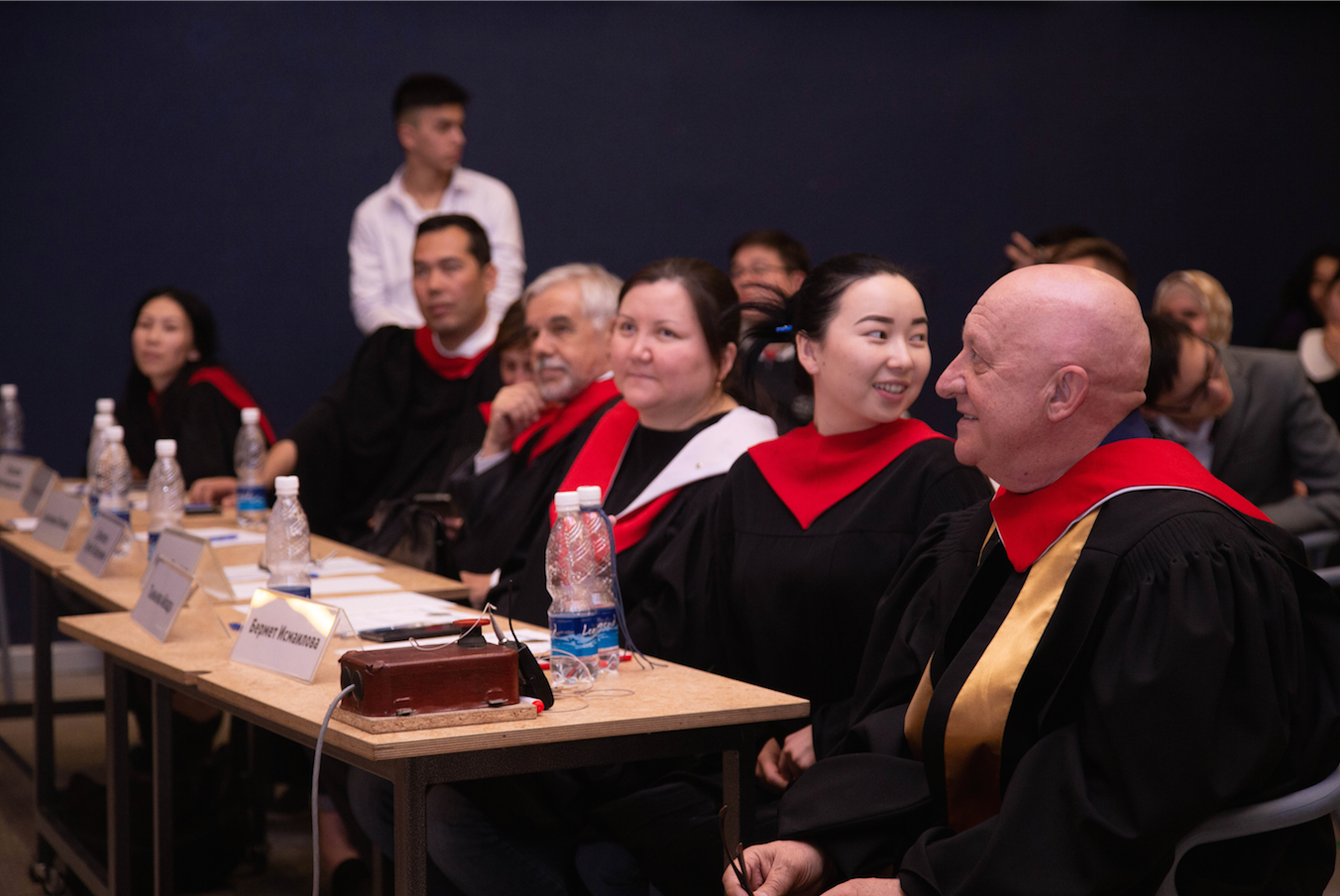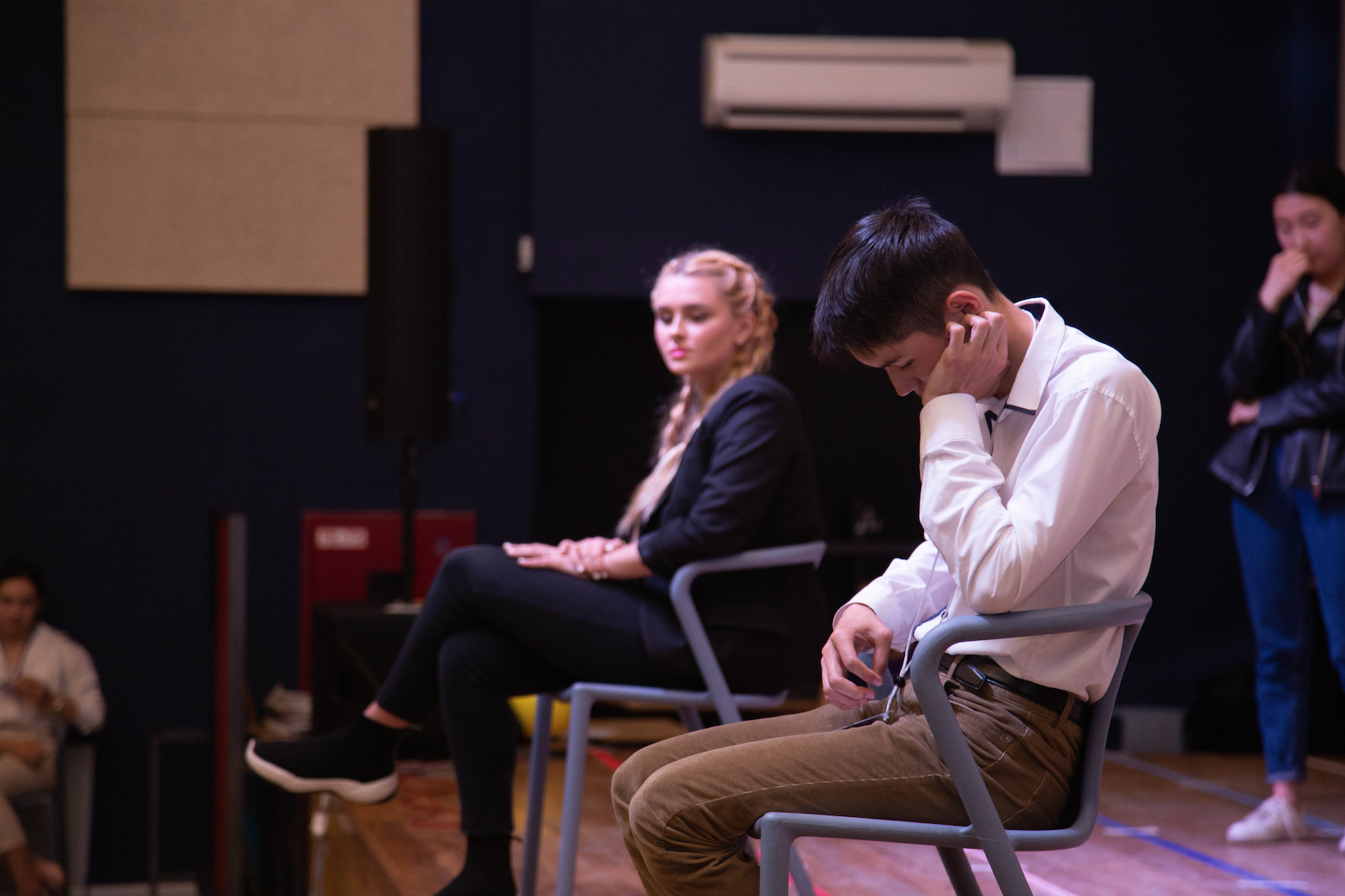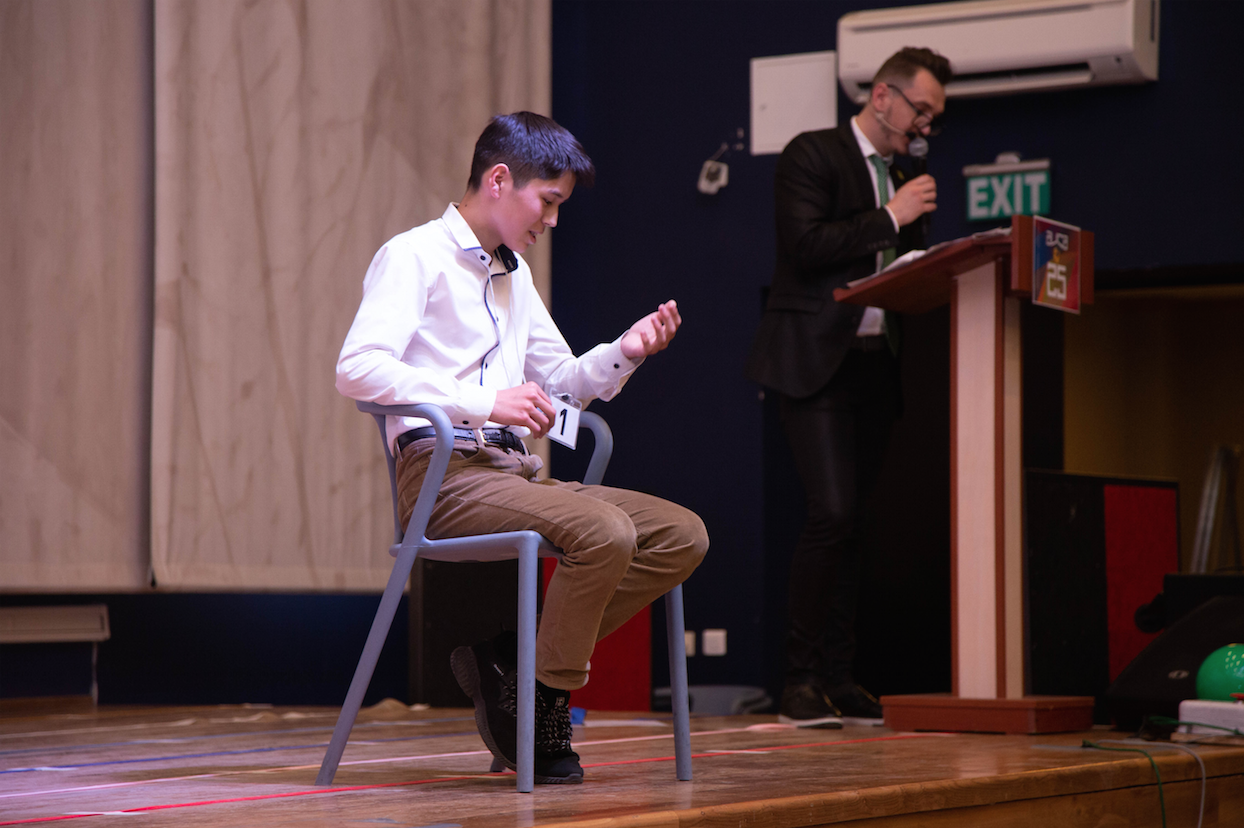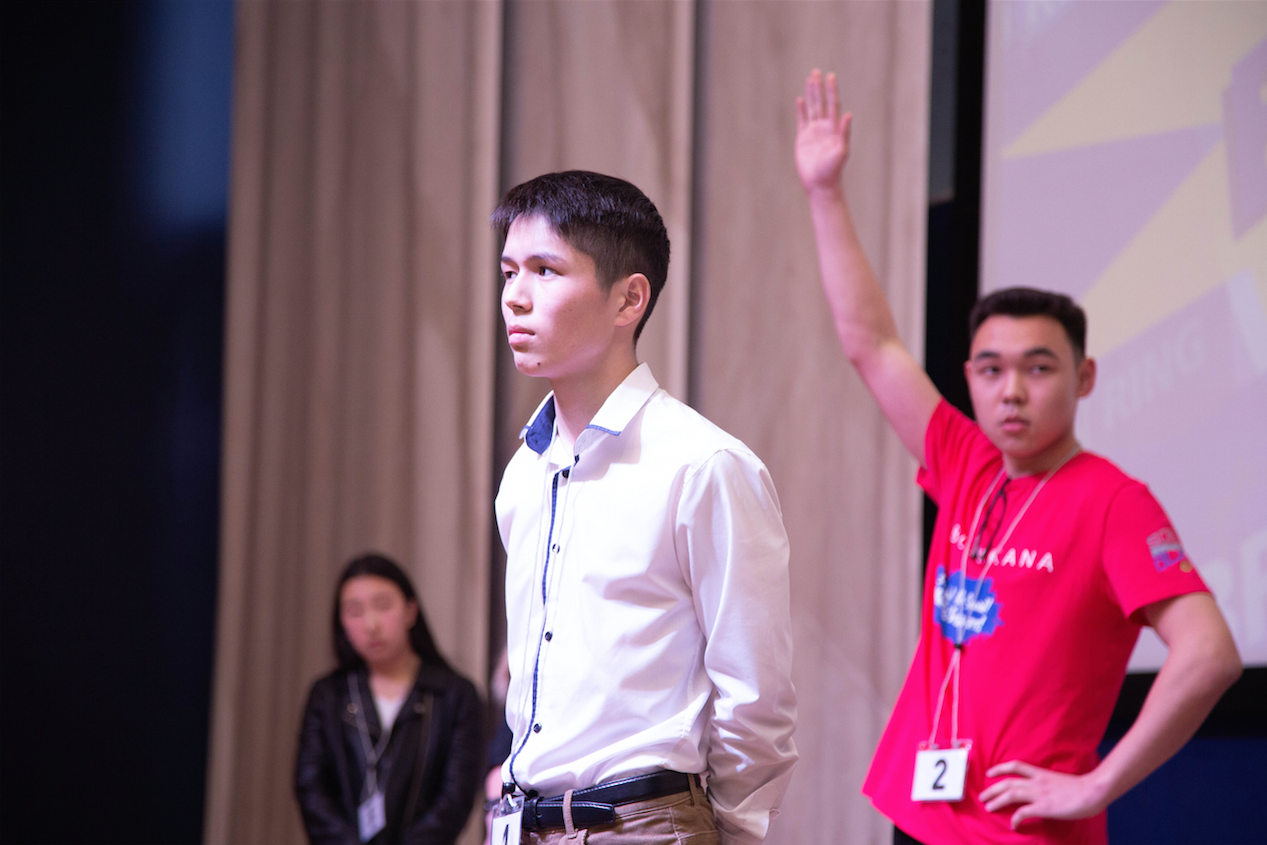 Eight schools took part in the battle for the Cup (eight teams of six people each). And only two teams reached the final: Gymnasium-complex #26 and Educational complex school-gymnasium #70. The team of the 26th school won the Cup after the vigorous intellectual race.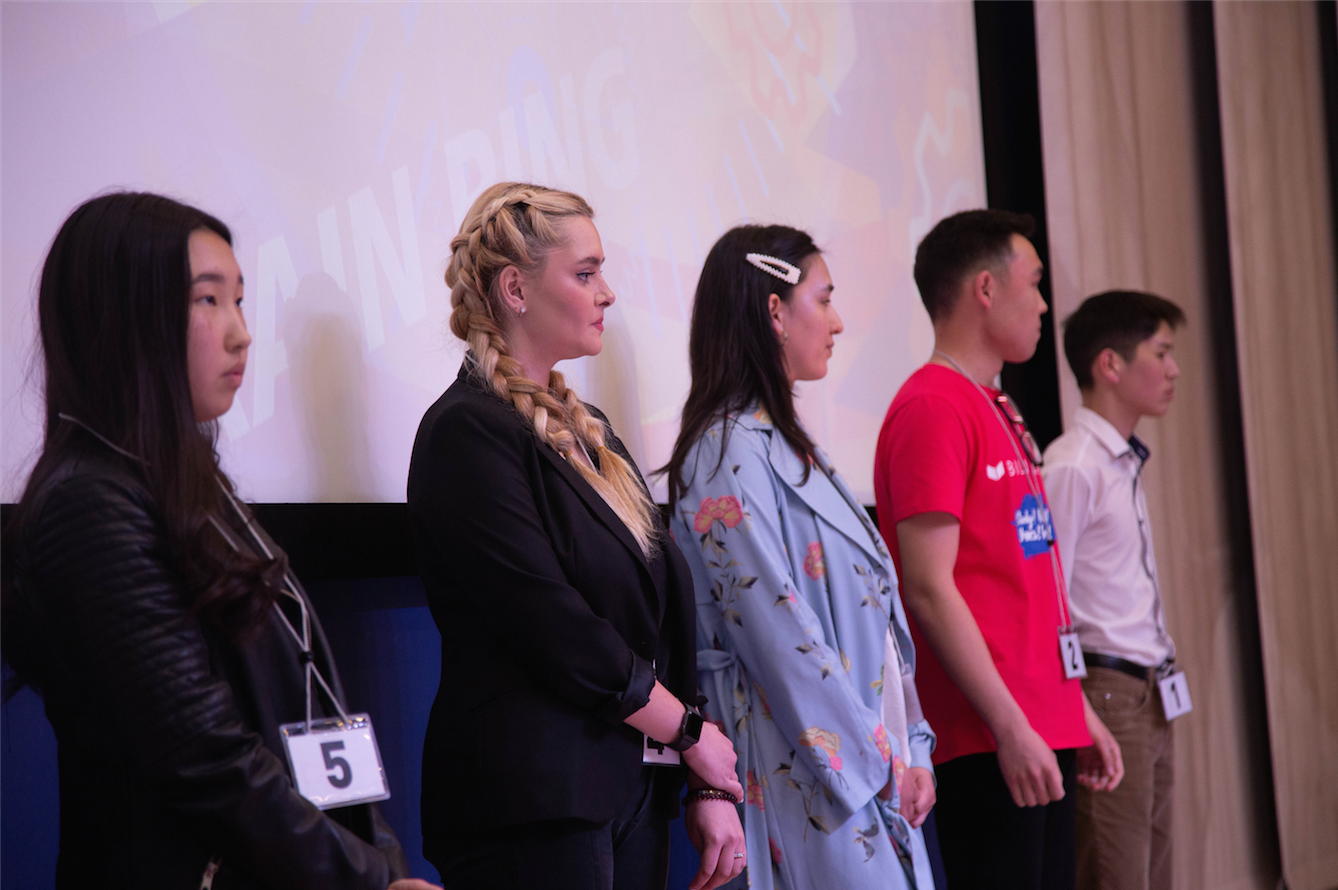 After the individual championship, six participants entered the final:
Iskender Kutmanbekov (School # 70)

Daniar Temirlan uulu ("Bilimkan-AUCA" school)

Aisha Kurbanova (International Sapat Educational Institution)

Yana Shevlyagina (School #26)

Bakytbekov Erkayym (School #26)

Kanykey Azhihodzhoeva (School #72)
According to the results of the final, three winners have been determined. They received certificates for scholarships:
I PLACE: ISKENDER KUTMANBEKOV (School # 70) - 100% DISCOUNT
II PLACE: YANA SHEVLYAGINA (School #26) - 80% DISCOUNT
III PLACE: DANIAR TEMIRLAN UULU ("Bilimkan-AUCA" school) - 75% DISCOUNT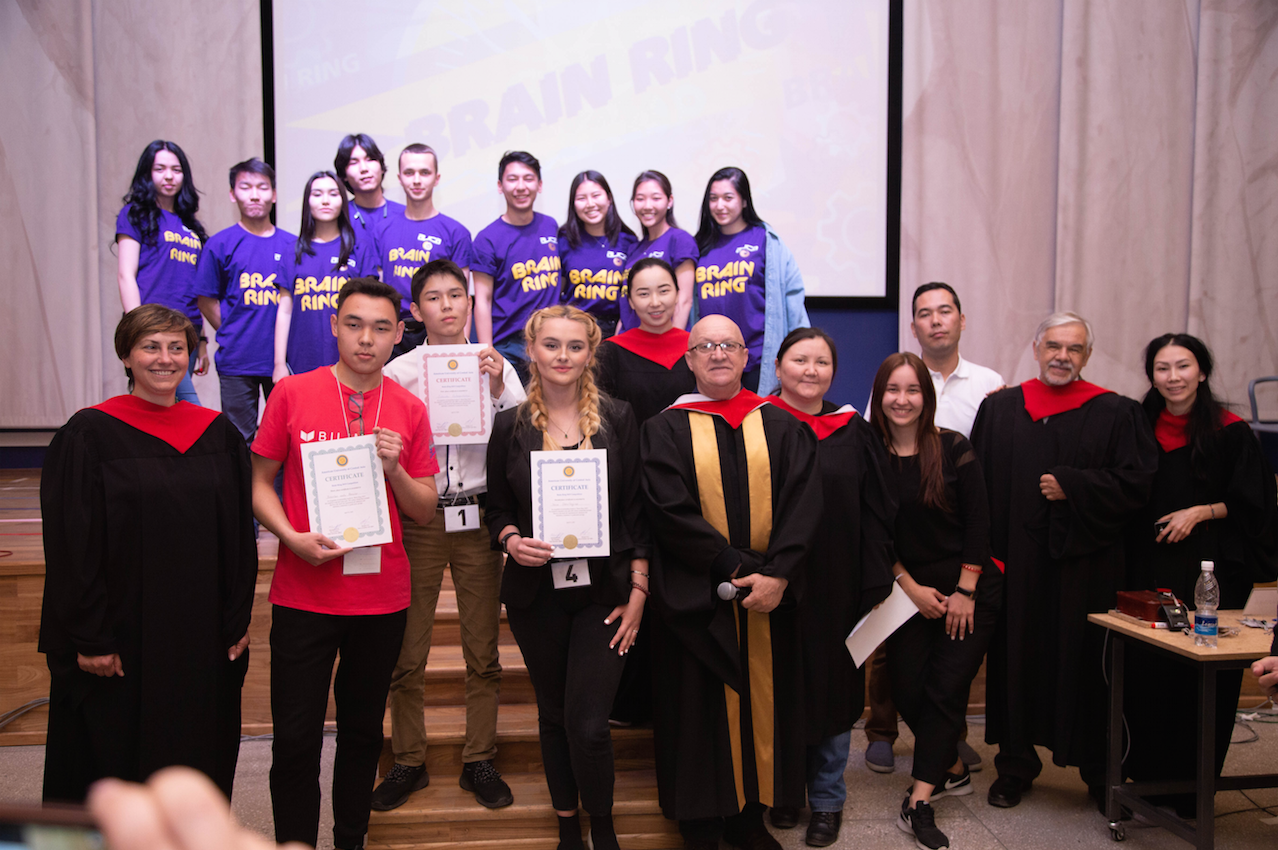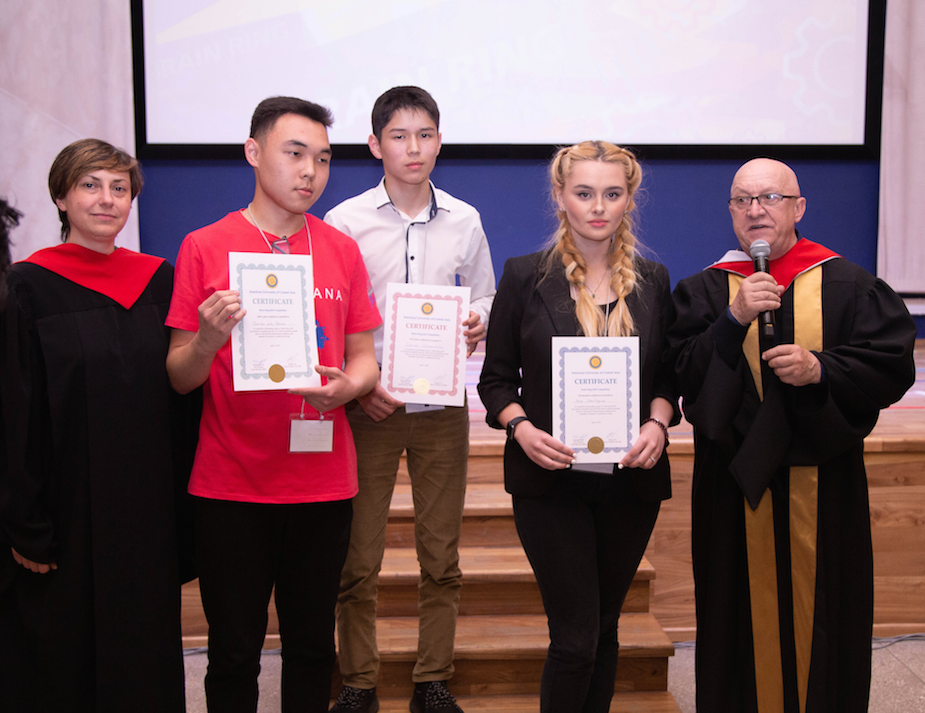 All six Individual Championship finalists received participation certificates and souvenirs from AUCA.
Looking forward to seeing all the smart participants during the entrance exams, since all of them become a part of AUCA after the Brain Ring period.  And this is the main prize that the university receives every year, recruitment of the best Bishkek school graduates!