On Thursday, March 28, American University of Central Asia hosted the Tajik Culture Day where students, faculty, staff, and all the guests enjoyed the colorful performance by students and delicious Tajik pilaf.
The event started with the grandiose karnay music show, which impressed everyone with a powerful sound and piercing timbre. Karnay is a national musical instrument of Central Asian people.
National food, photo and attribute exhibition were presented during the event. AUCA talented students showed the three different wedding ceremonies of Tajik people from different regions. Also, students presented traditional and modern dances and songs. After the performance, everyone enjoyed the freshly cooked and delicious pilaf.
The end of the event was completed by disco of students and joined by all the participants.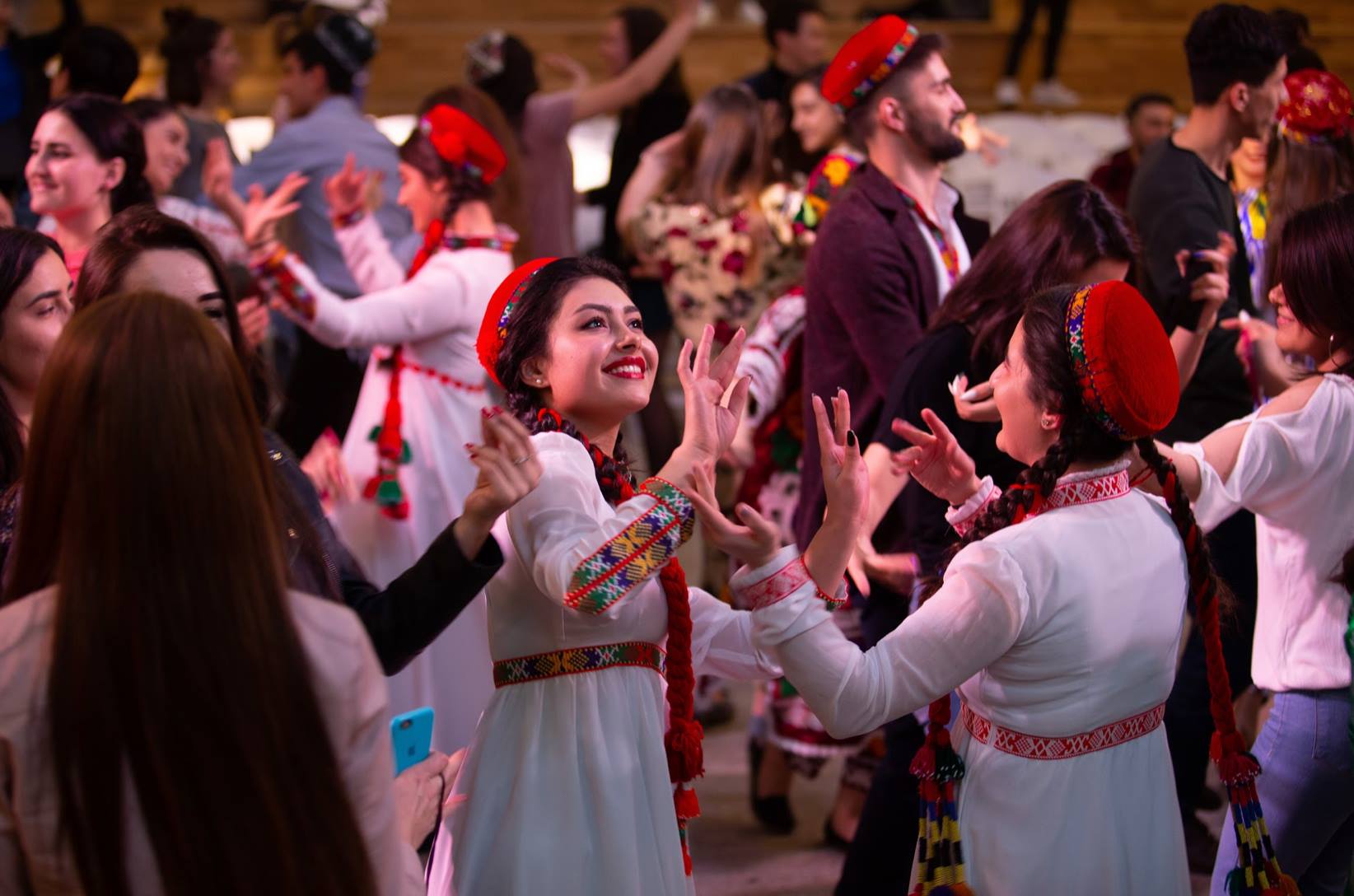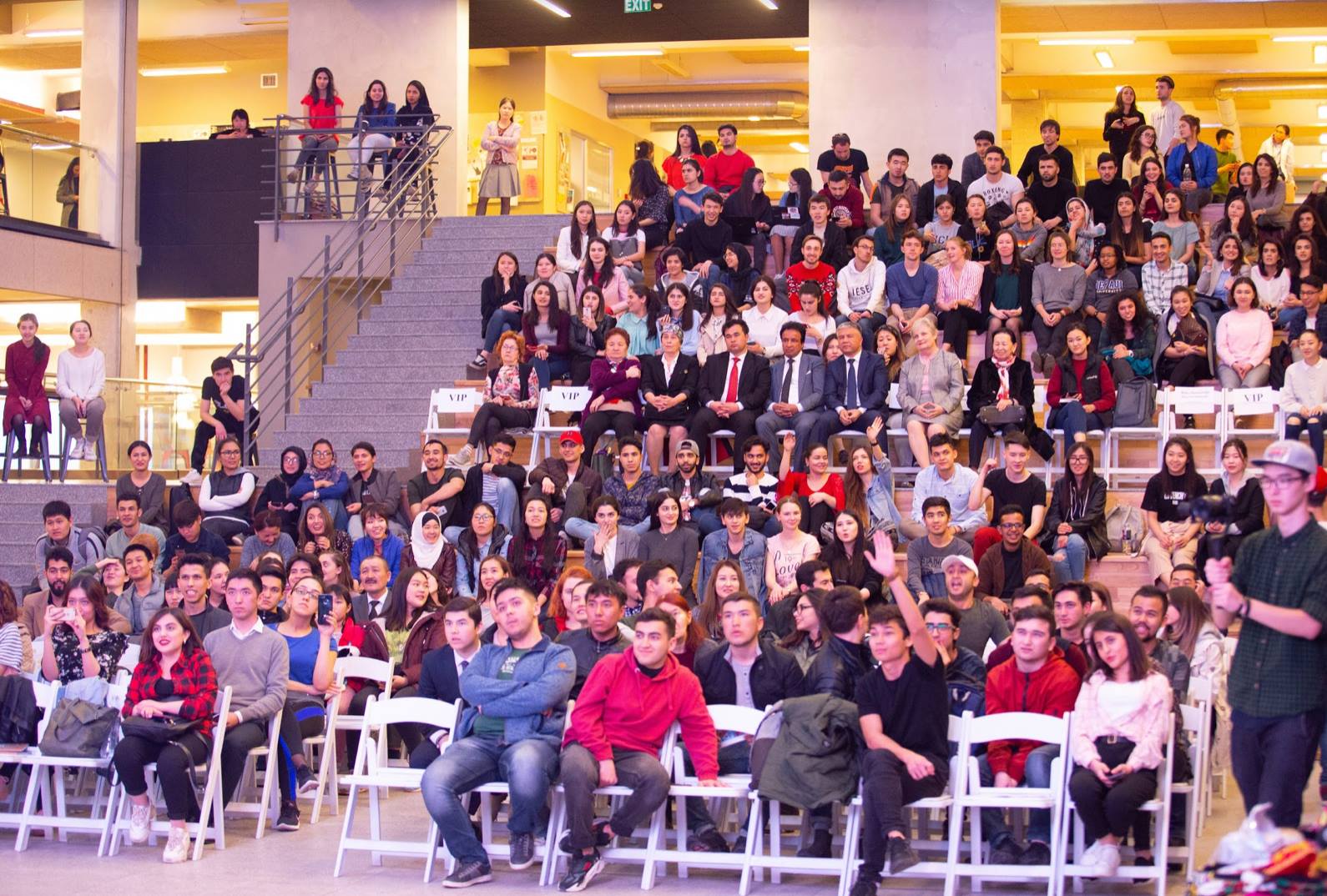 Liubov Jdanova, Head of European Studies department addressed a few words on behalf of AUCA Administration:
"There are representatives of 17 nations under the one roof of the University. Friendship, cooperation, and mutual respect that prevail at our university open new horizons and make our life better. I believe that changes can be brought by us, by working and cooperating with different people.
Tajik culture is one of the richest in the world. Tajiks were able to preserve the traditions and customs of their people, which, in turn, built the entire cultural life of the nation. Tajiks have always sought to know the world, which reflected in science, literature, and art."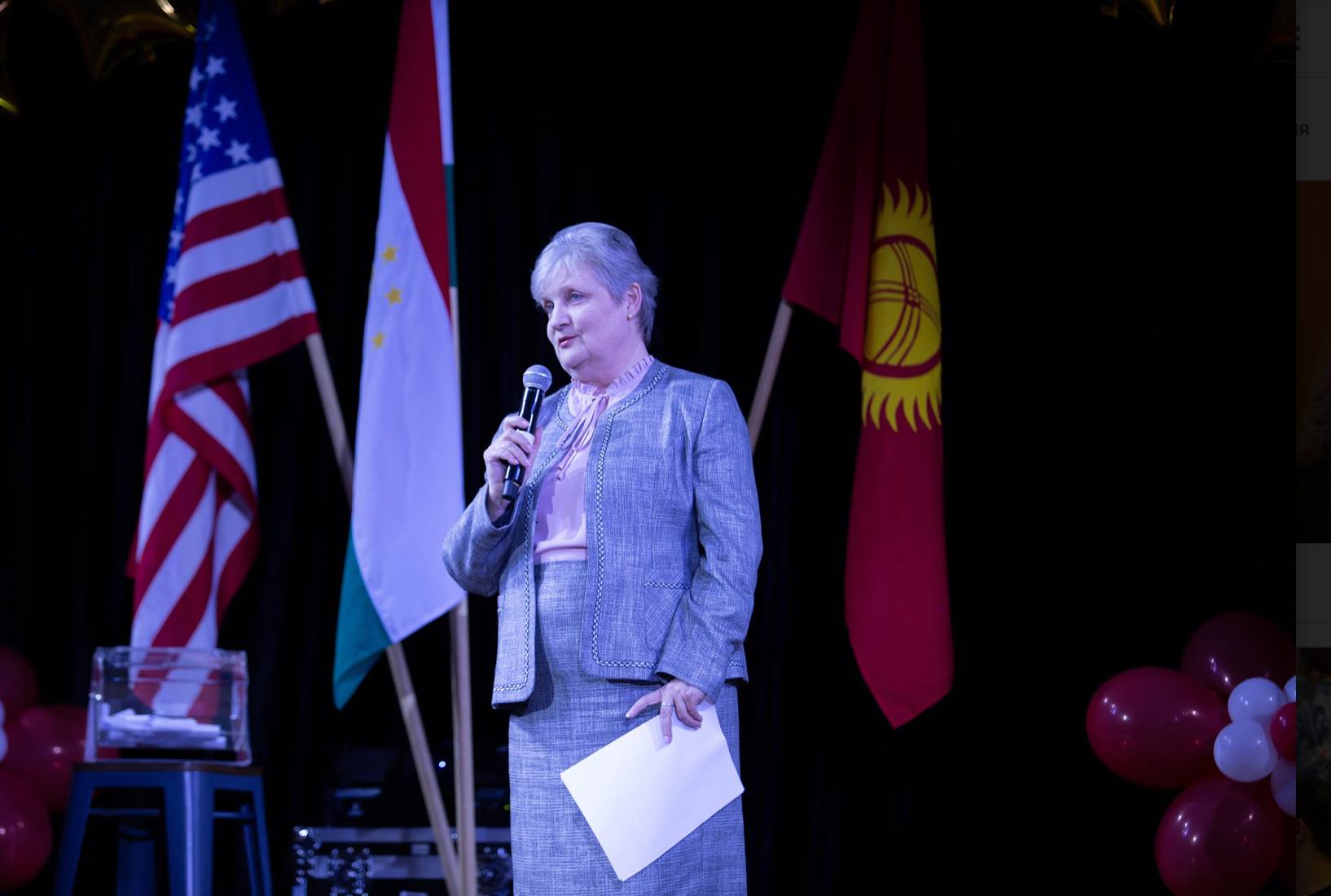 Tajik Ambassador Sukhrob Olimzoda shared his impressions:
I am grateful to the AUCA Administration for organizing this event. I am grateful to the students and all those who are responsible for the cultural attributes presented, which symbolizes a part of the ancient history of Tajiks. Culture is an integral part of the wealth of any state. The culture of education and knowledge units countries, states, and nations. Thousands of foreign citizens study in Kyrgyzstan and form a favorable image of Kyrgyzstan abroad. Students will always remember their alma mater and the country where they studied. Thanks to the tolerance of Kyrgyz people who have always been welcoming foreign citizens, and praise and honor to you for it!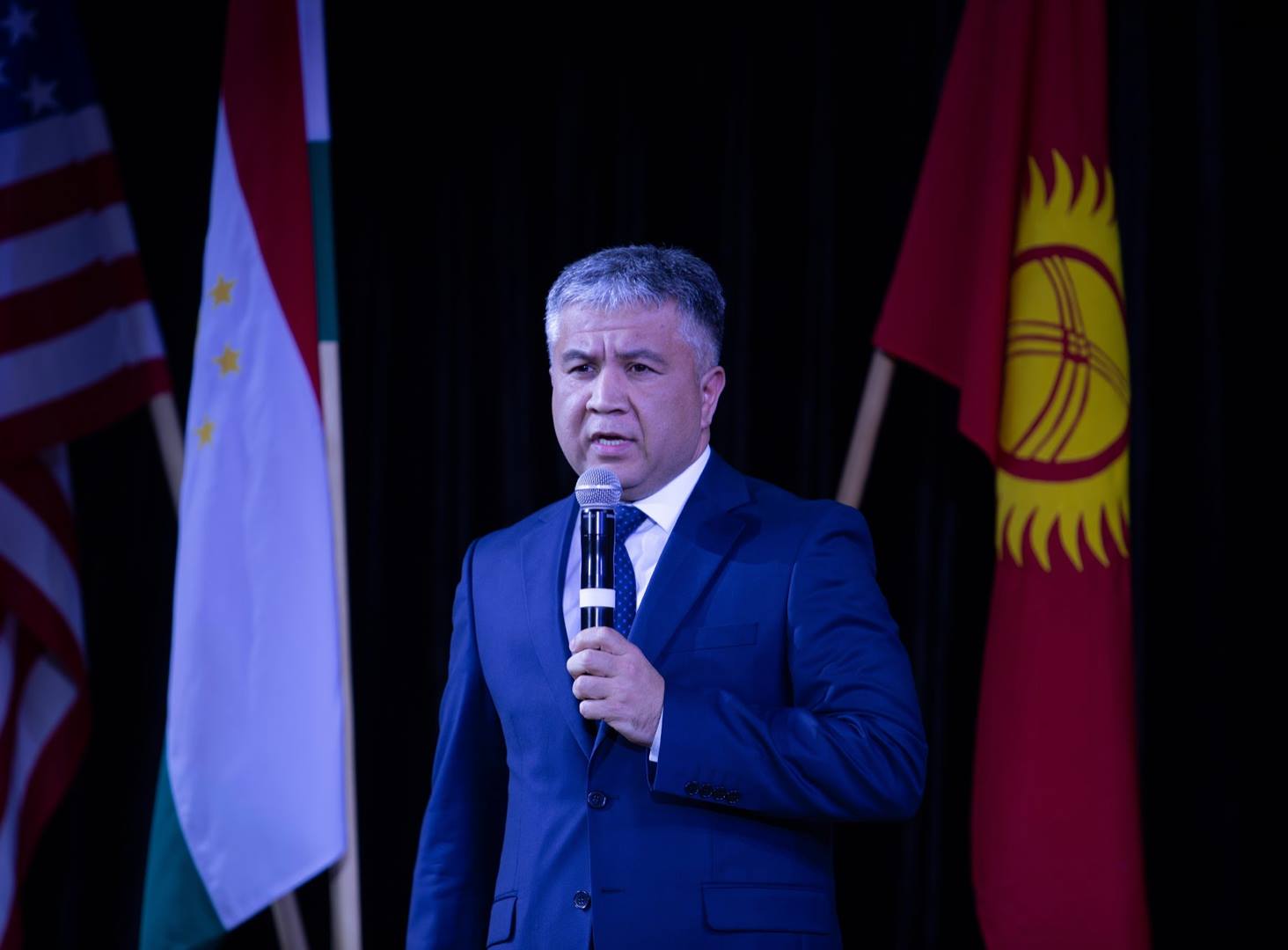 More photos from the Tajik Culture Day available here