Join the nationwide clean-up campaign on 16th of March!
March 14, 2019
On Saturday, March 16 the nationwide Clean-up Day (subbotnik) will be held throughout the Kyrgyz Republic. 

AUCA will join the annual cleaning campaign as before, which traditionally starts throughout the country with the onset of the first truly warm spring days.
We invite all the staff, faculty, and students of the American University to take part in the clean up day of a territory of the university, and the surrounding area.
Venue: American University of Central Asia
Date: Saturday, March 16
Time: 10:00 a.m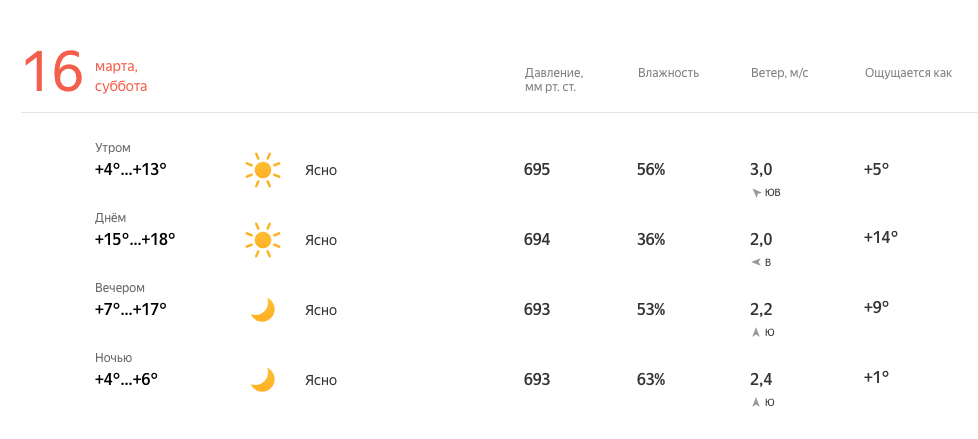 ***
Below, see the photos from the previous clean up day at AUCA held on March 31, 2018: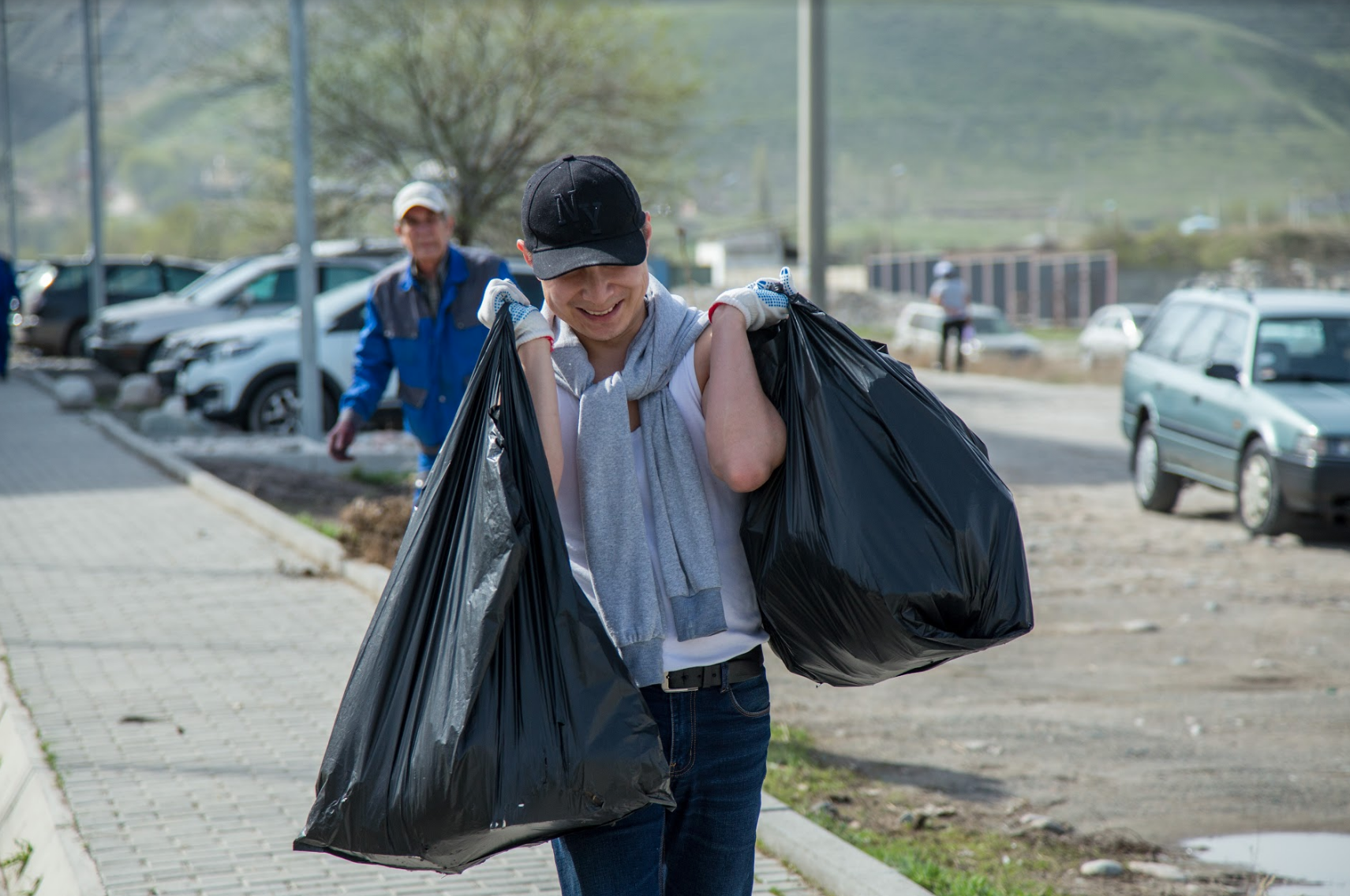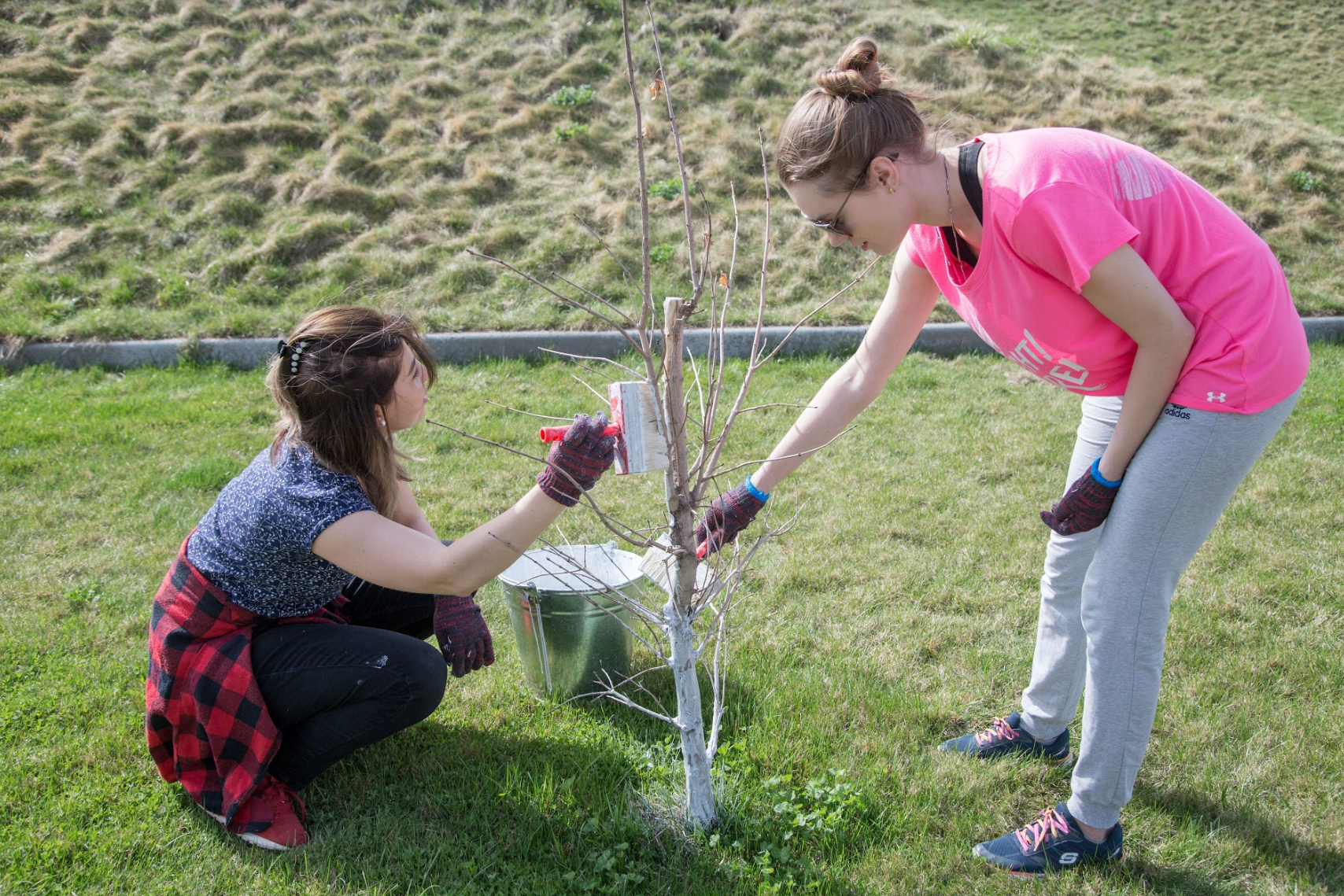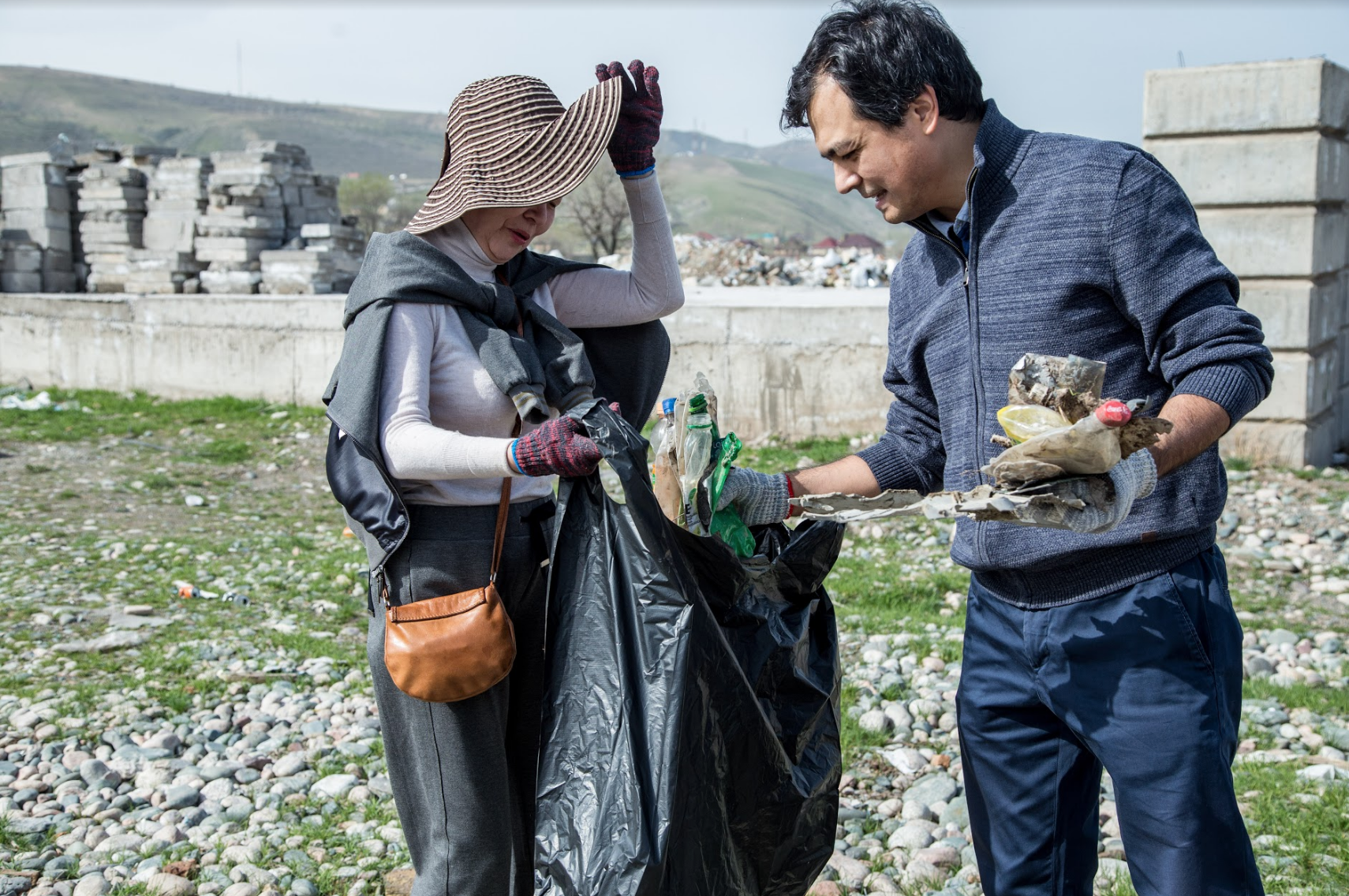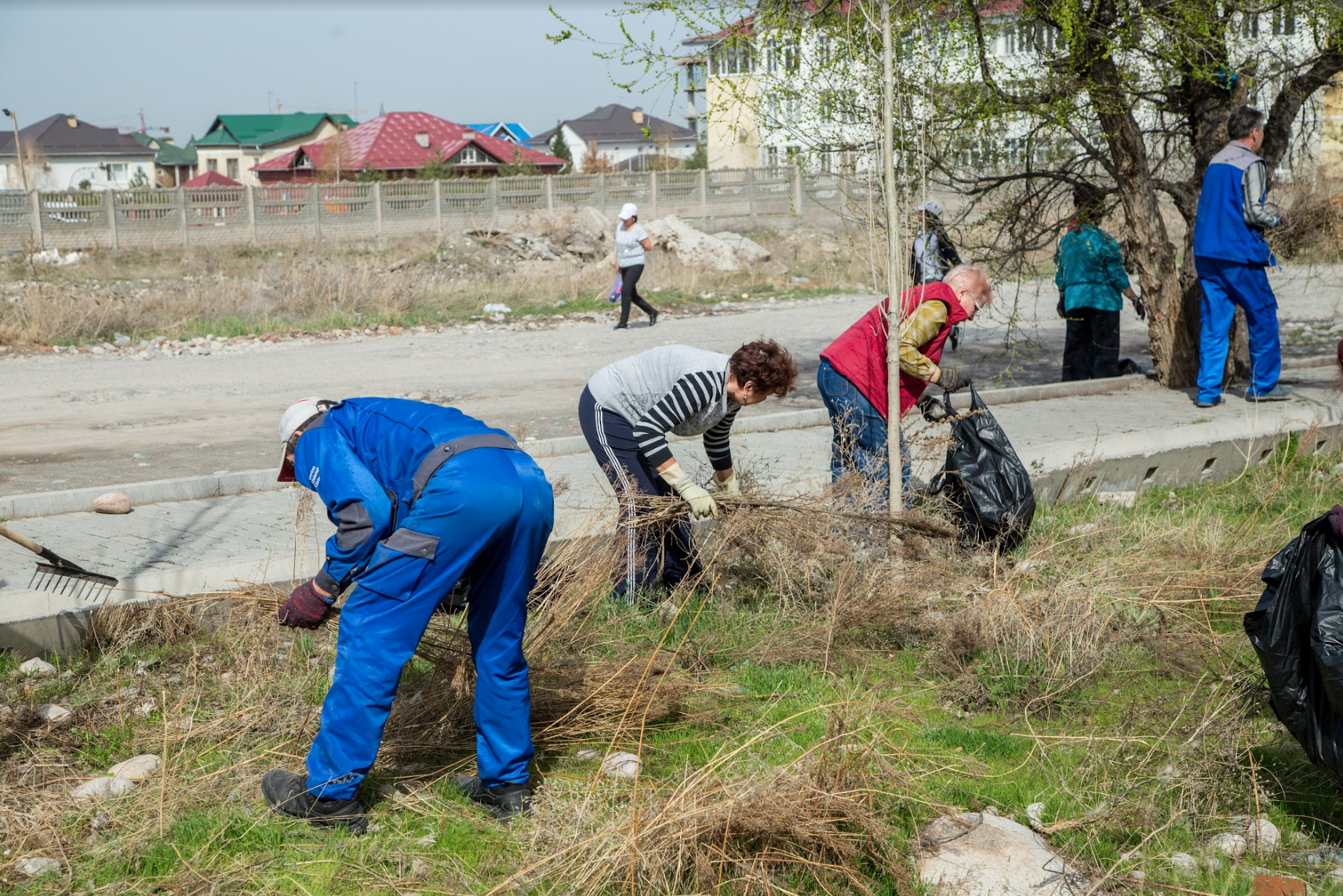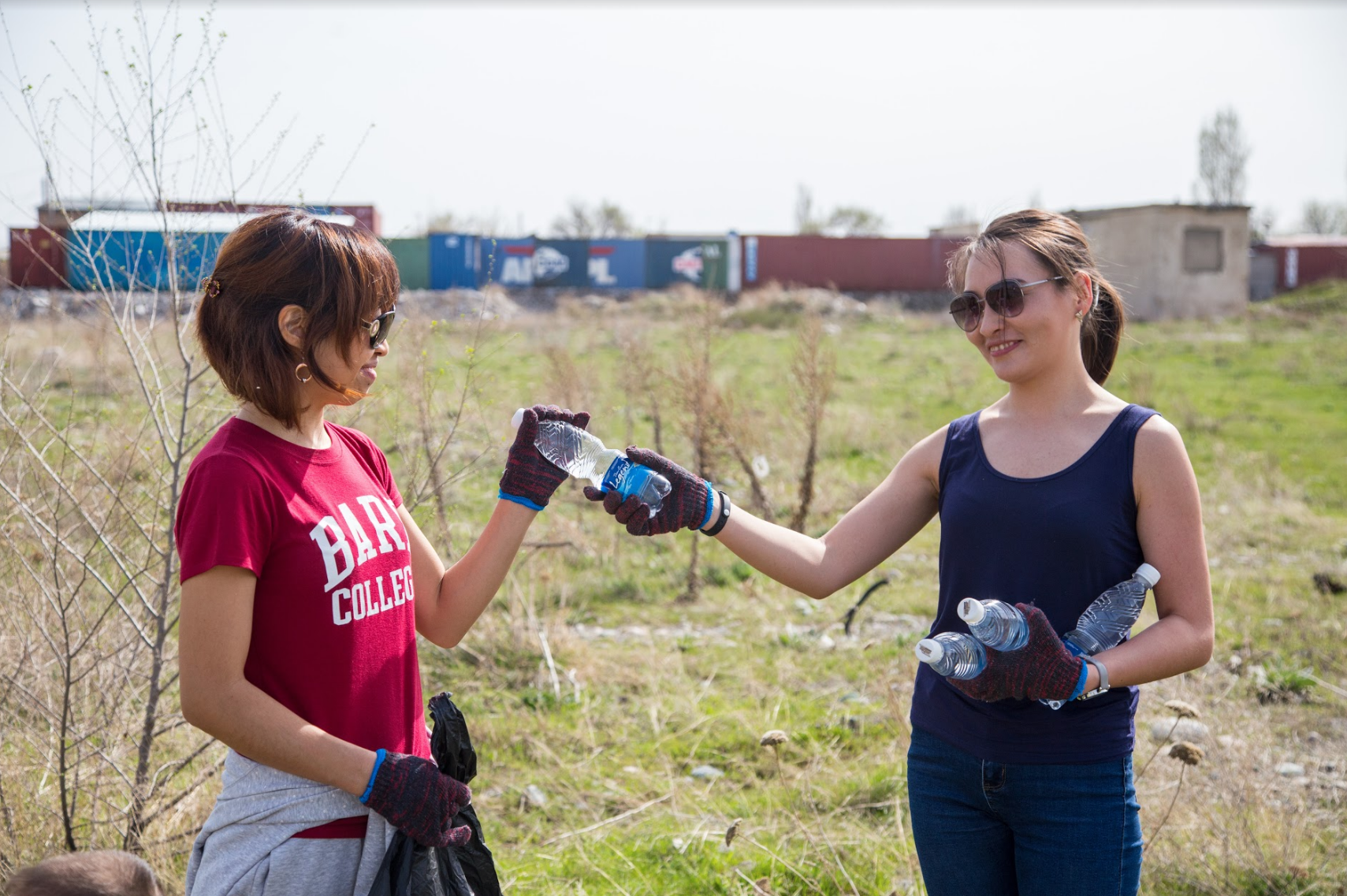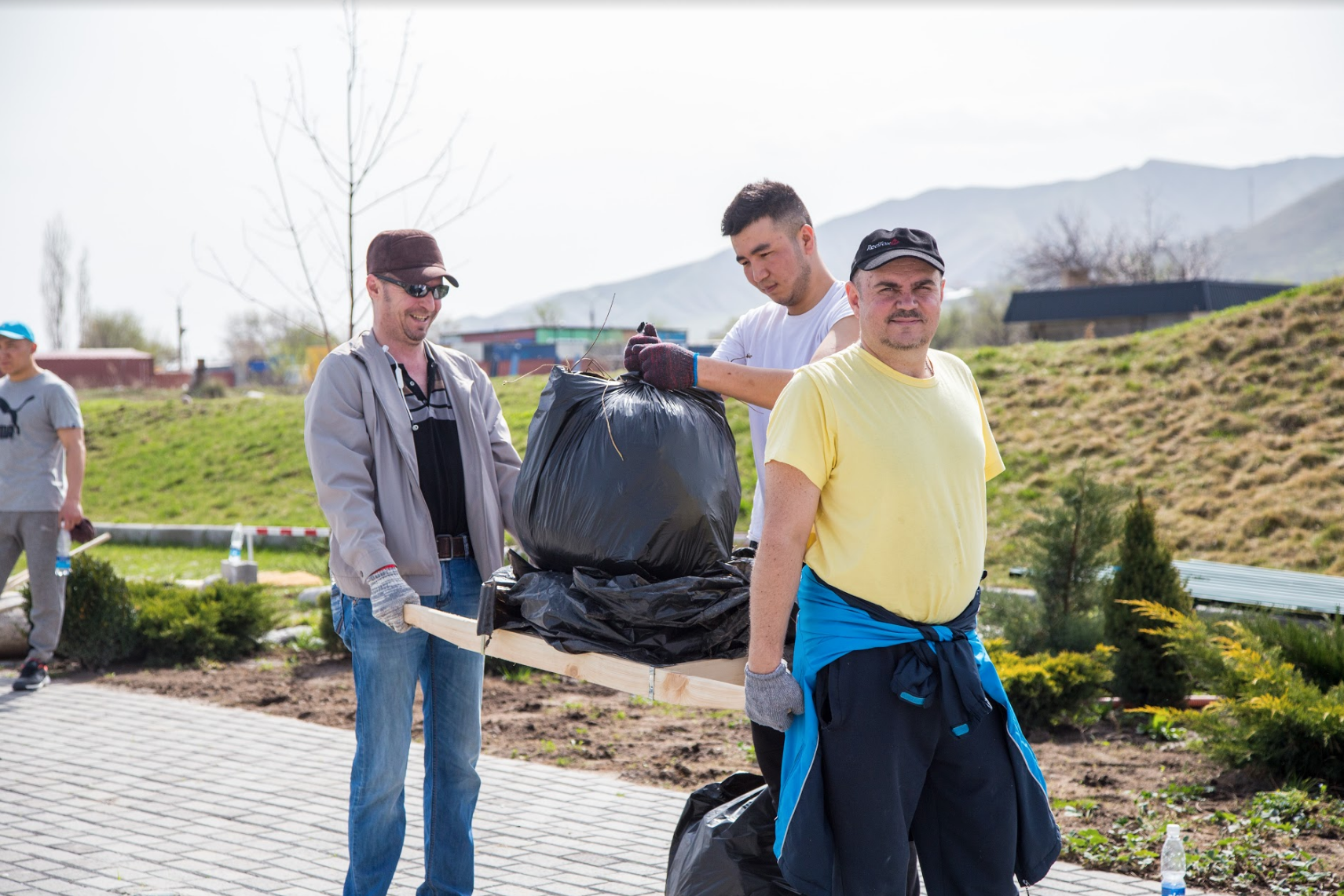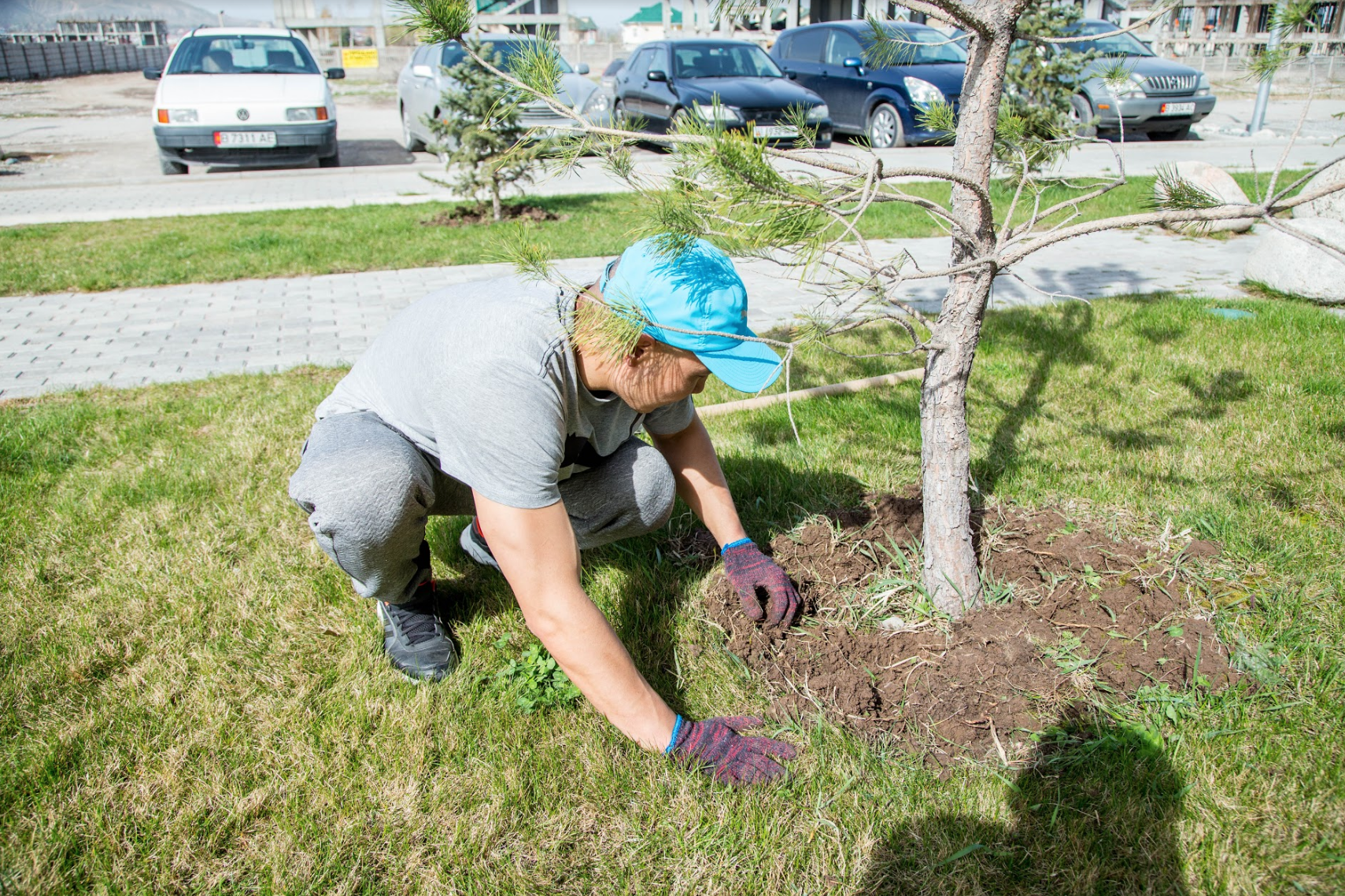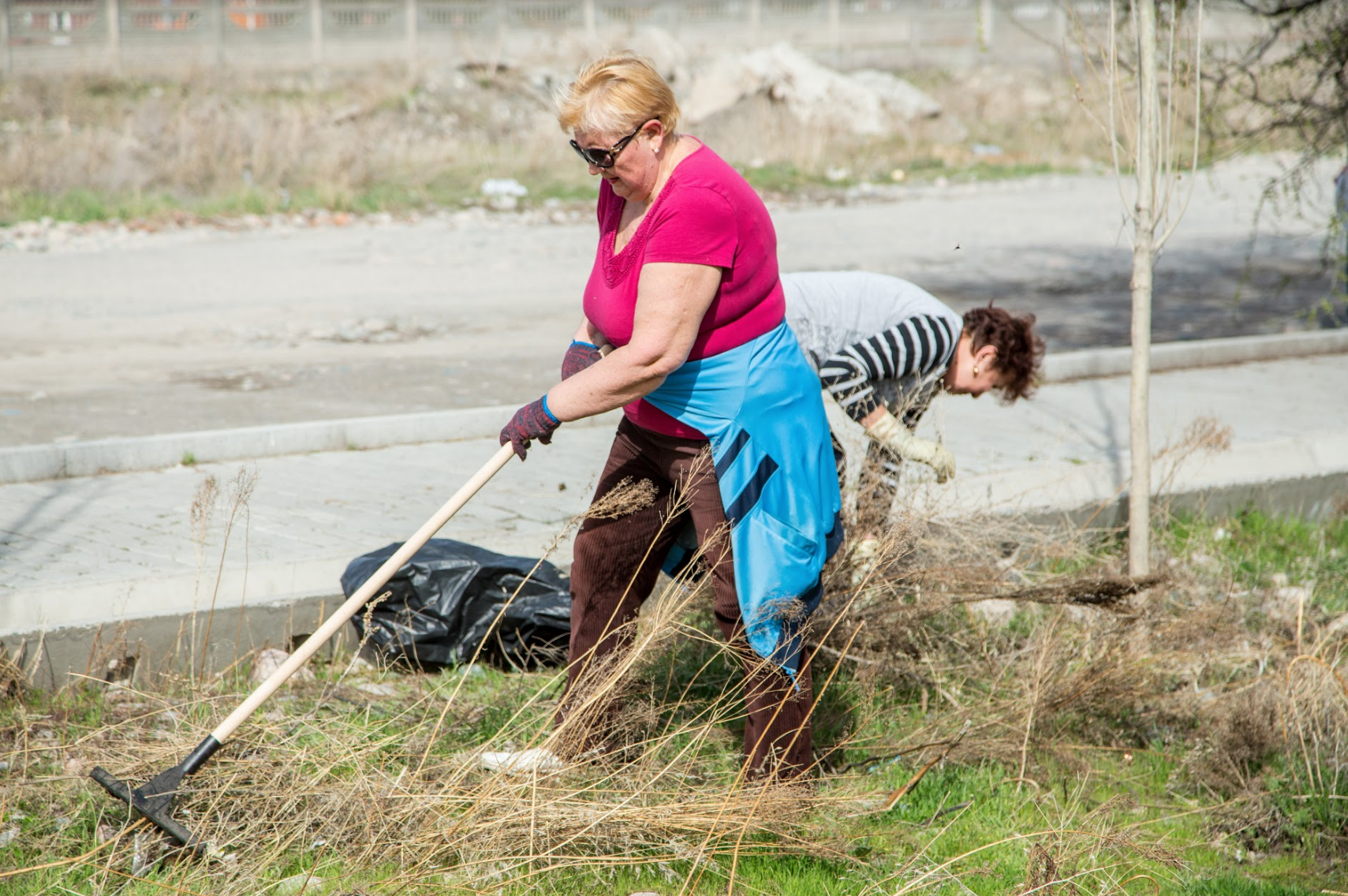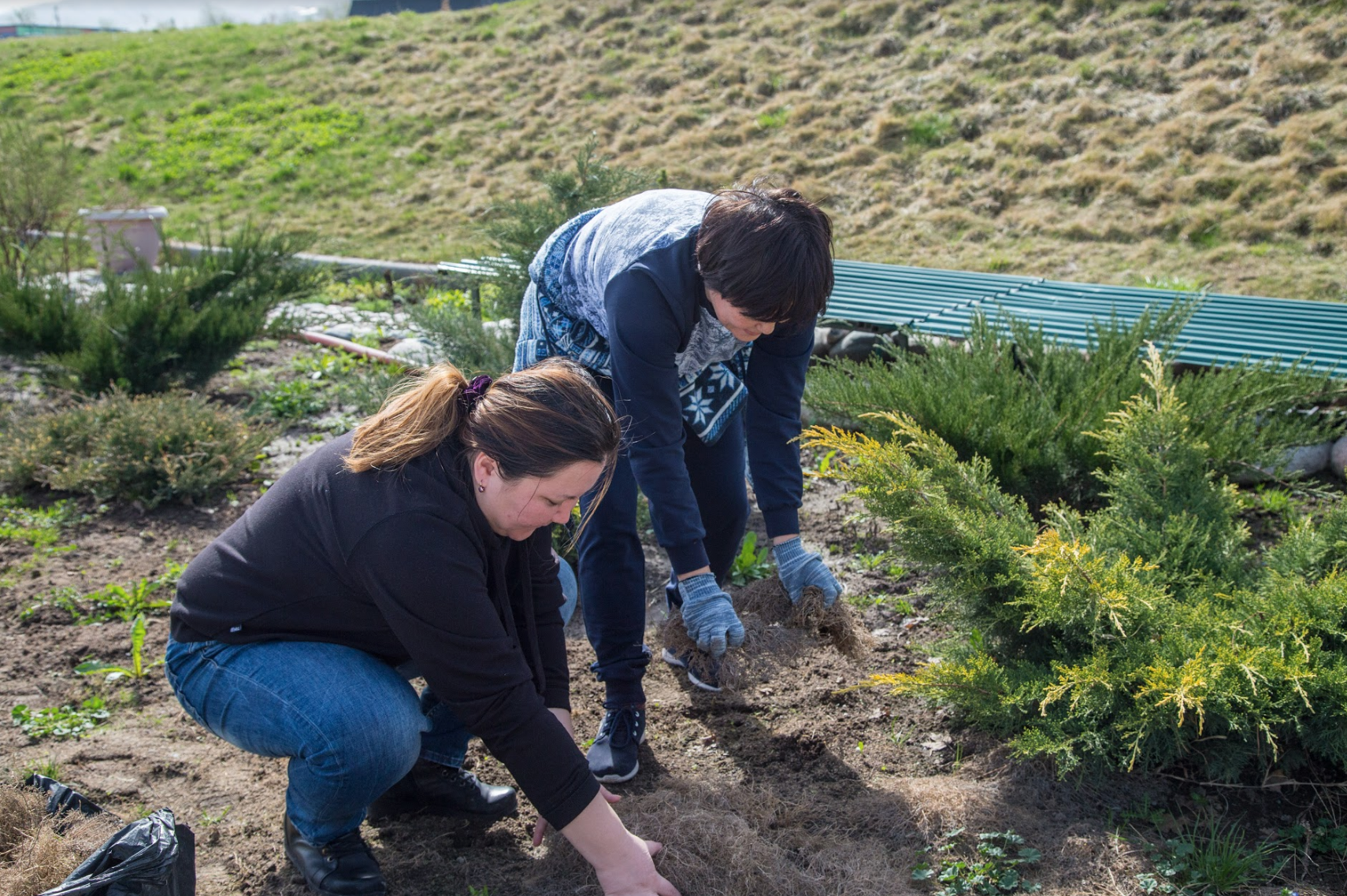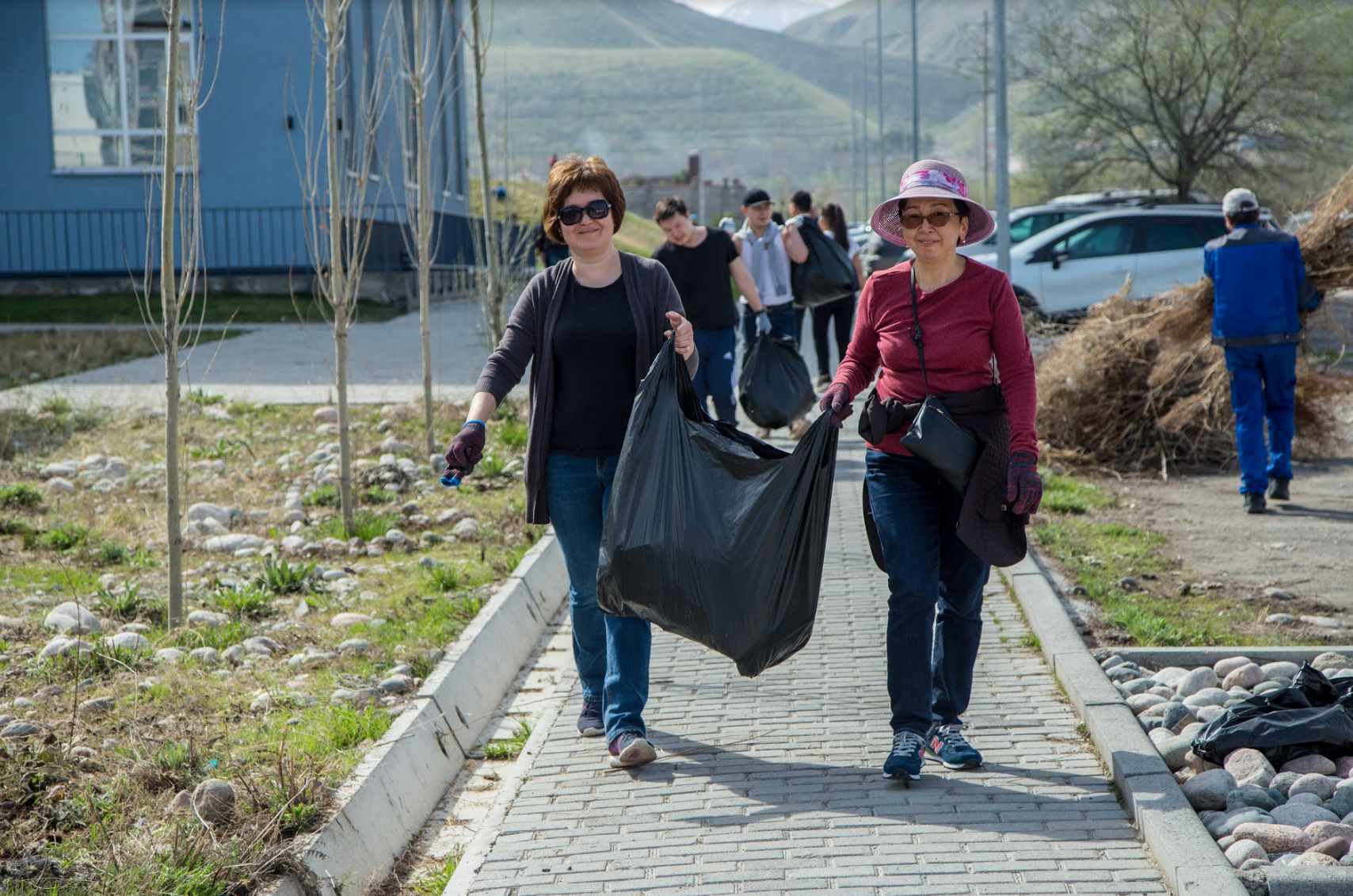 LET'S MAKE OUR CITY CLEAN TOGETHER!