Winners of the talent contest Stream-2019 were determined. The prize is free tuition at AUCA!
February 15, 2019
Winners of the Stream-2019 talent competition, who won a 100% discount for the four years of study at the American University of Central Asia, were defined.
They are:
Marat Bakishov (school #8, Naryn city) presented the vocal performance to the jury.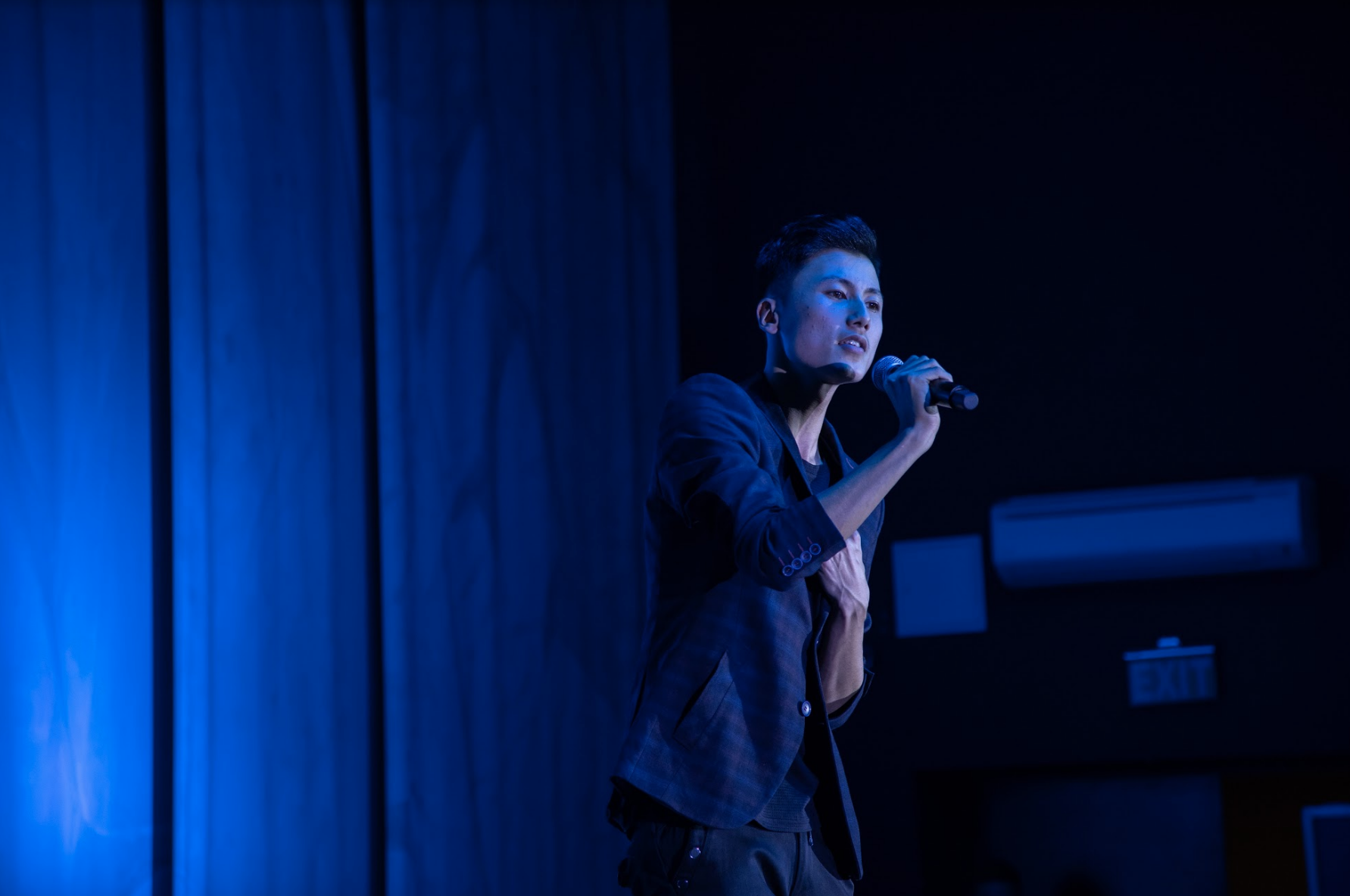 Erdan Kokumbaev (school #64, Bishkek) performed the original genre.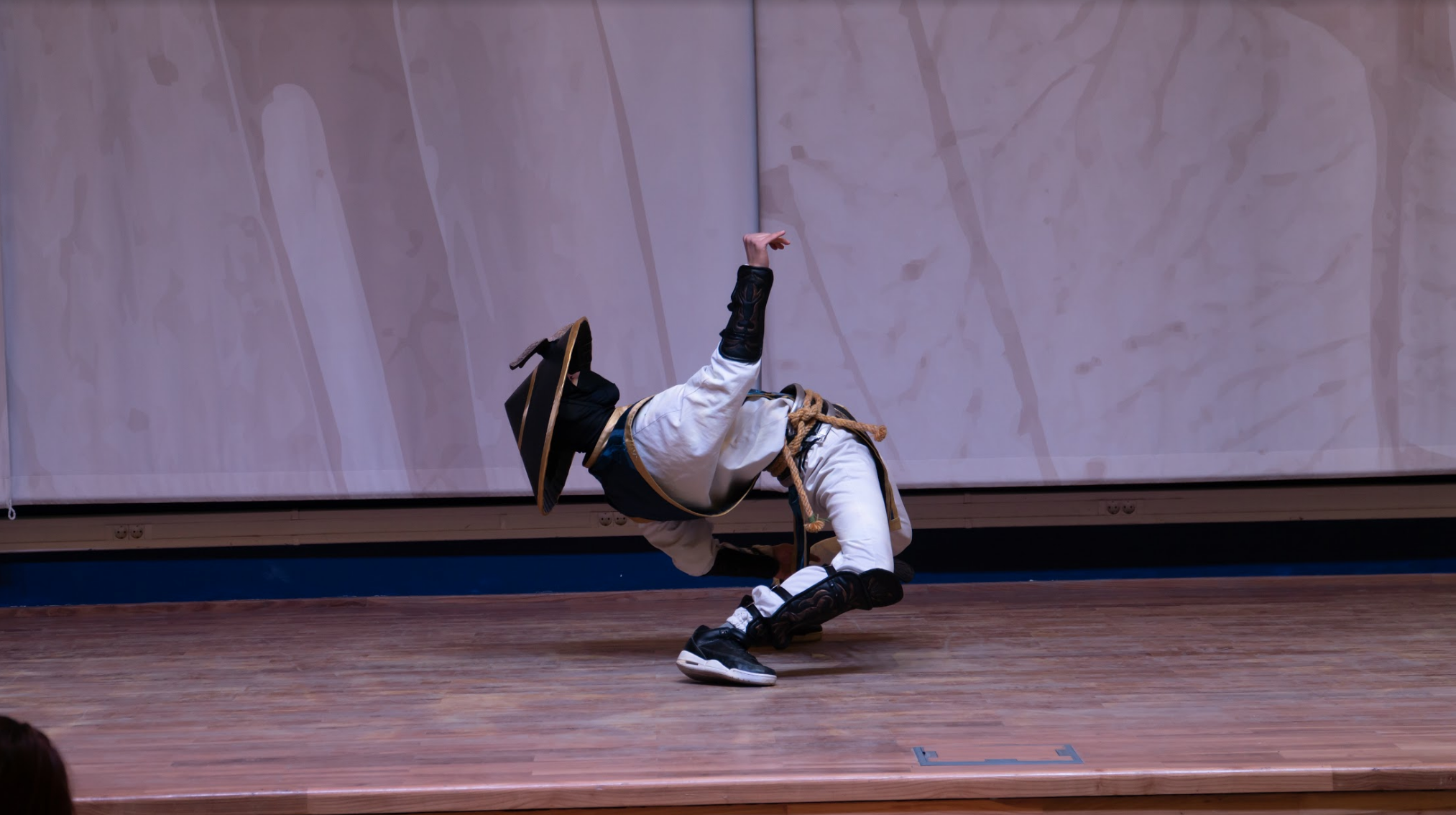 Sanzhar Omurbayev (a first-year student, KSU, Bishkek) demonstrated dance.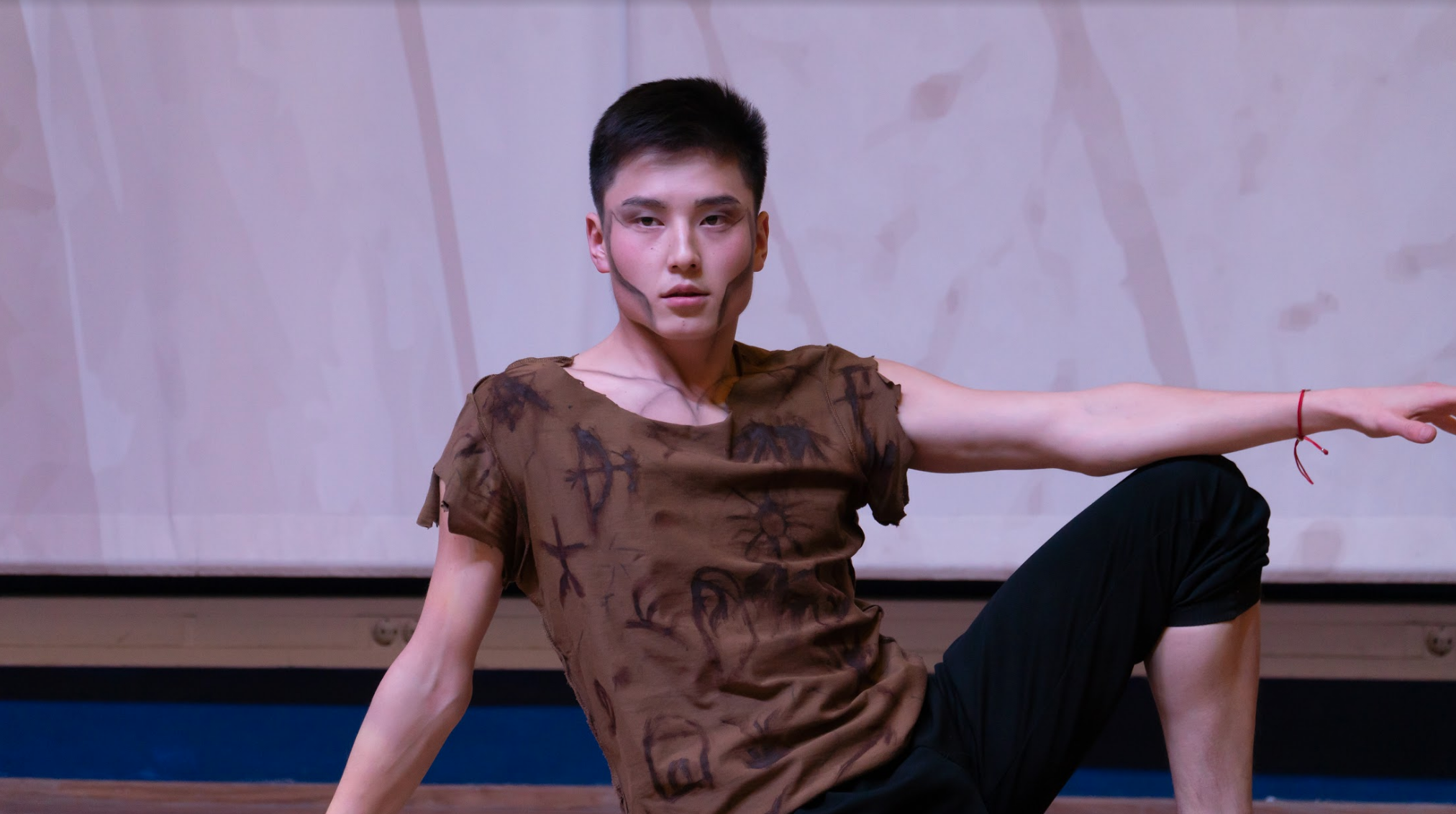 Winners were selected in three rounds. During the first session, 87 people took part, 17 of them went to the second round, and only nine participants reached the final phase, which was traditionally held on February 14, on Valentine's Day.
A large flow of participants of the Stream contest is gaining great popularity among young people every year.
Note that the winners have to pass the entrance exams for admission to AUCA. However, even if one of them cannot score the required number of points, it doesn't mean that the doors of the American University will close for them.

"Of course many talented schoolchildren come to us! But, unfortunately, not everyone prepared well to pass the entrance tests at AUCA. It is especially hard for children from the regions. According to the initiative of the AUCA administration, we provide already for several years to the Stream winners an opportunity to study for free at the preparatory program of AUCA for a year and then pass the entrance exams," says Nikolai Shulgin, dean of AUCA students life and extracurricular activities.