Key Populations Debate workshops organised by Youth Council C5+1 program
October 4, 2017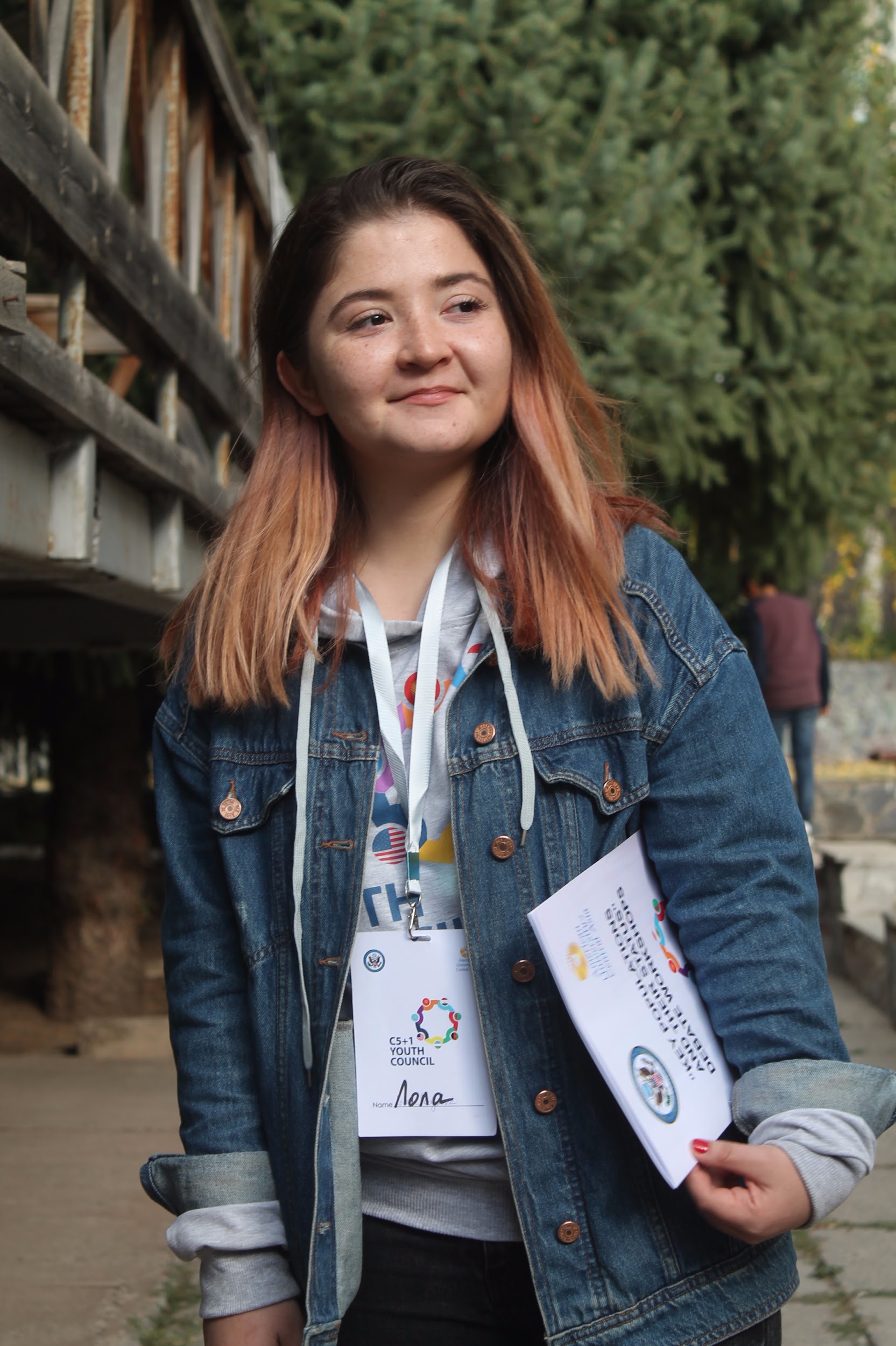 On 22-23-24 of September Debate Academy on key populations within Youth Council C5+1 program took its place in Kashkasuu, Kyrgyzstan. Workshops brought together 30 participants from Central Asia to learn about key groups and their status in the region as well as educate on debate fundamentals.
The debate academy was initiated to study the issues of certain vulnerable groups of Central Asia: sex workers, LGBTI, children, women, people who use drugs, people living with HIV, and people with disabilities and explain them through the debate platform. 
Amir Mukambetov, the head of NGO Kyrgyz Indigo, introduced the participants to the field of working with key populations and vulnerable groups. Kyrgyz Indigo specializes on advocacy of LBTIQ community; develop projects against the discrimination and stigmatization people with HIV and AIDS along with projects towards advocating for gender equality and protection of fundamental human rights. The trainings by Amir included such topics as gender discrimination, gender identification, ethics of LBTIQ advocacy, patriarchy, the status of people with HIV and AIDS in Kyrgyzstan. 
Psychologist and human rights expert Olga Korzhova works at Legal Prosperity Public Foundation as the coordinator of projects dedicated to analysis of orphanages in Kyrgyzstan, violation of orphan children rights and violence against children. Olga has shared her experience in working on the projects, reported on the statistical data of children rights violation in Kyrgyzstan.
The expert from AFEW (AIDS Foundation East West) and former chief of Bishkek Debate Center Grana Ziia has worked with participants on key debate fundamentals: Argumentation, Refutation, and Interpretation of Debate Motions. The second half of the day Alexander Kim, former president of Debate Club of AUCA and certified debate coach explained the topics of Refutation and Debate Formats in General. After debate workshops participants had chance to practice debates for the first time on the topics they learned from Day 1.
"This debate academy was full of helpful sessions and created the best memories with AUCA community. I realised that there are people whose rights are violated every day. But we don't talk about it. Session by Amir Mukambetov changed my sort of social-constructed opinion was about LGBT community in Central Asia. I was introduced to a new data about gender differences and sex differences. We also covered the topics on orphanages and child abuse in Kyrgyzstan and the researches presented made me very emotional. Even when sessions were over, me and fellow participants questioned the things that we know about the issues and projected them with what we learned." – Lola Sadykova, AUCA
"This debate workshop which was concentrated on "Key populations and their status" taught many new skills -  how to debate and express my thoughts to the audience. During the workshop I received worth-full information about LGBT, Youth and other populations and closely discussed issues in our society with trainers.  Moreover I found many new friends which was one of the best things happened to me during the workshop. Overall workshop left only good memories on me and I want to express my gratitude to Youth Council C5 +1 project sponsors and supporters for giving us such an amazing chance to increase our skills." - Akhmedjonov Akmaljon,  Tajikistan.
"It is difficult to say that one part of the workshops was better than another, as all the lectures were comprehensive and very informative on both key populations and debates. But at the same time I find the practical debates were both interesting and important as we learned how to think properly in order to convince an argument. The major conclusion that I made is that with a proper and relevant argument any idea can be stated as the only truth." - Arslan Gabdulkhakov, Uzbekistan
______________________________________________________________________________
To read more about Youth Council C5+1 and its project - please follow the link below:
https://www.facebook.com/youthcouncil/