Guest lecture of John Marks at AUCA
June 20, 2017
June 8, 2017 the AUCA hosted a guest lecture of John Marks, one of the leaders of non-profit organization, a founder and Ex-President/ CEO of Search for Common Ground.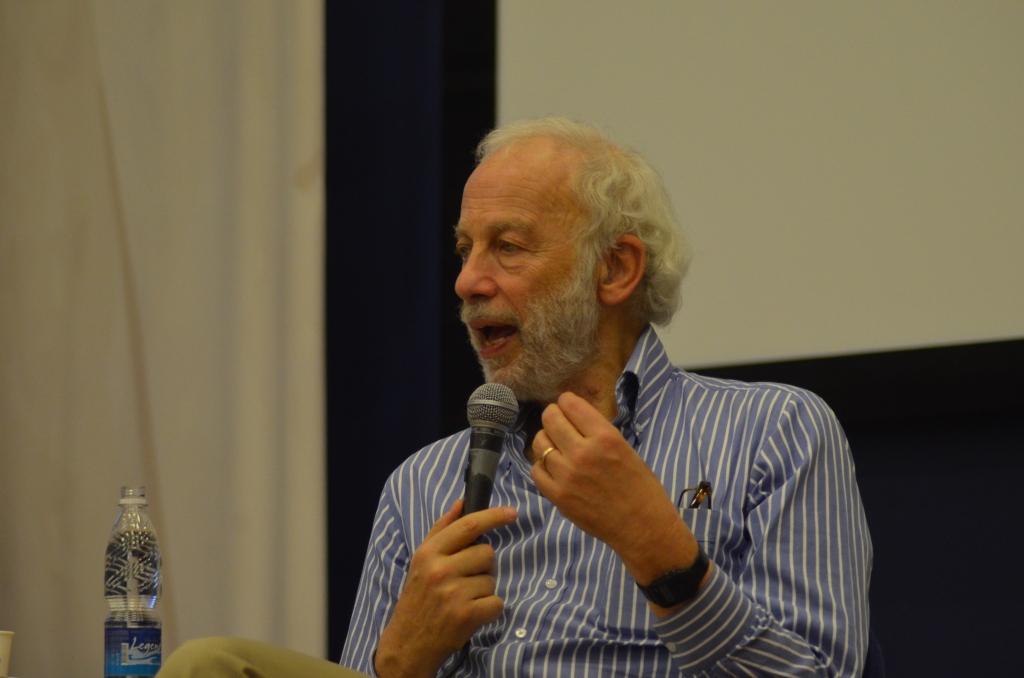 Mr. John Marks met with AUCA students, faculty and staff to share his life and professional path. Moreover, he talked about social entrepreneurship.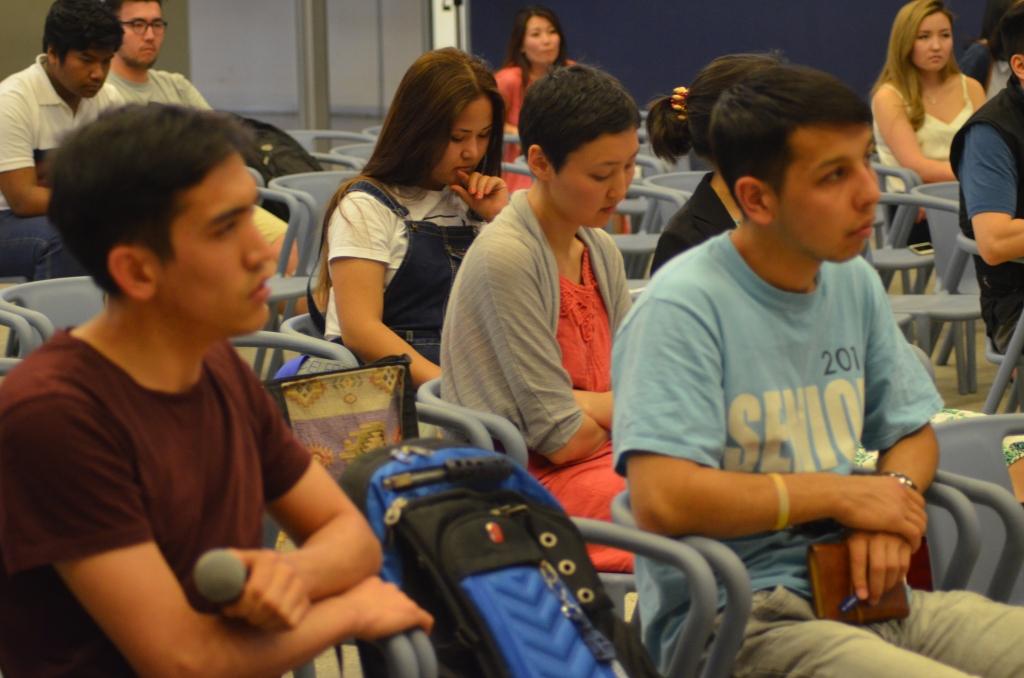 "Everyone who attended his lecture was extremely motivated and inspired by the guest speech. I would like to thank Mr. John Marks for his valuable time and energy, ideas and recommendations he shared with us," – said Aselya Umetalieva, a director of International office.