News
TSPC AUCA will hold a round table on the results of the external monitoring and comparative analyses of the work of Jogorku Kenesh
December 1, 2016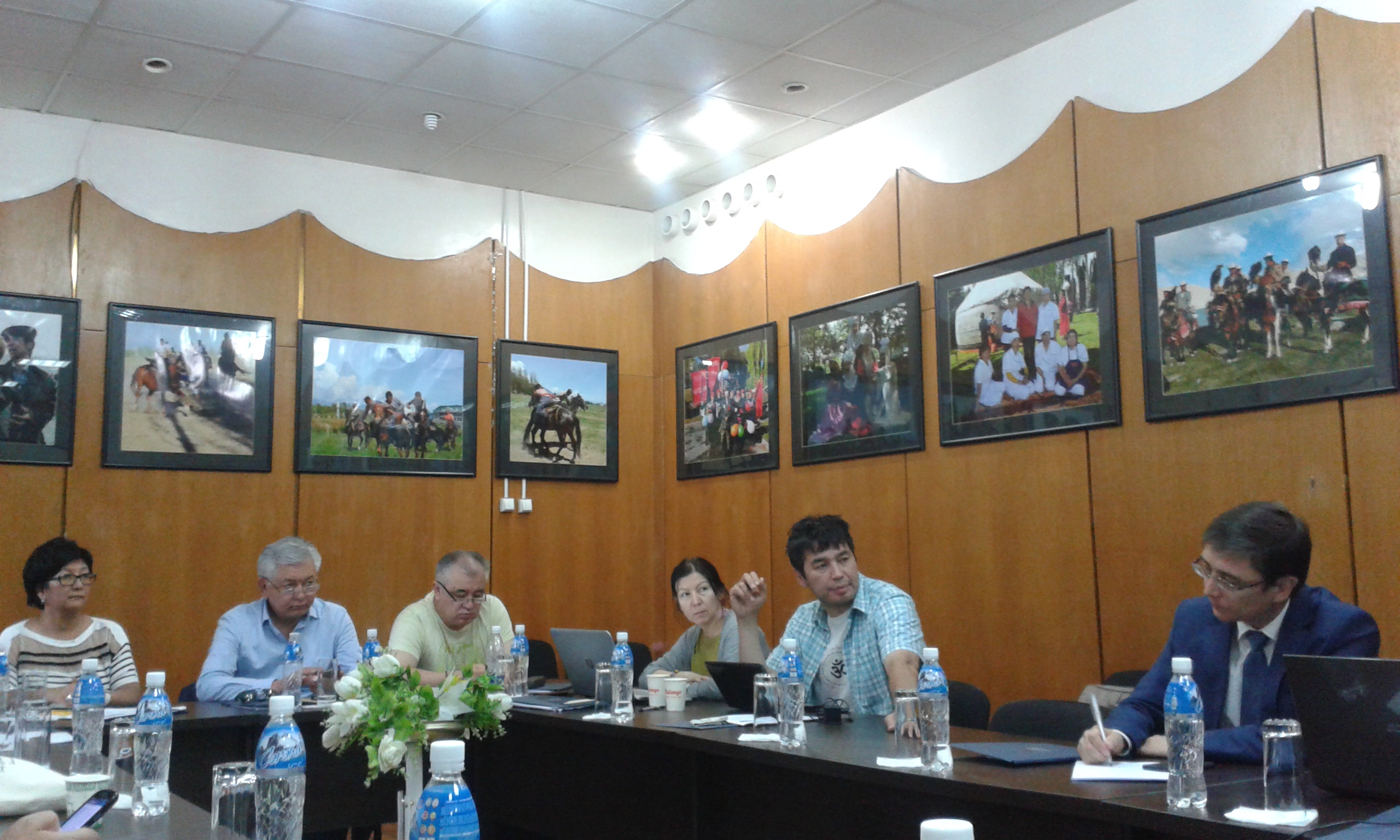 Tian-Shan Policy Center under the American University in Central Asia in cooperation and with support of the OSCE Center in Bishkek will hold a round table on December 2, 2016 on the results of the external monitoring and comparative analyses of the work of Jogorku Kenesh.
Representatives of Jogorku Kenesh, international organizations, civil society and academia will take part in the round table.
Participants will be presented the international best practices of parliament's monitoring, the methodology of the research, some of the results of the monitoring of legislative, representative functions, and the media analyses of the deputies statements. The results of comparative analyses of deputies work will be presented as well.
During the round table the process of monitoring and evaluation of Parliament and the perspectives of its further development will be discussed.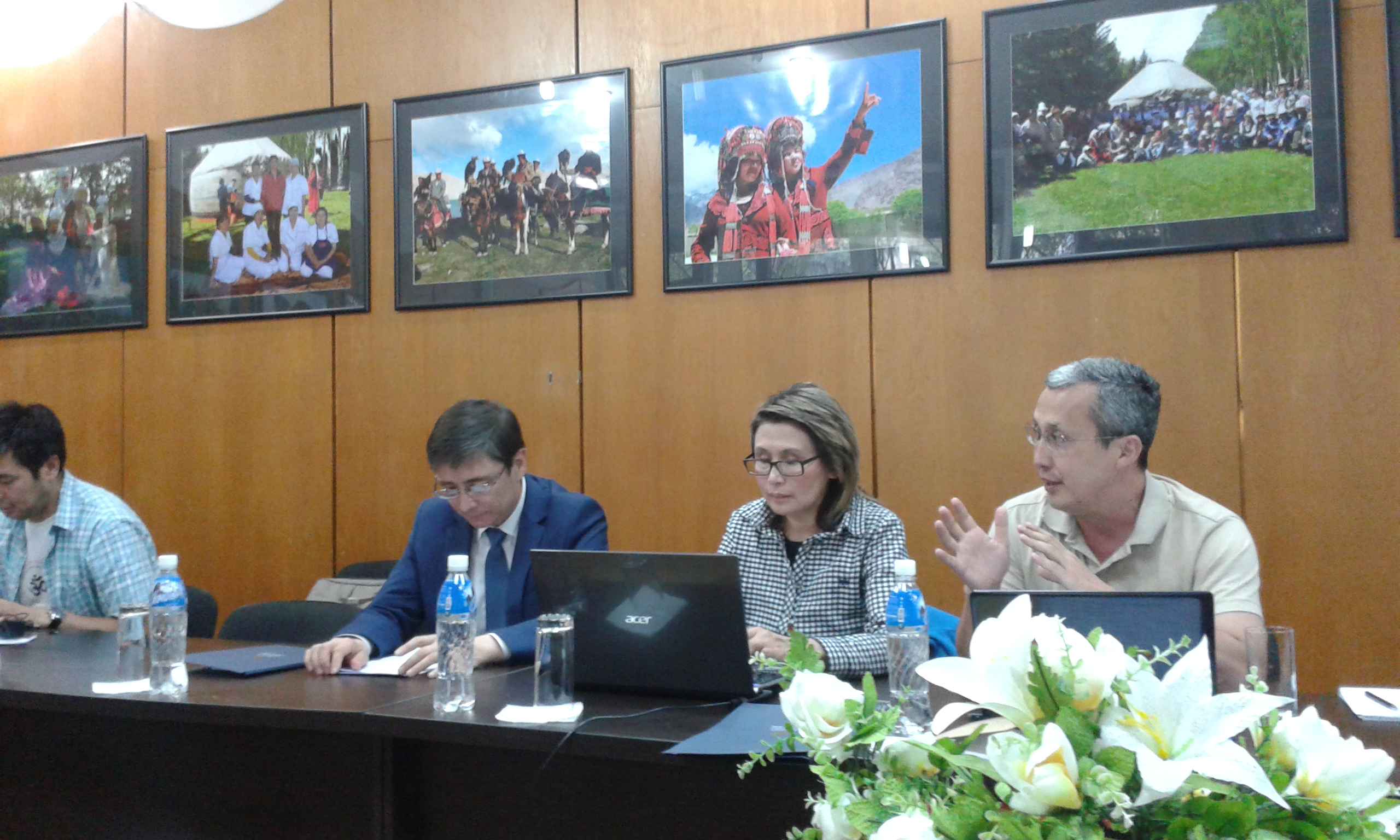 Let us recall that TSPC under the expert and technical support of the OSCE Center in Bishkek presented the interim results of the external monitoring of parliament on July 17-23, "Aurora", Issyk-Kul on workshop "Monitoring and evaluation of JK KR work". Frames for the monitoring were developed together with participants.
Further research in this field is being planned.