News
Monitoring and evaluation of the effective implementation of the Kyrgyz Republic laws should be conducted along with the proactive engagement of public authorities
September 1, 2016
Tian–Shan Policy Center under the American University of Central Asia (TSPC AUCA) in cooperation and with the support of International Organization for Migration (IOM) in Kyrgyz Republic conducted one-day training seminars in Balykchi and Osh cities.
These training seminars were designed to get participants familiar with the general concepts of monitoring and evaluation (M&E), the way they should be approached as well as monitoring and evaluation methodology initiated by TSPC AUCA which would help to identify the compliance of the Kyrgyz Republic Law on "prevention and suppression of human trafficking" by national and international obligations of Kyrgyz Republic in suppression of human trafficking.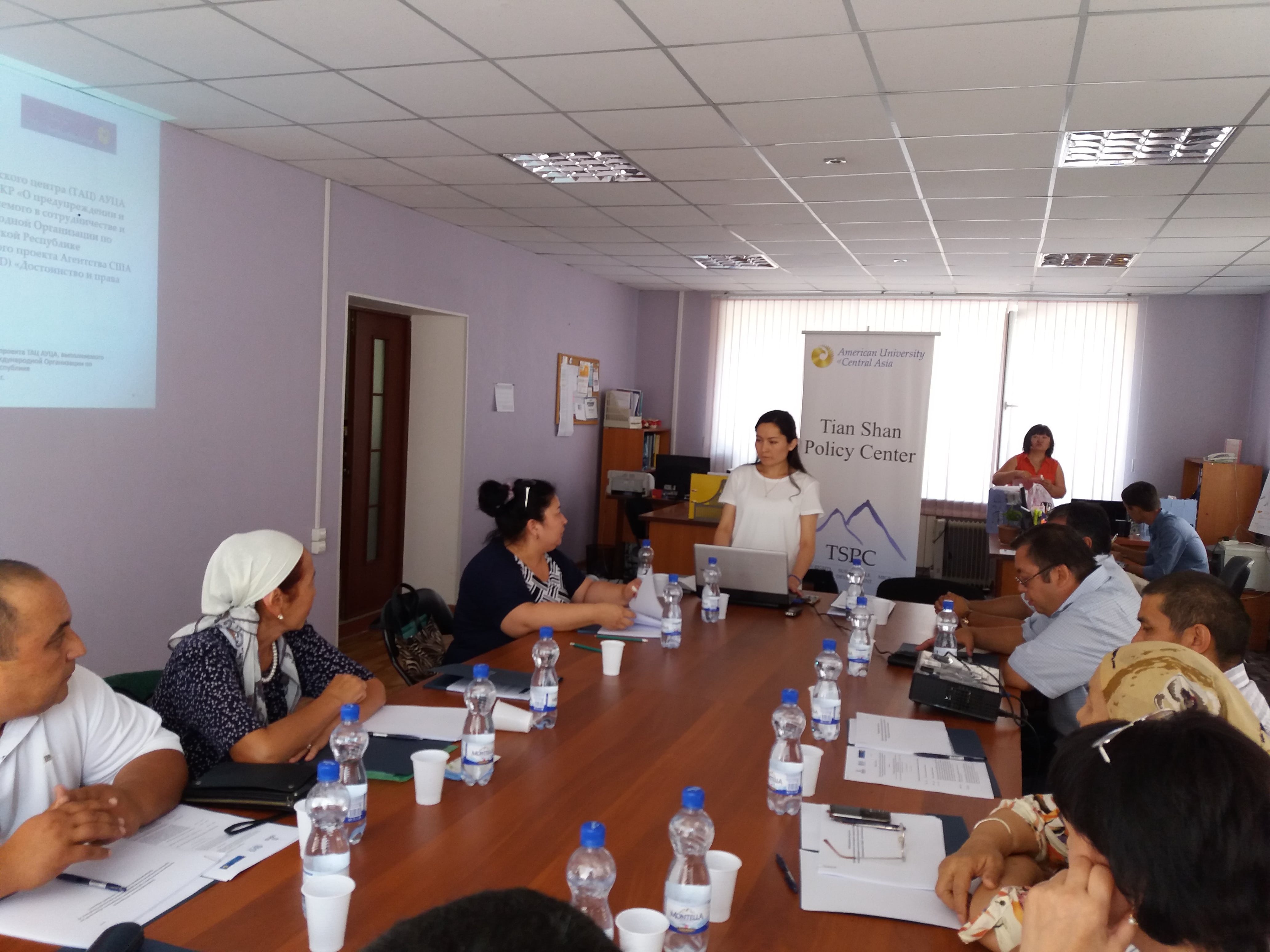 "Over the last couple of years public authorities started to frequently mention the necessity to monitor and evaluate laws and some of their activities. However, when looked through websites of KR state agencies we figured out that there is no unitary standard and criteria for monitoring and evaluation (M&E). Some agencies have 2-3 paragraphed section on results of M&E, some – couple of pages. Vast majority just simply post a report on their website on the work done over the year. But this is not a monitoring as such and surely not an evaluation of state agencies activities and its efficiency. That is to say, every department operates the way it thinks right and elaborates its own standards and criteria for M&E conduction. But this is non-systematic approach. There should be a place for universal methodology that could be used by any state agency" – reported TSPC AUCA specialist Karlygach Nurmanbetova.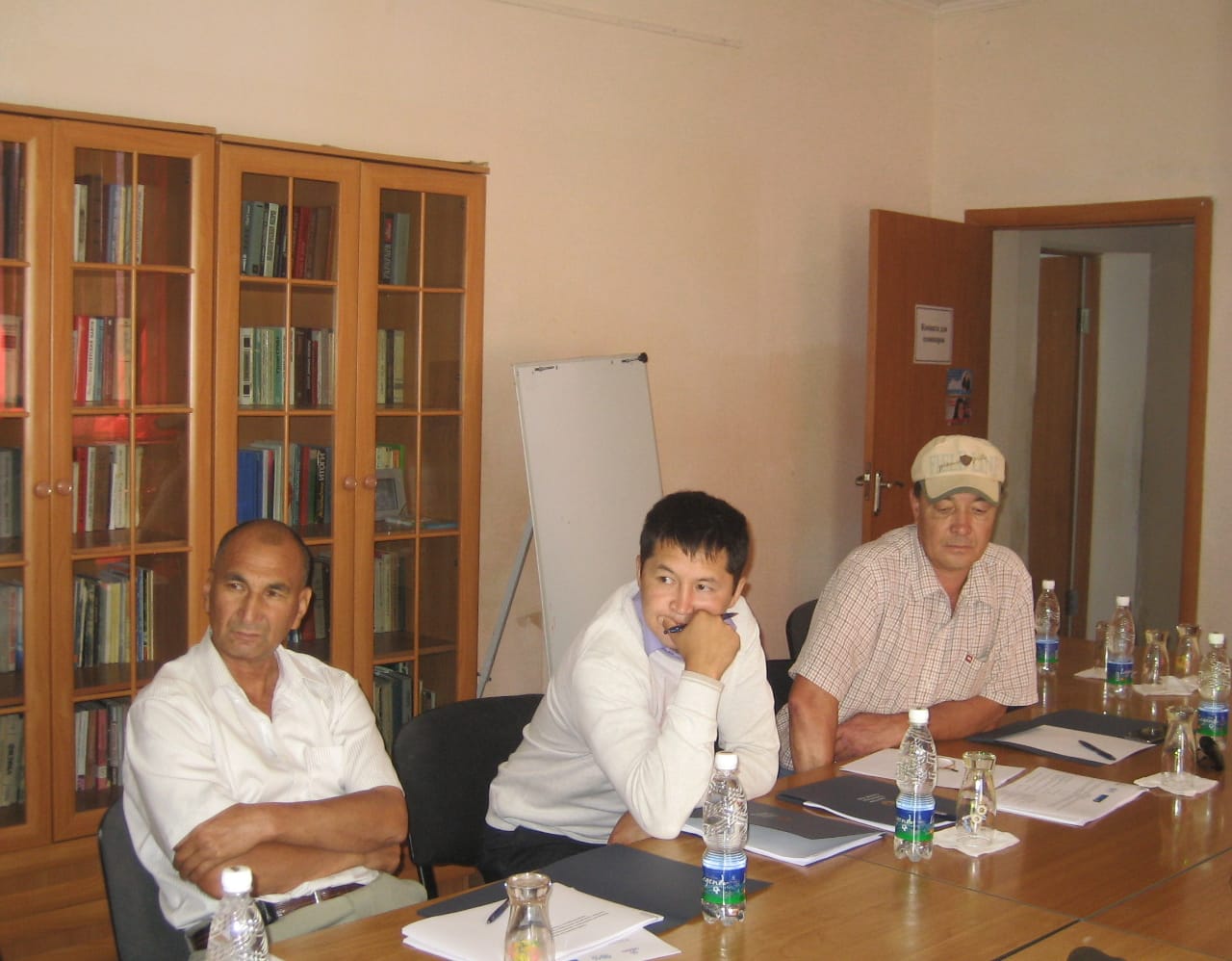 After getting familiarized with the proposed methodology, the participants expressed their will to be directly involved in monitoring conduction. By the end of September they will fill out monitoring sheet based on available information they have and current situation regarding human trafficking in their village/city/district/region.
Thus, civil society of Kyrgyz Republic will make its contribution to monitoring conduction of KR law implementation on suppression of human trafficking according to international and national standards.
As it was mentioned by the NGO representatives at the trainings, it is difficult to conduct monitoring with little or no participation of state agencies. Non-systematic way of M&E conduction by public authorities, little or no official data on this subject (e.g. no data on number of Kyrgyz victims of the slave trade), officials with nearly no understanding of purpose of such monitoring and ignorance by some officials of Kyrgyz Republic laws make it a problem.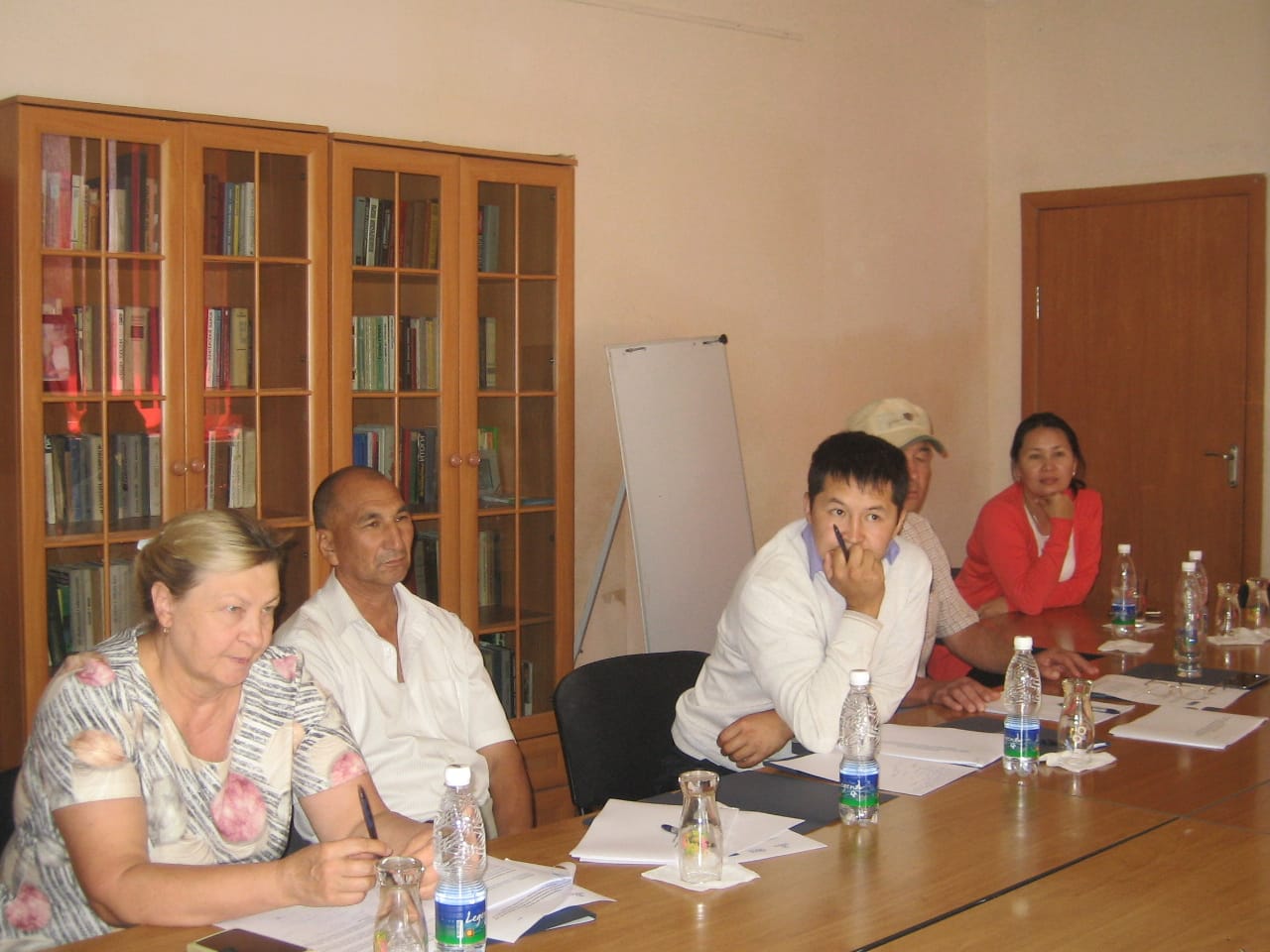 During the discussion of the proposed methodology at the training seminars in Osh, the participants also pointed out that state bodies are often unaware of the law, their obligations and authorities that consequently leads to unimplemented laws. The budget does not get funded since there is no request for it which in its turn demands some data on approximate number of victims to come next year. Since it is impossible to forecast the number of future victims of the slave trade - such information cannot be provided. Accordingly, the budget simply does not get any funds to tackle this issue. Participants also highlighted that the state bodies working non-systematically on human trafficking is basically a consequence of all aforementioned.
Aside from collecting information from non-governmental sector, relevant request on data provision will be sent to the relevant state bodies. In addition, expert interviews will be conducted with the representatives of various organizations and all the available official reports, nonprofit organization reports and media materials will be collected and analyzed.
In October TSPC AUCA will prepare a report with recommendations included that shall further be introduced to public based on the results of M&E of the Kyrgyz Republic Law on "prevention and suppression of human trafficking" for its compliance with international and national standards.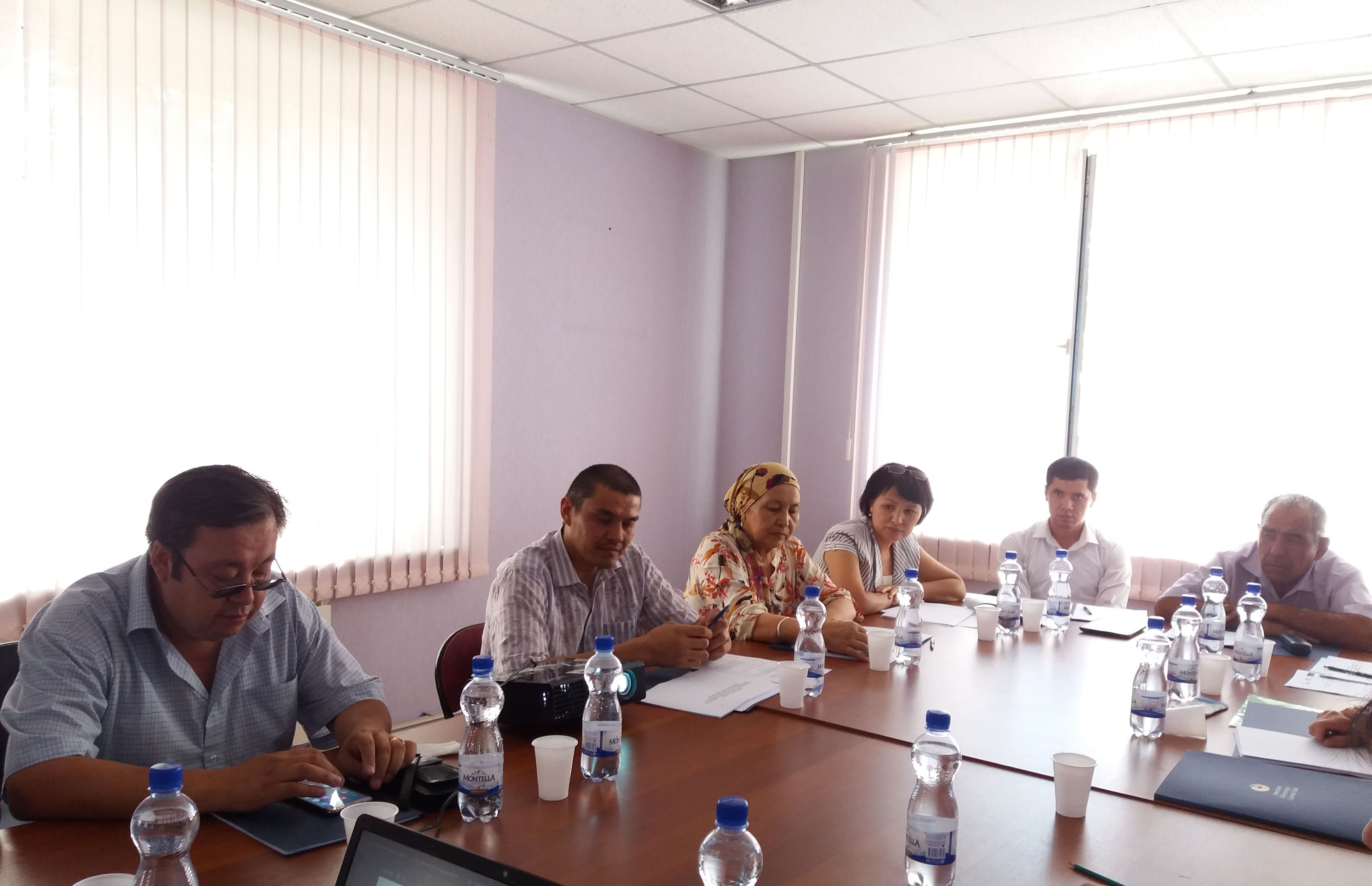 Over 20 representatives of various public organizations engaged in human trafficking from all over the Kyrgyz Republic took part in training held with due respect to gender balance including: Bishkek and Chui oblast (Chui region), Issyk-Kul (Balykchi and Karakol cities), Talas (Talas), Naryn (Chaek), Batken (Batken and Kyzyl-Kiya), Jalal-Abad (Jalal-Abad city) and Osh provinces ( Osh city and Gulcha village).
The events were organized within the framework of the US Agency for International Development (USAID) regional project "Dignity and Human Rights" being carried out by International Organization for Migration (IOM) in Kyrgyzstan.
NOTE
TSPC AUCA under expert and technical support of the IOM Mission in the Kyrgyz Republic proposed a monitoring conduction methodology build on Latin American experience in developing unified methodology for monitoring of relevant laws on human trafficking.
Such monitorings are expected to be conducted annually over the five next years (first monitoring on the implementation of the aforementioned Kyrgyz Republic Law was carried out back in 2015).
In case if the proposed methodology proves to be effective it might possibly be suggested to be used as a universal tool to monitor implementation effectiveness of the rest Kyrgyz Republic laws.