Graduate program: MA in Sociology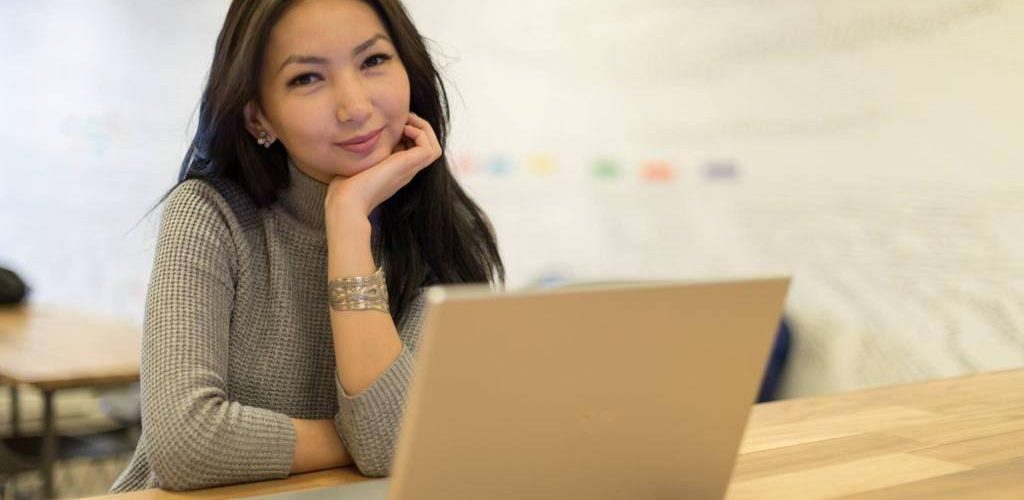 The Master of Arts in Sociology will prepare you for a doctoral program or a career in social research, teaching, human services, or policy-making. In this program, you will learn methods of doing research on different dimensions of society; engage in research projects focused on issues in Kyrgyzstan, Central Asia, and beyond the region; build your qualitative and quantitative data analysis capacity, and hone your ability to present results of research to various audiences.
Our students immerse themselves in research focusing on the determinants of social, political, and cultural life, social inequities of race/ethnicity, social class, gender, and sexuality in connection to other sociological subfields, such as urban development, migration, education, social movements, and many other areas.
The sociology program is set apart by its practicum experience; in which you will work with faculty over four semesters to complete a professional-quality research project. The practicum provides a unique opportunity to learn the practical skills necessary to conduct research and communicate your findings. You will gain practical, hands-on experience working side-by-side with faculty on cutting-edge research to improve society and well-being.
Please find more information on the menu of the Program's Section.
---