Dr. Andrew C. Kuchins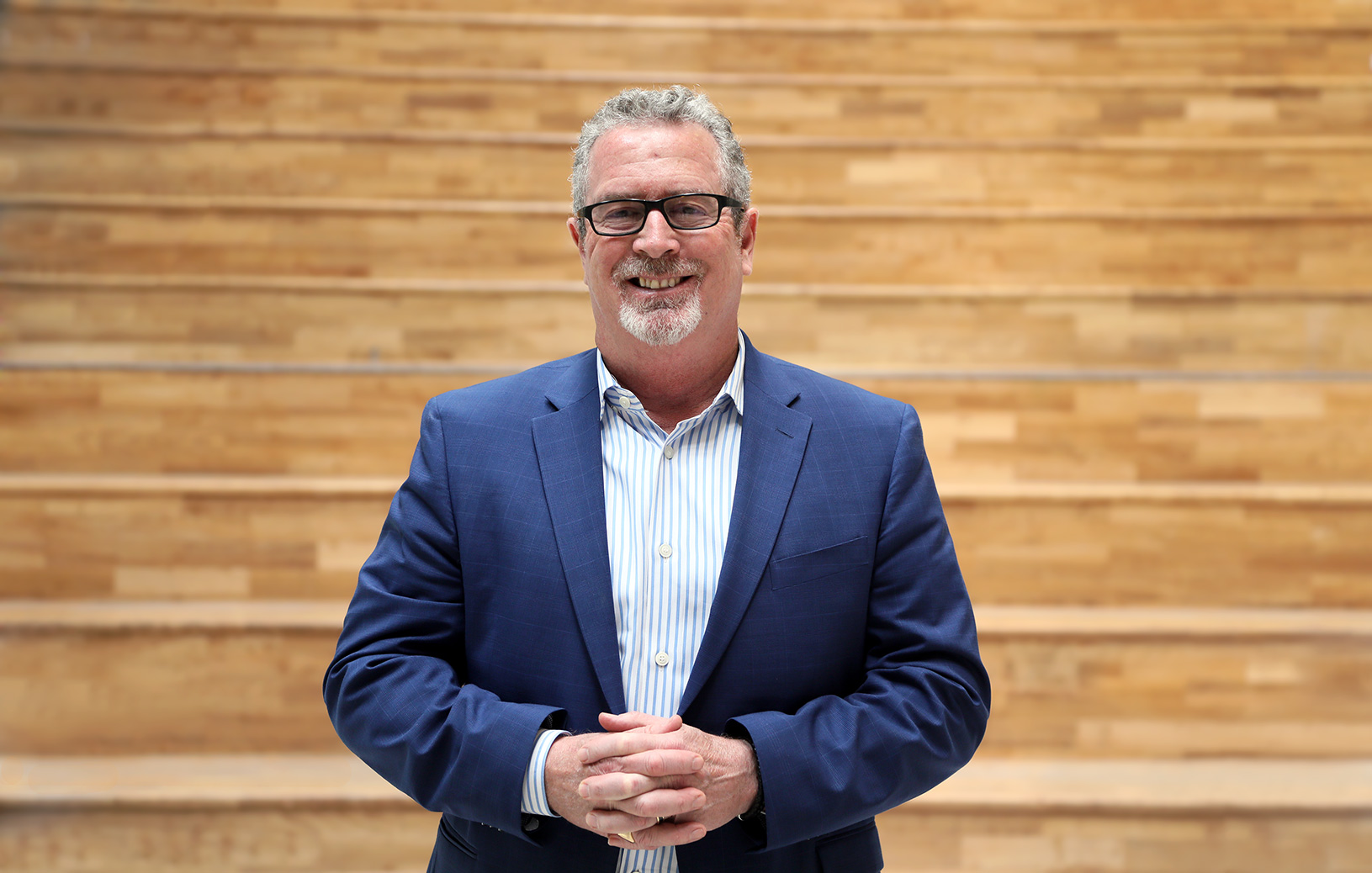 Dr. Andrew C. Kuchins, AUCA President
Photo by Aisha Sultanbekova 
Andrew Kuchins is a world renowned scholar/practitioner on Russia and Eurasia. He has authored, edited, and co-authored seven books on the region, more than 150 book chapters, monographs, reports, journal articles, and op-eds on the region and is frequently called upon by global media, governments, and leading private sector companies and investors for consultation. Much of his research has addressed Soviet and Russian foreign policy, Sino-Russian relations, and for much of the past decade the evolving political economy of the super continent of Eurasia. From 2013-2015 at the Center for Strategic and International Studies in Washington (CSIS) he directed the project Reconnecting Eurasia that included more than a dozen trips to Central Asia to interview government officials, representatives of leading multilateral organizations, experts, journalists, and leading private sector figures. This research resulted in exhaustive country study reports of the five Central Asian states and an additional report with policy recommendations on the region to the U.S. government.
Dr. Kuchins has held faculty, research, and administrative positions at the University of California at Berkeley, Stanford University, and the Johns Hopkins University School of Advanced International Studies (SAIS). Most recently, from 2015-2019, Dr. Kuchins was a Research Professor at Georgetown University's Walsh School of Foreign Service where he taught and ran the Russia Futures program. Before that he directed the Russia and Eurasia Program at the Center for Security and International Studies (CSIS) in Washington DC (2007-2015) and directed the Russia and Eurasia Program at the Carnegie Endowment for International Peace, including running the Carnegie Moscow Center for three years, from 2000-2007. He also served as a Senior Program Officer for the John D. and Catherine T. MacArthur Foundation with responsibility for developing and managing their Initiative in the Former Soviet Union, a program to support scientists, researchers, and civil society activist across the region (1993-1997). Dr. Kuchins served on the Advisory Council from 1997-2003 of the Program on Basic Research and Higher Education (BRHE), an innovative program supported by the Russian government to link research and training in the fundamental sciences in Russian universities.
Dr. Kuchins received his M.A. (1985) and Ph.D. (1992) in Soviet Studies and International Relations from the Johns Hopkins University SAIS and his B.A. magna cum laude in Russian Studies from Amherst College in 1981. He is highly proficient in Russian and proficient, if rusty, in French, Italian, and Spanish.
Andy is married to Lilia Torshina, and he has two children, William (24) who works in marketing in New York City, and Coco (20) a rising sophomore at the Air Force Academy where she plays on the women's basketball team. He works hard to stave off decrepitude by working out most days of the week including as much tennis his schedule and knees will allow for. A native of the San Francisco Bay Area, he is an avid fan of its professional sports teams and those of UC Berkeley (Cal). He is an avid bridge player and enjoys travel, reading, films, theater, and concerts.