Presentation Skills
Ways to improve Presentation skills:
1. Practice more in order to deliver well rehearsed and effective presentation.
2. Build your confidence with practice.
3. Use a power pose/ stance. It gives you sense of confidence and assurance.  
4. Arrive early. Adjusting your surrounding makes you feel comfortable. 
5. Plant your feet. Take a deep breath,observe your audience like a king, take a power position and start your presentation. 
6. Primacy and recency effects are important. People estimate by the first and the last impressions they receive. They take away with themselves the impressions which  you made.
7. Drill the introduction, conclusion and the most difficult parts of your presentation. 
8. Avoid using parasite words, it distracts from the purpose of your message and weakens your point. 
9. Talk about elephant in the room. Raise the issue which is obvious for everyone but no one wants to discuss. It establishes a trust of audience to you. 
10. Use visuals: graphs, diagrams, infographics, and photos. The 65% of people are visual learners. 
11. Speaking is always better than reading. 
12. Make an eye - contact with your audience because it is associated with telling the truth.
13. The power of pause.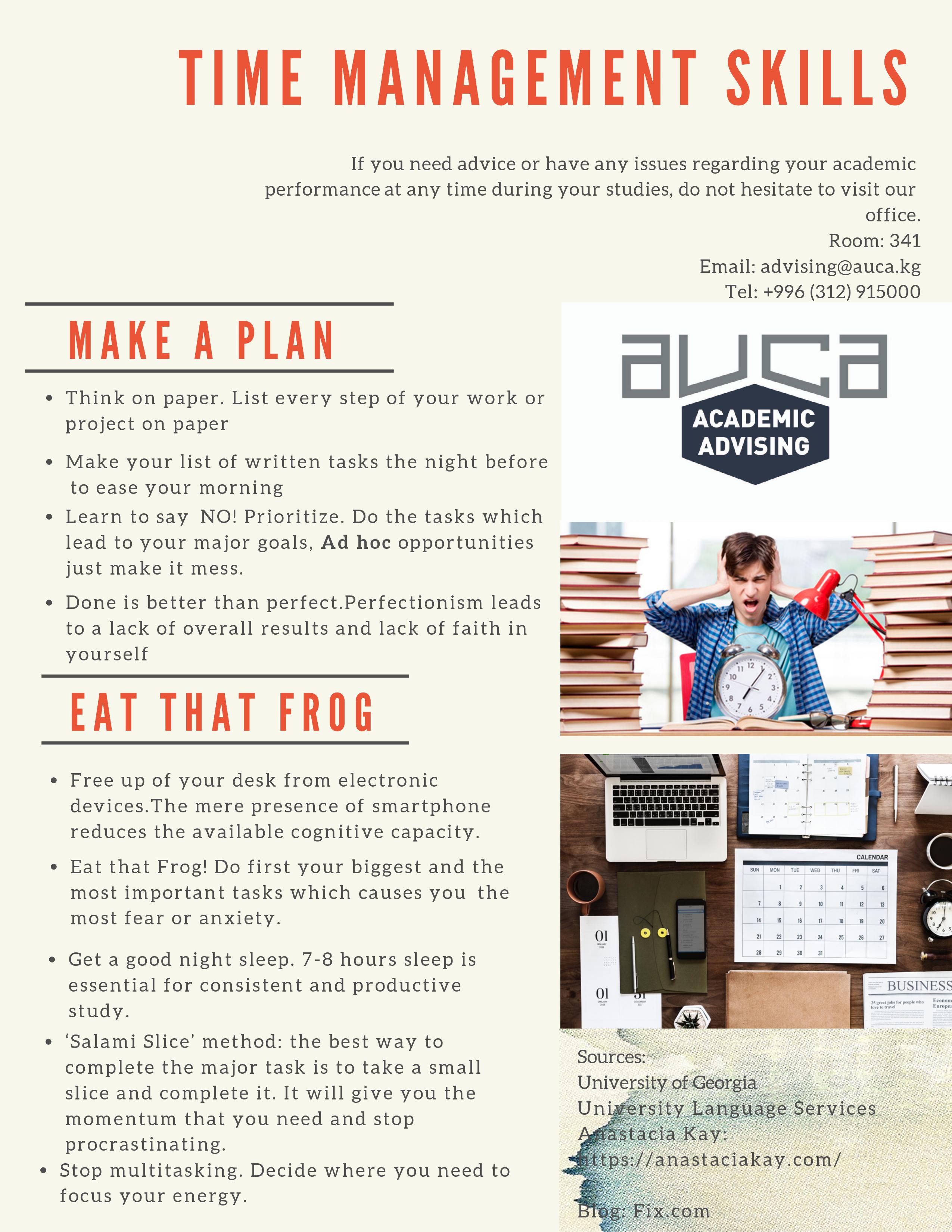 References