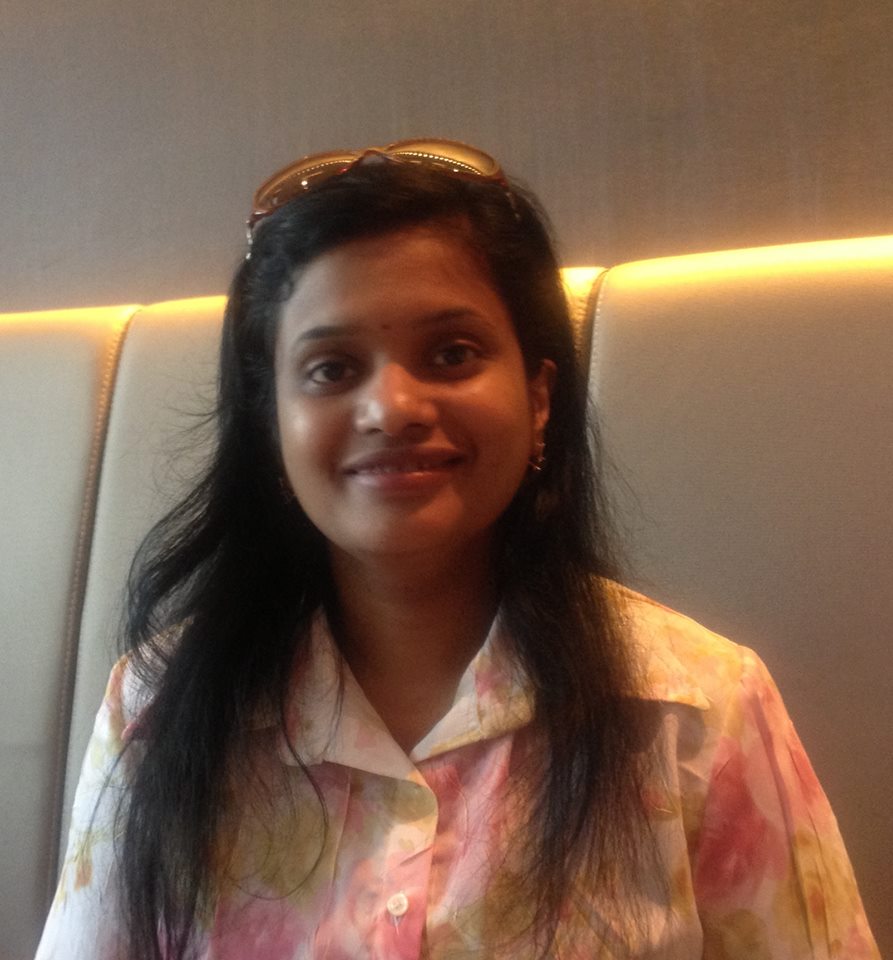 PRAMELA NAIR
___________________________________________________________________
Education:
April 2014 - present: Doctor of Philosophy (Ph.D.) in Information Systems and Technology candidate, at UGSM-Monarch Business School, Switzerland.
2011-2013: Master's in Business Administration (MBA) inFinance, from Sikkim Manipal University, India, completed with an 'A'.
1994-1998: Bachelor of Engineering (B.E.) inComputer Science, from Orissa Engineering College (Utkal University), Bhubaneswar, Orissa, India, securing a First class.
Work Experience:
Currently, working as lecturer for International Business and Management Studies (IBMS) courses at FHR School of Business, Paramaribo, Suriname (South America), from October 2013.
Full time Faculty in the Software Engineering department at American University of Central Asia, Bishkek, Kyrgyzstan, from January 2012 to August 2013.
Part-time lecturer in the Business Administration department at Plato University of Management and Design, Bishkek, Kyrgyzstan, from January 2012 to May 2013.
Manager (Technology) at AIT Systems, Armenia, from September 2006 to March 2007.
Freelance programmer, from July 2003 to December 2004.
Full time lecturer at Gandhi Institute of Engineering and Technology (an All India Council of Technical Education (AICTE) approved college), Orissa, India, from November-1998 to April-2000.
Courses Taught at AUCA (2012-2013):
COM 331Theory of Computation
COM 341 Operating Systems
COM 473 Database Design
COM 471 Database Principles
COM 101Introduction to Computers
Other responsibilities
Senior Thesis supervision
Students advisory during add/drop period
Publications:
Publication done for thesis in Master's (2012-2013):
Title-Time series Ratio analysis of financial statements for American university of Central
Asia
This project dealt with analysis and evaluation of the financial status of American University of Central Asia by using the financial statements and understanding the trends in different areas with regard to the financial data provided for 5 years. Ratio analysis was carried out from the data taken from the financial statements of the university.