Philippe C. Forêt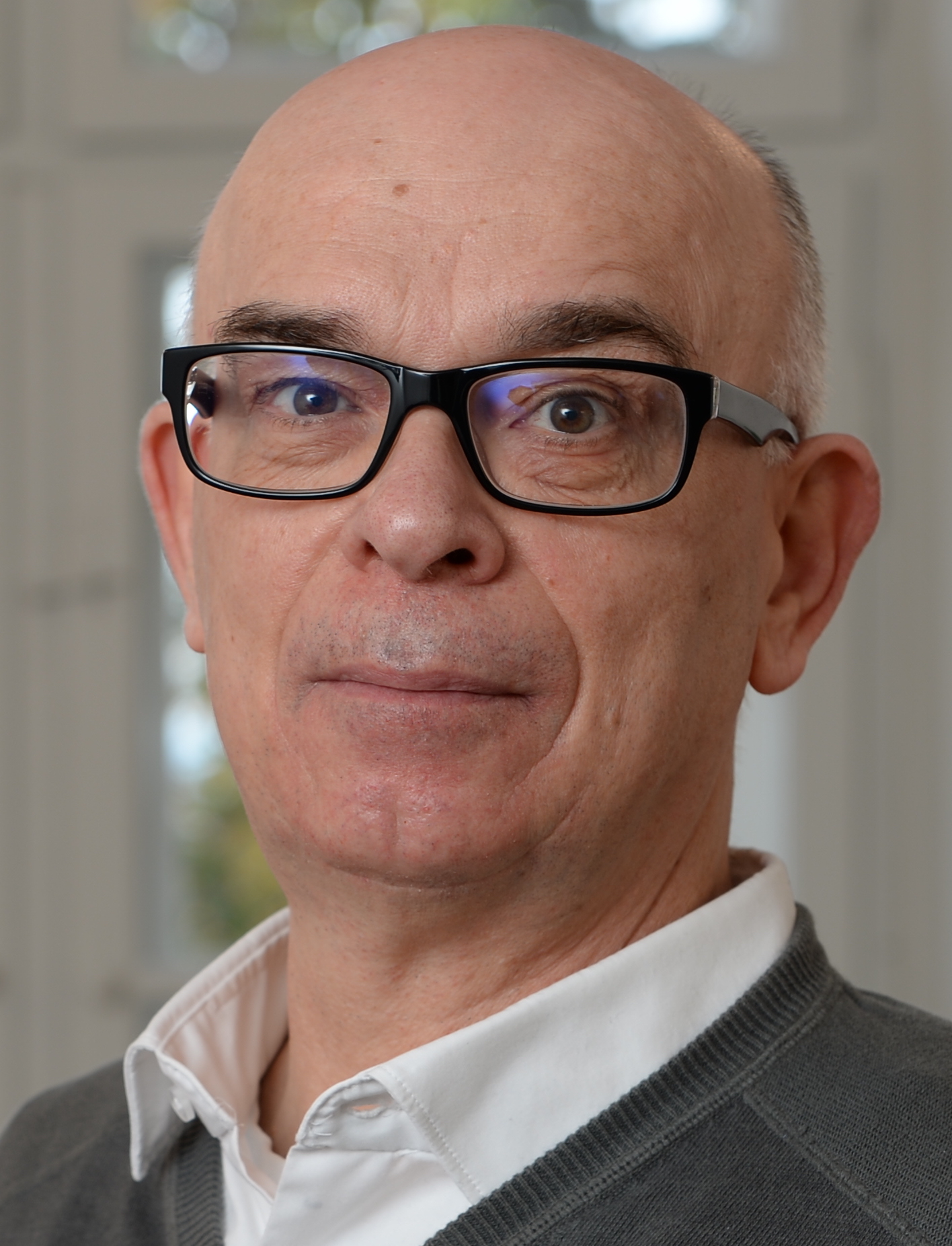 (i) Professor of Environmental Humanities, American University of Central Asia
(ii) Co-Director, Social Transitions Research, Department of Social Sciences, University of Basel & 

Environmental Humanities Switzerland, Swiss Academic Society for Environmental Research and Ecology

Education
2003: CAS in higher education and research policy, Swiss Federal Institute of Technology, Lausanne
1995: PostDoc in geography, University of California at Berkeley
1992: PhD in geography, University of Chicago
Languages
English, French, German, and Chinese 
Interests
I am a senior expert on capacity-building in new fields of knowledge and on the transfer of data and expertise with Global South Universities. My publications and teaching have connected two types of interactions in the geography of knowledge: nature and culture in Asia, and fieldwork and review processes in the environmental sciences. More generally, I am interested in the future of university education, in the emergence of hubs of innovation, and in 
collaborations with the worlds of art, design, and architecture that will address pressing environmental issues. 
Employment
I have held positions in various institutions, from the University of California at Berkeley to the Swiss Federal Institute of Technology of Zurich. I was an assistant professor at the University of Texas at Austin and at the University of Oklahoma, an associate professor at the University of Nottingham, and a full professor at Nazarbayev University. 
Distinctions
My work has received awards from China (PR China and Taiwan), France, Germany, Japan, Kazakhstan, Sweden, Switzerland, the United Kingdom, and the United States. The Swedish Collegium and the Institutes of Advanced Studies of Nantes and Bristol have elected me Fellow. I am also a member of the Society of Fellows of the Rachel Carson Center for Environment and Society at Ludwig Maximilians University. 
Experience
I serve with Prof. Max Bergman as Co-Director of the Social Transitions Research Group in the Department of Social Sciences of the University of Basel. I am a founding member of the new BRIDGES UNESCO Management of Social Transformations program on sustainability. The Research Group of the Swiss Academic Society for Environmental Research and Ecology (SAGUF) that I lead with Profs. Christoph Kueffer and Marc Hall has promoted transformational research on collapse and recovery. We have facilitated the emergence of the environmental humanities in Switzerland, which is a field that I have sought to develop outside the Global North. 
Current seminars
- Environment and Society in Asia
- The Transition from Innovation to Sustainability
Current research
Our Social Transitions Research Group at the University of Basel investigates innovation for sustainability change at the interface of technology, governance, and business. Sustainability change concerns the transformation of communities and societies in a context-sensitive and culture-relevant manner, always cognizant of the interdependence between knowledge and practice, and between the Global North and the Global South. An overreliance on technological or free market economy solutions to socio-ecological challenges has proven ineffective, as crisis diagnoses demonstrate. Major shifts are necessary to transform our current models toward sustainability change. We view such challenges as opportunities for theoretically grounded, empirically rich, and practically transferrable research on innovation for sustainability change at the intersection of technology, governance, and business.
Publications and lectures
and contact me for copies of my books, articles, and conference papers. I owe to a fellowship from Harvard my first book (Mapping Chengde. The Qing landscape Enterprise /  图解承德 — 清代的造园工程), which Fudan University Press in Shanghai will issue in a new edition. My next book (A Documented Negative Outcome. How Geographers Immobilized the Past Climate of Asia) should be published by the University of Chicago Press.