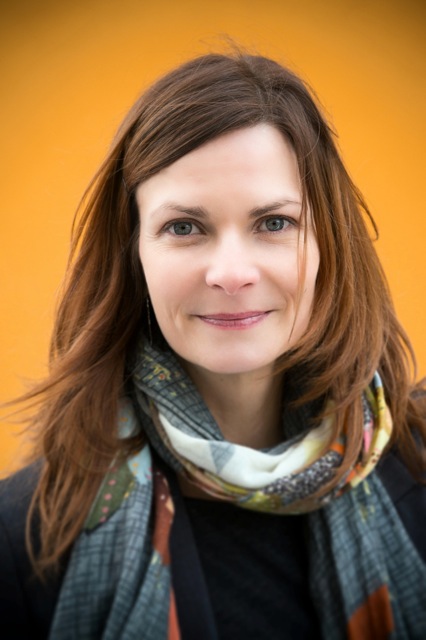 Academic background:
2016

 

PhD in Social Neuroscience, University of Fribourg,

(Topic: Social Judgments on Faces and Jobnames)

2015

Master in Leadership and Communication (IDC-Coaching, Geneva)

2013

 

Bilingual (French-german) Diploma of Advanced Studies in Higher Education and Education Technologies,

University of Fribourg

2009

 

Master of Science in Psychology (Cognitive Psychology, Clinical Psychology, Neurobiology), University of

Fribourg
On-going research projects:
The field of face evaluation;
Labels placed on groups according to their job or hobbies – and their social representation and evaluation;
Gender representation.
Publications:
1. Haefliger, M-P., Caldara, R. (in preparation). How does your job look like? Social judgments according to jobnames in Switzerland;
2. Haefliger, M-P., Lao, J., Caldara, R. (in preparation). Does social evaluation of faces require the integrity of the neural face network? Insights from an acquired case of prosopagnosia;
3. Haefliger, M.-P. (2010). Relevant perceptive cues for navigation in children and adults. Report Series of the Transregional Collaborative Research;
4. Center SFB/TR 8, Spatial Cognition (21- 25.) Bremen: Universität Bremen / Universität Freiburg;
5. Haefliger, M.-P. (2010). Les enfants et la ville: Etude interculturelle de la perception des affordances de l'environnement urbain par les enfants de 8-9 ans en Suisse et en Russie. Sarrebrück: Editions Universitaires Européennes.
Courses taught:
Leadership and Communication
Social Judgment and Gender Gap