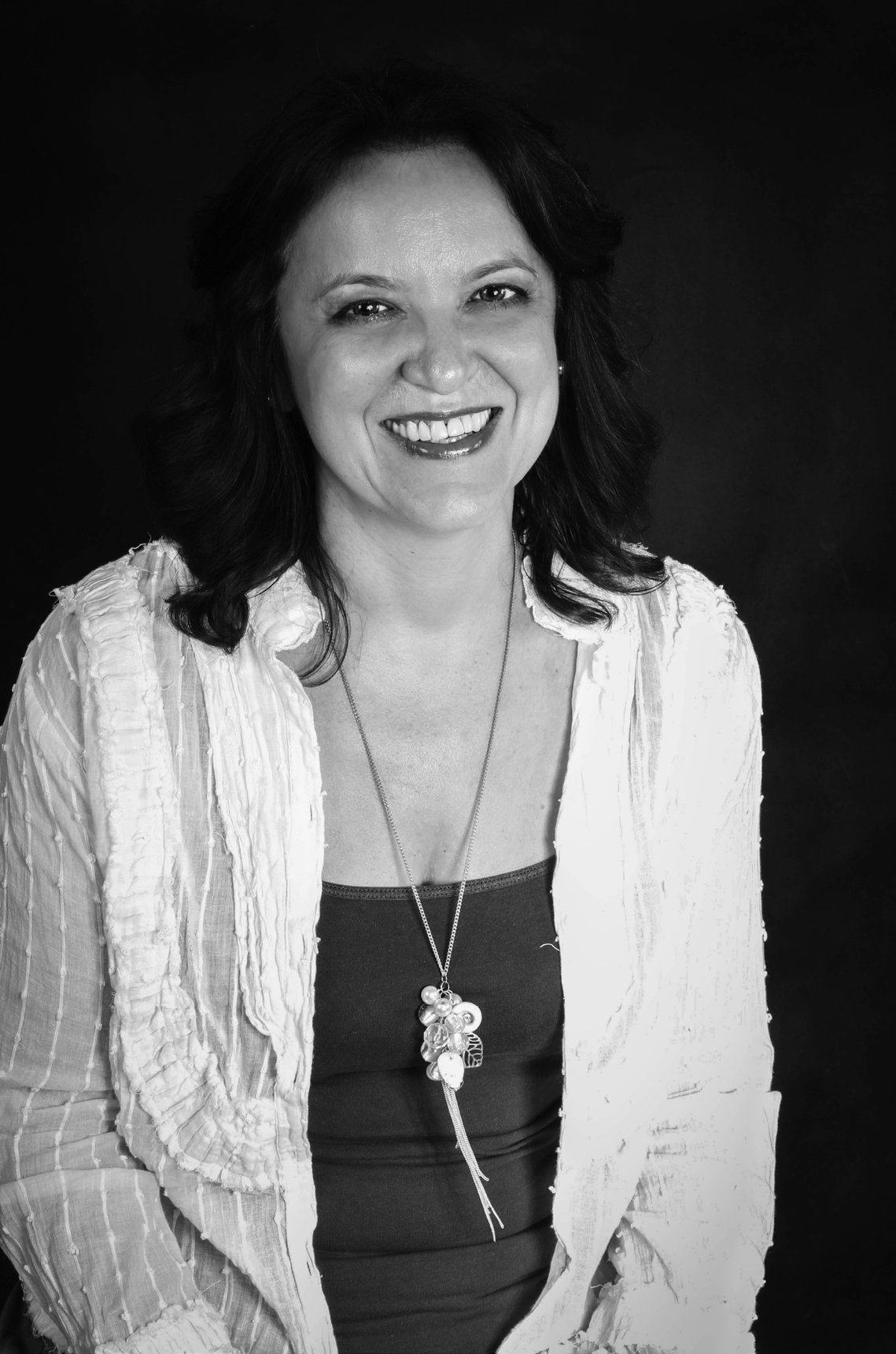 Academic background:
1997 - PhD, Psychology; the Institute of the Personality Development/Russian Academy of
Pedagogical Sciences (Moscow).
Dissertation: The Categorizing as a Factor of Understanding within the Learning Activity
1990-1993 - Post-Graduate Study in Kyrgyz Institute of Education under the supervision of
Moscow State Pedagogical University's professor,
the Head of the Children's Psychology Department, Nikolay Veraksa
1987 Diploma in Psychology, Department of Pedagogical Psychology/Moscow State Pedagogical University
Honors and fellowships:
 2007-2008  Fulbright Fellowship, Political Science Department, University of California, Berkeley
On-going research projects:
2010 -2011 - Open Society Institute                                                                                                                                                                                                             
Study of local community and local self-governance participation in conflict prevention during
June events 2010 in the South of Kyrgyzstan (city Uzghen).
Role: PI
2010 -2011 -Open Society Institute                              
Diversity management and inter-ethnic relations at the local level in Kyrgyzstan.
Role: PI
Completed research projects:
UNIFEM     2010    
A needs assessment for gender-related violence in the armed conflict in the South of Kyrgyzstan.
Role: PI   KG Government, Soros Foundation & UNDP                                                                                     
April 2009 – August 2010
Monitoring the social climate in Kyrgyzstan: Women's participation in political power:
a National Gender Assessment Report
Role: Co-I
Recent professional experience:
2008- Present
Expert team co-leader,  Building of the Cooperation Network on Diversity Management in Central
Asiaand Balkan states   (LGI, OSI-Budapest)
September 2007 – July 2008
Visiting scholar, Political Science Department, UC Berkeley (USA)
June 2006 – February 2009
Project coordinator of the ReSET (Regional Seminar For Excellence In Teaching) project (HESP/OSI, Budapest) – "Nationhood and Narrative in Central Asia: History, Context, Critique"
 2006-2007
Expert team member on preparation of National Concept for Multicultural and Multilingual Education in Kyrgyzstan  (HCNM/OSCE,  Ministry  of  Education of Kyrgyzstan)
August 2005 – August 2007
Expert team leader on the preparation of MDG Progress Report 2005 (UNDP)
2004-2006
Deputy Expert team leader on the preparation of National  Human Development Report 2004-2005
July 2004-March 2005
Expert team member on preparation of  Report about Gender Equality National Plan Fulfillment
Recent publications:
1. Nina Bagdasarova, Alexander Ivanov, "Private tutoring in Kyrgyzstan" in Private Supplementary Tutoring in Central Asia. New opportunities and burdens, ed. Ivetta Silova, Paris: UNESCO, 2009
2. Utopia as a Genre of Political Action in ISEEES Newsletter (University of California, Berkeley; Institute of Slavic, East European, and Eurasian Studies), Summer 2008,  http://iseees.berkeley.edu/newsletters
3. (Co-editor and author) The Concept of Multicultural and Multilingual Education in Kyrgyz Republic, the document of the Ministry of Education and Science of Kyrgyz Republic Bishkek, 2008
4. (Co-editor and author) The Influence of Civil Society on the Human Development Process in Kyrgyzstan (The National Human Development Report 2005) – United Nations Development Program, Bishkek, 2006
5. (Editor and author) Democratic Governance: the New Approaches to the Further Development of Kyrgyzstan (The National Human Development Report 2001) – United Nations Development Program, Bishkek, 2002
6. Tipy logiki v ponimanii uchebnogo materiala / (The Types of Logic within the Understanding of the Learning Materials) / in volume Psihologia poznania (the chapter in The Psychology of Cognition)  - "Ilim", Bishkek, 2000
Academic courses taught:
History of psychology - 2-level required course
Educational psychology - 3-level required course
Pedagogy - 2-level required course
Special psychology - 3-level required course
Psychology of communication - 3-level elective course 
Psychology of religion - 3-level