Susanne Wiedemann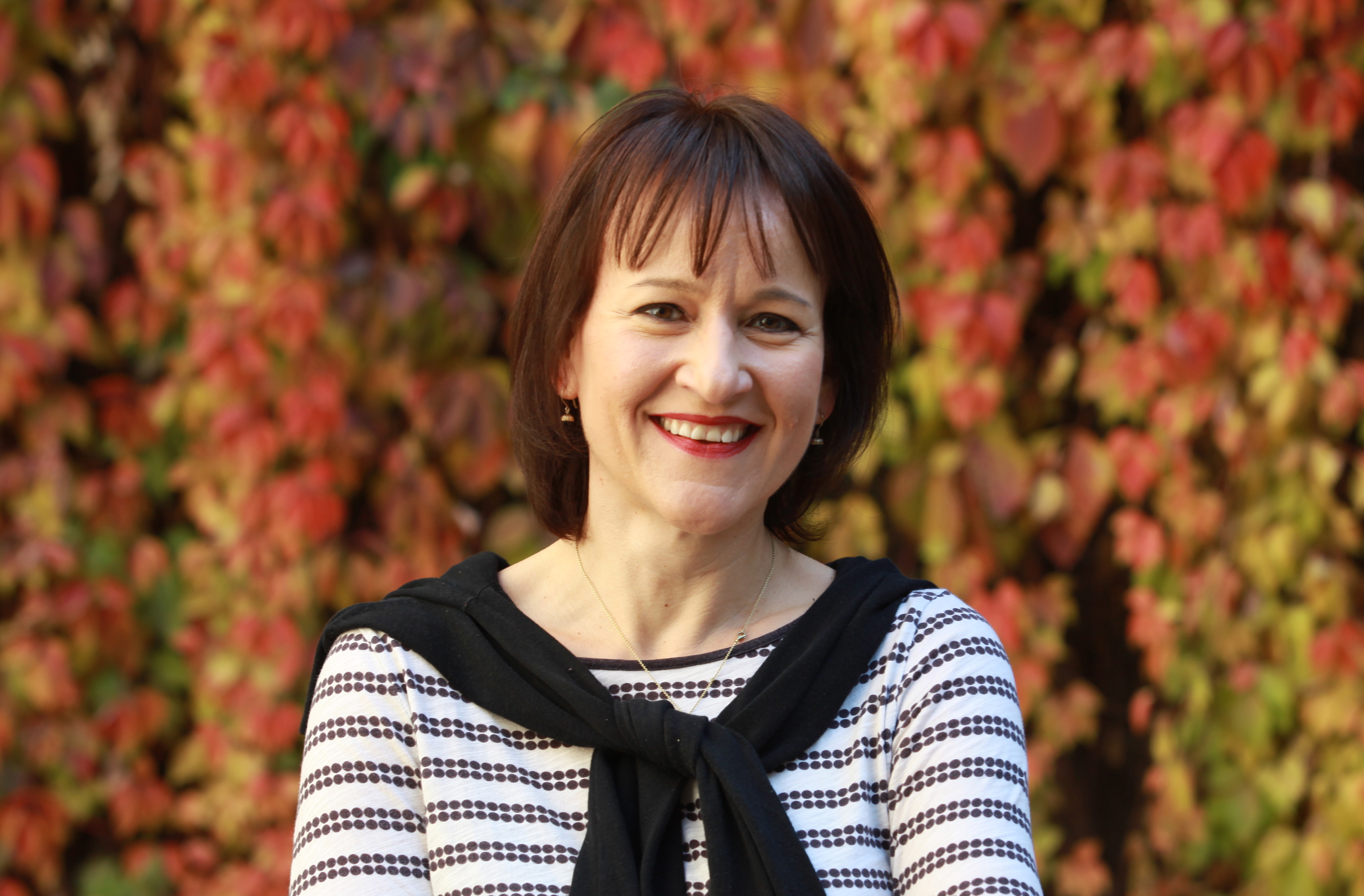 PROFESSOR
Susanne Wiedemann received her Ph.D. in American Civilization (2006) and her M.A. in Museum Studies (2000) from Brown University. She also holds an M.A. in North American Studies (1997) from the John F. Kennedy Institute for North American Studies at the Freie Universität Berlin, Germany.
Dr. Wiedemann is interested in the workings of U.S. culture across national borders. Her research examines the intersection of U.S. culture with cultures in China, the Middle East, and Germany. Her research projects in progress include a comparative study of U.S. and (East and West) German cultural foreign policy in the Middle East and vernacular World War II photography. She is currently working on a book manuscript based on her dissertation, entitled "Transpacific Circuits: German Jewish Refugees' Global Encounters, 1938-1949." For an abstract, click here.
Her work, however, is not limited to U.S. cultural history. She is currently preparing an article entitled "Domestic Disturbances: The Visual Culture of German Occupations of France," which examines visual representations of soldiers' symbolic use of invaded territory and everyday domestic objects and practices. Her focus in studying the visual culture of war is not on battlefields, but on occupied people's homes: on the soldiers' self-positioning in "domestic foreign settings."
Dr. Wiedemann has received numerous scholarships, fellowships, and grants, and won awards for excellence in undergraduate teaching and graduate mentoring. Her academic work in transnational American Studies goes beyond scholarship. She has taught American Studies at the American University of Beirut and is thrilled to be teaching American Studies at the American University of Central Asia during the 2012-2013 academic year. She is currently teaching writing-intensive American Studies courses and First Year Seminar (FYS). She has also conducted workshops for senior students and for MBA students on research methods and thesis writing and presentation strategies. Dr. Wiedemann is co-coordinator of an academic writing project organized by the American Studies Association of Kyrgyzstan and funded by the U.S. Embassy in Bishkek. As part of a team of AUCA professors, she conducts academic research and writing workshops for American Studies faculty at universities throughout Kyrgyzstan. She has also organized a speaker series on transnational American Studies for the spring semester 2013. She serves on various university committees, including the Student Intellectual Life Committee (SILC), which she chairs.
At AUCA, Dr. Wiedemann particularly enjoys working with students on projects ranging from senior theses in American Studies and International Comparative Politics to symposium presentations. She is currently involved in developing several student-centered projects, including the creation of two digital archives of oral histories with AUCA students, entitled "Post-Soviet Kids: Voices from the Post-1991 Student Generation in Central Asia" and "FLEX Diaries: AUCA Students Talk About Life in the U.S."
Click here to download Susanne Wiedemann's Curriculuam Vitae.
For a list of selected courses previously taught, see below.
GRADUATE:
Perspectives in American Studies

Studies in American Photography

Global Cinema

Orientalisms in American Culture
Over There: The Wars in Iraq and Afghanistan in U.S. Film and Media

Visions of Empire 

Visual Culture Theory

"We Are The World"? Transnationalism and American Studies

"We Are The World"? U.S. History, World History, and American Studies Practices
UNDERGRADUATE:
The American Experience

American Decades: 9/11 and After

The Iraq War in U.S. Film and Media

Studies in American Photography

Hollywood Goes East: The Middle East and Asia in U.S. Film
The Holocaust in American Culture