Executive Master on Development Policies and Practices
The DPP-CAA program is aimed at working professionals of all backgrounds and sectors, and scholarships are available for a number of countries in the Caucasus & Central Asia. It provides strategic analysis tools and enhances the leadership capacity of participants who apply newfound skills through a professional thesis at work.

The curriculum is organized in a modular series that allows participants to learn while they apply concepts directly to their professional roles:
Module 1 (5 weeks full-time in Bishkek & online, analysis of regional issues),
Module 2 (4 months part-time at place of work, with distance learning and professional thesis writing), and
Module 3 (2.5 weeks full-time in Geneva, leadership skills and networking)
HERE you can find the brochure of the program.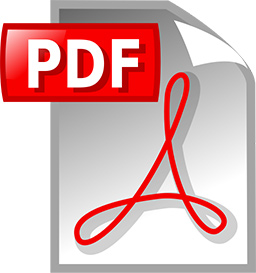 For more information about the program and applications: https://www.graduateinstitute.ch/dpp