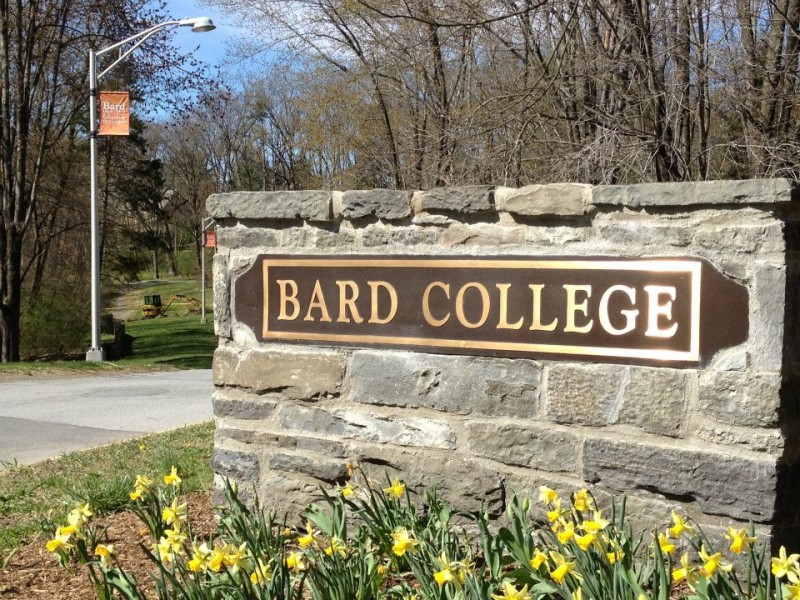 INTERNATIONAL STUDENT CENTER

MAIN BUILDING ROOM 111
TEL: +996 312 663 309
EXT. 243
EMAIL: studyabroad@mail.auca.kg
STUDY ABROAD AT AUCA
AUCA gives you access to one of the most remote regions of the planet. American accreditation makes transfering credits easy, and 90% of AUCA courses are taught in English, so you can choose from almost the entire catalogue. Furthermore, AUCA provides a safe, international environment, so that you and your parents do not have to worry that you are literally on the other side of the world.
All the information you need is here:
*North American University Students interested in studying at AUCA must apply through the AUCA-Bard exchange program.
Email: auca@bard.edu
*Students from the rest of the world can apply directly to AUCA.
ACADEMICS




AUCA maintains the highest academic standards of any university in Central Asia. Over 90% of our courses are taught in English, and students are free to enroll in any course they choose. Exchange students may take up to 18 credits per semester.

The Russian and Kyrgyz departments give students the chance to master critical languages.


Students can also take advantage of internship programs available through AUCA partnerships with local business and development agencies in Kyrgyzstan

In most cases, students must get pre-approval of their courses by their home institution's Registrar to be sure that they will meet the requirements at their home institution. The AUCA International Student Center serves as the advisor to visiting/exchange students and will help them plan their program.
GETTING TO BISHKEK

The easiest way to get to Bishkek is to fly through Istanbul on Turkish Airlines. You can also fly through London on BMI, or through Moscow on Aeroflot. Flying through Moscow is usually the cheapest.

Visa support is provided to students who register for at least 6 credits per semester. To allow enough time for processing, please submit application materials as soon as possible. Citizens of many countries, including the United States, Turkey, and most European and Asian countries, can purchase a 30-day visa when they arrive at the airport.

All exchange students will be met at the airport and taken to their place of residence upon first arrival in Bishkek.
LIVING IN BISHKEK

Exchange students are required to live in the AUCA dormitory in their first semester. The cost of the dormitory is included in the program fee. Year-long exchange students may opt for other accomodation in their second semester.

Yurts are the traditional home of nomadic Central Asian people. Nobody in Bishkek lives in a yurt, but if you are craving a nomadic experience there are many companies that can arrange treks and yurt stays. Check out Kyrgyz Concept at www.concept.kg, and Community Based Tourism at www.cbtkyrgyzstan.kg.



PARENTS

Dear Mothers and Fathers,

While your children are in Kyrgyzstan, AUCA will do everything in its power to make sure they have a safe and fulfilling academic and cultural experience. The people in charge of making sure that your children have all the information possible to make the best choices while in Kyrgyzstan are: Dina Lukyanova - lukyanova_d@mail.auca.kg, and Madina Sarkulova - sarkulova_m@mail.auca.kg.




You can also check out what other AUCA parents are doing, as well as sign up to our

Parents' Newsletter.

Finally, You can find our

Health

and

Safety

pages for more information on the services available in Kyrgyzstan.