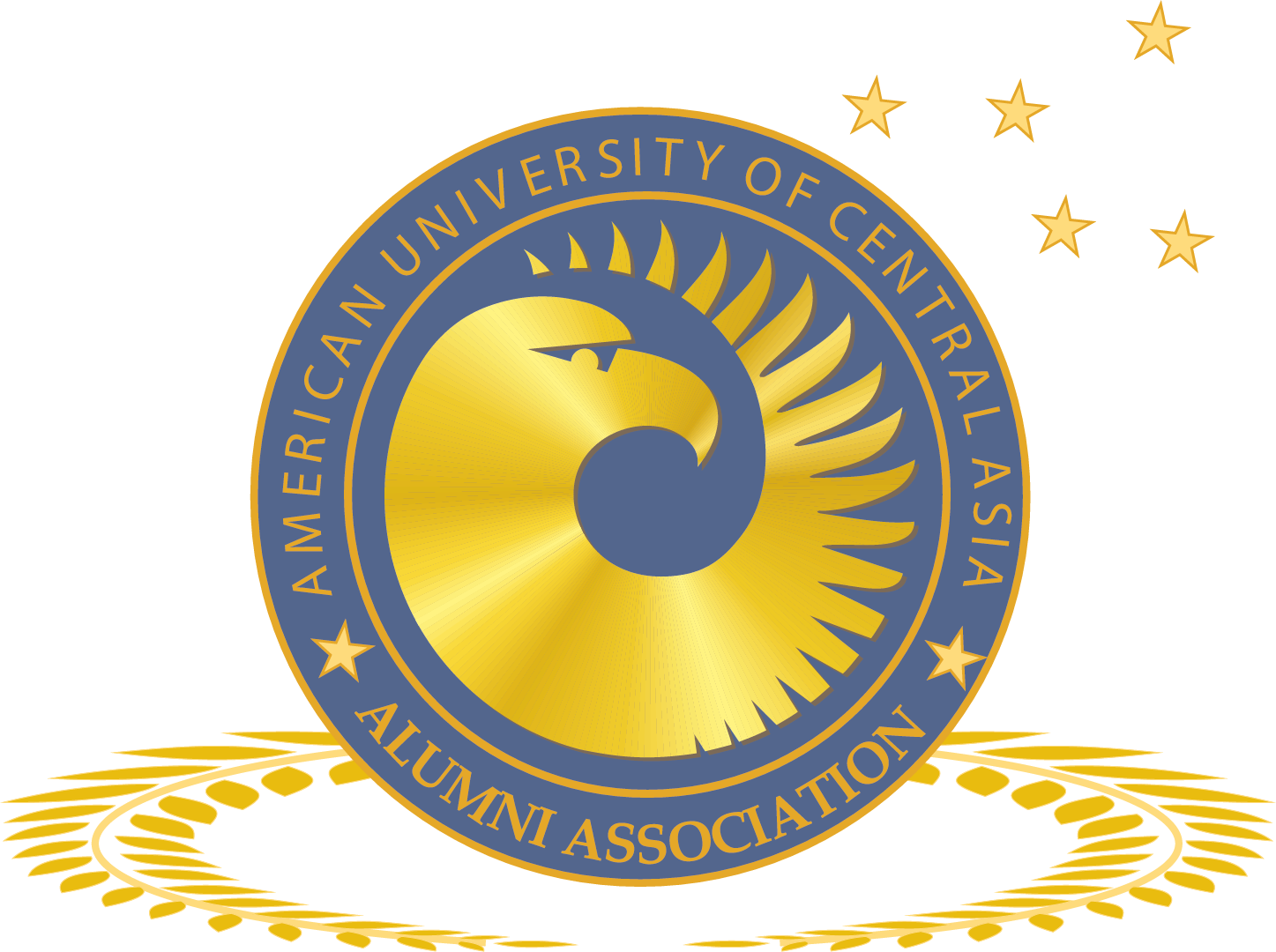 The AUCA Foundation is a Non-Profit 501(c)3 in the United States that ensures all international gifts open the most doors for students in Central Asia. Learn how your gift can make a direct impact on a student's life today.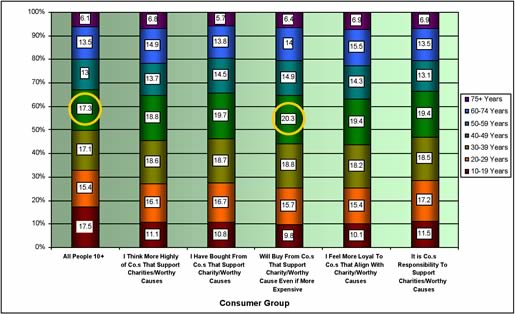 AUCA is building a research hub in Central Asia. We have over 120 English-speaking faculty, 1,200 of the brightest students from across the region, and experience managing over $20 million in international grants, making AUCA the logical choice for a trusted partner.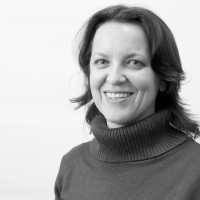 Nina Bagdasarova, professor in Psychology dep.
"Psychology is an important underpinning for the development of academic and business spheres"