Development Office

develop@mail.auca.kg

+996 312 66 11 19 + ext. 243

www.facebook.com/MyAUCA

www.twitter.com/MyAUCA
AUCA FOUNDATION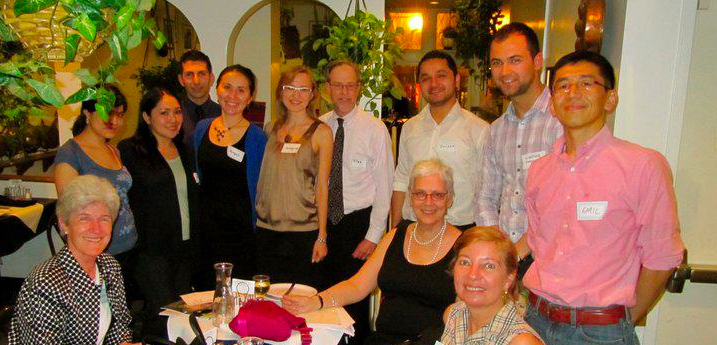 Opening Doors from Central Asia to the World
The AUCA Foundation promotes AUCA around the world, and unites students, faculty, alumni, and partners wherever they are. The AUCA Foundation hosts yearly events in the United States, London, and Almaty to support AUCA Students, AUCA Research, and the new AUCA Campus, as well as to raise awarness about AUCA and the region.
THE AUCA FOUNDATION is a registered 501(c)3 in the United States.

For more information on tax deductible donations, please visit the link in the box below.