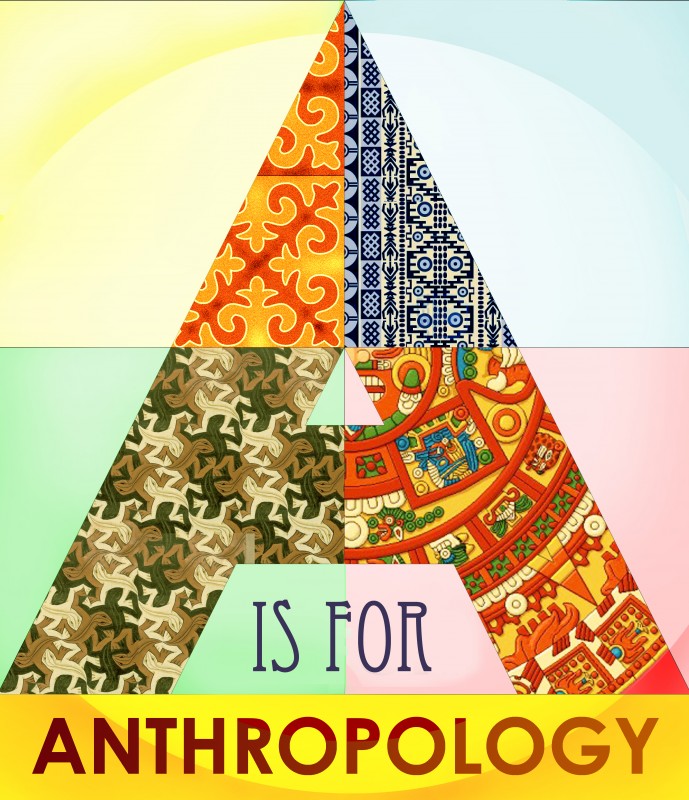 OFFICE OF COMMUNICATIONS

DINARA OROZBAEVA

MAIN BUILDING ROOM 302
TEL: +996 312 664 564
EXT. 272
EMAIL: orozbaeva_d@mail.auca.kg
NEWS
Interactive Methods of Education workshop
This workshop was oriented on new methods of education, because Universities are going to be transformed into Bolognese system of education. The workshop was helpful because many changes need to be made in education system, work plans, and style of teaching. "Interactive Methods of Education" helped to understand how to achieve these goals.
According to Narynbek u. Kurmanbek, director of "Humanitarian Sciences Institute" in Arabaev University, "Interactive Methods of Education" workshop gave the professors valuable experience , knowledge, skills, and new ideas.
"We are very excited and want to know more, get valuable skills, and are full of energy and positive," he said.
CEC provided professors with work books, handouts, and presentations. The whole project was social, and was oriented on the raise of education level in Universities of the country.
"It is only the beginning. We are going to continue our projects and work with all Universities of the regions of the country," Natalia Slastnikova, director of Continuing Education Center of AUCA, said.